'Il était une seconde fois' is a French television series whose English dubbed version, 'Twice Upon a Time' can be watched on Netflix. The series follows the couple Vincent and Louise who broke up several months ago despite loving each other a lot. However, a mysterious box is delivered to Vincent's house which allows him to revisit his joyous memories with Louise. Thinking that he might have a chance to win her back, Vincent starts to become obsessed with the fantastical world of the box and starts to find it difficult to choose between reality and the fantasies in his head.
Here are seven shows that you might find similar to the darkly romantic tale depicted in 'Twice Upon a Time.' You can watch several of these shows like 'Twice Upon a Time' on Netflix, Hulu or Amazon Prime.
7. Black Mirror (2011-)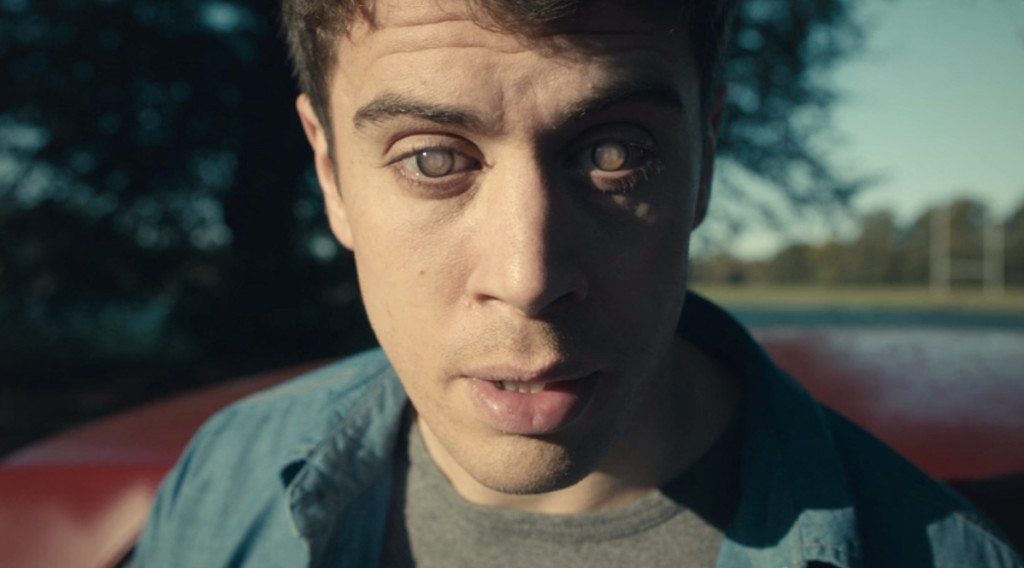 This show might not be considered compatible with this list that mostly focuses on television series whose central plot is romance related. However, 'Black Mirror' is not just a science-fiction anthology with dystopias, robots taking over the world or government surveillance. The critically acclaimed series has been known for its expository analysis of society with a theme of the horrors of science in the near future.
What the show does brilliantly is highlight a particular technology's effect on individual characters and the larger human population in general. For instance, the third episode of the show's first season is titled 'The Entire History of You.' It revolves around a new technology that can allow its users the ability to replay all their memories as seen through their eyes and heard through their ears. This leads to a man replaying his wife' s actions on a daily basis, suspecting her faithfulness.
6. Philip K Dick's Electric Dreams (2017-)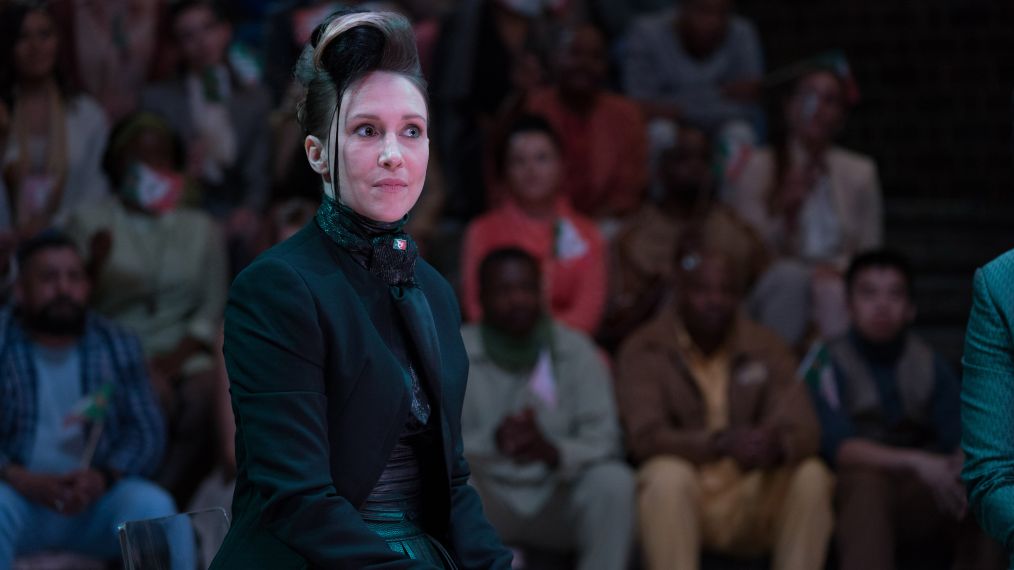 Similar to 'Black Mirror,' this series is a science fiction anthology that is based on the stories by celebrated sci-fi author, Philip K. Dick. Dick's stories have been converted into prominent movie before. A couple of examples include 'Blade Runner' and 'Minority Report.'
The stories depict fictional and inventive scientific advancements that threaten the very fabric of our society. Moreover, its exploration of the effects of technology on human society is intriguing and eye-opening. For instance, the episode, 'Real Life' is about a policewoman who gets convinced by her wife to take a vacation only to realize that the virtual reality "vacation" she takes might just be reality while her life with her wife, a virtual dream.
5. You Me Her (2016-)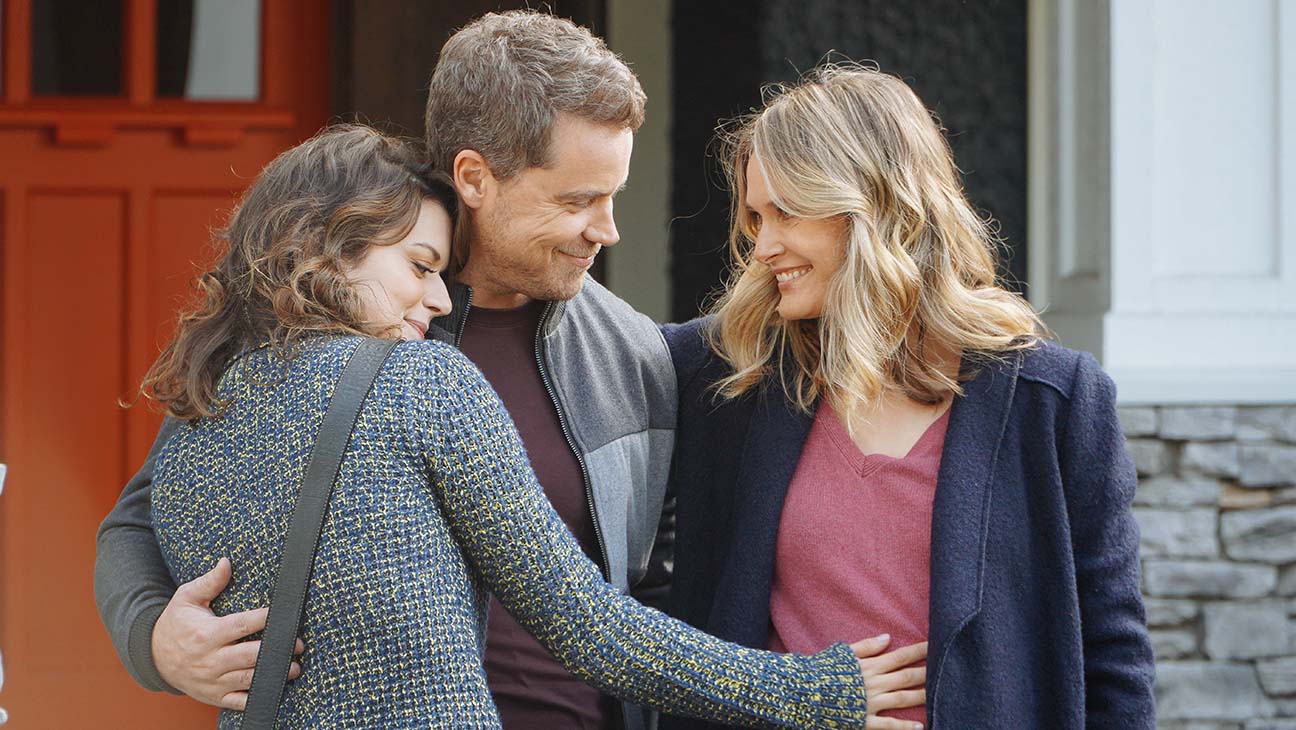 'You Me Her' is a dramedy whose premise feels extensively contemporary and one that challenges societal norms and social conditioning revolving around monogamy. Marketed as television's first poly-amorous romance, 'You Me Her' follows a suburban couple who are troubled by their lack of sex drive. This leads to the couple attempting to spice things up by experimenting a three-way with a part-time escort. However, what starts off as a purely sexual detour, soon turns into a fully-fledged three-fold relationship.
4. Once Upon a Time (2011-2018)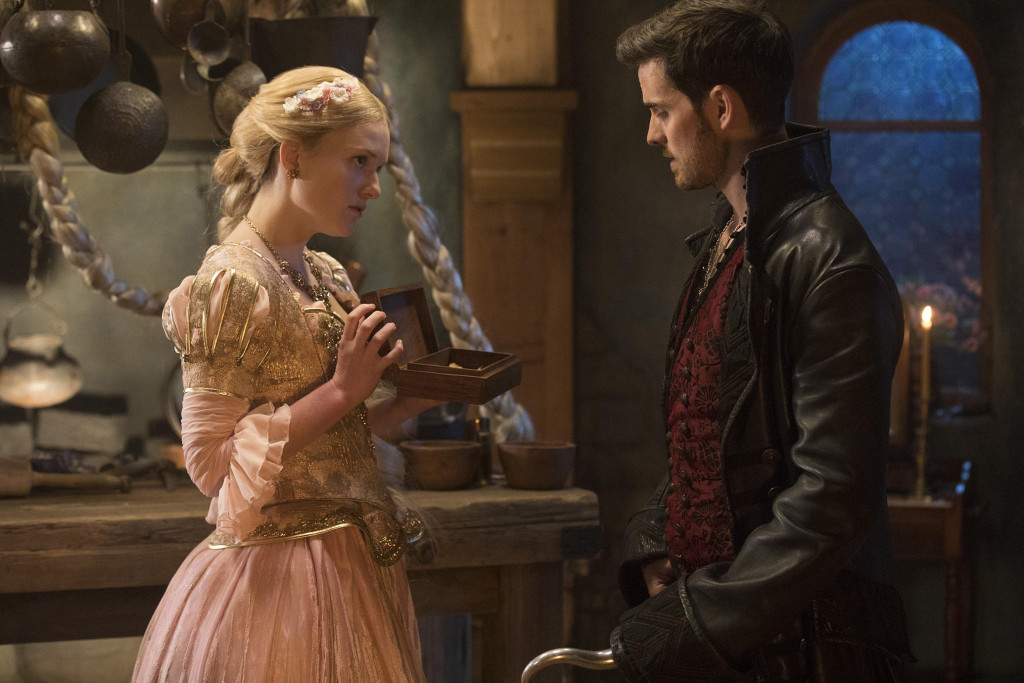 Apart from three letters of the title, 'Once Upon a Time' has a few more similarities with 'Twice Upon a Time.' To begin with, the protagonist in the latter can be said to be living in a fantasy of his own imagination. While that makes his life tragic, the protagonist in 'Once Upon a Time' finds herself moving into a town known as Storybrooke where fantasies and fairy tales must be believed. In fact, the residents of this fictional town are characters from popular fairy tales who have been transported to the real world with their memories stolen by an evil queen. The series has been praised for its charm and its deliberately slow buildup which allows viewers to breathe in the new world and truly feel a part of it.
3. The Vampires Diaries (2009-2017)
What's darker than a man stuck in his own head in pursuit of the perfect relationship? Romancing vampires obviously! This supernatural teen drama series is based on a series of books of the same name written by Kevin Williamson. The show follows the high school girl, Elena who falls in love with Stefan. However, she is unaware that Stefan and his brother are actually vampires. Initially, Stefan's brother plans on making Stefan reconcile with his past love: a vampire who looks exactly like Elena. Stefan's conflict of choosing his long-lost love over a new one is similar to that of the 'Twice Upon a Time' protagonist's central conflict of being stuck in his own idea of the perfect romance.
2. You (2018-)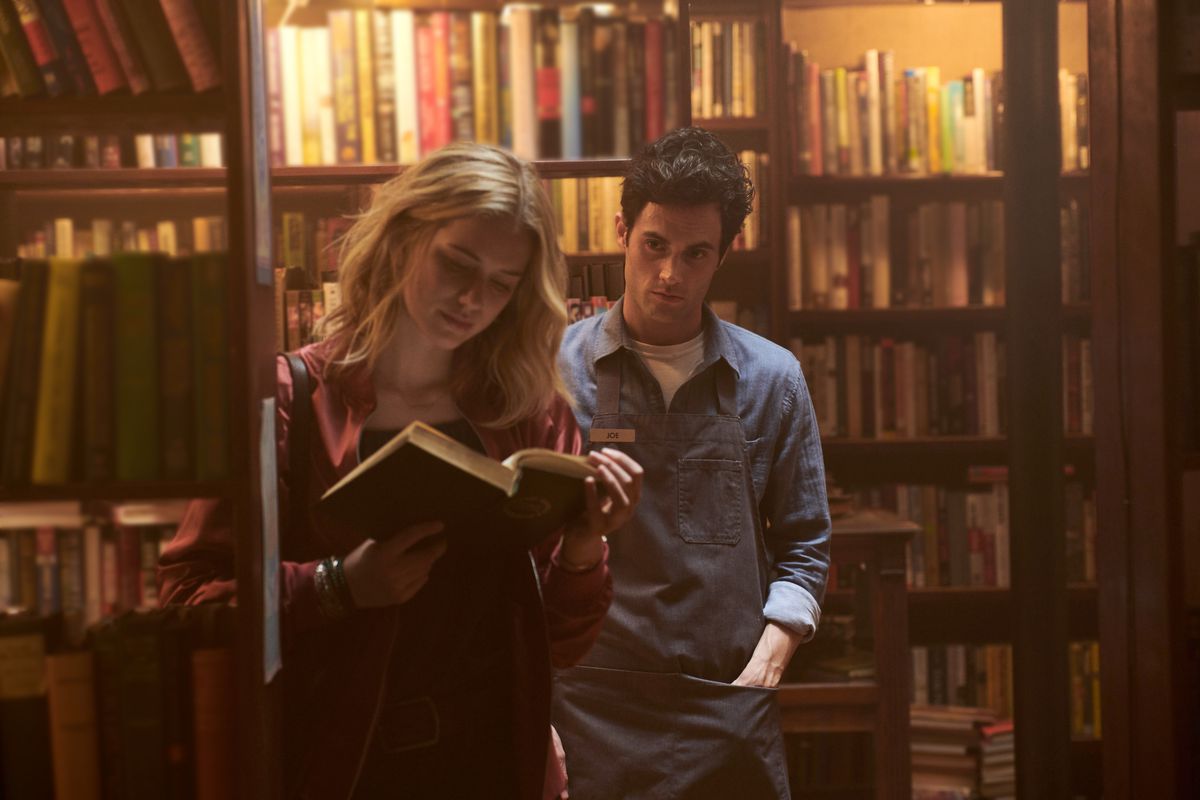 The television series, 'You' serves as the very embodiment of the creepy and possessive nature that romance can take. Based on the 2014 novel of the same name by Caroline Kepnes, the show follows a bookstore manager, Joe who falls in love with one of his customers, Guinevere. However, he is also a serial killer whose obsession with Guinevere leads him to a path of stalking and more murders. The series became instantly popular with approximately 40 million people having watched its first season. In fact, its popularity was so high that it became a point of concern, with many critics pointing out the show's romanticization of the stalker.
1. Modern Love (2019-)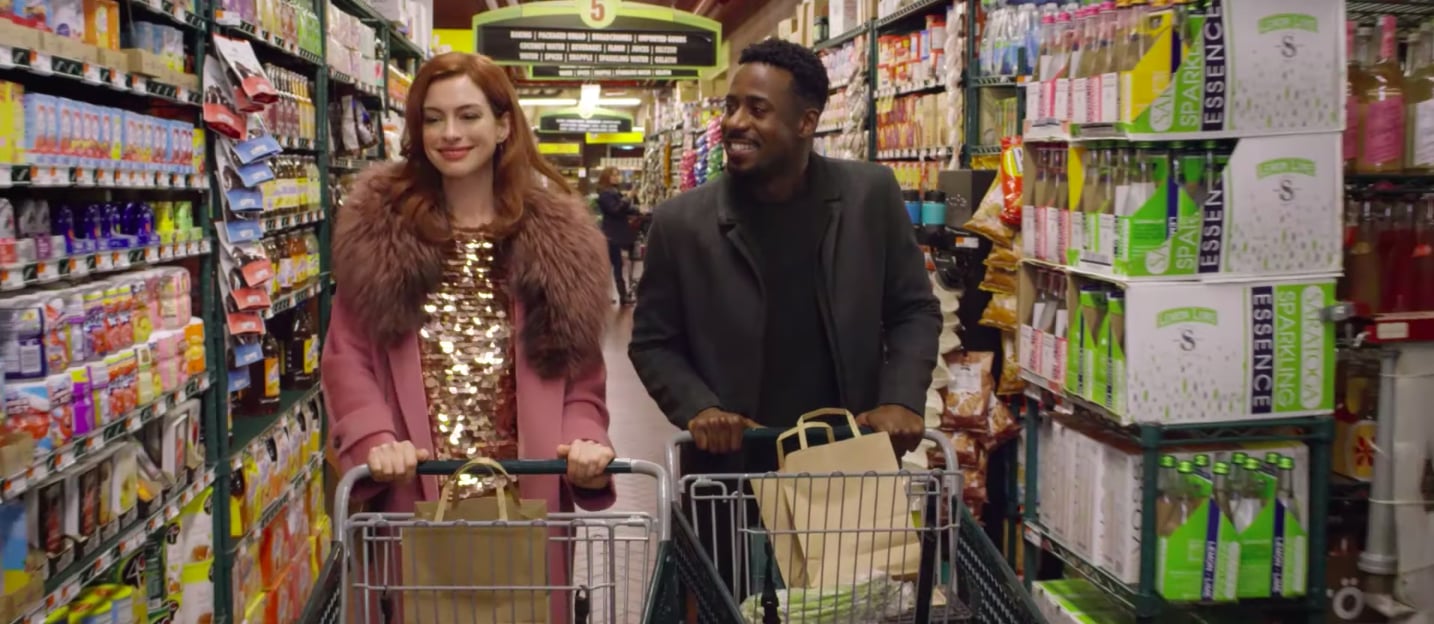 Love comes in all forms, shapes and sizes. Some love stories get happy endings, while others do not. Some couples are "made for each other" while others have to persistently and consciously work on their relationships. In our contemporary world, where most things we want are just a click away, the very idea of romance has been changing though the human emotion of love remains to be the same. 'Modern Love' is an anthology series that depicts a different, offbeat romance story each episode. The second episode, 'When Cupid is a Prying Journalist' dealt with the theme of "the one who got away." 'Twice Upon a Time' also shows its protagonist worried about long-lost romance and the very idea of love that could have been, albeit in a much darker fashion.
Read More: Shows Like Modern Love