The Amazon Prime TV series 'Modern Love', as evident from the title, is about love in the modern era. The show tries to explore the meaning of the word "love" and all the facets associated with it. From familial love to platonic love to the romantic and sexual- nothing falls outside the realm of 'Modern Love'. The series is inspired by a long-running weekly column published in the New York Times.
The series is in an anthology format and comprises of eight episodes with eight different stories to tell. The most interesting aspect of 'Modern Love' is its cast of actors. Dev Patel, Catherine Keener, Andrew Scott, Tina Fey, and Anne Hathaway will be seen in different episodes of 'Modern Love'. Though the attempt the series is making is rather bold and fresh, some might argue that 'Modern Love', the show, harms the edgy spirit of the column by making its stories too neat. If the authenticity of originally published was maintained, the series would've managed to be far more enjoyable than what it is. If you have enjoyed the series and want to check out similar titles, here is a list of similar shows. You can watch several of these shows like Modern Love on Netflix, Amazon Prime or Hulu.
7. Four Weddings and a Funeral (2019)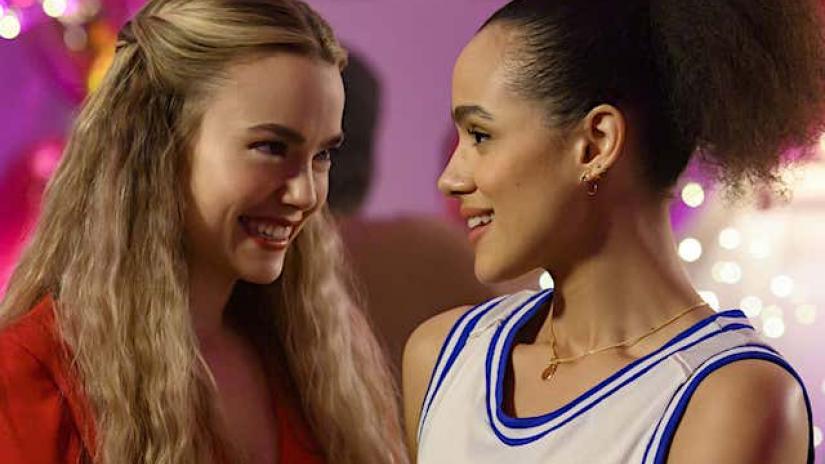 This comedy-drama miniseries is a spin-off of a similarly-titled film released in 1994. The story of 'Four Weddings and a Funeral' centers around four friends who meet after a long time during a wedding. However, an incident at the wedding causes massive impacts in their lives, resulting in all of them going through several ups and downs during a one-year period. During this time, romantic relationships in all of their lives go through several changes. Moreover, the impact spreads to the political and social circles of London as well. And it is during this one-year period that four weddings and a funeral occur, each of them involving these four friends in question. The series had great potential to be an authentic social drama besides being a comedy, but it fails to deliver the charm of the original film. All it becomes is a romantic comedy with tropes we have seen before.
6. Love Bites (2011)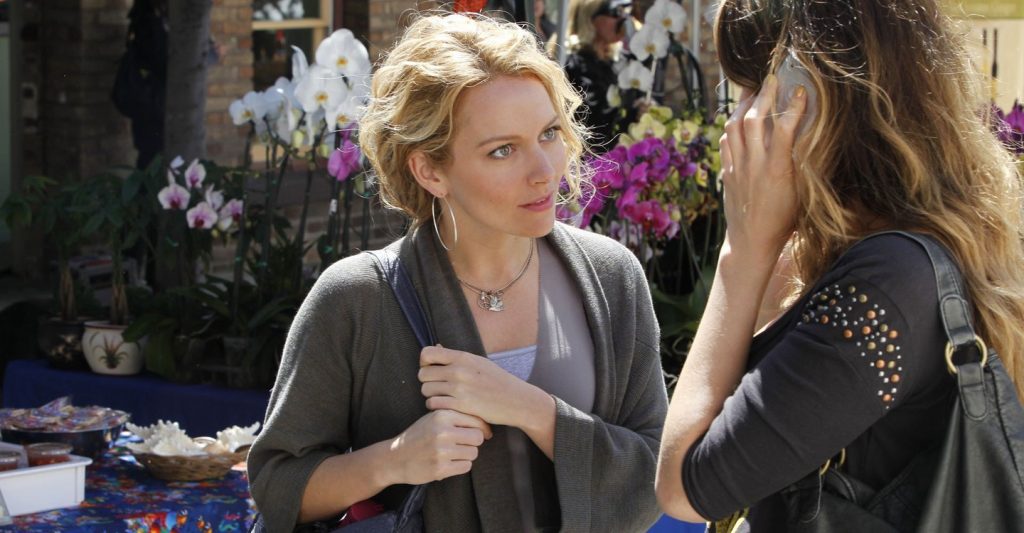 Not many shows can say that the entire concept of the series had to be changed because of complications that arose off-camera. However, it is absolutely true for the series 'Love Bites' which had to suffer such a fate because the original lead actors, Becky Newton and Jordana Spiro, had personal issues to deal with. The series then modified itself into telling three love stories that are interconnected in some way or the other. Complexities of relationships and marriages are finely dealt within the narrative of 'Love Bites'. The series spans across eight different episodes and each episode introduces us to new characters who add to the drama of the story. It must be said that despite the last-minute change in plans, the show boasts of great writing, amazing characters, and performances worth remembering.
5. Romantically Challenged (2010)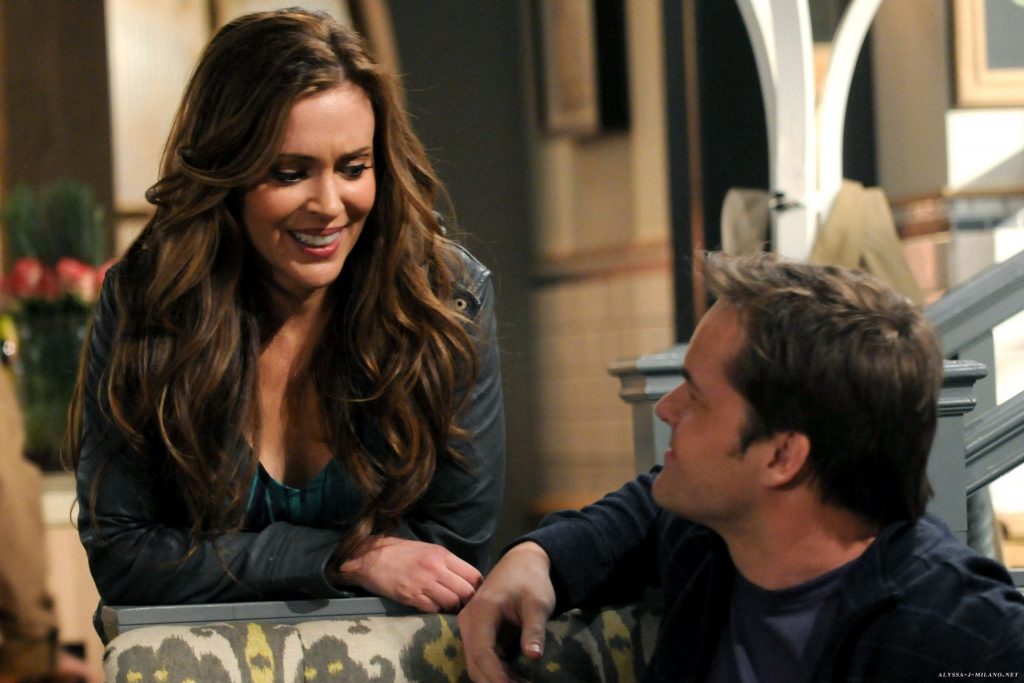 'Romantically Challenged' is a series about four characters who are always looking for some romance in their lives. These four characters are Rebecca, her sister Lisa, her best friend Perry, and his roommate Shawn. Each of them are poles apart when it comes to romantic relationships. Rebecca, who is now a single mother, has recently divorced from her husband and is looking to explore her dating life. She has not been on any new date since Bill Clinton was the POTUS. On the other hand, Perry is someone who does not take long to fall in love with a girl he meets. These four characters go through several ups and downs in their relationships as they keep becoming more aware of the concept of "love". 'Romantically Challenged' is rather funny at times, but it somehow lacks coherence when it comes to the plot.
4. Easy (2016-2019)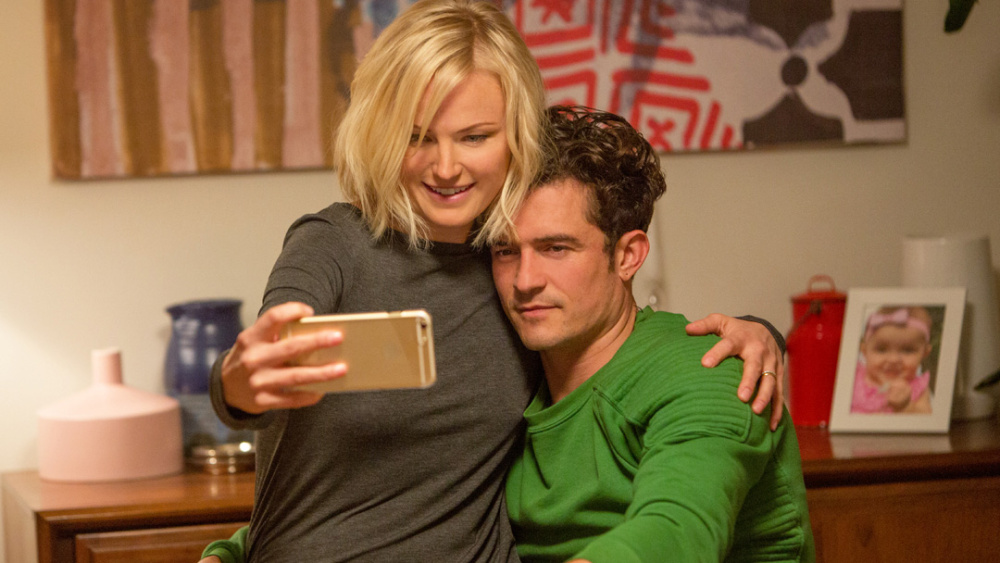 A brilliantly-made anthology comedy series, 'Easy' takes a rather penetrating look at the life and culture of modern-day Chicago. The stories in the show try to explore the new-age dating culture, the effect technology has had in our lives, and how the culture of a place goes through several distortions over a period of time. Fashion, gender roles and the dynamics of family life are other several issues dealt with in 'Easy'. While one of the stories of 'Easy' is about middle-age dating, another one deals with a couple who are trying to revive the missing excitement in their sex lives. Emily Ratajkowski, Dave Franco, Orlando Bloom, and Jake Johnson are some of the stars who appear in this series. Each character here is written with great nuance and deep understanding. The stories become a sort of revelation for us as through them we can see how our own lives are changing according to the times.
4. Perfect Couples (2010-2011)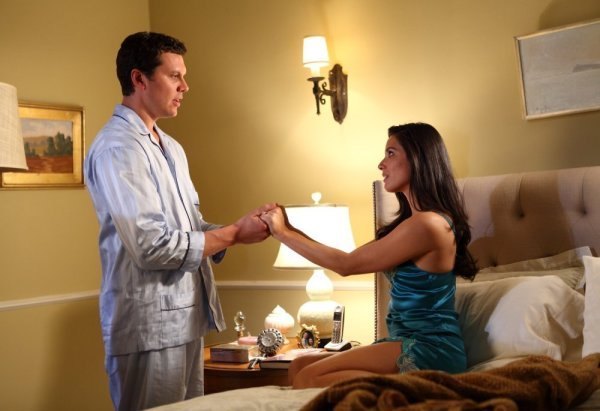 What does it mean to be a perfect couple? If you are looking for answers, do not forget to check out the NBC comedy series 'Perfect Couples' co-created by Jon Pollack and Scott Silveri. The show centers around three different romantic couples whom we meet at three very different stages of their lives. In such a scenario, how each one of these couples reacts to the problems they encounter in their relationship and try their best to overcome these issues becomes the main focus of this show. The show tries to be subtle in its portrayal of situations and characters, but somehow loses its grip on the characters which are not written with enough nuance. The situations we find them in are also rather bizarre at times.
3. Will And Grace (1998-)
A popular NBC sitcom, 'Will And Grace' documents the lives of the two eponymous friends. Will is a homosexual man who works as a lawyer and his best friend Grace Adler is the owner of an interior design firm. The two of them begin living in the same house after Will's marriage ends, and now have permanently moved in together. We follow their lives as they go through several relationships and other troubles while always having each other's backs. Besides these two central characters, the show also boasts of other eccentric supporting characters who add more drama and comedy to the narrative. 'Will And Grace' is great in terms of what it has to offer, but it does not use its potential to be a lot more. The show never attempts to break stereotypes and toes a mainstream line when it comes to its subtextual meaning.
2. Love (2016-2018)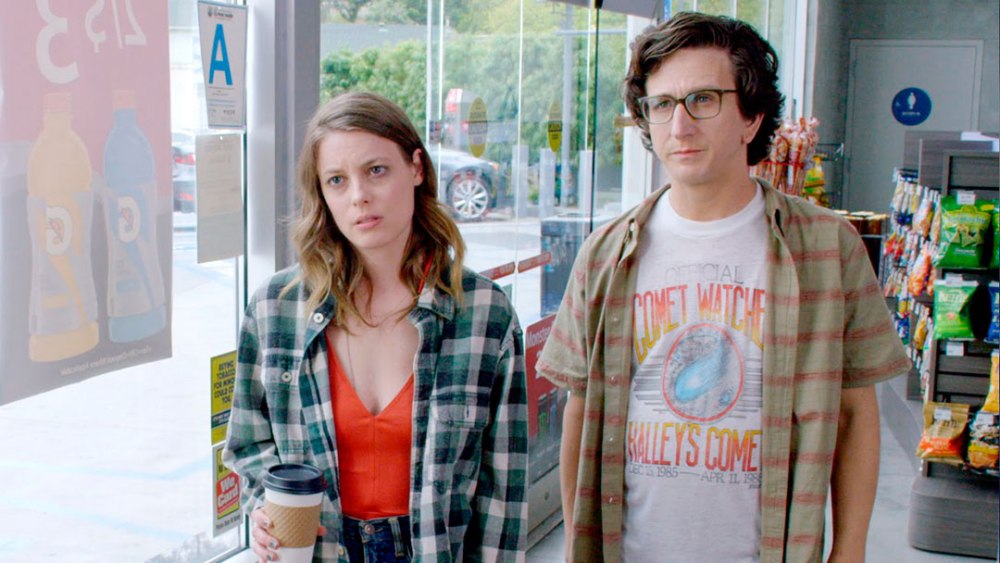 Comedy icon Judd Apatow is a co-creator of this series starring Gillian Jacobs, Paul Rust, and Claudia O'Doherty. 'Love' centers around the lives of Gus and Mickey. Gus is a rather nice guy who has been cheated on by his girlfriend. After his relationship with her ends, Gus shifts to a new apartment complex, and this is where he comes across Mickey. The two of them are poles apart in terms of their personalities, but somehow manage to be easily attracted to each other. It is their relationship which is the primary focus of this series. The series portrays romantic relationships very honestly, showing both its good and bad sides. The comedic and dramatic elements in the series are rather finely balanced.
Read More: Shows Like Younger
1. Sex And The City (1998-2004)
One of the most iconic comedy-drama shows in history, 'Sex And The City' is much more than a mere television program. The impact this show has had on popular culture is simply undeniable. 'Sex And The City' follows the lives of four New York women called Carrie, Miranda, Samantha, and Charlotte. Their sex and romantic lives take up most of the show's narrative, but within its scope, 'Sex And The City' does not forget to become a reflection of the social life in New York in a certain period of time and the position of women who are a part of that culture. The series is widely regarded as one of the greatest shows in the history of television.
Read More: Shows Like Sex and the City