Although September 2001 was undeniably a terror-filled, tragic month for the entire nation, things soon grew solemn for the Hawthorne, California, native Taylor family for a much different reason. After all, as explored in NBC's 'Dateline: One Moment,' it was on the 25th when nearly 22 weeks pregnant, already a single mother of one Crystal Taylor was shot to death in her apartment complex. Yet for now, if you simply wish to learn more about her assailant — Skyler Jefferson Moore — with a specific focus on his criminal experiences and current whereabouts, we've got you covered.
Who is Skyler Moore?
If there's one word that is most often used to describe Skyler, it is "thug," considering the fact he was an unabashedly proud member of the East Coast Branch of an old Southern California Gang. The truth is he did not know Crystal in any way, shape, or form, let alone have a relationship with her, but he still willingly chose to pull the trigger at her head in the hopes of building his reputation. However, she wasn't a random target — he was given every possible detail he needed to commit the hit by her ex-boyfriend/recent baby daddy Derek Paul Smyer because he did not want the child.
It had actually been on the basketball courts of Anderson Park in Redondo Beach when Skyler first came across Derek, only to quickly jump at the opportunity of being a hitman to prove his mettle. As per reports, the Gang member then canvassed the area around Crystal's complex, unaware that one of her sisters had seen and made sure to remember his face since he seemed quite out of place. There's also the fact a couple of witnesses had caught a man fleeing the scene mere moments following the 27-year-old's shooting, leading to a nearly identical composite sketch being made.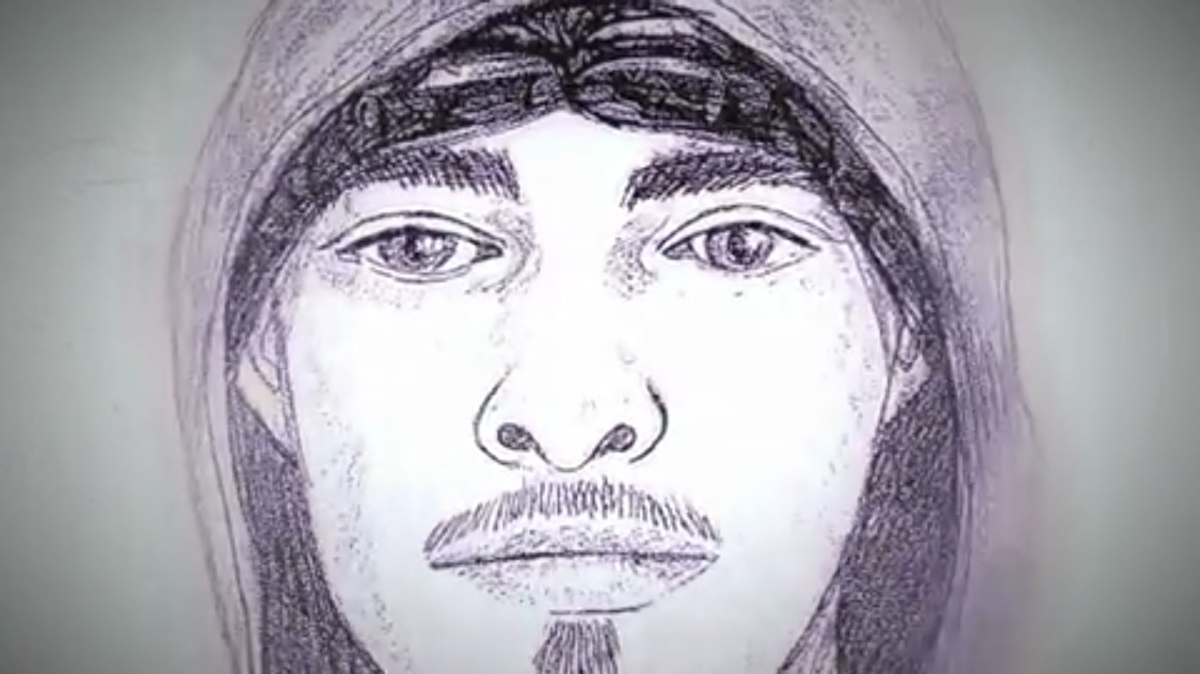 It thus became evident Crystal's perpetrator was none other than a relatively young African-American male with a small stature, light facial hair, dark style, and a scarf wrapped around his head. Yet since this description kind of matched Derek as well, the suspicion remained primarily on him, that is, until the late fall of 2011 when Skyler finally decided to confess to cold case detectives. Though by this point, he was already serving a life term without the possibility of parole (sentenced in 2003) for the unrelated August 4, 2001, gang-based homicide of 23-year-old Joseph Hernandez.
According to Skylar's official statements, Derek had told him he wanted his ex dead because she was "trying to trap him" with her pregnancy to acquire either support or massive financial gain. "I killed Crystal, this is how it happened, this is why I did it," he confidently but rather emotionlessly stated despite the fact he'd previously vehemently denied having any hand in this matter. Nevertheless, he later recanted his whole confession as he didn't want to help "convict an innocent person," albeit it was too late — both men had been formally arrested and indicated for their heinous actions.
Where is Skyler Moore Now?
While it was in 2011 that both Skyler as well as Derek were apprehended for their respective roles in the double homicide of Crystal and her unborn son, justice actually didn't come to light until 2017. This is because it was only then that the duo were able to stand separate trials at almost the same time, just for the former to be found guilty on May 8, driving the prosecutors to seek the death penalty. But eventually, for two counts of first-degree murder plus one count of conspiracy with the circumstances of lying in wait & multiple murders, he was merely handed down another life term without parole.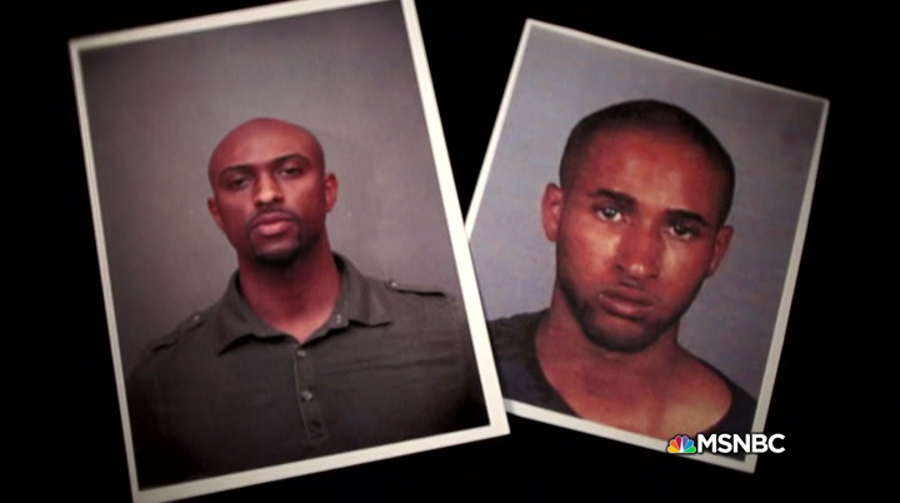 Therefore, as Skylar's subsequent appeal has since been outrightly denied, it appears as if the 41-year-old is currently incarcerated at the maximum security Mule Creek State Prison in Ione, Amador County.
Read More: Michelle and Monica Taylor: Where Are Crystal Taylor's Sisters Now?