The filming of Sky Comedy's upcoming series 'Mr Bigstuff' is set to start in London, England, this month. The comedy show revolves around brothers Glen, a nervy perfectionist striving to live the suburban ideal, and Lee, an alpha male with a prescription drug addiction and a biscuit tin full of his Dad's ashes. Glen and his fiancée are sharing a perfectly mundane life together, until Lee comes crashing into their lives, while on the run from a past that's catching up with him. The trio are forced to live together under the same roof in an Essex cul-de-sac: a perfectionist, a fantasist, and an anarchist.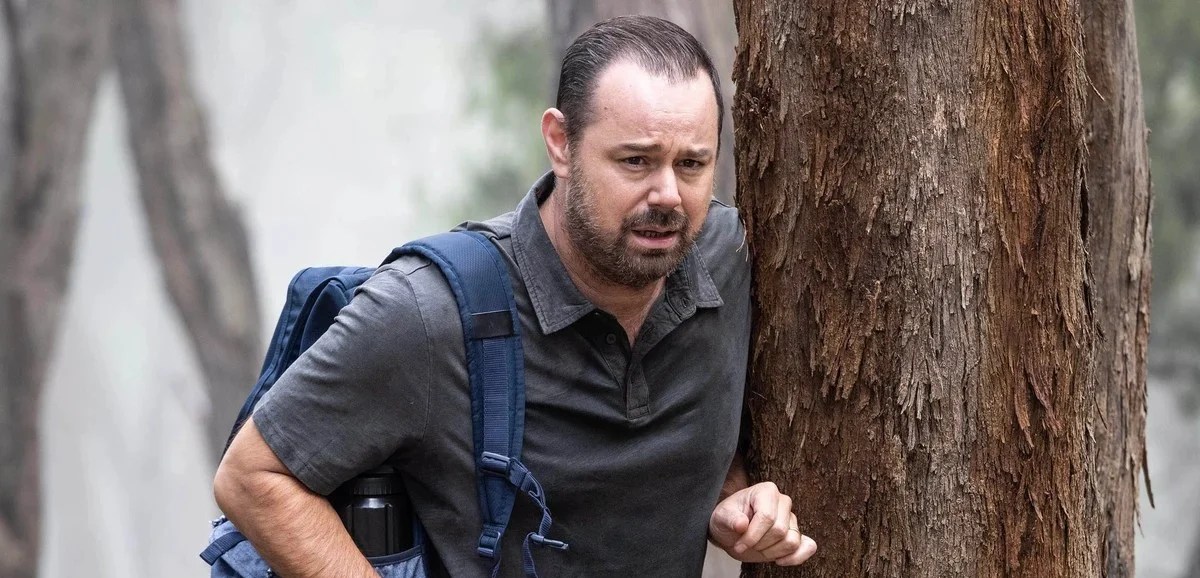 The series is penned by Ryan Sampson, who also plays Glen. The English actor previously wrote and stars in 'Waiting.' He is known for playing Tommo in one of Sky's most successful comedy shows, 'Brassic.' His credits also include Boz in 'The Frankenstein Chronicles,' Dudley Moore in Netflix's historical series 'The Crown,' Grumio in 'Plebs,' Pieface in 'Dennis & Gnasher: Unleashed!' etc.
Danny Dyer, who plays Mick Carter in BBC's soap opera 'EastEnders,' portrays Lee. He also plays himself in 'Henpocalypse!' Steve Cameron in 'Heat,' and Jeff in 'The Hooligan Factory.' Dyer also hosted the BBC game show 'The Wall' from 2019 to 2022. The actor stars alongside Sampson in 'Plebs' in a guest capacity as well.
"As a particularly short gay dude, I'm fascinated by masculinity; by all the ways that we're trying and failing to do it right. Maybe it's because of some unresolved short-man issues. Maybe it's because of that one time in PE when Mr Walker told me to 'stop crying and start being a man, Sampson.' I probably should have gotten therapy, but instead, I've written a show about it," Sampson shared in a statement about the genesis of the series. "It's about fragile masculinity – about men and how fucked up we are. Also about families, and how fucked up they are too," he added.
"Following my nutty exit from 'EastEnders,' I feel like it's time to recalibrate and try something a bit new. When I read the role of Lee I was honored to be asked to develop an exciting character and explore his dysfunctional fucked up family relationships," Dyer said, joining Sampson. "I fell in love with Ryan Sampson while working with him on Plebs. I can't wait to get involved with his incredible writing," he added.
In addition to 'Mr Bigstuff,' London is also hosting the shooting of Martin Campbell's Daisy Ridley-starrer 'Cleaner,' 'Gangs of London' season 3, Paramount+'s 'Insomnia,' and Disney+'s 'Suspect: The Shooting Of Jean Charles De Menezes' this month.
Read More: Best British and BBC Shows on Netflix