Based on the character Spenser, created by mystery writer Robert B. Parker, Netflix's 'Spenser Confidential' follows the story of an ex-cop, ex-con who finds himself back in the streets of Boston, trying to solve the ring of corruption that he had gotten a sniff of while he was still a man of the law.
Though based on 'Wonderland' by Ace Atkins, the film departs from the storyline that the book follows, and that, perhaps, is the first mistake made in the making of this film. There is no doubt that like any other Wahlberg-Berg collaboration it offers a lot of action, but that might not be enough to keep the audience interested if they are looking for more.
Spenser Confidential Plot
Spenser had been a cop in Boston PD before he was sent to prison for assaulting his superior. After spending five years behind the bars, he finally comes home, but not before one last attempt is made to kill him. He stays at Henry's place, his old friend, but is forced to share a room with a man who goes by Hawk, whom Henry is training for MMA.
Spenser has found his new calling. He will move to Arizona with his dog, Pearl, and drive a truck. But the day that he is released back into the world, the cop he had beaten is brutally killed. The murder is pinned on another cop who presumably shot himself after. Spenser knows there is something wrong with the whole thing and decides to look into it.
Spenser Confidential Review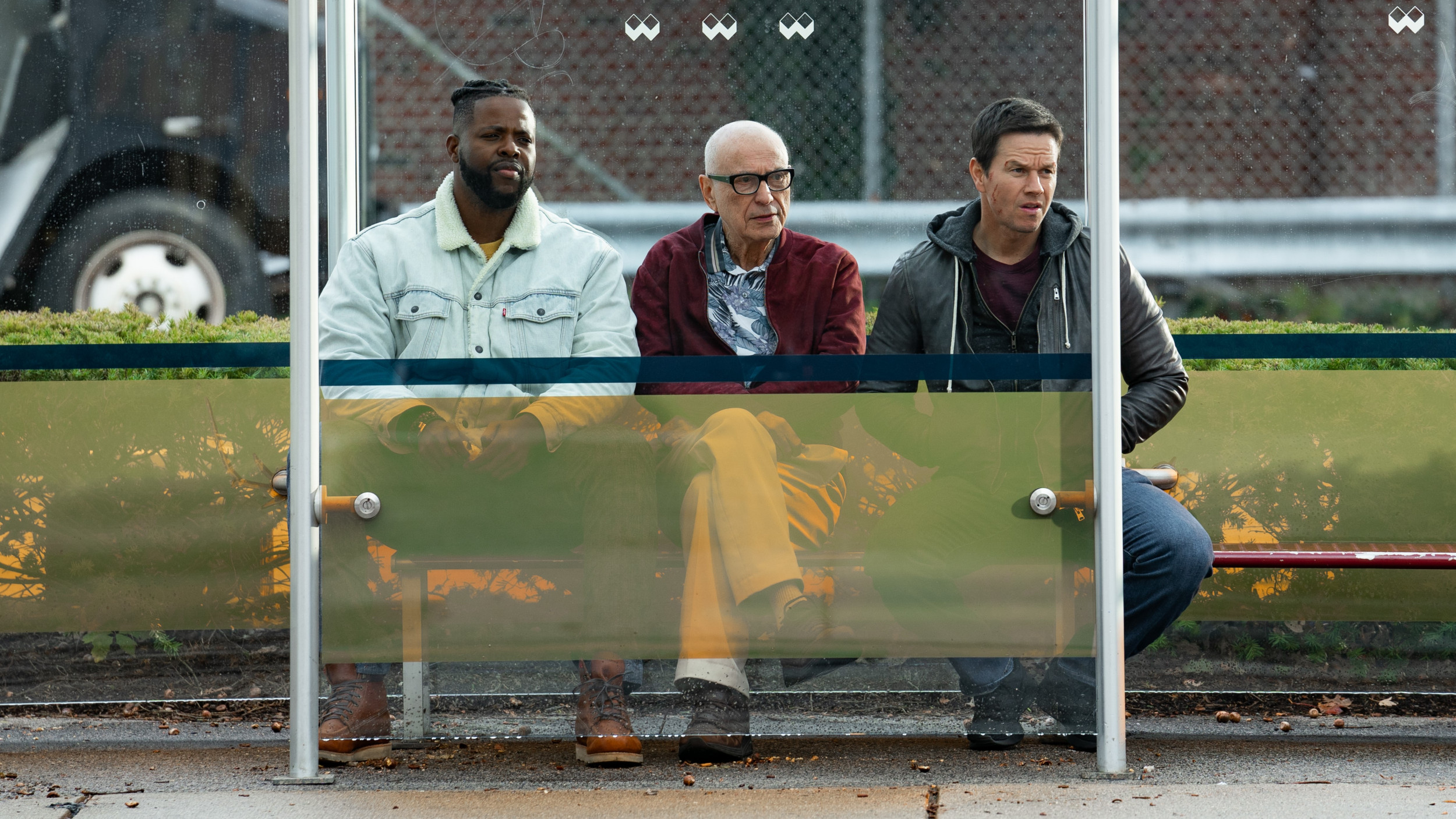 Mark Wahlberg and Peter Berg have worked on four films before they landed on 'Spenser Confidential'. Some of them have been hits, like 'Lone Survivor' and 'Patriots Day'; this one, however, is a miss. Even though it shares the same setting of Boston as 'Patriots Day', the Netflix film never quite attains the gravity and the sensibility that the director-actor duo had offered in their previous collaboration.
The film focuses on the corruption in the police department and how it ruins lives, of both civilians and cops. Spenser, himself, has felt the impact of being the only honest cop around, which is why he can't just sit and take it when another honest cop has to pay for the crookedness of his colleagues. In this sense, he is presented to us as an ethical though not as subtle a man who can't help but right the wrongs around him. He is good at being a detective and has a glut of sarcasm at his disposal, which tends to show up just before he gets into a fight.
It is a lovable trope, but the one that Hollywood, and even Wahlberg, has used too often in the movies. We don't see anything new with this person, and the ones who have seen a lot of films of the lead actor, it only takes a couple of minutes into the movie to figure out what he is all about. This familiarity does well when you are into the second or third movie in a franchise (which 'Spenser Confidential' has the potential to be). In the first round, however, there should be some mystery.
Where Spenser fails to deliver, Hawk comes to the rescue. Played by Winston Duke of 'Black Panther' and 'Us', the ex-con, aspiring MMA fighter, who can beat you to a pulp but doesn't know how to through a punch, is much more interesting. There is a lot of humour in this film, and the best of it is delivered by Duke in his wry but soft-spoken manner.
The actor brings more nuance to the character than it must have had on paper, and adds a solid gold point from his end to keep the film floating. We wish he had received more screen-time, and, who knows, could even have lifted it out of its mediocrity. Same goes for Alan Arkin and Iliza Shlesinger. Both of them try to make their characters edgier and more significant. But they can only do so much when the script doesn't give them enough to work with.
'Spenser Confidential' is an alright-watch. Despite being a crime drama that hinges on a mystery, it doesn't really require you to strain your brain a lot. If you are a mystery fan, chances are that you will find out exactly what is going on long before the film spells it out for you. But, if you are interested in some light comedy and a lot of action, then go ahead, Netflix and chill.
Rating: 2/5
Read More: What is Spenser Confidential Based on?