Netflix has now become one of the most important producers of original content. With their films constantly being up for the highest honors, more and more Hollywood A-listers are showing interest in working with Netflix. The film 'Spenser Confidential' sees Mark Wahlberg playing the eponymous lead character, a former police detective who now works as a private eye. This film follows Spenser as he tries to get to the bottom of a baffling murder conspiracy in Boston along with his partner Hawk. If you have enjoyed watching 'Spenser Confidential', here are some other similar movies you might want to check out as well. You can watch several of these movies like 'Spenser Confidential' on Netflix, Hulu or Amazon Prime.
7. Murder Mystery (2018)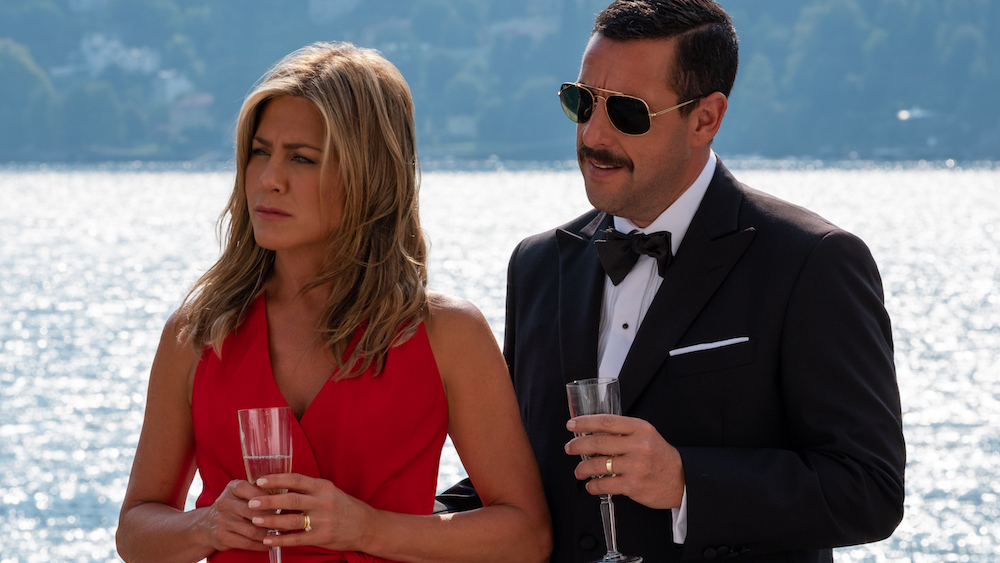 Starring Adam Sandler and Jennifer Aniston in leading roles, 'Murder Mystery' is a comedy thriller film that centers around the adventures of a middle-aged couple as they go on a trip to Europe to re-ignite the romance in their marriage. When they befriend the nephew of a billionaire and end up on their family yacht, the couple think they are having the time of their lives. However, things soon take a turn for the worse when the billionaire is found murdered and they become suspects. The film works brilliantly because of the comic timings of Aniston and Sandler. The able supporting cast provides the required backup.
6. Handsome: A Netflix Mystery Movie (2017)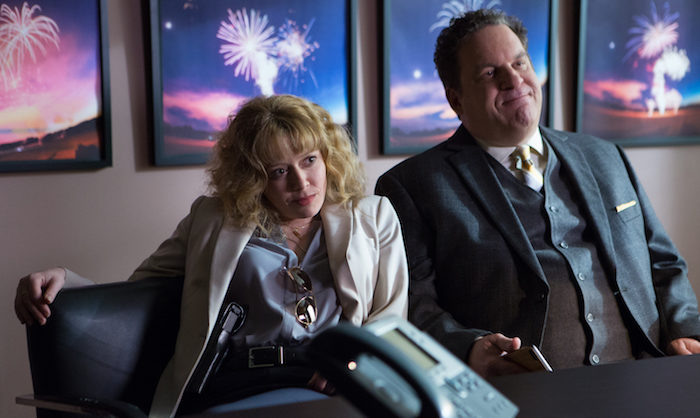 Another Netflix original film, 'Handsome: A Netflix Mystery Movie' centers around the life of Gene Handsome, a detective who works for the homicide division of the LAPD. Although Handsome is quite an able police detective, he is a complete wreck when it comes to his personal life. While investigating the murder of his neighbor's babysitter, Handsome finds himself in one bizarre situation after another. The film is more of a satirical treatment of police procedurals than an actual mystery story.
5. Game Night (2018)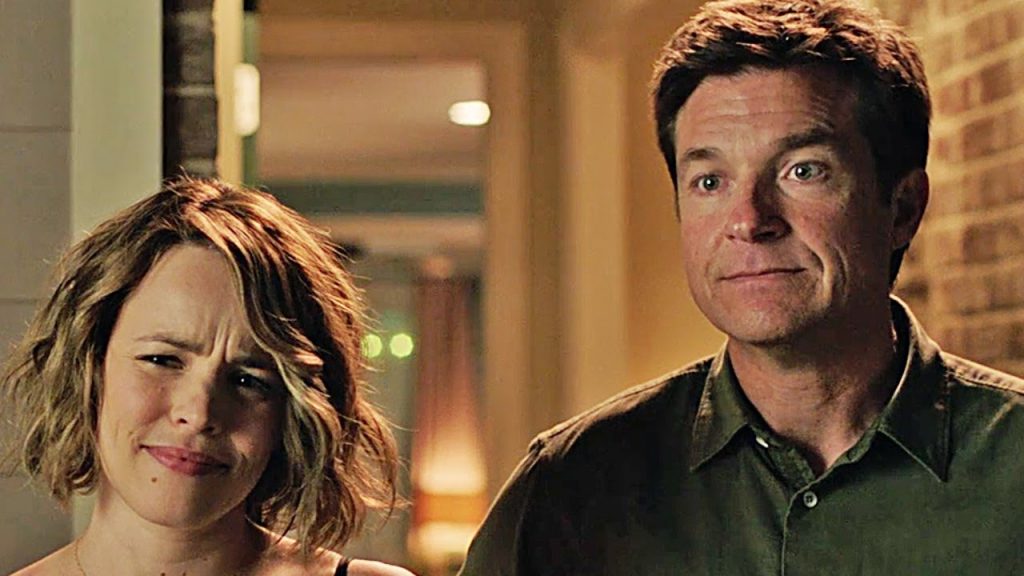 Directed by John Francis Daley and Jonathan Goldstein, 'Game Night' is a dark comedy film which centers around six friends who meet once a week and play board games. Brooks, the brother of one of the members of this group organizes one such game night at his place but ends up getting kidnapped that very night. The friends realize that it is now upon them to find Brooks and get to the bottom of this case. Besides a talented bunch of actors portraying the central characters, the brilliant dark humor of the film makes it a rather interesting watch.
Holmes & Watson (2018)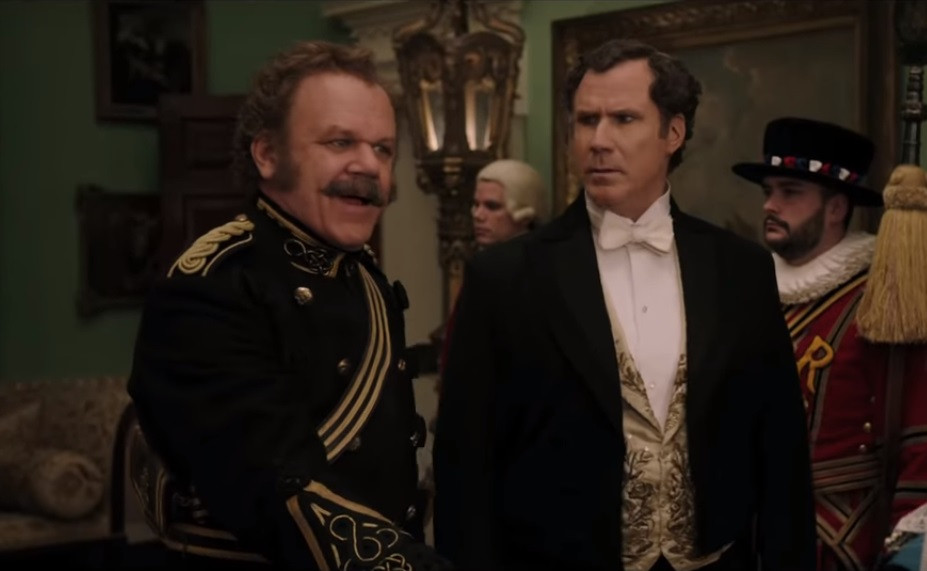 Although this film centers around the adventures of Sherlock Holmes and Doctor Watson, the story is quite removed from the canonical Holmes texts. This comedic interpretation of the famous sleuth and his sidekick sees the characters being portrayed by Will Ferrell and John C. Reilly respectively. Here we see Holmes and Watson trying to get to the bottom of a murder case when a note they receive states that if they cannot solve the case within four days, the Queen will be killed. Although the humor in 'Holmes & Watson' is not that great, the performances of Ferrell and Reilly help make it an enjoyable watch.
3. Clue (1985)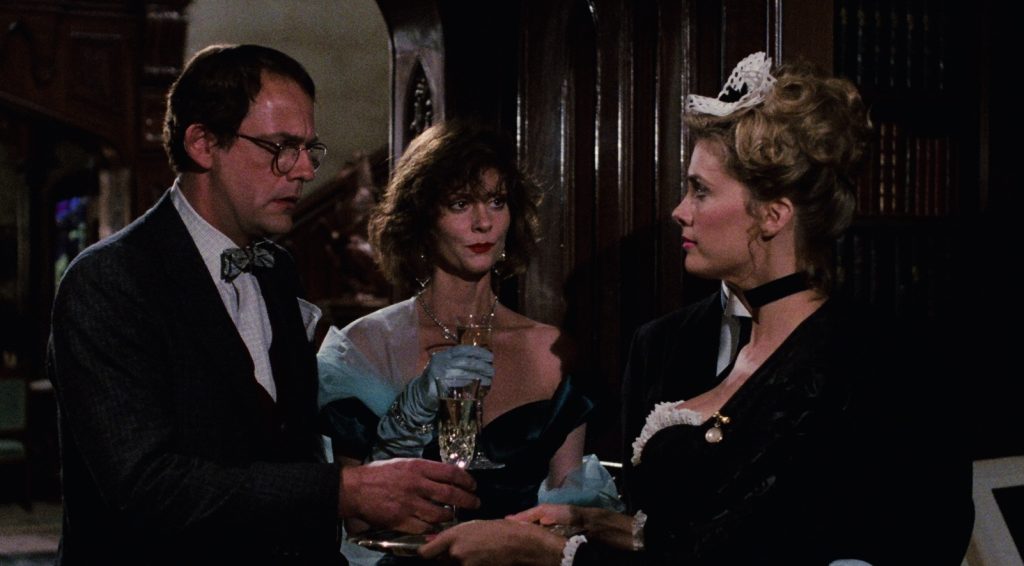 A rather enjoyable black comedy film, 'Clue' centers around a group of people who have been invited by a certain Mr. Boddy to his home. Once all the guests have arrived, Mr. Boddy confesses that he is the one who has been blackmailing all of them. Although the guests are shocked at first, things soon take a more serious turn when Boddy is found murdered and all of them are now under suspicion. Interestingly enough, the film has three different endings, all of which were shown during the theatrical release. The film's humor is what chugs it forward, but the plot becomes quite a drag in certain parts.
2. Murder By Death (1976)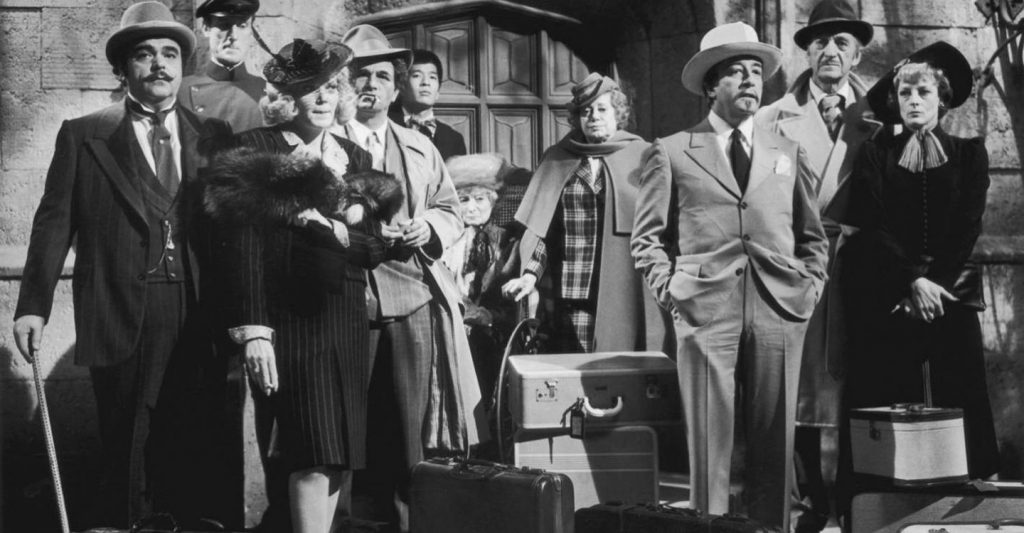 A rather interesting film, 'Murder By Death' uses an age-old trope, but with its own unique twist. The film centers around a group of five detectives who have been invited to a mansion in order to solve a murder case. The detective who is able to solve the case will be given a reward of $1 million. However, when the butler of the host is suddenly murdered, the detectives realize that the stakes have risen by quite a few degrees. The eccentric characters, coupled with a brilliant screenplay make 'Murder By Death' a film you must check out.
1. Knives Out (2019)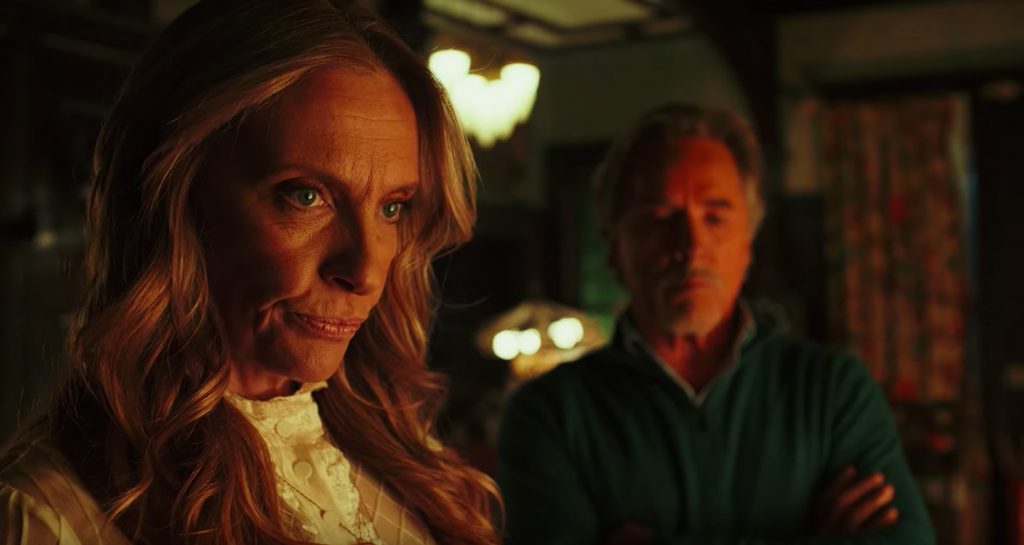 This brilliant 2019 whodunit centers around the murder of a famous crime novelist called Harlan Thrombey. The elderly author is murdered on the day he invites all of his children and their families to his own house for his birthday. With everybody now being a potential suspect, it is upon detective Benoit Blanc (played brilliantly by Daniel Craig) to solve the murder. Power-packed performances coupled with a unique plot full of twists and turns have made this film worth checking out.