Welcome to a sizzling cinematic journey through the sexiest movies available on Peacock. As one of the hottest streaming platforms in the digital age, Peacock offers a tantalizing selection of films that explore the depths of passion, desire, and sensuality. From seductive romantic dramas to pulse-pounding thrillers, this article delves into a curated list of films that will set your heart racing and leave you yearning for more. Whether you're seeking a steamy date night or a solo adventure into the world of adult cinema, Peacock has a treasure trove of sensuous delights waiting for you. Dive in and discover the allure of these seductive cinematic gems.
7. The Last Seduction (1994)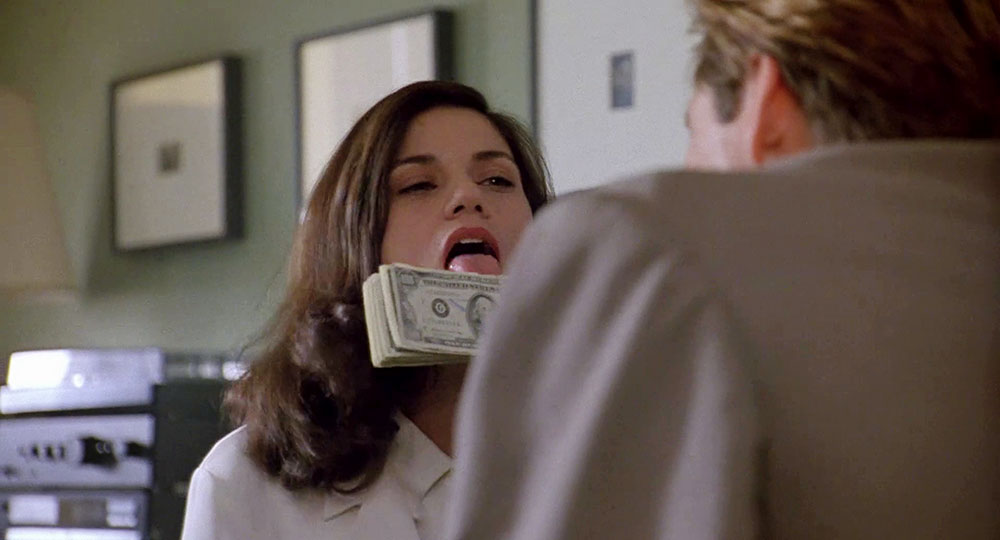 'The Last Seduction,' a neo-noir thriller directed by John Dahl, is a riveting exploration of manipulation, power, and greed. Linda Fiorentino's iconic performance as the cunning femme fatale Bridget Gregory is unforgettable, as she plots to steal a stash of money from her estranged husband and embarks on a trail of deception and betrayal. The film's dark, edgy atmosphere and sharp, unpredictable plot captivate viewers with a sense of suspense and moral ambiguity. Supported by a strong ensemble cast including Peter Berg and Bill Pullman, the movie's unapologetically seductive protagonist and the web of intrigue she weaves make 'The Last Seduction' a modern classic in the noir genre. You may watch the film here.
6. You Won't Be Alone (2022)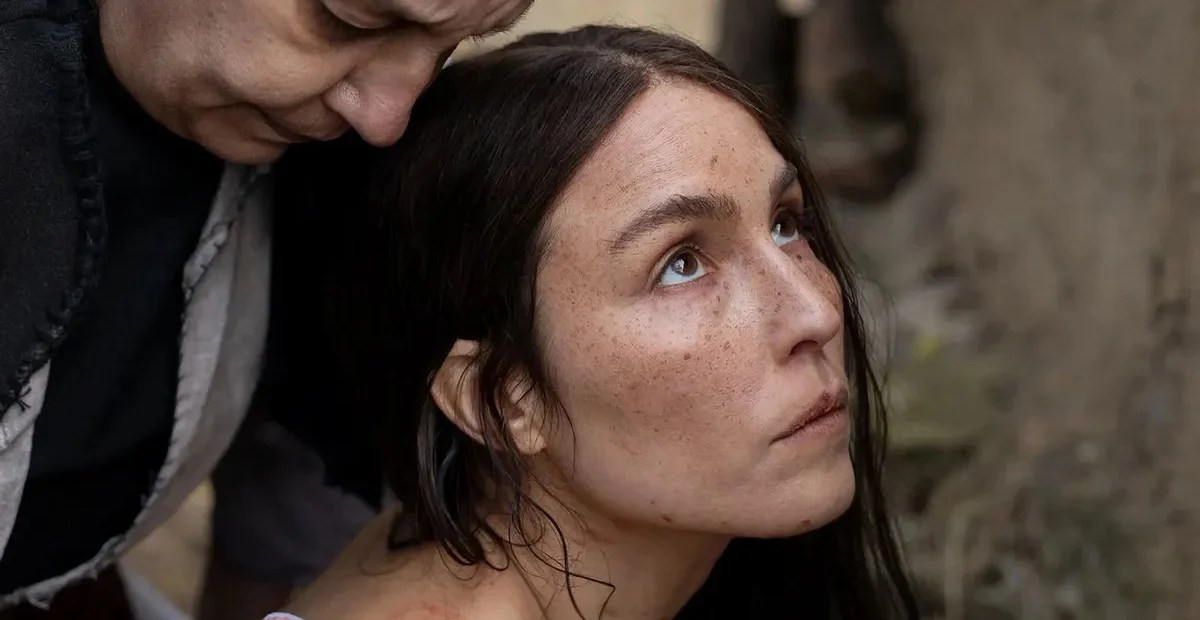 'You Won't Be Alone,' the haunting brainchild of writer and director Goran Stolevski, intertwines horror, fantasy, and drama in a mesmerizing tapestry. Set in 19th-century Macedonia, the film follows Nevena, a mute girl thrust into the world by the enigmatic witch Maria. Maria transforms Nevena into a shapeshifting witch, launching her into a journey of self-discovery, love, and loss, all under Maria's vengeful gaze. Starring the talented Sara Klimoska, Alice Englert, Carloto Cotta, and Noomi Rapace in various forms of Nevena, with Anamaria Marinca as the sinister Maria, the film delves into the depths of humanity's passions and violence. It's a compelling exploration of identity, desire, and revenge, skillfully navigating the complexities of the human experience, albeit with explicit scenes, making it a daring blend of sensuality and fear. If you crave a cinematic experience that's both provocative and chilling, 'You Won't Be Alone' is a must-watch. Feel free to check it out here.
5. Mapplethorpe (2019)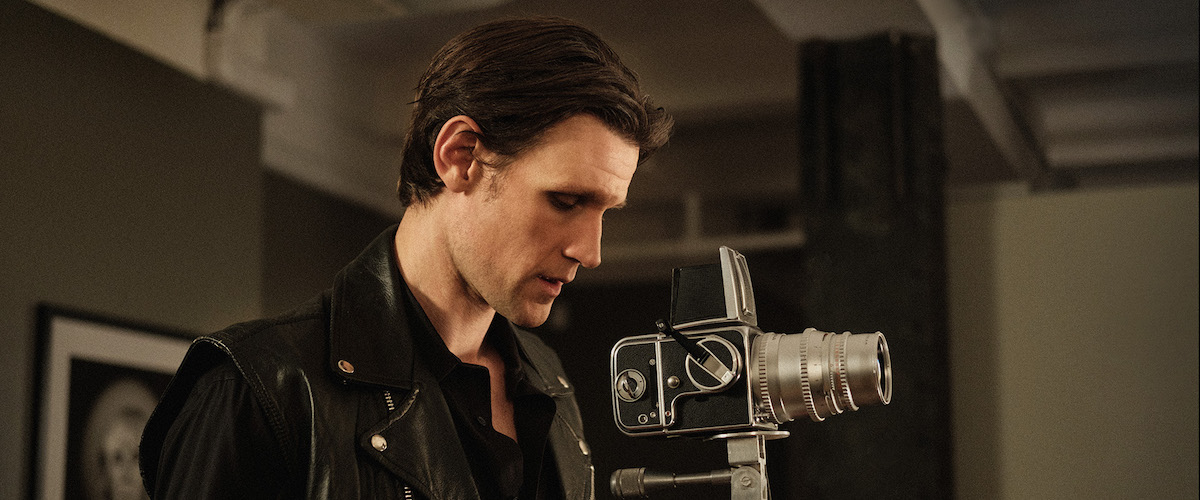 'Mapplethorpe' is a biographical drama directed by Ondi Timoner that explores the life of the provocative American photographer, Robert Mapplethorpe. The film delves into Mapplethorpe's journey through the art world, capturing his controversial and erotic photographic work, which often celebrated male nudes and explicit themes. The film stars Matt Smith as Robert Mapplethorpe and offers a gritty portrayal of his turbulent life, creative vision, and exploration of sexuality, particularly in the vibrant and sexually charged art scene of New York City in the 1970s and 1980s. Through its unflinching portrayal of Mapplethorpe's controversial art, the film certainly qualifies as erotic, but it also dives into the complexities of artistic freedom and self-expression. You can stream it here.
4. Fashionista (2018)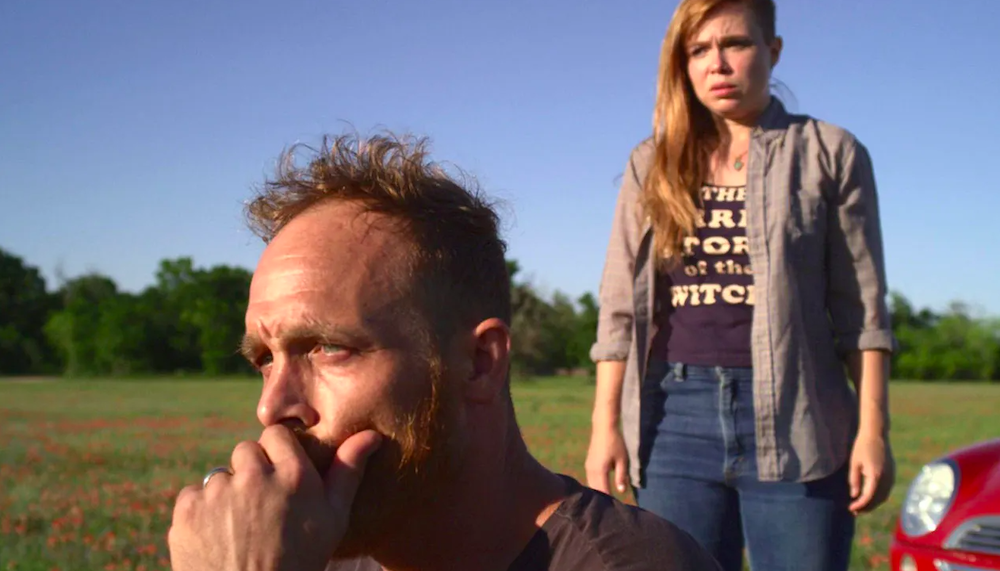 'Fashionista,' directed by acclaimed filmmaker Simon Rumley, is a provocative psychological thriller that delves into the dark underbelly of obsession and desire. This visually intense film explores themes of identity, consumerism, and the blurred lines between reality and fantasy. The captivating storyline revolves around April, portrayed by the talented Amanda Fuller, whose life takes a twisted turn after discovering her husband's infidelity. As she becomes increasingly obsessed with clothes and material possessions, her reality unravels, leading to a series of unexpected events. The film's raw intensity and seductive atmosphere are heightened by its cast, including Ethan Embry and Eric Balfour, who deliver powerful performances. The movie's steamy elements emerge from the characters' passionate relationships and the blurred boundaries between lust and control, creating a sensually charged viewing experience. You can watch 'Fashionista' here.
3. The Northman (2022)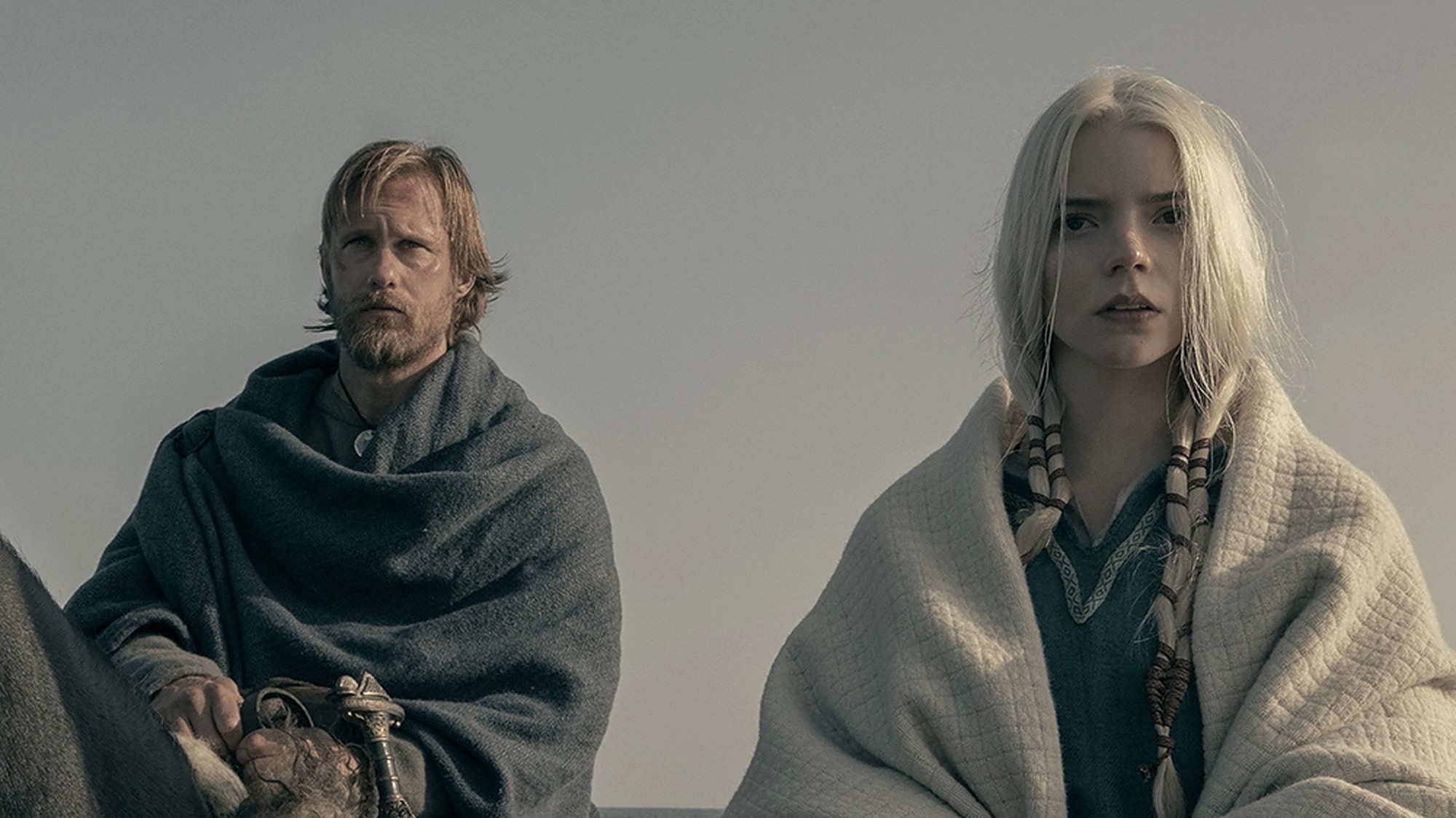 Directed by Robert Eggers, 'The Northman' is an epic historical action thriller that draws inspiration from the legend of Amleth. The star-studded cast, featuring Alexander Skarsgård, Nicole Kidman, Claes Bang, Anya Taylor-Joy, Ethan Hawke, Björk, and Willem Dafoe, takes viewers on a visceral journey into the Viking age. At its core, the story revolves around Amleth, a Viking prince whose relentless pursuit of vengeance for his father's murder propels the narrative forward. This cinematic masterpiece beautifully weaves together elements of Norse mythology with a rich tapestry of action and intrigue while also featuring some explicit and intense sexual scenes that add a bold and provocative dimension to the storytelling. You may watch 'The Northman' here.
2. Metroland (1998)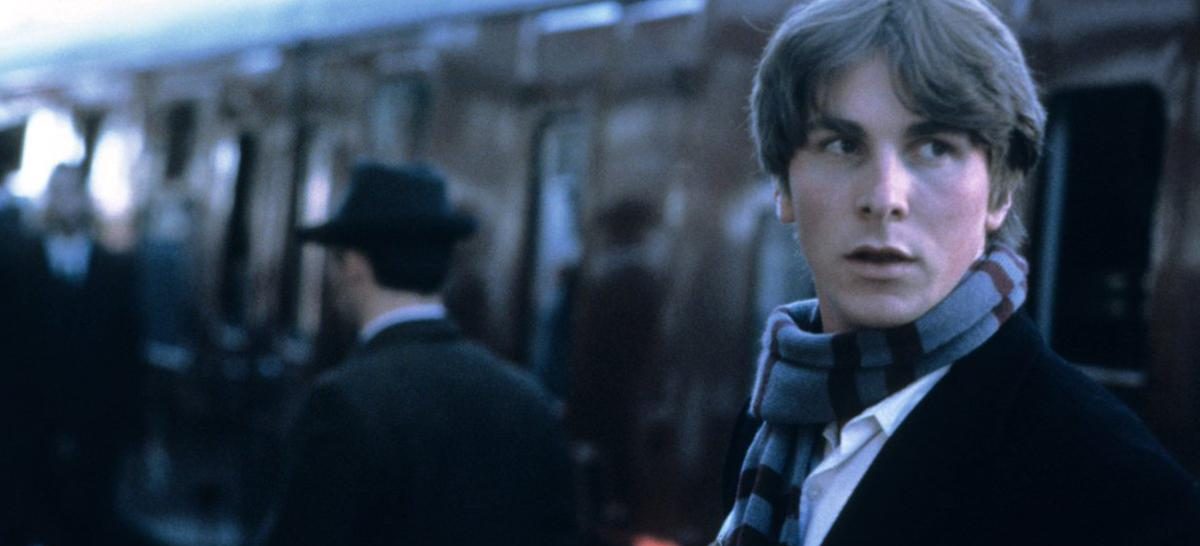 'Metroland,' directed by Philip Saville, is a steamy drama adapted from Julian Barnes' novel of the same name. This coming-of-age film dives into the complex themes of nostalgia, desire, and the allure of a freewheeling past. The enticing narrative unfolds in 1970s suburban London, exploring the life of Chris (played by Christian Bale), a content family man whose world is rocked by the sudden return of his once wild and charismatic friend, Toni (played by Lee Ross). As the two men rekindle their hedonistic past, 'Metroland' explores the steamy and hot themes of temptation, infidelity, and the intoxication of a rebellious youth, offering a compelling and provocative examination of life's sensuous temptations. You can stream the film here.
1. Bound (2015)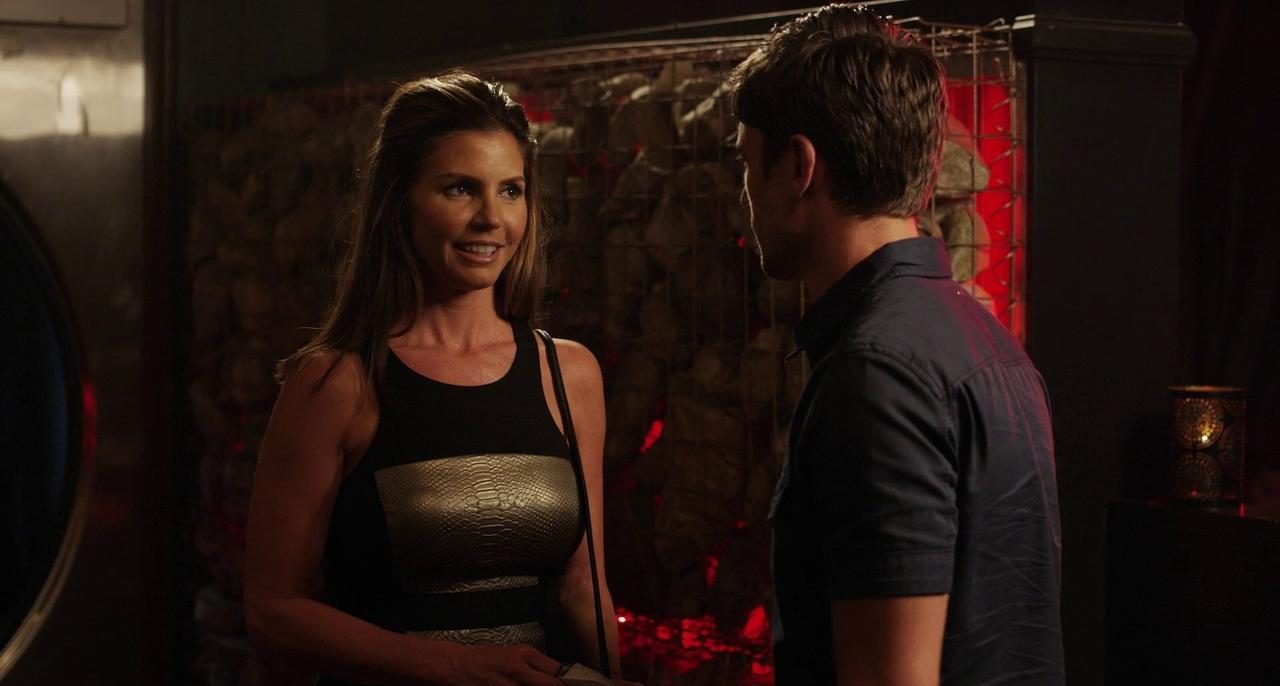 'Bound,' directed by Jared Cohn, is a provocative erotic thriller that explores the complexities of BDSM relationships. This intense film navigates themes of passion, power, and desire, drawing its audience into a web of sensuality and suspense. Starring Charisma Carpenter and Daniel Baldwin, it tells the story of a woman who, after a chance encounter with a charismatic millionaire, becomes entangled in a world of BDSM and sexual exploration. As the plot unfolds, 'Bound' places a strong emphasis on the exploration of sexual and BDSM themes, taking viewers on a journey that's both enticing and psychologically gripping, offering a unique and provocative take on the complexities of desire and control. You can watch the movie here.
Read More: Sexiest Shows on Apple TV+