Apple TV+ offers a tantalizing array of shows that push the boundaries of sensuality and storytelling. In a landscape where boundaries are constantly tested, these series tantalize, mesmerize, and captivate. From sultry dramas that delve into forbidden desires to gripping tales of unapologetic passion, the sexiest shows on Apple TV+ are a thrilling escape into a world of intrigue and allure. These series explore the complexities of human relationships with a seductive flair, leaving viewers craving more. Whether you seek the intrigue of passionate romances, intense character dynamics, or thrilling eroticism, Apple TV+ delivers a cinematic and sensual experience that's bound to leave you spellbound with these shows.
7. City on Fire (2023-)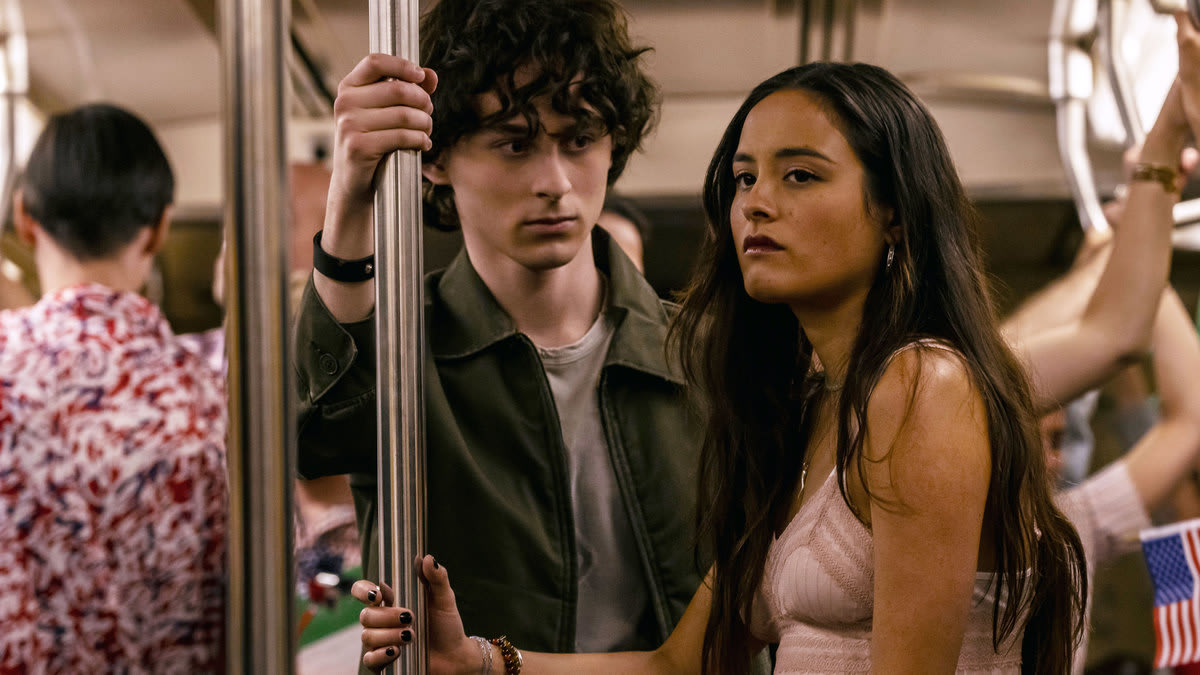 'City on Fire' is an electrifying crime drama series crafted by Josh Schwartz and Stephanie Savage, which breathes life into Garth Risk Hallberg's riveting novel. When Samantha Yeung falls victim to a fateful gunshot in New York City's Central Park on July 4, 2003, an intricate web of mystery unravels. The investigation intertwines with enigmatic city-wide fires, the pulsating downtown music scene, and an affluent uptown real estate dynasty teetering under the weight of their concealed truths. This gripping narrative peels back layers, exposing the delicate threads that bind these disparate elements, promising viewers an enthralling exploration of secrets, crime, and the tumultuous urban backdrop. You can watch the series here.
6. Tehran (2020-)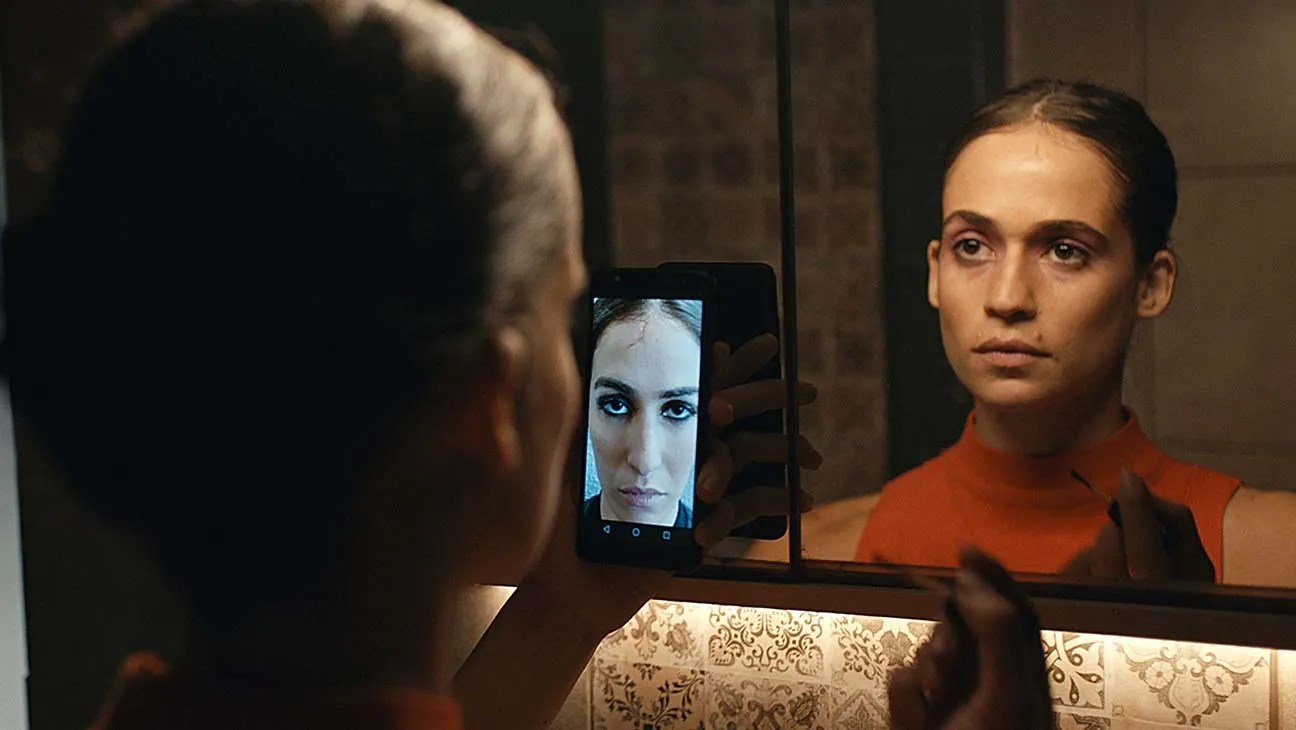 'Tehran' is a thrilling espionage drama created by Moshe Zonder. The series stars Niv Sultan as Tamar Rabinyan, a Mossad agent deep undercover in Iran. The plot revolves around Tamar's high-stakes mission to neutralize Iran's nuclear ambitions, complicated by her unexpected connections and a relentless Iranian intelligence officer, played by Shaun Toub. As tension escalates, Tamar must navigate a web of secrets, alliances, and betrayals in the heart of Tehran, where every move could mean life or death. Zonder's masterful storytelling, paired with the talented cast, delivers a gripping narrative of espionage and geopolitics in a high-stakes, shadowy world. While not predominantly erotic, it has its moments that set the heart racing. You may watch the show here.
5. The Essex Serpent (2022)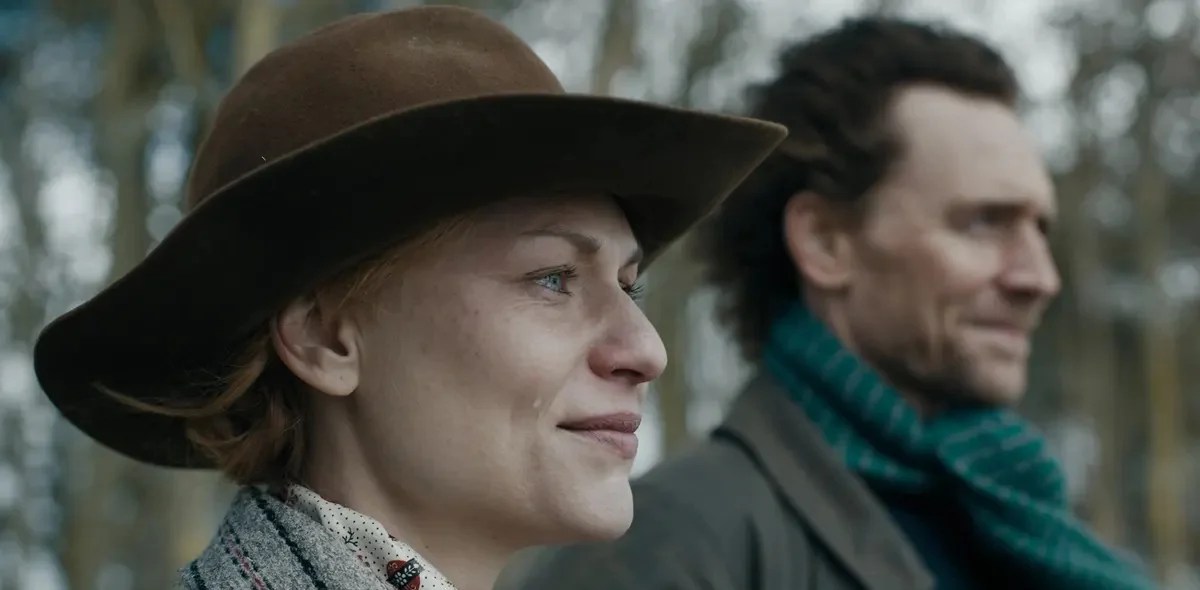 'The Essex Serpent' is a captivating British gothic romance period drama miniseries and is a visual adaptation of Sarah Perry's novel. Crafted by writer Anna Symon and directed by Clio Barnard, the series features the dynamic duo of Claire Danes and Tom Hiddleston in its lead roles. Danes portrays Cora Seaborne, a curious widow from London who relocates to Essex to delve into rumors of a mythical serpent. Embracing a unique alliance of science and skepticism, she forms an unexpected bond with the local pastor, played by Hiddleston. However, tragedy strikes, leading the community to point fingers at Cora, blaming her for the creature's appearance. The series weaves a spellbinding tale of mystery, romance, and suspicion against the backdrop of 19th-century England. Feel free to check it out here.
4. Servant (2020-2023)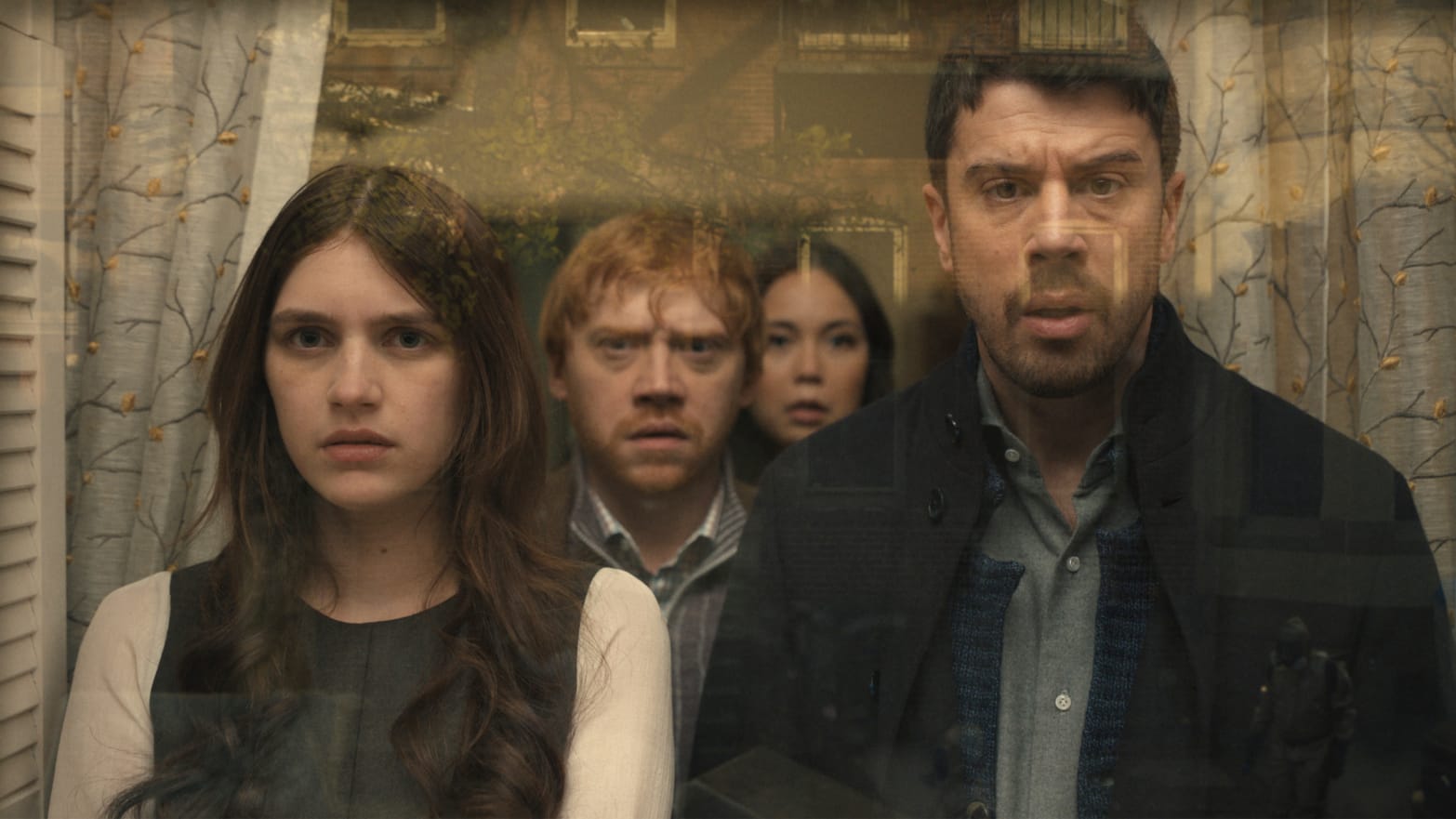 Brainchild of M. Night Shyamalan, 'Servant' is a psychological thriller series. The show features a stellar cast, including Lauren Ambrose, Toby Kebbell, and Rupert Grint. The plot follows a grieving couple, Dorothy and Sean, who hire a mysterious nanny, Leanne, to care for their reborn doll after the loss of their child. This eerie premise unfolds into a gripping narrative as the boundaries between reality and the supernatural blur. While 'Servant' is known for its intense and suspenseful storytelling, it occasionally delves into steamy and mysterious elements that add to the show's enigmatic and seductive atmosphere, keeping viewers on the edge of their seats. You can check out the show here.
3. WeCrashed (2022)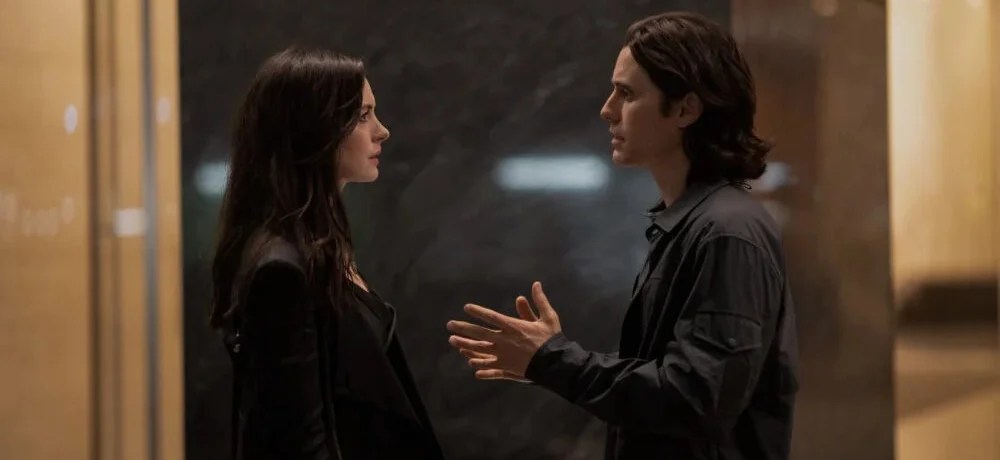 'WeCrashed' unfolds as an enthralling corporate drama streaming miniseries masterfully crafted by creator Drew Crevello. Headlined by the dynamic duo of Jared Leto and Anne Hathaway, the show chronicles the tumultuous journey of Adam and Rebekah Neumann, the real-life married visionaries behind WeWork, a coworking giant with a staggering $47 billion valuation that ultimately crumbled due to financial revelations. Adapted from the podcast 'WeCrashed: The Rise and Fall of WeWork' by Wondery, the series paints a vivid portrait of the couple's meteoric rise in both business and romance.
As their passions blaze, so does their empire, transforming them into an industry power couple. Yet, when adversity strikes, their love faces the ultimate test. 'WeCrashed' intricately weaves together a captivating corporate thriller and a passionate love story. While the series revolves around a business in turmoil, its heart lies in the intense, complex love affair between the founders, brought to life with mesmerizing brilliance by Leto and Hathaway, garnering them widespread acclaim from critics and audiences alike. You can watch 'WeCrashed' here.
2. Black Bird (2022)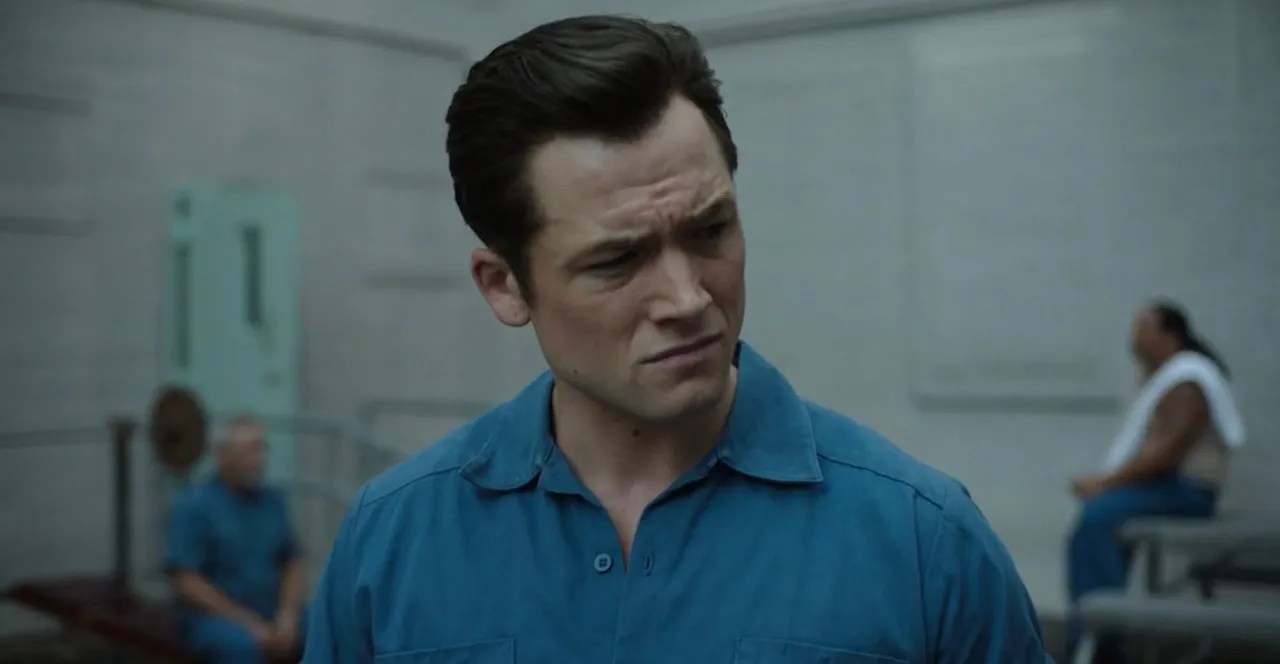 'Black Bird,' a gripping crime miniseries by Dennis Lehane, is adapted from James Keene's autobiographical novel, 'In with the Devil.' The plot centers on James "Jimmy" Keene, a former football prodigy turned criminal, ensnared in Operation Snowplow. Initially believing he'd serve a five-year sentence with parole after four, he finds himself handed a ten-year, no-parole verdict due to firearm possession. His innate charisma and persuasive skills catch the eye of federal authorities, leading to a unique offer that could clear his record. While 'Black Bird' delves into unsettling themes and portrays a psychotic killer, it's Keene's seductive charm that takes center stage, igniting sizzling and intense moments. You may stream it here.
1. See (2019-2022)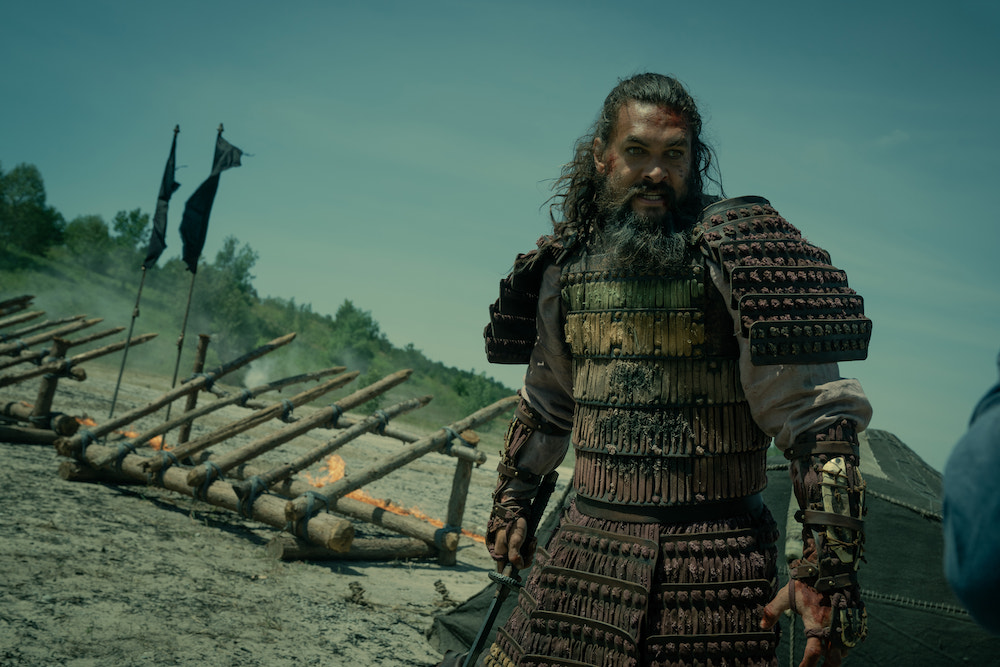 'See,' an epic science fiction saga streaming exclusively on Apple TV+, immerses viewers in a future where humanity grapples with the loss of sight, considering vision to be a mere myth. Crafted by creator Steven Knight, this post-apocalyptic tale centers on a mountain tribe touched by destiny when twin-sighted children are born. Jason Momoa and Alfre Woodard lead a stellar cast supported by talents like Sylvia Hoeks and Hera Hilmar. Directed by Anders Engström, the series not only delves into the struggle for survival but also ignites the screen with intense emotions and stirring romance. Momoa's powerful presence and his magnetic connection with Hilmar elevate the show, ensuring that 'See' blazes with both action-packed intensity and fiery passion. You can stream the series here.
Read More: Sexiest Adult Movies on Apple TV+