'Servant' is another Apple TV+ show that is packed with loads of promise. For starters, it is produced by the renowned filmmaker, M. Night Shyamalan. Moreover, it boasts of a tantalizing premise.
The show follows a couple who hire a new babysitter. However, their baby is a doll and meant to be a calming replacement for the wife who suffers from mental trauma after the death of her real baby. The mystery is enhanced when she decides to hire a nanny who acts extremely normal around the fake baby.
'Servant' has been praised for its slow-burning suspense and tense tone that keeps viewers hooked to its disturbing tale and nuanced character building. Here are 7 shows that you can watch if you enjoy psychological thrillers similar to 'Servant.' You can watch some of these shows on Netflix, Hulu, or Amazon Prime.
7. Lie to Me (2009-2011)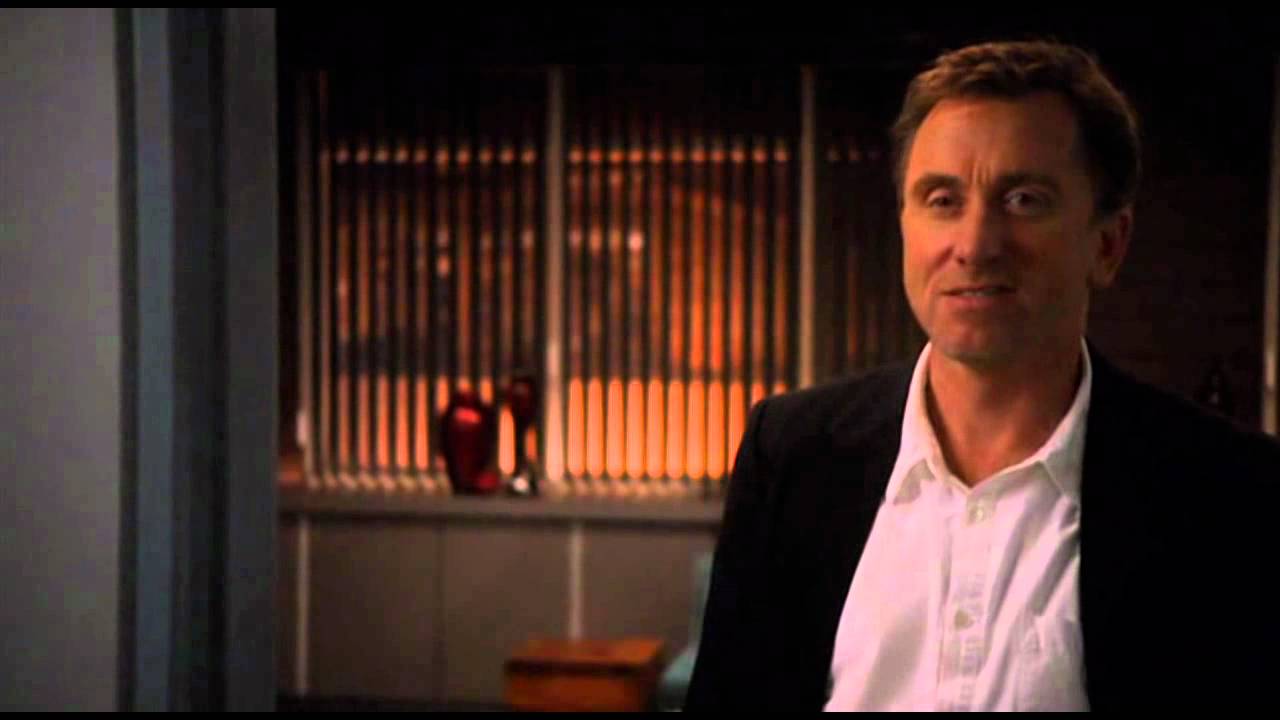 'Lie to Me' is a crime drama that applies a common television trope to the field of psychology. The show's format is one that many viewers will find familiar as a genius solves multiple cases throughout the show while dealing with a larger conflict that runs in the background. While it has been criticized for being slightly cliched, it has a novel premise and is extremely entertaining despite not being a critically revered masterpiece.
6. Hannibal (2013-2015)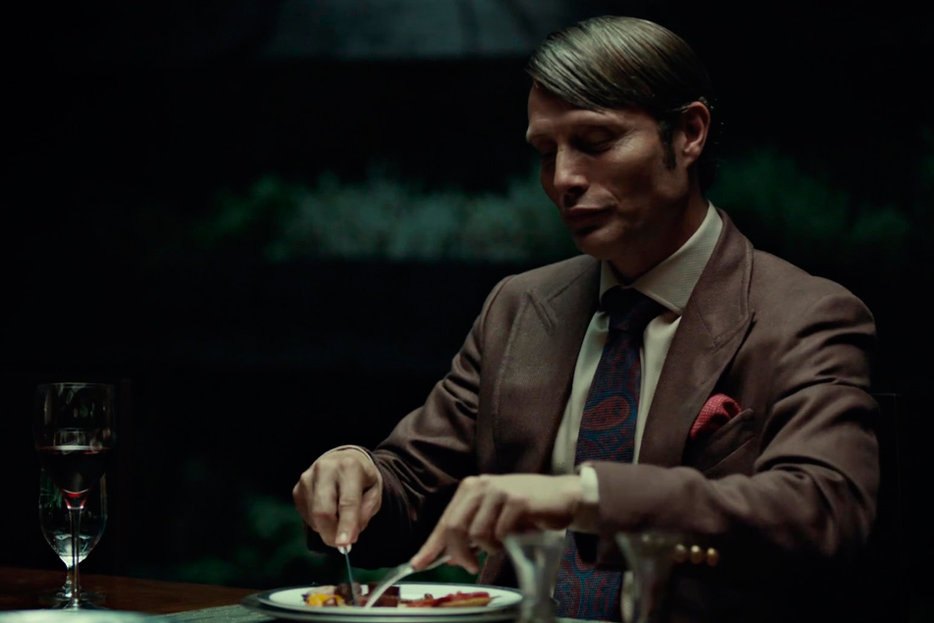 'Hannibal' is a psychological thriller that is based on Thomas Harris' series of works about the cannibalistic serial killer, Hannibal Lecter. Taking various themes, elements, and characters from the source material, 'Hannibal' succeeds in coming up with an inventive tale about the infamous fictional murderer's origin.
It is about a criminal profiler working for the FBI who uses the services of the forensic psychiatrist, Hannibal Lecter for solving his crimes. However, he is not aware that Lecter is a cannibalistic serial killer who means to manipulate the law enforcement agency from the inside.
5. Bates Motel (2013-2017)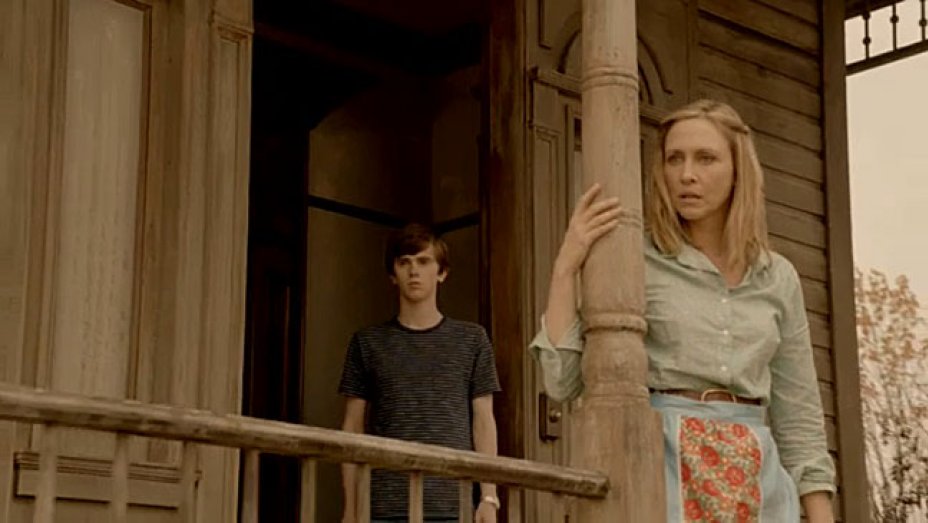 This 2013 series did a brilliant job of bringing psychological horror to the small screen. It serves as a prequel to Alfred Hitchcock's extremely popular slasher movie, 'Psycho' and focuses on the life of the antagonist, Norman Bates. A loose adaptation, the series takes several creative liberties but does not disappoint at all. Firstly, it is set in modern times which is anachronistic given the fact that 'Psycho' was released in 1960.
Moreover, it depicts the infamous Bates Motel to exist in a fictional town as opposed to Fairvale, California which was the place's location in Hitchcock's movie. Freddie Highmore plays a younger version of Norman Bates whose deteriorating mental illness becomes problematic for him and those around him. His mother, Norma is depicted as an overprotective parent who struggles to protect Norman and others.
Read More: Shows Like Sense8
4. Apple Tree Yard (2017)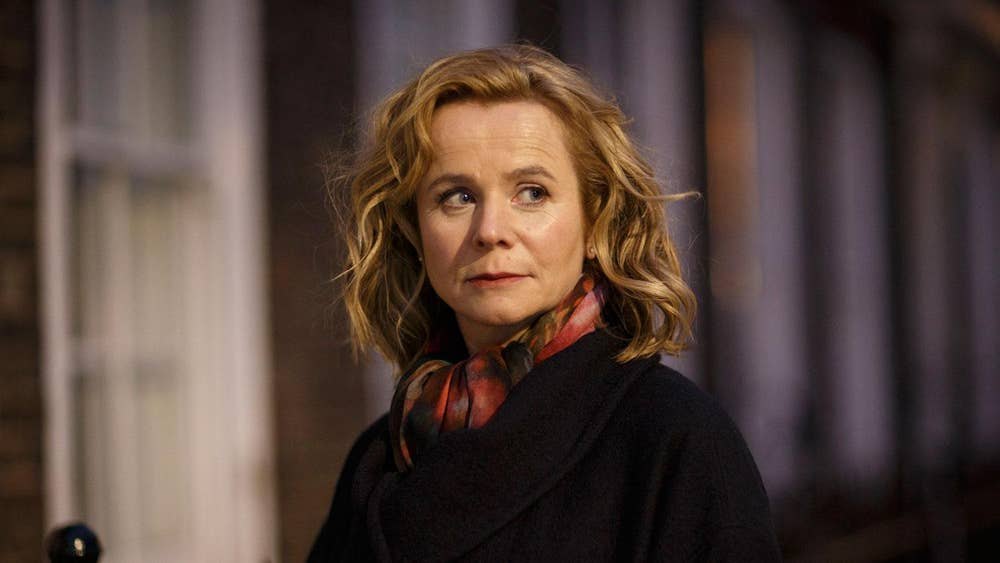 This British mini-series is an adaptation of Louise Doughty's novel of the same name. The show follows the character of Yvonne Carmichael, a geneticist who leads a seemingly perfect life. However, her life takes a drastic turn when she meets a charming and mysterious man and has an extra-marital affair with him without knowing much about his background. This choice leads to a series of tragic events that threaten to destroy everything she has. It stars Emily Watson and Ben Chaplin in lead roles.
3. Sense 8 (2015-2018)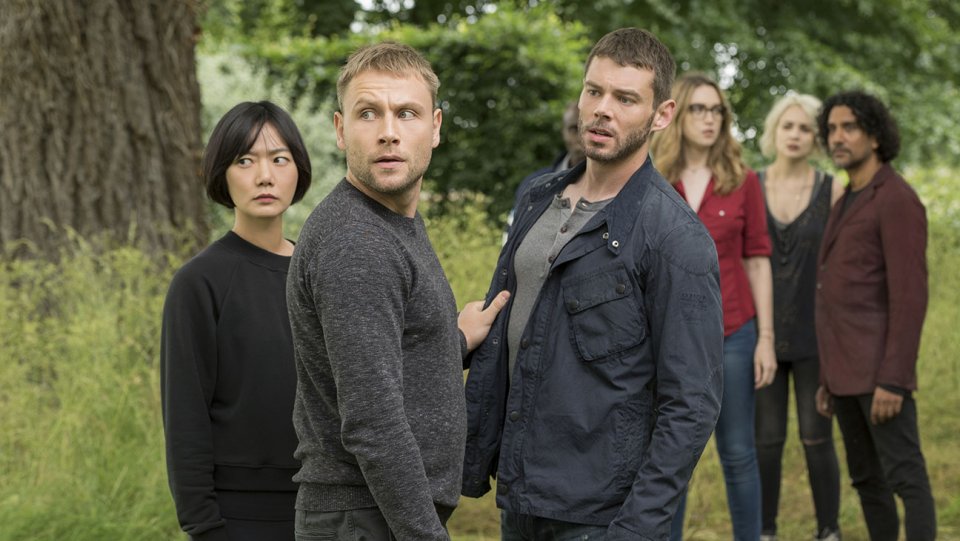 This science-fiction drama series is more mysterious and suspenseful than speculative and worldbuilding, as most science fiction stories are. It follows a group of strangers living in different corners of the world who begin to realize that they are psychically connected and can share their knowledge and skills with each other.
However, when one of them begins hunting the other members down, the rest of the group must unite to prevent the imminent danger. While the series was criticized for being slightly unbelievable, its characterization and gripping suspense helped it garner mostly positive reviews.
2. Broadchurch (2013-2017)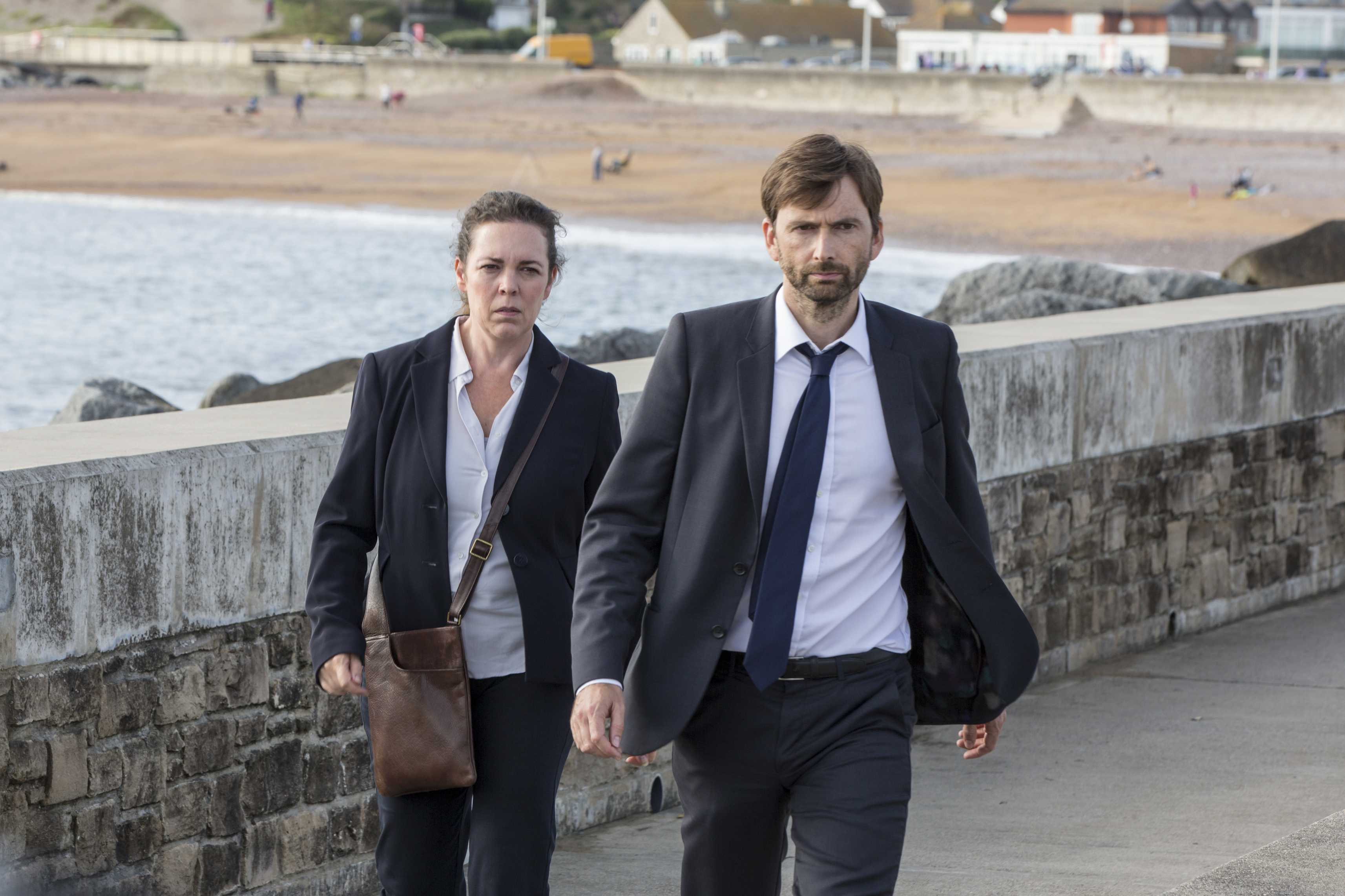 This British crime drama presents a thrilling slow-burn tale that takes its time to build up to its climax. However, slow-burn stories are known for maintaining the gripping suspense for a really long time and 'Broadchurch' does an excellent job of keeping the tension of the story taut with constant twists and turns.
In fact, it is arguably harder to create a compelling slow-burn narrative as opposed to a fast-moving one and that is what the filmmaker M. Night Shyamalan is best known for. This is also felt in 'Servant' wherein the core mystery is enough to keep the viewers wondering and equally invested throughout. 'Broadchurch' started out with the investigation case of an 11-year-old's murder. The crime makes the town of Broadchurch infamous and the center of attention of national media.
A local police officer teams up with an unlikely investigator and the two try to solve the case while attempting to get used to the different personalities of the other partner. Their investigation opens up several secrets of the town. While the first season wrapped up this mystery, the second one followed the legal proceedings involved in handing justice to the boy's killer and the third season depicted a brand new case.
1. The Sinner (2017-)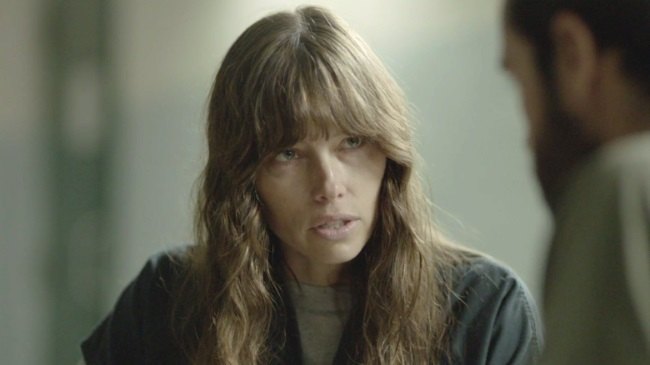 'The Sinner' is an American anthology mystery television series. For the first two seasons, it has revolved around a mysterious protagonist who lands in a suspenseful situation. The premise is quite similar to 'Servant' wherein the mystery is derived from the normal acting nanny and her backstory.
Jessica Biel played the protagonist's role in the first season while the second installment featured Carrie Coon as the leading character. 'The Sinner' was originally planned as a limited mini-series but the popularity of the first season urged its creators to convert it into an anthology show. The show has been praised for its witty writing and unpredictable twists and turns despite a conventional premise derived from its genre.
Read More: Shows Like Broadchurch