The movie adaptation of Stephen King's novel 'The Long Walk' is back in development at New Line Cinema. The movie is slated to be filmed in Humboldt County, California, after the production company revived the project, which was originally announced in 2018. However, the production schedule has not been revealed as of now.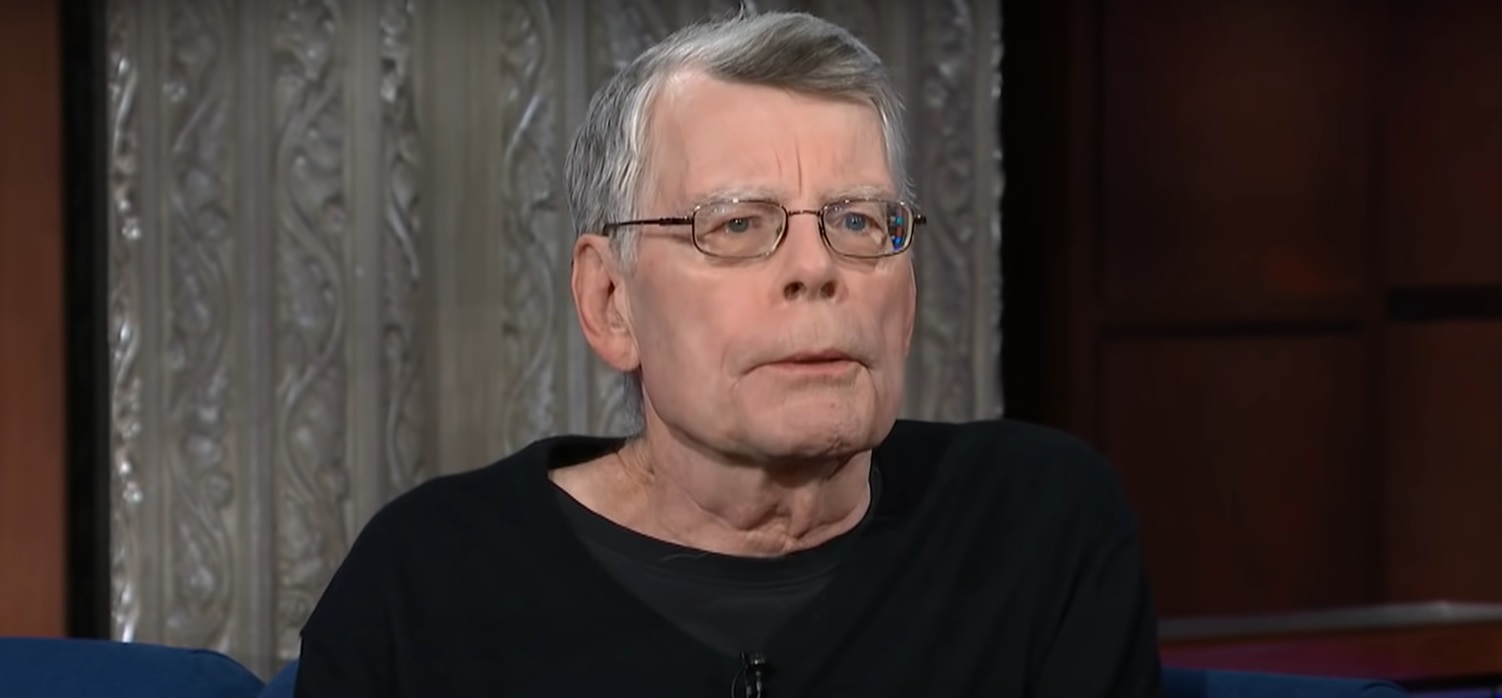 The 1979 novel, written by King under the pseudonym Richard Bachman, is set in a dystopian future and revolves around a grueling and deadly event known as the Long Walk, an annual competition in which 100 teenage boys must walk at a steady pace without stopping. If a participant stops, he is given a warning and is shot dead if he receives three warnings in an hour. The last one walking wins the competition and earns whatever he wants for a lifetime. As the deadly contest goes on, the boys form strong friendships despite competing with each other in a life-and-death situation.
Over the years, many attempts have been made to adapt the novel into a feature film. Back in 1988, George A. Romero, the director of the 'Night of the Living Dead' film series, planned to make a movie based on the novel but things did not move forward. Then Frank Darabont ('The Shawshank Redemption' and 'The Mist') got the rights for the adaptation but the same expired before he could start work on the film.
In 2018, the project finally landed at New Line Cinema, with James Vanderbilt ('Independence Day: Resurgence' and 'Murder Mystery') writing the script. The subsequent year, André Øvredal ('The Autopsy of Jane Doe' and 'Scary Stories to Tell in the Dark') was announced to be directing the film. While there were no further developments for over a year, in 2020, Øvredal confirmed in an interview that the project was "alive and well and moving along." However, the movie did not begin production, and in August 2023, Øvredal announced that he was no longer directing the film. While the film is now back in development, no director is currently attached to the project. The cast has also not been announced yet.
New Line Cinema, owned by Warner Bros. Discovery, previously produced adaptations of King's work: the 'It' films. The company is also known for producing 'The Lord of the Rings' film series, 'The Conjuring' film franchise, and the 'Final Destination' film series. King's 1975 novel ''Salem's Lot' is also currently being adapted into a feature film with New Line Cinema as a producer.
Read More: Best Dystopian Future Movies on Netflix