While there's no denying the internet is as scary as it is practical, there are some corners deep in it that are better left untouched by ordinary individuals like us owing to the aspects involved. That's because, as carefully explored in Netflix's 'Cyberbunker: The Criminal Underworld,' there are often no blocks, guidelines, or limitations regarding precisely what can be accessed through it. Now, while many service providers/hackers do have an internal compass regarding what can or will allow flowing through, others like Sven Olaf Kamphuis truly believe it should be unrestricted.
Who is Sven Olaf Kamphuis?
If there's only one way we can ever use to describe Sven, it would have to be chaotically intelligent, considering he has the skills to shut down the internet as a whole if he wants but chooses to focus on different aspects while also being in a fantasy world of his own. We say this because apart from being an online enthusiast, the Utrecht, Netherlands native is also a long-time collaborator of Xennt as a member of CyberBunker since its inception in the 1990s. In fact, he came up with the idea of turning their organization into a country — one of the most technologically advanced and wealthiest countries in the world, the Republic of CyberBunker.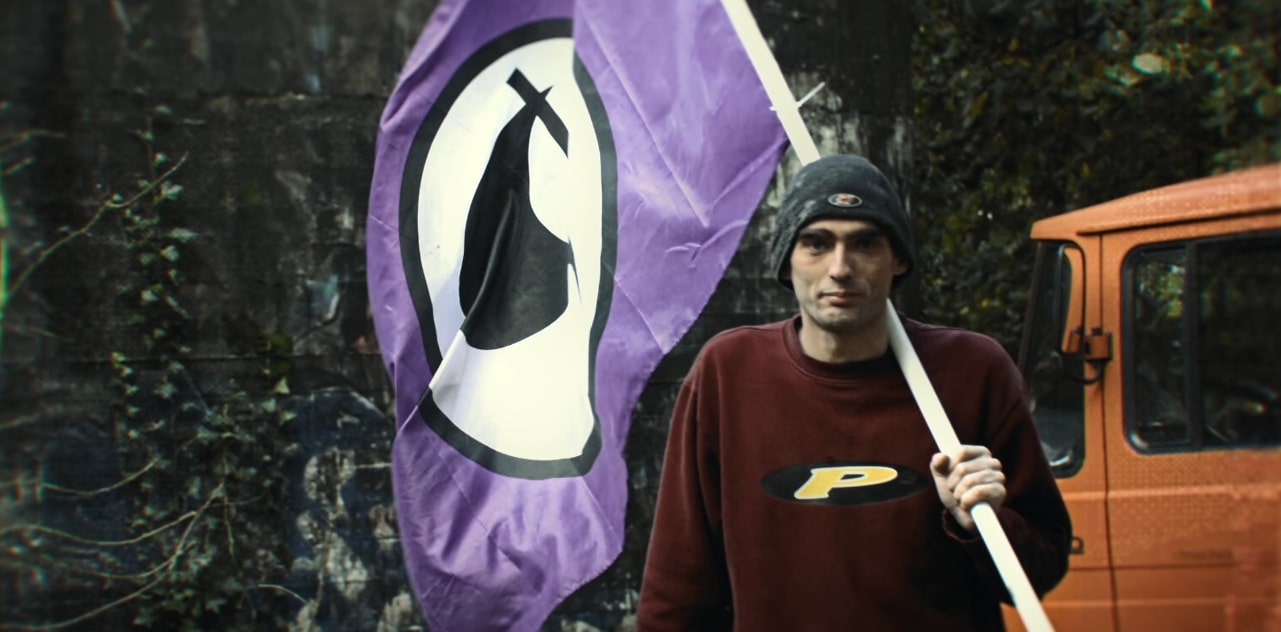 "We actually declared independence," Sven conceded in the documentary series. "We don't want to be on your map. We have our own society. We have our own rules, we have our own laws, we have our own everything." Their King/President is thus Xennt, with their Crown Prince/Vice President being him, albeit he has reportedly also always held the titles of Minister of Foreign Affairs, Telecommunications, Transport, as well as War. It hence comes as no surprise that he handled the situation once they began having issues with a spam-focused non-profit group by the name of Spamhaus, along with its UK-based partners, in the early 2010s.
When Spamhaus blacklisted CyberBunker for hosting too many sites sending too much data out into the world and then refused to resolve matters diplomatically, Sven fought them in kind of the only way he knew how. He allegedly released a huge, concentrated data stream as a form of a cyber attack, just for it to be so massive it slowed down the internet across the globe, affecting millions, for over a week. Therefore, on April 25, 2013, he was arrested near Barcelona by local officials at the request of Dutch authorities, following which he was extradited and formally charged with carrying out several distributed denial of service (DDos) attacks.
As per reports, Sven had been operating from a bunker while also utilizing a van as a mobile computing office, which was so well-equipped it was capable of hacking into any network, anywhere. But alas, despite the fact this then-39-year-old was convicted and sentenced to 240 days behind bars in 2016, he avoided any jail time thanks to the judges suspending his entire term with credit for 55 days already served while awaiting extradition. Moreover, although the Prince remained a key part of CyberBunker, he wasn't arrested when the Germans raised their base in 2019 as he wasn't even there; plus, he wasn't charged with anything else later either.
Sven Olaf Kamphuis Remains a Free Man Even Today
While there have been many speculations regarding why original member Sven wasn't arrested despite still being a proud CyberBunker Spokesper son, he indirectly maintains he never cooperated with anyone. "Their law does not apply to us," he expressed in the original production. "We don't stand above their law, we stand completely outside of their law [as a free nation]. It's their law, not our law. There may be some overlapping basic values, such as not murdering thy neighbor and that sort of stuff. But other than that, our law is quite a bit different from theirs." This essentially indicates he has his own set of values and belief systems since CyberBunkers technically isn't really a sovereign nation.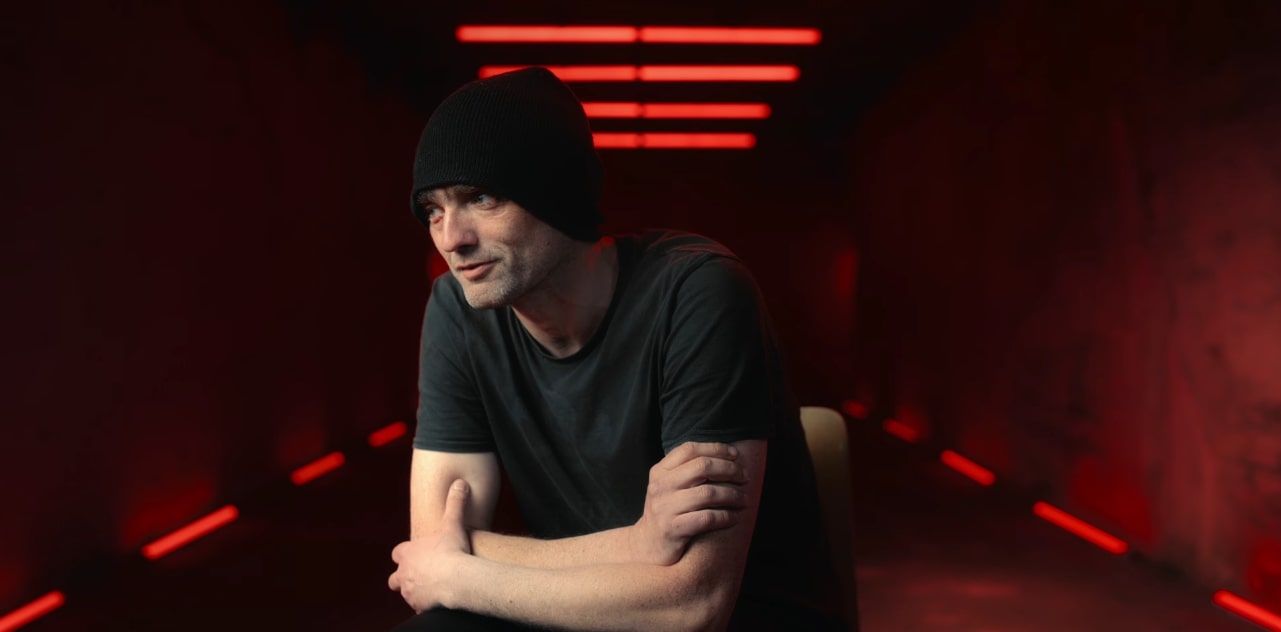 Coming to Sven's current standing, from what we can tell, he's still based in Europe, where he prefers to keep the details of his personal life well away from the limelight while still serving as an internet genius, hacker, and independent sovereign. After all, it appears as if he proudly maintains he's the Republic of CyberBunker's Crown Prince, Vice Head of State, Vice President, and Minister of Foreign Affairs, Telecommunications, Transport, as well as War.
Read More: George Mitchell: Where is the Irish Crime Lord Now?