History Channel's 'Alone' is a thrilling and captivating survival reality show that pits man against nature. It brings together ten expert survivalists before dropping them off in entirely remote areas. Cut off from the rest of the world; these survivalists must find their own food, water, and shelter while battling against the challenges of living in the wild. Even though a contestant can choose to send a signal to pull out anytime they want, the person to survive for the most number of days is eventually awarded a $500,000 cash prize. While season 10 of 'Alone' introduced us to Tarcisio "Taz" Ramos Dos Santos, viewers are eager to know more about the survivalist and homesteader. Well, fret not because we come bearing answers!
Tarcisio "Taz" Ramos Dos Santos' Age and Background
While Taz was 35 at the time of filming, he talked about his childhood and how life was in the state of Sergipe in Brazil. Although his childhood was excruciatingly challenging as he had to survive off nature without standard amenities, including electricity or running water, the skills acquired during this time went a long way towards his success as a survivalist. However, determined to improve his quality of life, Taz overcame numerous obstacles before enrolling himself in high school. Yet, high school soon provided him with another goal to work towards, as he was fascinated by theatre and wanted to earn a living as a professional actor.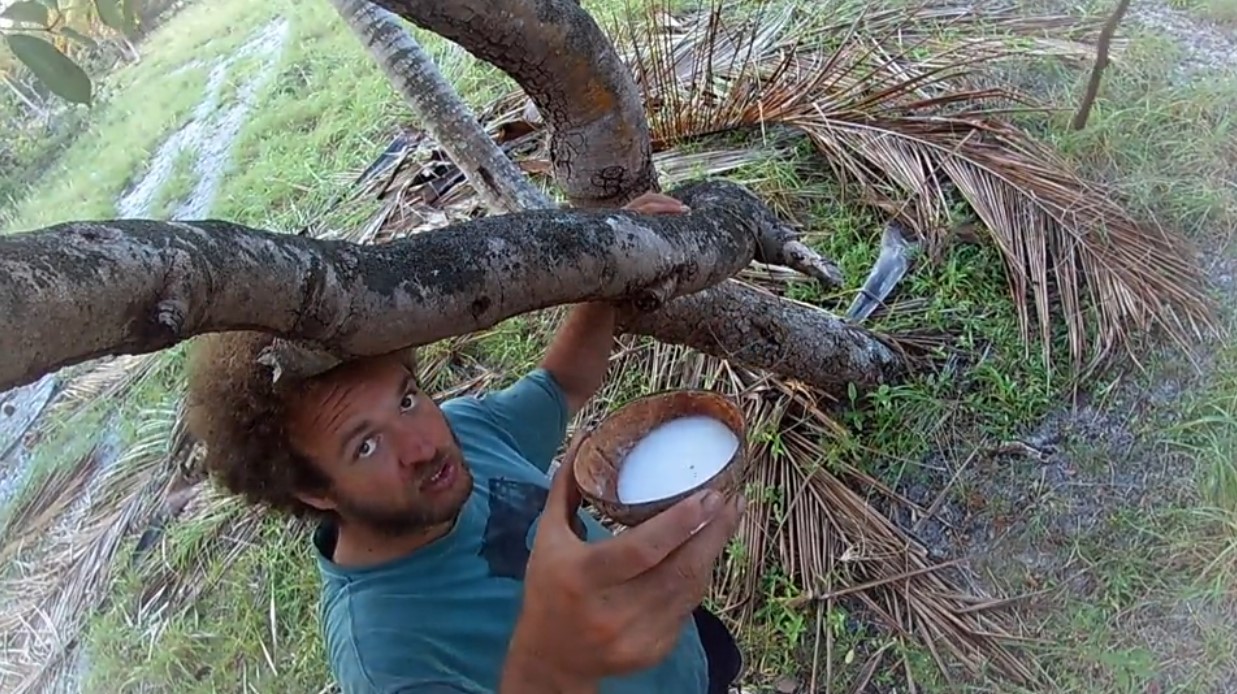 Interestingly, Taz's ex-partner helped him move from Brazil to the United States, where he settled into a very modern lifestyle. Nevertheless, after taking on a challenging Utah Desert survival course at 24, he was reminded of the life he left behind in Brazil. Besides, Taz realized that numerous others could benefit from the survival skills he was running away from all this while. Determined to return to his roots, he left his modern life behind and started surviving on a homestead in Western Massachusetts. However, since then, Taz has constructed his own tree house in Massachusetts and happily thrives off the land with the skills he picked up from his days in Brazil.
Tarcisio "Taz" Ramos Dos Santos' Profession
Although Taz initially worked as a professional actor, he has since redirected his skills to music. Interestingly, the reality star finds music to be synonymous with culture, and he hopes to promote his heritage and background through his own work. As a result, Taz refuses to keep himself exclusive to a single group and instead is involved with several musical acts in the Berkshires as of the present. Moreover, the survivalist talked about one of his recent projects called the Samba Trio, where he and two others showcase Brazilian music through several concerts in Western Massachusetts.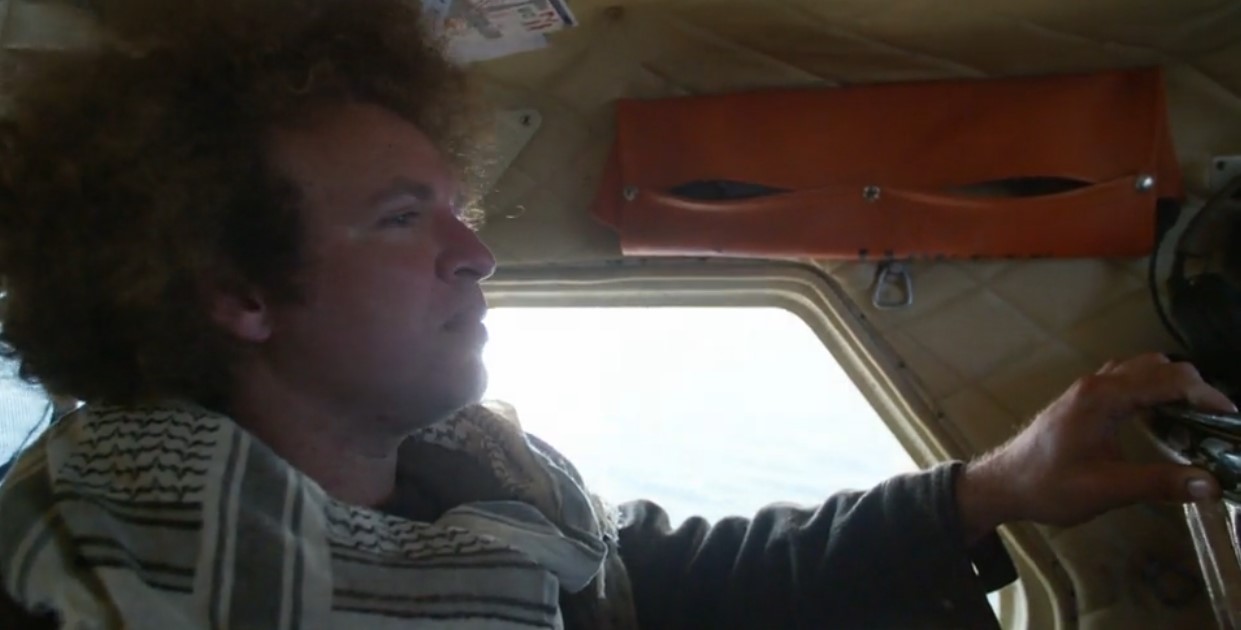 Apart from being a successful musician, Taz also earns a living as a direct support professional, where he specializes in dealing with individuals on the autism spectrum. Readers will be surprised to know that his experience as a survivalist comes in handy in his job as a support professional, as the reality star takes his charges on hikes across the Appalachian Trail and helps them pick up survival and musical skills, among others.
Tarcisio "Taz" Ramos Dos Santos' Dating Life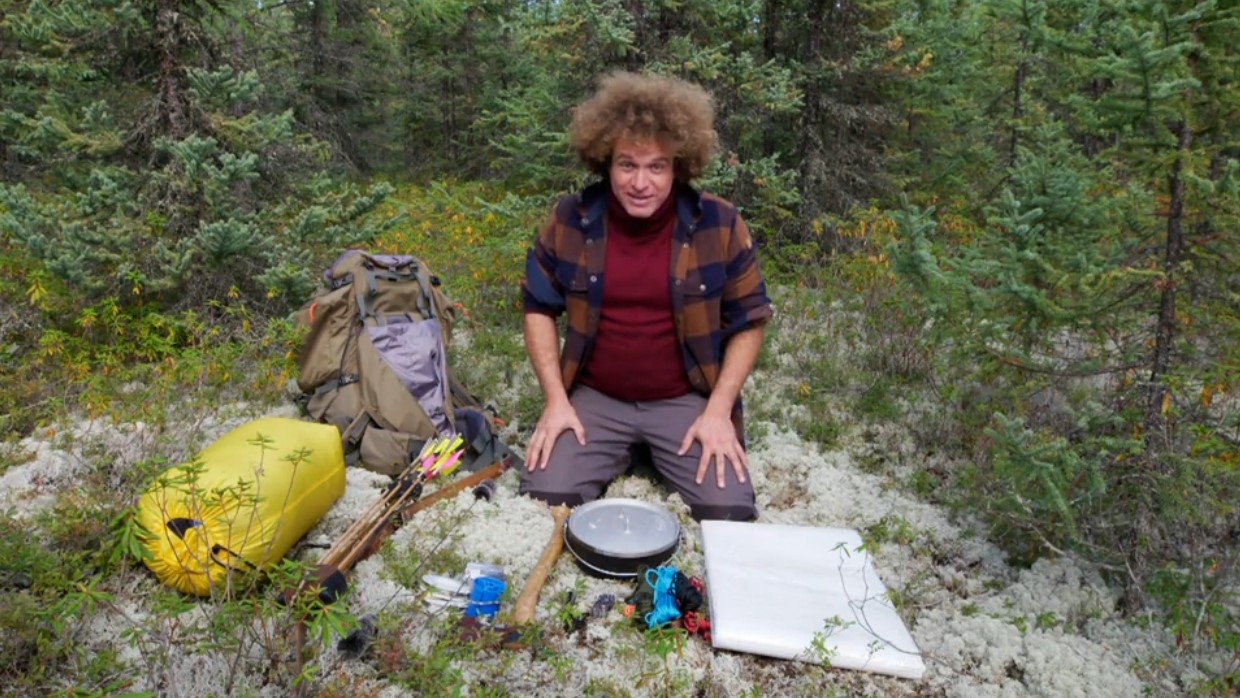 While Taz met his ex-partner during his teenage years, readers will be surprised to know that the reality star became a father to twins at the age of 16. Moreover, even though his ex-partner helped him move from Brazil to the United States, the relationship did not work out, and the two eventually decided to separate. Unfortunately, Taz hasn't revealed his ex-partner's name in public, although he remains a dedicated father to his children. However, sources mention that Taz's children currently reside with their relatives in Brazil, although the reality star is doing everything he can to bring them to the United States.
Read More: James "Wyatt" Black From Alone: Everything We Know