'The Biggest Loser' is a popular reality TV show that first aired in 2004. The show features overweight or obese individuals who compete to lose the most weight over the course of several weeks. Season 15 of 'The Biggest Loser,' titled 'Second Chances 2,' premiered on October 15, 2013, on NBC. The season featured a new twist – the introduction of the "trainer save" – allowing each trainer to save one contestant on their team from elimination if they fell below the red line.
The contestants competed for a chance to win the grand prize of $250,000. The competition continues until only two contestants remain, and the winner is chosen based on the percentage of weight lost. Season 15 of 'The Biggest Loser' was a huge success and became an instant hit with audiences. It inspired millions of viewers to take control of their health and fitness, and it has since become one of the world's most popular weight loss programs. Fans of the show must be curious to know where their favorite contestants are from Season 15, and we've got all the answers.
Where is Rachel Frederickson Now?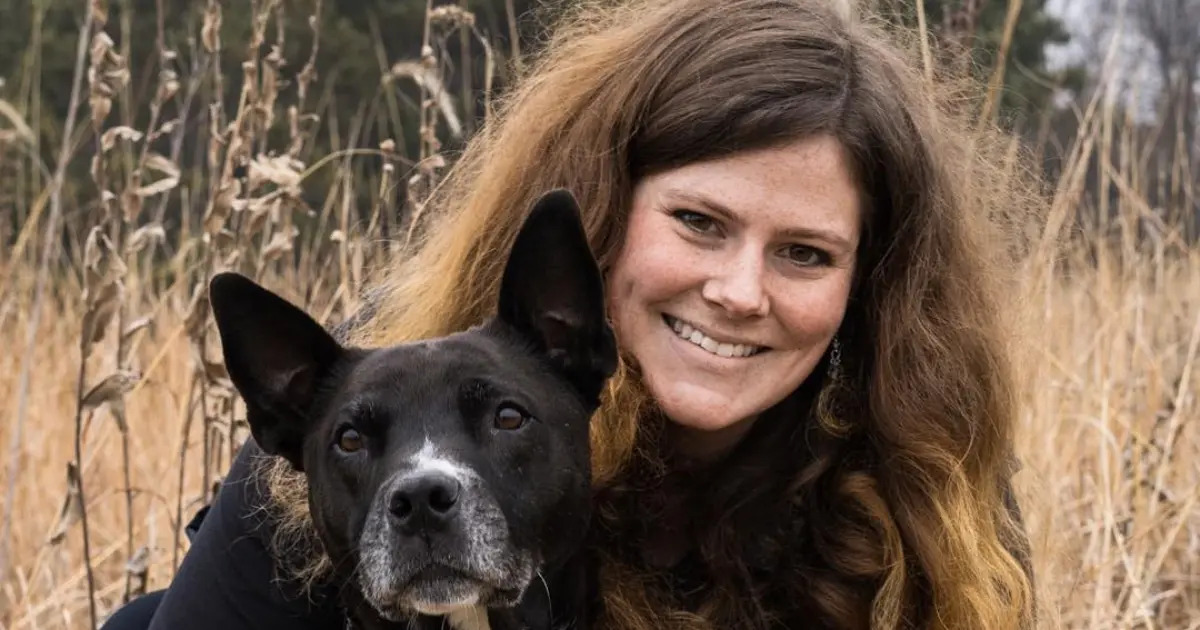 Rachel Frederickson's win on season 15 of 'The Biggest Loser' was met with heavy criticism due to her dramatic weight loss, which saw her go from 260 pounds to 105 pounds. Her appearance at the finale sparked concerns among viewers and even trainers, who appeared shocked at her significant transformation. Rachel's BMI was classified as "underweight" at 18, which raised questions about the show's emphasis on numbers over health and safety. Despite the controversy, Rachel defended her appearance and stated that she was happy and healthy. However, she later revealed that she had gained 20 pounds to reach her ideal weight.
Since then, Rachel has maintained a low profile and focused on her personal life. She has taken college classes and trained for her first marathon while volunteering at the local animal shelter. Rachel frequently shares pictures of her adorable dog on Instagram but has not spoken further about her weight or her time on 'The Biggest Loser.' Her win continues to be one of the most controversial moments in the show's history, prompting discussions about the dangers of rapid weight loss and the importance of prioritizing health and wellness over achieving a certain number on the scale.
Where is David Brown Now?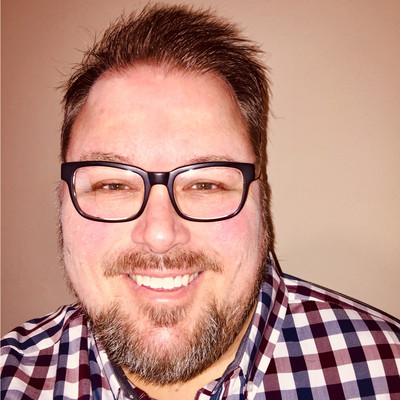 David Brown was the runner-up of season 15 of 'The Biggest Loser.' Since his appearance on the show, David has kept a low profile and focused on his career as a mortgage loan officer. He has worked for several companies, including Fairway Independent Mortgage Corporation and HomefinityLoans, where he held the position of mortgage loan originator and mortgage loan officer, respectively.
David has been in the mortgage industry for over three years and has worked in Edmond, Oklahoma. In April 2022, he announced that he was a free agent looking for his next opportunity. While David has not spoken much about his time on 'The Biggest Loser,' he has used his platform to inspire others to pursue a healthier lifestyle and achieve their goals.
Where is Bobby Saleem Now?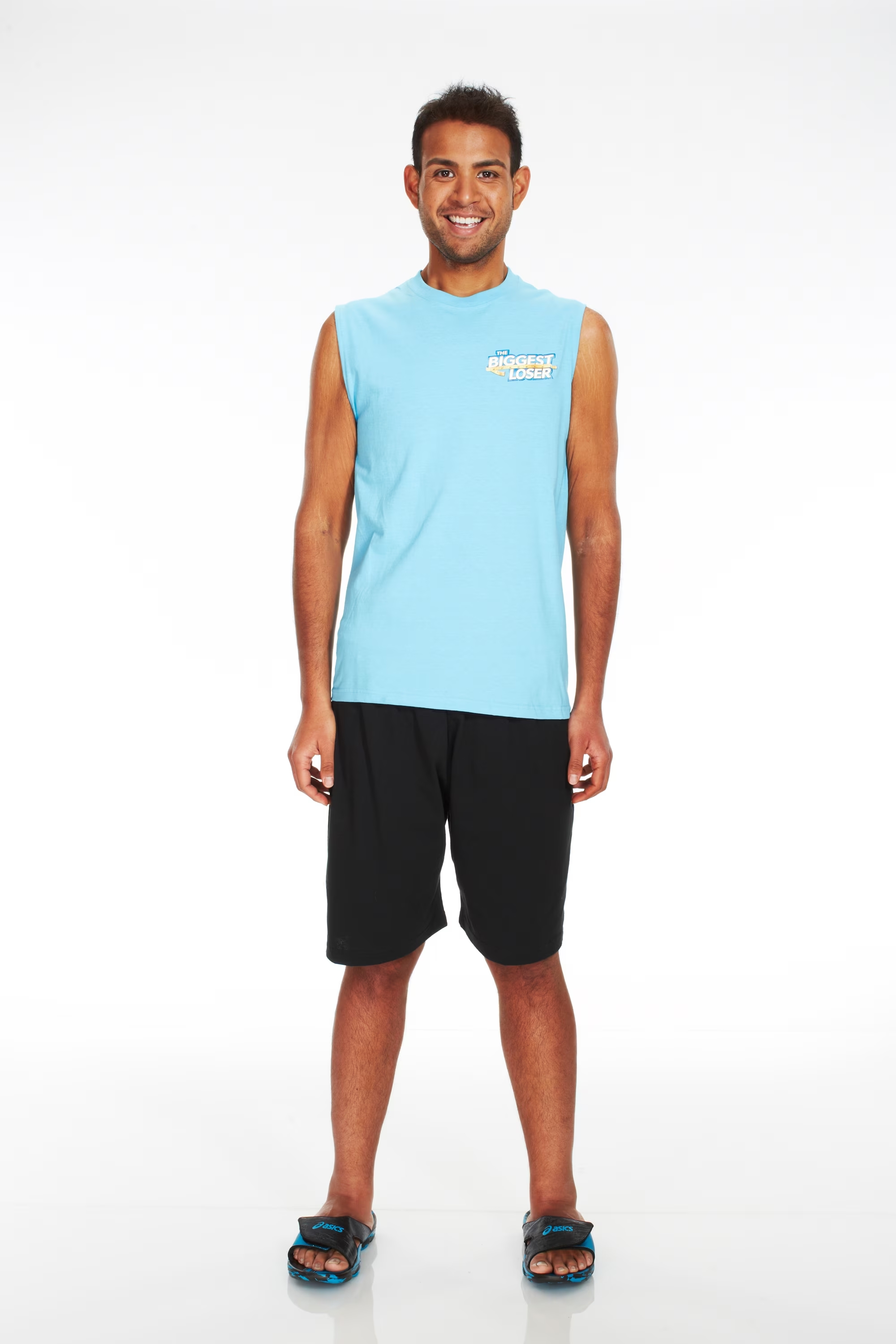 Bobby Saleem was a contestant on season 15 of 'The Biggest Loser.' He was known for his outgoing personality and positive attitude on the show. However, since his appearance, Bobby has kept a low profile and has not shared much about his life outside of the show. It is unclear what he has been up to since his time on 'The Biggest Loser,' but it is believed that he has continued to prioritize his health and fitness. Despite his private nature, Bobby remains an inspiration to many who watched him transform his life on the show and achieve his weight loss goals.
Where is Chelsea Arthurs Now?
Chelsea Arthurs, a contestant in season 15 of 'The Biggest Loser,' and Toma Dobrosavljevic, the winner of season 16, have an inspiring love story. They first became acquainted on a social media page for the show's alumni, and after several years of virtual connection, they started dating. The couple later tied the knot, with Chelsea moving from North Carolina to Chicago to be with Toma. In 2021, they welcomed their son Dobri, who was born prematurely at just 25 weeks due to Chelsea's severe preeclampsia.
Parenthood has not been without its challenges for Chelsea and Toma, especially with Dobri spending 105 days in the NICU. However, they have remained strong and committed to each other, and their love for their son shines through their social media accounts. While not much is known about Chelsea's professional life, she has been very open about her journey to motherhood and the ups and downs that come with it. Through their story, Chelsea and Toma have shown that love can come from unexpected places and that even in the face of adversity, it is possible to build a beautiful family.
Where is Jennifer Messer Now?
Jennifer Messer was a contestant on season 13 of 'The Biggest Loser.' Since then, she has had a successful career in the hospitality industry. She is currently the Director of Catering and Conference Services at the Boulders Resort & Spa Scottsdale, Curio Collection by Hilton. Prior to this, she served as the Director of Banquets Operations at the same resort, where she worked for over seven years.
Before joining the Boulders Resort & Spa Scottsdale, Jennifer was a Banquet Manager for a year and a Catering Manager for two years at ARAMARK. She also worked at Arizona State University as the manager of all catering operations around the campus. In this role, she managed labor and product purchases per budget, created and implemented new catering menus prior to the fall semester, and managed the front and back of the house in the catering department.
Where is Tanya Winfield Now?
Tanya Winfield is a Group Insurance/Financial Services Leader and serial entrepreneur based in Dallas, Texas. She is currently working as a Client Services Manager at Prudential Financial, where she manages a $billion+ book of business for Defined Contribution Institutional Plan Sponsors. Her role involves forging and cultivating strategic client relationships, executing research and account maintenance to help resolve complex problems, inquiries, and escalated client/FA requests, and organizing regular client discussions and meetings regarding product offerings, service levels, plan utilization, and fund investment performance.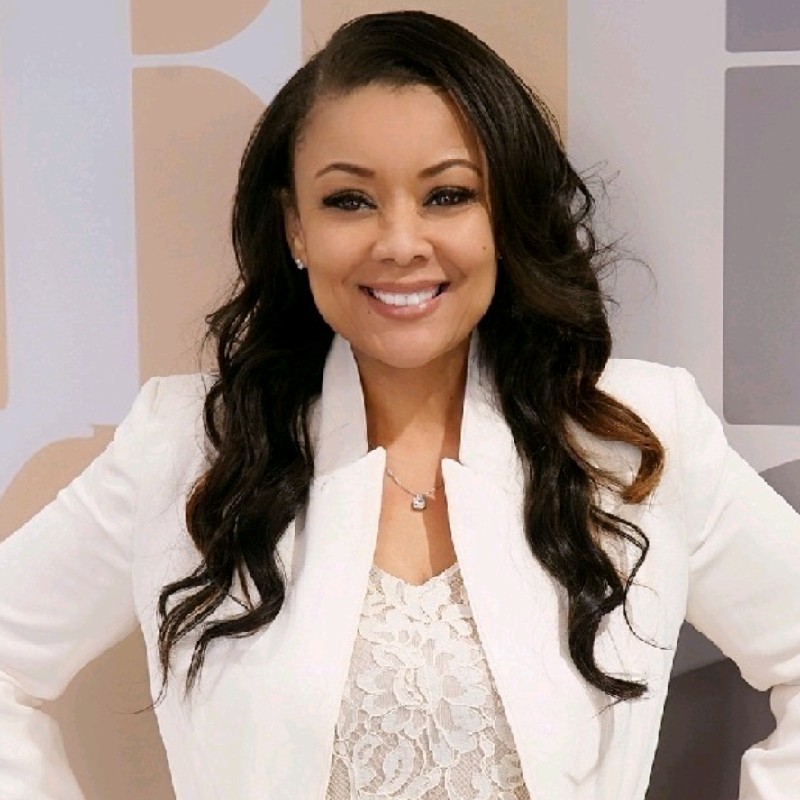 In addition to her work at Prudential Financial, Tanya is also the CEO of Tanya Winfield Enterprises, Inc., a company she founded in 2000. Her enterprises consist of successful ventures in the celebrity bookings and corporate sponsorship, restaurant franchise, and wellness industries. She also works as a benefits consultant and human resources partner to entrepreneurs and small corporations, helping to launch over 20 successful entrepreneurs. Tanya is a prolific speaker at nationwide women's empowerment events, health and fitness expos, and a workplace wellness champion for women. She is a results-driven entrepreneur who has achieved success through hard work and dedication.
Where is Ruben Studdard Now?
Ruben Studdard is a multi-talented American artist who gained nationwide popularity after winning the second season of 'American Idol.' His incredible voice and charismatic personality won the hearts of millions, and he quickly became a household name. In addition to his successful music career, Studdard has also ventured into television and stage work. Studdard's music career includes seven studio albums, with his debut album "Soulful" achieving platinum status. He has had numerous hit singles, including "Flying Without Wings," "Sorry 2004", and "Change Me."
Studdard's success in music has also garnered critical acclaim, including a Grammy Award nomination in 2003 for Best Male R&B Vocal Performance. In addition to music, Studdard has also made a name for himself on television. He has also made appearances on other TV shows, including 'The Steve Harvey Show,' 'The Ellen DeGeneres Show,' and 'Dancing with the Stars.' Studdard has also showcased his talents on stage, starring in a national tour revival of the musical Ain't Misbehavin' in the role of Fats Waller.
This production spawned a Grammy-nominated soundtrack. In 2018, Studdard made his Broadway debut in 'Ruben & Clay's First Annual Christmas Carol Family Fun Pageant Spectacular Reunion Show' (aka 'Ruben & Clay's Christmas Show') at the Imperial Theatre. He has also released a successful cover album called 'Ruben Sings Luther,' which pays tribute to R&B legend Luther Vandross. The album was accompanied by a national tour called 'Always & Forever.'
Where is Holley Mangold Now?
Holley Mangold is an accomplished American weightlifter hailing from Dayton, Ohio. She has made a name for herself in the sport, having competed in the superheavyweight division of the Olympic weightlifting competition at the 2012 London Olympics. Despite tearing a tendon in her wrist before the competition, Mangold's personal weightlifting record total of 255 kilos landed her one of two spots on the 2012 U.S. Olympic Team. She ultimately placed tenth out of the 14 weightlifters in her division.
Mangold has also appeared on reality TV, including the MTV documentary 'True Life' in 2011, which showcased her life as a weightlifter and was titled 'I'm the Big Girl.' In 2015, Mangold gained viral attention when an Instagram video of her spoofing NFL player J.J. Watt's box jumps was shared widely on social media. The video showed Mangold hilariously attempting to replicate Watt's impressive feat but falling short and tumbling onto the ground. Despite not achieving the same level of athletic prowess as Watt, Mangold's sense of humor and willingness to poke fun at herself endeared her to many fans.