The reality TV show 'The Biggest Loser' gained popularity since its in 2004. It features overweight individuals who compete to lose weight over a few weeks. The contestants are split into two teams with personal trainers to lead them. The competition ends when only two individuals remain, and the winner is chosen based on the percentage of weight they lost.
Caroline Rhea hosted the third season, which premiered in September 2009. It became an instant hit with the audience, motivating millions to take charge of their health and well-being. This show has become one of the most prevalent weight loss programs worldwide. For those who have watched season 3 of 'The Biggest Loser,' it's natural to wonder about the whereabouts of the contestants. Fortunately, we have all the answers.
Where is Erik Chopin Now?
Before joining the show, Erik Chopin struggled to lose weight and maintain it. Despite being the largest contestant on the show then, he lost a remarkable 214 pounds (97 kg), breaking all previous records, and held that record until season 8 in 2009. After his win, Chopin underwent plastic surgery to remove excess skin. He became a motivational speaker, giving speeches at schools, health clubs, and various wellness expos, and made numerous television appearances, including on 'The Oprah Winfrey Show' and 'Larry King Live.'
Chopin was also featured in publications such as The New York Times and People Magazine. In 2010, he and his family appeared in a documentary on Discovery Health Channel, discussing his weight gain since the show and its impact on his life. He has since become a certified life coach and still travels the country as a motivational speaker. Chopin holds a degree in accounting from Hofstra University and works in his family's business, Emma's Delicatessen, in North Babylon. He is married and has three children.
Where is Kai Hibbard Now?
Kai Hibbard joined the Alaska Army National Guard in August 2011 but was discharged in 2014 due to injuries sustained during active duty. She continues to advocate for body acceptance and has spoken at conferences and events, including the Binge Eating Disorder Association's national conference in 2015 and the East Coast Body Positive Fitness Alliance conference in 2016.
Hibbard has written about her experiences on weight loss reality TV, including an article for XoJane in 2015. In 2018, she published a fictionalized account of her time on the show titled 'Losing It: A Fictional Reimagining of My Time on Weight Loss Reality TV.' She has also appeared as a body acceptance activist on CNN HLN.
Where is Mark Wylie Now?
Mark Wylie, a Disability Rights Advocate and former contestant on 'The Biggest Loser,' has been taking daily walks around his Miami Beach neighborhood for 485 consecutive days. He started this routine to cope with his isolation and anxiety during the COVID-19 lockdowns, particularly as a gay, single, and Black man.
Wylie has turned his daily walks into a movement called "Come Walk With Me," which encourages people to prioritize their physical and mental health by taking daily walks. He believes walking is a simple yet powerful way to improve overall health and well-being, and he has been using his platform to inspire others to do the same. Through his advocacy work with Best Buddies and 'Come Walk With Me,' Wylie positively impacts his community and beyond.
Where is Heather Hansen Now?
Heather Hansen was a homemaker from Bountiful, Utah, weighing 294 pounds. During her time on the show, she worked hard and lost 121 pounds, dropping to 173 pounds. After her time on 'The Biggest Loser,' Heather continued to focus on her health and fitness, becoming a Certified Personal Trainer and Fitness Instructor. She also became an American Family Insurance Agent, and her experience with weight loss and transformation has allowed her to help her clients with their health and wellness goals. Heather inspires many, and she continues to use her platform to encourage others to take control of their health and well-being. Her journey has been featured in numerous media outlets, and she remains an active fitness and wellness community member.
Where is Jaron Tate Now?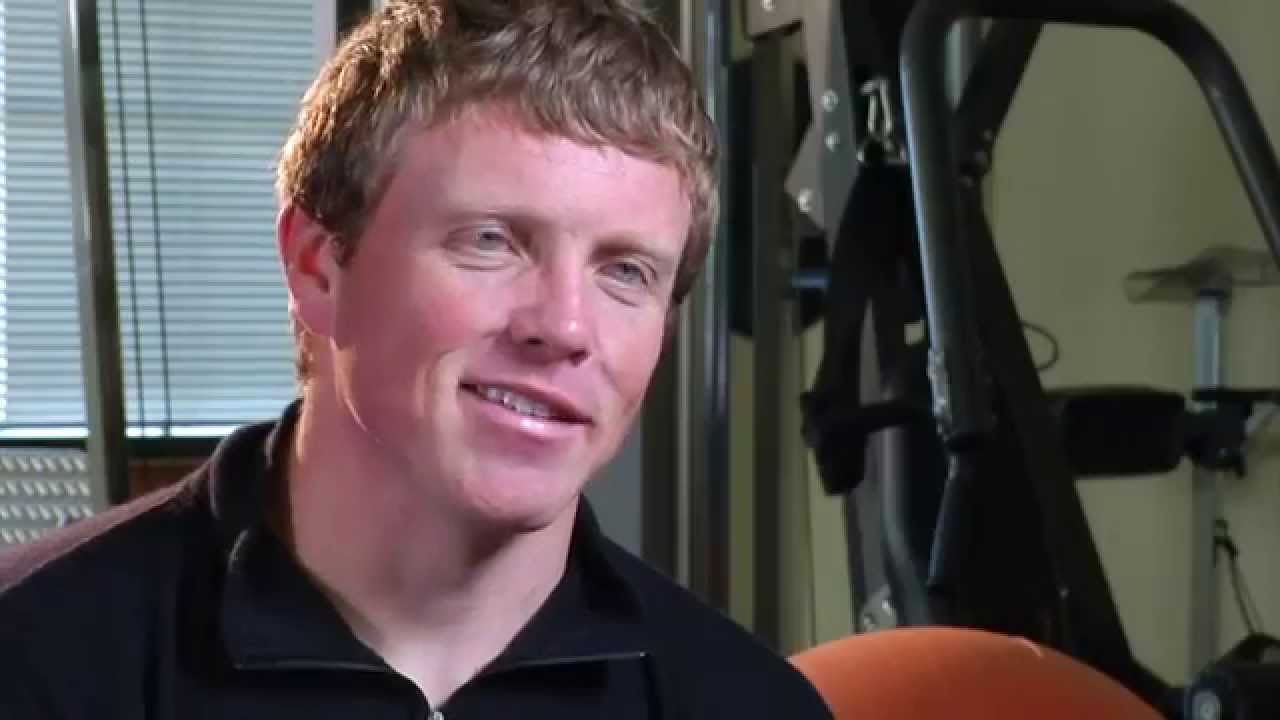 After his appearance on "The Biggest Loser" in 2007, Jaron Tate returned to his job as a Postal Worker in Hot Springs, Arkansas. Yet, it is unclear if he continued to pursue a career in fitness or weight loss after the show. There have been no recent updates about Jaron's current activities or whereabouts, as he leads a private life away from social media.
Where is Adrian Kortesmaki Now?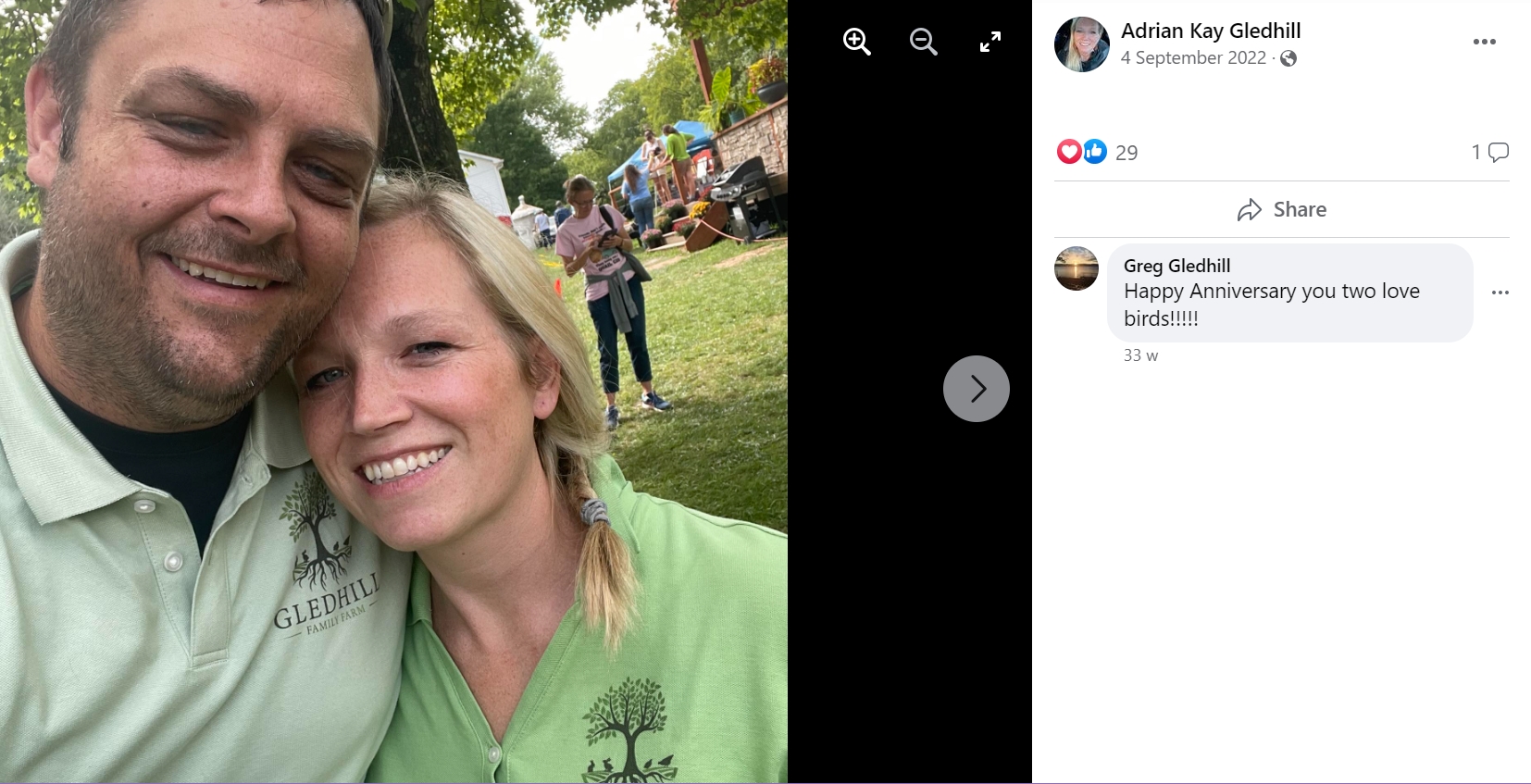 Adrian Kortesmaki's journey on 'The Biggest Loser' inspired her to pursue a healthier lifestyle and set new goals. In addition to her dream of skiing the American Birkebeiner cross-country ski marathon, she became an avid runner and completed several half-marathons and a full marathon. After the show, Kortesmaki continued to focus on her health and fitness and has become a role model for others looking to make positive changes in their lives.
Kortesmaki has also been involved in charity work, including raising funds for cancer research and participating in events to raise awareness about childhood obesity. She and her husband, Tyler, have four children, and the family of five is happy together. The reality TV star has continued pursuing her passion for skiing and has participated in several races, including the American Birkebeiner.
Where is Marty Wolff Now?
Marty Wolff hails from Omaha, Nebraska, and is a Professional Speaker and the President of Square One Health Club. He is known as the "Chubby Whisperer" and runs the website ChubbyWhisperer.com, and is also a speaker and advocate for health and wellness. Marty Wolff and Amy Hildreth, both former contestants on 'The Biggest Loser,' got married in Charleston, South Carolina, in a small ceremony with fewer than 20 guests. The couple, who had a romantic relationship during the show, made their relationship official with their wedding. They have two kids and enjoy their lives as a sweet and happy family.
Where is Bobby Moore Now?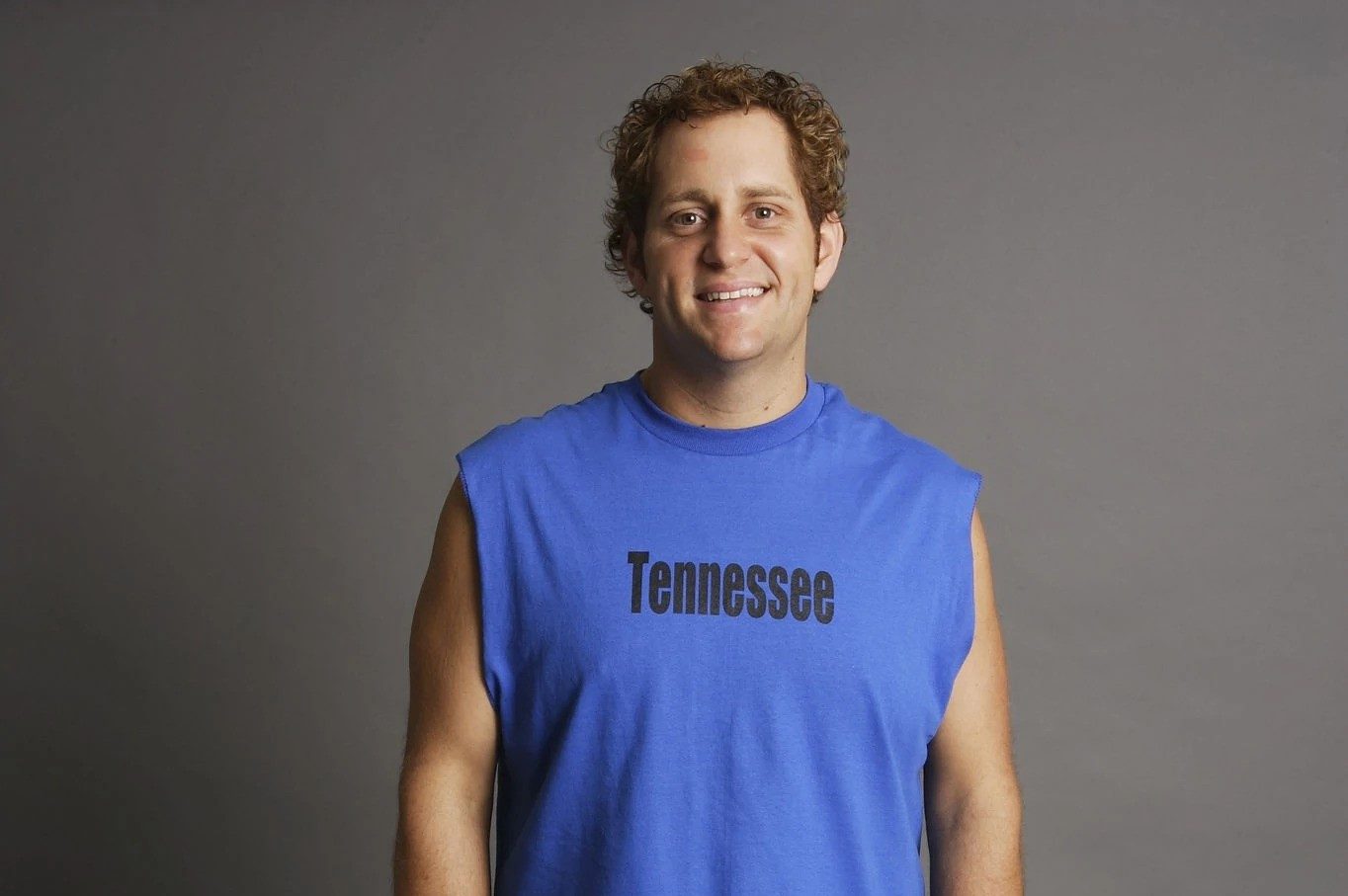 Bobby Moore, a Firefighter from Chicago, was a popular contestant on the show. Yet, he has maintained a low profile on social media, with no active public accounts. It's unclear what he's been up to since his time on the show, as he has largely stayed out of the public eye. Despite this, Moore's inspiring story of weight loss and determination on the show continues to inspire many. As a Firefighter, he likely continues to serve his community and positively impact those around him.