Netflix's legal drama series 'The Lincoln Lawyer' follows Mickey Haller, who proves himself to be the kind of defense attorney you go to when all odds are stacked against you. In every season, Haller takes a new client and saves them from going to prison, regardless of whether they are guilty. He follows his own moral code, which leads him to help all kinds of people through all sorts of cases. In Season 1, we meet Gloria Dayton, aka Glory Days, a sex worker who becomes the main witness in a case involving Haller's client, who was convicted of a crime he didn't commit.
In two seasons, Gloria goes in, and out of trouble, and at one point, Haller advises her to take a safer path. However, at the end of Season 2, he discovers that she has been killed. It is a shock to Haller and sets up the third season, which might focus on Haller's efforts to help Julian Lacosse, who is arrested for Gloria's murder. He claims he didn't kill her. Who killed her, then? What happened to Gloria Dayton? Let's find out. SPOILERS AHEAD
Who Killed Gloria Dayton?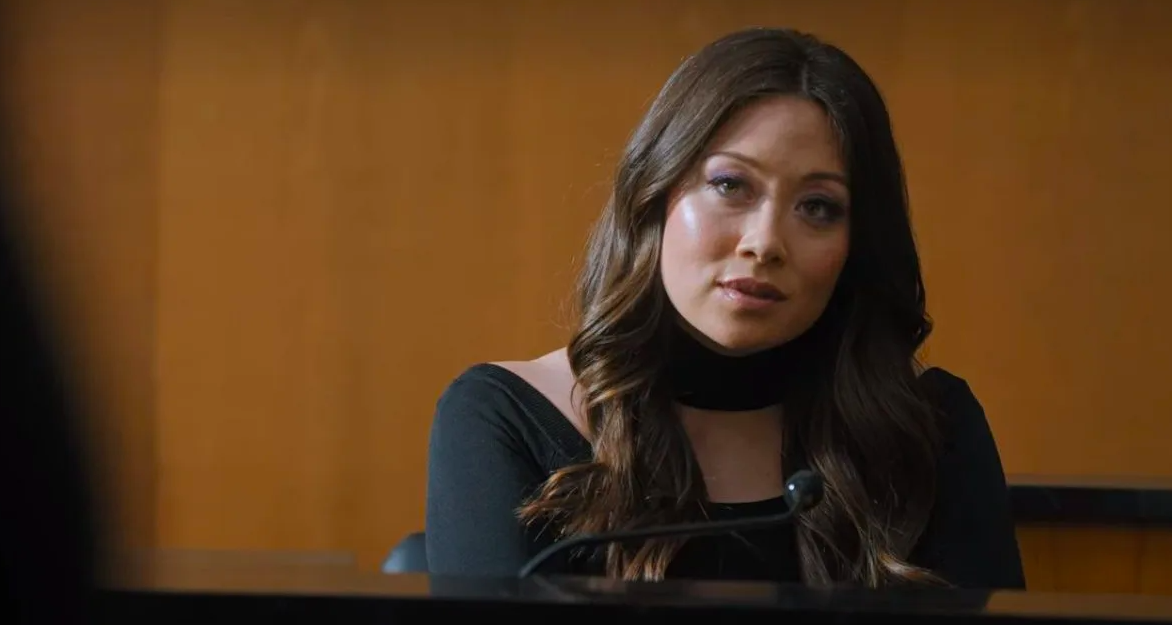 Gloria and Haller come into contact with each other when Haller discovers that she is the only person who can prove that his client, Jesus Menendez, was wrongfully convicted for the murder of Martha Renteria. He wanted her to testify, but she disappeared on the day she was supposed to appear in court. This led the jury to find Menendez guilty, and he was sent to prison. However, Haller didn't stop looking for Gloria.
It took more than a year or so for Haller to locate Gloria, and even then, she didn't seem too inclined to appear in court. Eventually, however, she came around and testified in Menendez's favor. She revealed that the man who actually killed Martha was still out there when Jesus had already been arrested. The real killer tried to kill Gloria, but she escaped. She wanted to testify in the trial but was scared off by the cops.
Gloria's testimony helps set Menendez free, but it's not enough. The prosecution plans to overturn the decision by taking Menendez to trial again. The only way for Haller to prove Menendez's innocence is to find the real killer. The situation takes a turn for the worse when Haller is hired by Russell Lawson, who admits he is the real killer. Because he is Lawson's attorney, Haller cannot rat him out. However, he comes up with another way to set him up, and once again, Gloria is the key.
A while back, Gloria was arrested on the charges of drug possession. She tells Haller that one of her clients gave her the drugs in return for her services. It turns out that this client belonged to a drug cartel, and the prosecution can find out more about the cartel through Gloria. She agrees to do it and is set free, but she didn't know that Haller was using this as bait to force Lawson into making a move and getting arrested.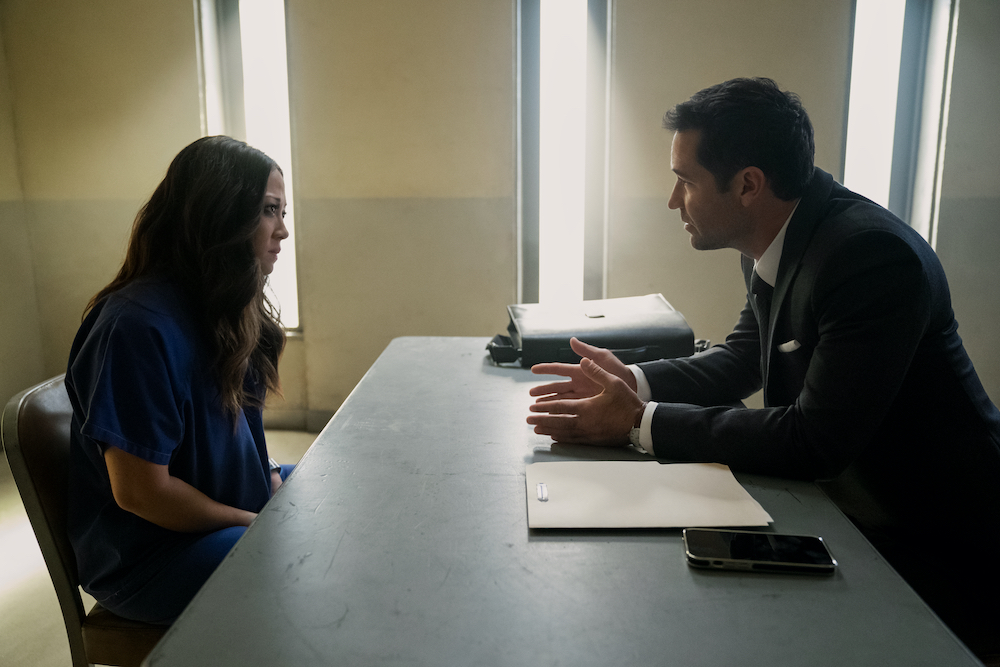 When the case is wrapped up, Gloria tells Haller that she wants some peace and quiet and will go to Hawaii for a little while. Later, Haller gets a postcard from her, confirming she really is in Hawaii. But then, sometime later, she is found dead. Haller discovers that she took the alias of Giselle Dallinger, which means she didn't actually go back to Hawaii and was running her business under the new alias so no one could find her.
Gloria told her friend Julian about Haller and told him to call the lawyer if he was ever in trouble. For Gloria to have told someone about Haller in a place where she was starting from scratch feels like a precautionary measure. This indicates that she might've been worried about her safety, scared that something from her past as Glory Days, might come back and haunt her. Or, because she was back in business, she believed she might get in trouble again, and someone needed to know who to call.
Who killed Gloria is a million-dollar question, the answer to which might help Haller save Julian. Considering that the last time we saw her, she helped the authorities get their hands on a few members of the cartel, we expect someone from the cartel to make her pay for it. Even though she changed her name, she stayed around, and it wouldn't have been difficult for someone from the cartel to find and kill her.
Another possibility is that Gloria, as Giselle, got into something terrible. She crossed paths with dangerous people, but she couldn't find a way to get out and save herself this time. In the books, Gloria's murder remains unsolved, which leaves a lot of questions about what might happen to her in the show and whether we will receive a conclusive answer to this question. One thing is clear, though. Whatever mess she got into might now fall upon Haller as well.
Read More: What Happened to Detective Lankford in The Lincoln Lawyer? Did Jamie McShane Leave the Show?