Thomas McKenzie-starrer feature film 'I, Object' is slated to be filmed in New Zealand later this year. The live-action animated film follows the journey of Tom, a 10-year-old boy grieving the loss of his father. After his father's death, Tom escapes into a world of imagination. He begins to form unusual friendships with the faces he sees in everyday objects, like his alarm clock, soda cans, and even the kitchen sink. These objects help him cope with his grief and gradually reconnect with the people in his life.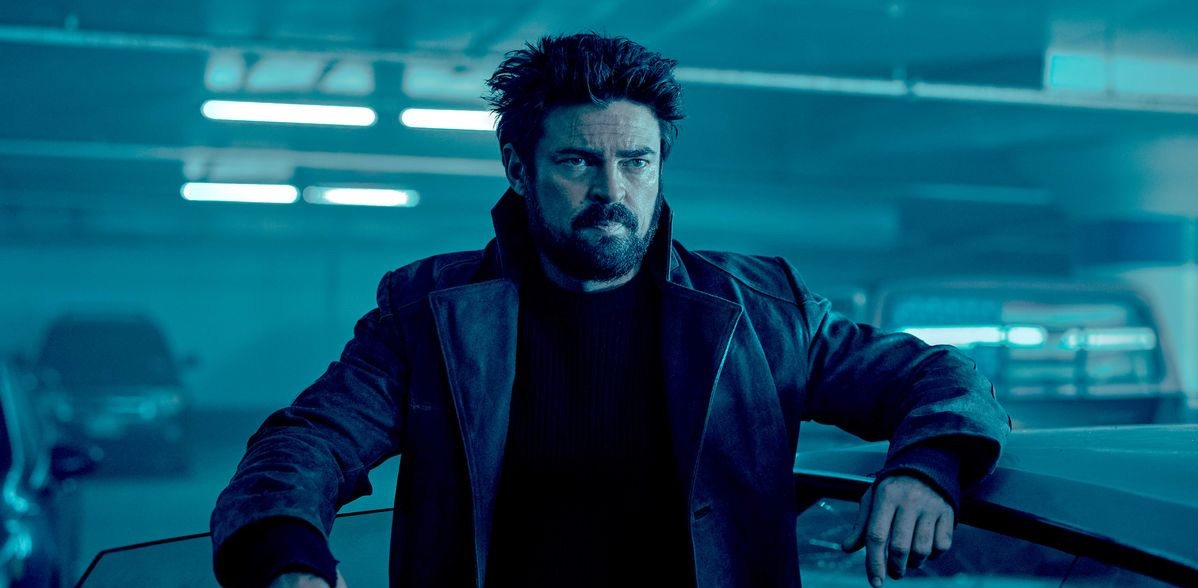 New Zealand filmmaker Andrew Niccol is at the helm of the project. The director's previous outing was the 2018 sci-fi thriller 'Anon.' His other directorial credits include the 2014 drama film 'Good Kill,' the 2013 sci-fi thriller 'The Host,' and the 2005 crime drama 'Lord of War.' Niccol also wrote the script of the 1998 hit 'The Truman Show,' earning an Academy Award nomination for Best Original Screenplay.
McKenzie stars in the film in an undisclosed role. The actress is recognized for her roles in the 2019 comedy-drama 'Jojo Rabbit,' the 2020 mystery drama 'Lost Girls,' the 2021 psychological horror 'Last Night in Soho,' and the 2021 Western drama 'The Power of the Dog.' McKenzie is also gearing up for the release of William Oldroyd's psychological thriller 'Eileen,' in which she plays the titular role.
McKenzie is accompanied by Karl Urban, Melanie Lynskey, and Jemaine Clement. Urban is known for his performances in films like 'Ghost Ship,' 'The Bourne Supremacy,' 'Thor: Ragnarok,' and the second and third installments of 'The Lord of the Rings' trilogy. He also plays Billy Butcher in Prime Video's superhero series 'The Boys.'
Lynskey is an Emmy Award-nominated actress famous for her performances in 'The Perks of Being a Wallflower,' 'Up in the Air,' 'Flags of Our Fathers,' and 'Sadie.' She has also made her mark on television with her roles in Showtime's 'Yellowjackets' and CBS' 'Two and a Half Men.' Clement is another Emmy Award nominee who was recently seen in 'Avatar: The Way of Water.' He is also recognized for his performances as Jarrod in 'Eagle vs Shark,' Dale Angelo in 'Don't Make Me Go,' and Nate Kroll in 'Humor Me.'
The fantasy film is a co-production between New Zealand and Canada with Daniel Bekerman ('The Witch' and 'Come to Daddy'), Chris Yurkovich ('Close to You' and 'Slash/Back'), Timothy White ('The Furnace' and 'Son of a Gun '), and Alex Ordanis ('The King Tide') serving as the producers. New Zealand, where the shoot is scheduled to begin, has facilitated the production of several other films as well including this year's releases like 'The Tank' and 'Evil Dead Rise.'
Read More: Taika Waititi to Start Shooting Klara And The Sun in New Zealand and Australia in January 2024