Featured in Amazon Prime's 'The Greatest Show Never Made,' Tim Eagle tells the story of his foray into the world of entertainment. However, the quest was far from successful in the way that he had imagined, given everything that followed following his appointment as a cameraman. The fascinating story started from a reality show that never did take off to the issue being discussed on national news. So, just where is Tim now? Let's find out together, shall we?
Who is Tim Eagle?
Always eager to have his ideas known to others, Tim Eagle had initially sought to be a playwright and had written five different plays. However, none of those projects panned out, leaving the artist to wonder just how to express himself. This is when he decided to don the persona of Skinny Bean, a clown who says everything that is on Tim's mind. "He's very rude," Tim stated while describing his alter ego before adding, "Skinny Bean is Tim. Unleashed." In fact, as of 2023, he had completed 30 years of working as Skinny Bean.
Given his interest in creative independence, it was only natural that Tim sought out the knowledge of working behind a camera. It was his skills with the same that allowed him to gain a place in the reality show that Nikita Russian had started the production of. Fascinated by the first round of auditions, in which everyone was asked to come to London, England, and partake in some highly engaging activities, Tim was eager to be a part of the upcoming project.
However, when the show's production did start, Tim could not help but be disappointed by the lack of professionals and instruments, wondering if he would have to lug around a camera and other equipment for the whole year that the reality series was supposed to be filmed for. When it was revealed that all the participants on his team had to work together in order to collect a million pounds by the end of their duration on the show, Tim asked everyone to come to his apartment to decide on a plan.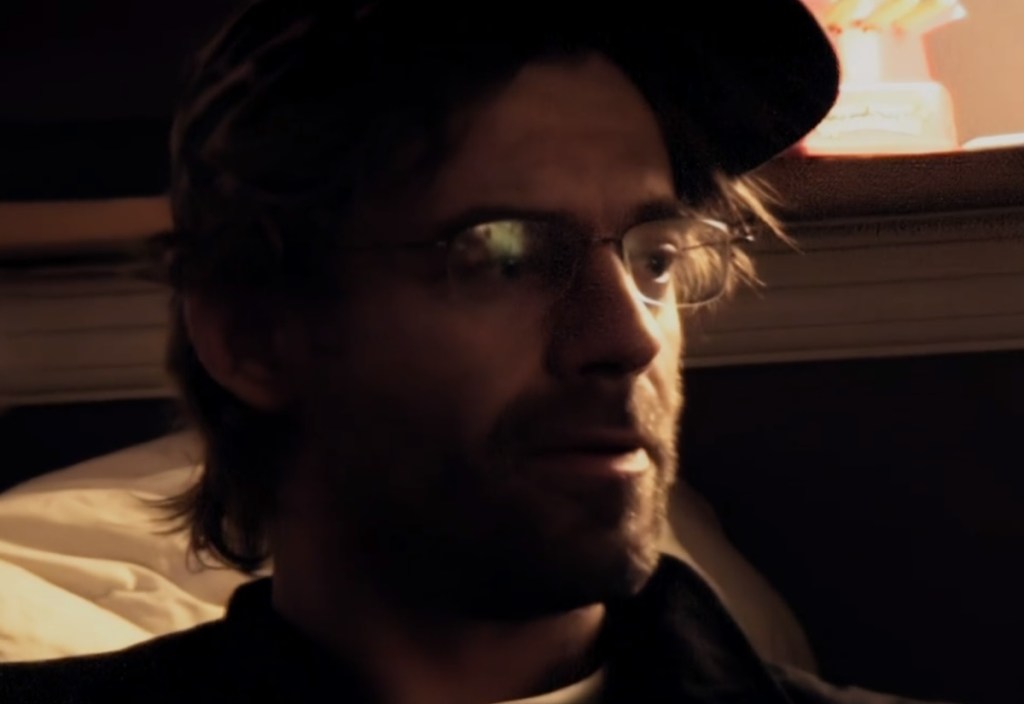 As time progressed, Tim and his fellow co-stars realized that the show might not have been as glamorous as they had thought to be. Learning that Nikita Russian was a bookstore employee and that the participants were to win the money that they themselves had to earn, the cast members decided to tell the media about the whole situation. However, on some levels, Tim thought that this was not such a bad thing as they would all still end up on television anyway, and it would be his apartment that the news outlets would flock to for the news.
Where is Tim Eagle Today?
As of writing, Tim Eagle has continued to don his persona as Skinny Bean and entertain the masses. The artist confessed that his experience on the show that was never made changed him "for the better." Since then, he has found happiness in his life as a husband and father, doting upon his wife and child. While he is still not averse to be famous someday, Tim still retains the sparkle in his eyes when talking about his ideas and is always happy to express his views. We wish him the very best in his life and hope that he and his loved ones have a wonderful life ahead.
Read More: Rosy Burnie: Where is The Greatest Show Never Made Contestant Now?