As a documentary series that explores the tale of convicted murder spree felons Caril Ann Fugate and Charles Starkweather under a new light, Showtime's 'The 12th Victim' is unlike any other. That's because it comprises not just first-hand accounts of individuals closest to the matter but also archival footage to shine a light upon how the former was allegedly the latter's victim as well. Amongst those to thus extensively feature in this four-part production is none other than her stepson Tommie Clair — so now, if you wish to learn more about him, we've got the details for you.
Who is Tommie Clair?
It was around the mid-2000s when Tommie came across Caril for the first time through his father, Fred, only to immediately recognize her as one half of the duo that claimed ten lives in the 1950s. He was actually either a toddler or not even born at the time of the original incident, meaning he'd acquired most of his information through (inaccurate) media representations prior to her presence. As for the widower, he had decided to marry her despite already knowing every bit of her past, so he'd called upon his sons — Ronnie, Tommie, Johnnie, and Dannie — to explain the same.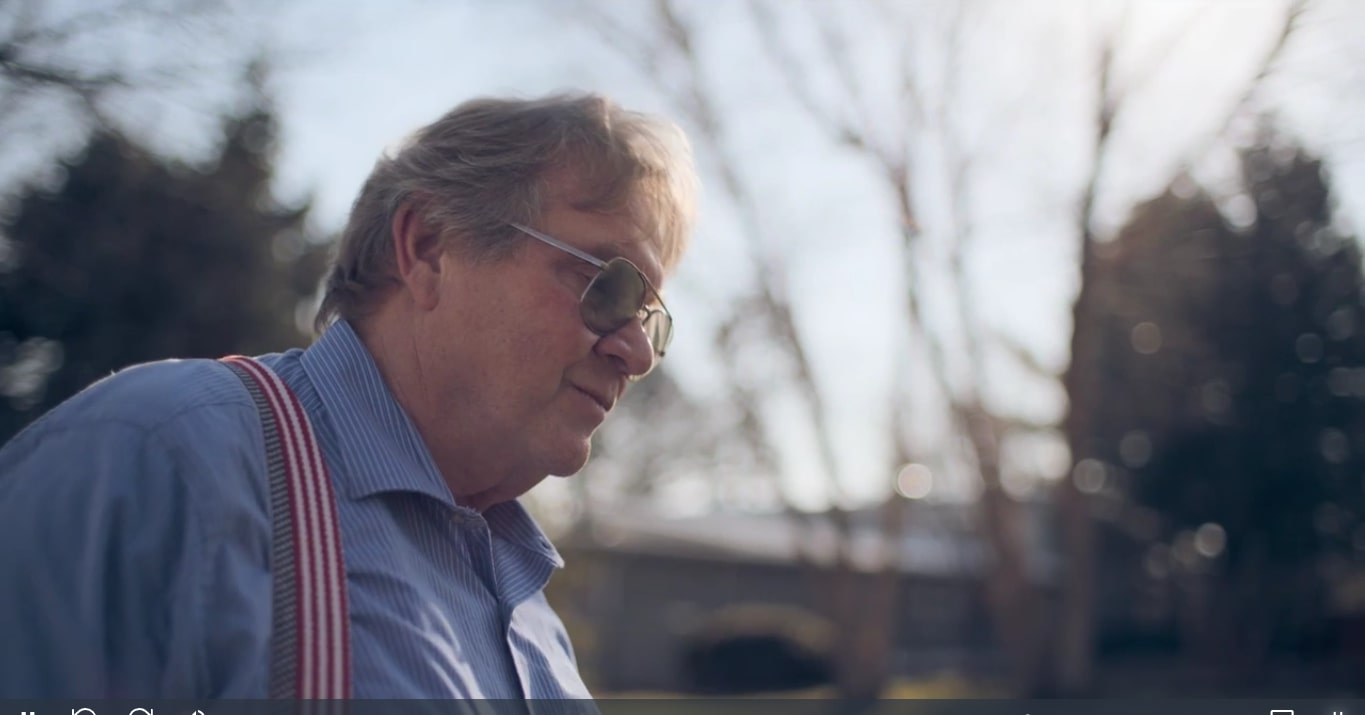 "It was hard for [Caril] to even talk about [the case] because she did not know how we [brothers] were going to react," Tommie candidly said in the Showtime docuseries. "Trust me, every word that ever came out of her mouth, I questioned. I then got on the computer and started digging everything up. I stayed up till 3 or 4 o'clock in the morning Googling. I must have went through 500 pages of searches to find everything. I'm thinking, 'Wow, what's my dad getting into?' [Yet] they seemed to be good for one another, and you know, I accepted it."
Caril and Fred hence tied the knot on June 24, 2006, following which the family grew quite close in every sense of the term — Tommie himself made efforts to know his stepmother better. But alas, their bliss didn't last for long as a single-vehicle motor accident near Tekonsha, Michigan, on August 5, 2013, resulted in the retired patriarch passing away at the age of 81. His wife was also severely injured since she was sitting in the passenger's seat, yet she soon managed to recover as best as possible despite having suffered a stroke a few years prior.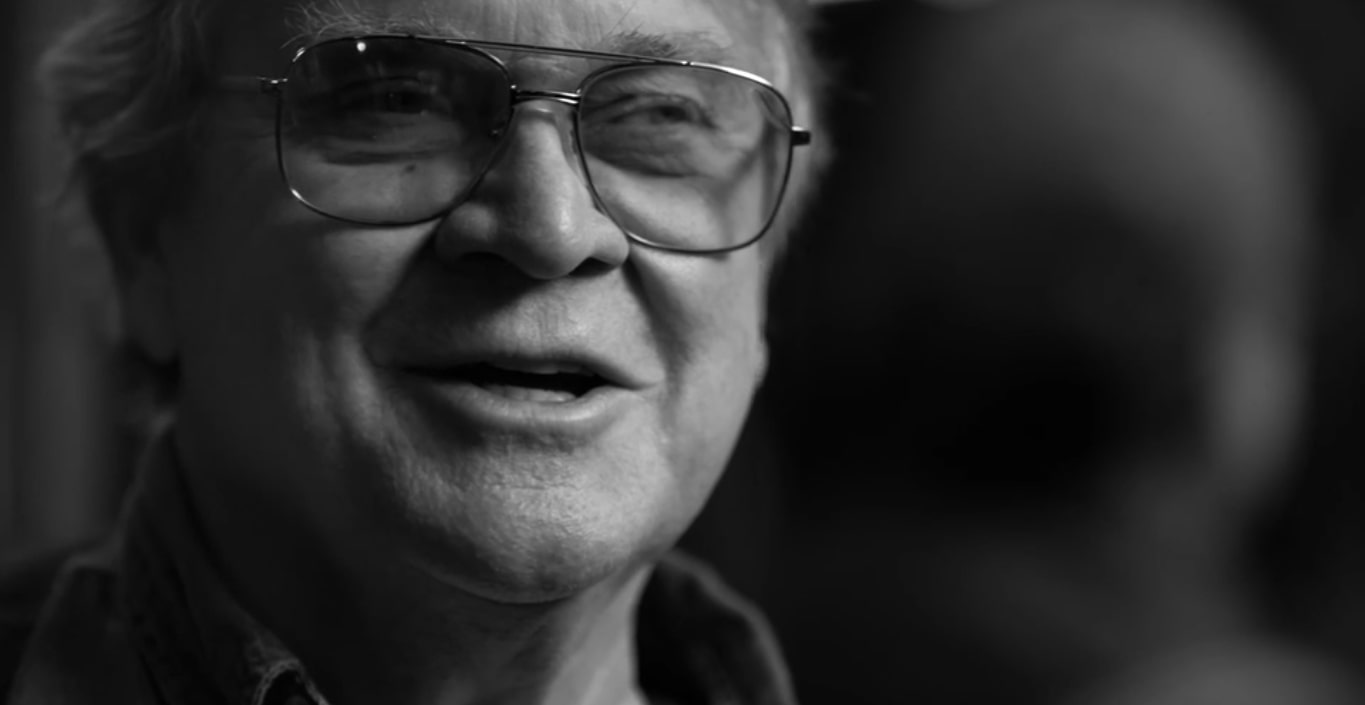 Tommie said, "[Caril] had somebody to pamper her and care for her [in my dad] because she has never been cared for before. There's no doubt in my mind those were the best years of her life." We should even mention that while his stepmother was in the hospital following the crash, local news reporters had gone as far as to ask him if she'd killed Fred, making him blow up. He understood she had a reputation, but he'd grown to realize she was as naively innocent as possible, leading him to get angry, get mad, and end up saying a few cuss words.
Where is Tommie Clair Now?
"[Caril] loved my father," Tommie once said in an exclusive interview with Lincoln Journal Star. "I know that, there's no doubt about it, and my father loved her and took care of her. They pretty much did everything together." He also revealed he'd spoken to her a lot regarding what'd transpired in the 1950s, so he knows "she regrets everything that ever happened to everyone who died in Nebraska. There have been many times we sat and cried. You can't change the past, but she wishes she had never got involved with that [Charles Starkweather]."
"We believe she was a victim of Starkweather," Tommie added. "He killed 11 people; we call her the 12th victim." Coming to his current standing, from what we can tell, the stepson prefers to lead a relatively quiet life well away from the spotlight these days. We do know he's a Consultant Engineer presently residing in Hicksville, Ohio, alongside his own little family, yet not much else is available on either his recent personal or professional experiences. Though it is safe to say that he continues to keep his biological parents — Shirley Clair (2000) and Fred Clair (2013) — alive in his heart, all the while fulfilling the promise he made to his father to "take care of [Caril] and treat her with respect and do what's right in the eyes of God."
Read More: Where is Liza Ward Now?