Stoner movies use a lot of psychedelic lighting and surrealism to reach their desired intentions of giving the audience a trippy experience. Drug use has always had its effects on culture. When we look at the Beat Generation poets' and writers' works, we get a picture of how the use of drugs affected their worldview. Even the hippie movement propagated the use of drugs to expand our consciousness. This phenomenon probably occurred due to the youth's disenchantment with the government and society during the Vietnam War. Over the years, stoner movies have developed as a genre in itself. Prime Video's vast collection of titles offers some great options to viewers looking for trippy movies to entertain them.
8. Reefer Madness (1938)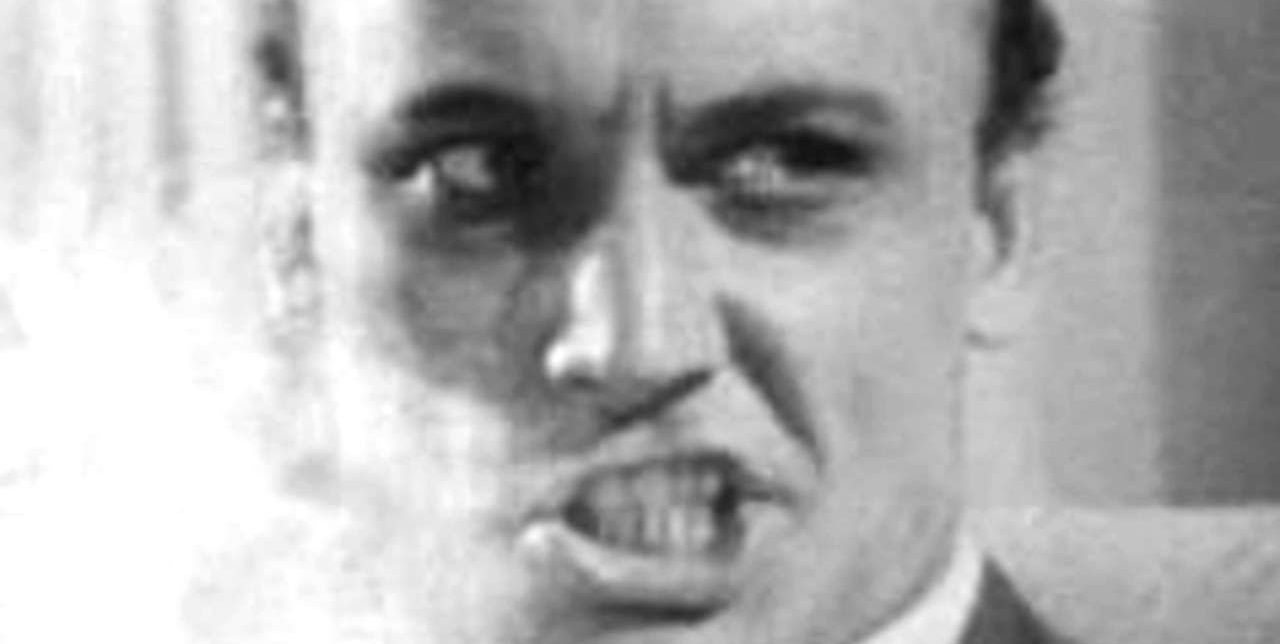 'Reefer Madness,' a propaganda film warning of the perils of marijuana, oddly takes on a humorous twist when viewed through a modern lens. The film's exaggerated claims of pot leading to murderous tendencies and other horrors inadvertently render it comical. Despite its intended morality tale, 'Reefer Madness' morphed into a cult classic in the 1970s, appreciated for its campy style and melodramatic messaging. Often dubbed "the worst movie ever made," it promises an even more entertaining experience with a joint in hand. You can watch it here.
7. The Wave (2020)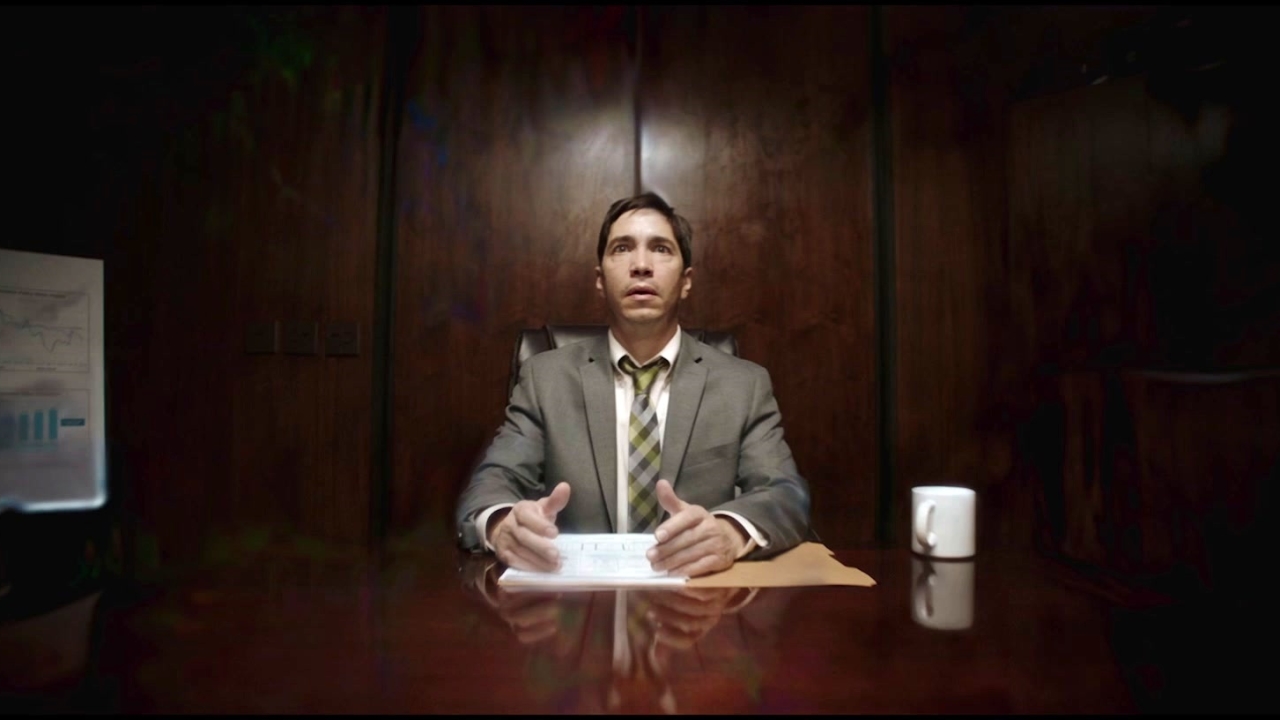 Directed by Gille Klabin, 'The Wave' is a trippy exploration of consciousness and time. Frank is an insurance lawyer who has found a flaw in the $4M insurance policy of a firefighter who passed away from a heart attack. After an argument with his wife, Frank goes out to celebrate with his co-worker Jeff to a club named El Madrid, where they meet two women named Natalie and Theresa. The four of them then head to a house party, where they purchase hallucinogenic drugs from a man calling himself Aeolus. As Theresa helps Frank get the drug into his system, he begins a wild journey where his consciousness travels back and forth through time. You may watch the film here.
6. The Mandela Effect (2019)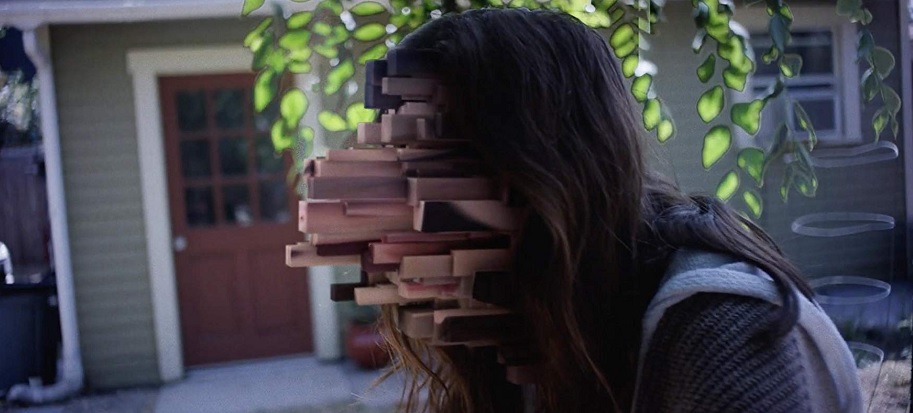 The film's title refers to a psychological phenomenon where a person has a false memory of something that never happened. In the movie, computer game designer Brendan (Charlie Hofheimer) and his wife, Claire (Aleksa Palladino), mourn the loss of their daughter, Sam. Brendan and his brother-in-law Matt (Robin Lord Taylor) realize that they both have false memories (or the Mandela Effect) involving Sam, leading them to conclude what they experienced was a glimpse of a parallel universe where Sam is alive. Despite Claire and Matt's objections, Brendan reaches out to Dr. Roland Fuchs, who has done extensive research on the subject and has been ostracized because of it by the scientific community. Feel free to check out the movie here.
5. The Honor Farm (2017)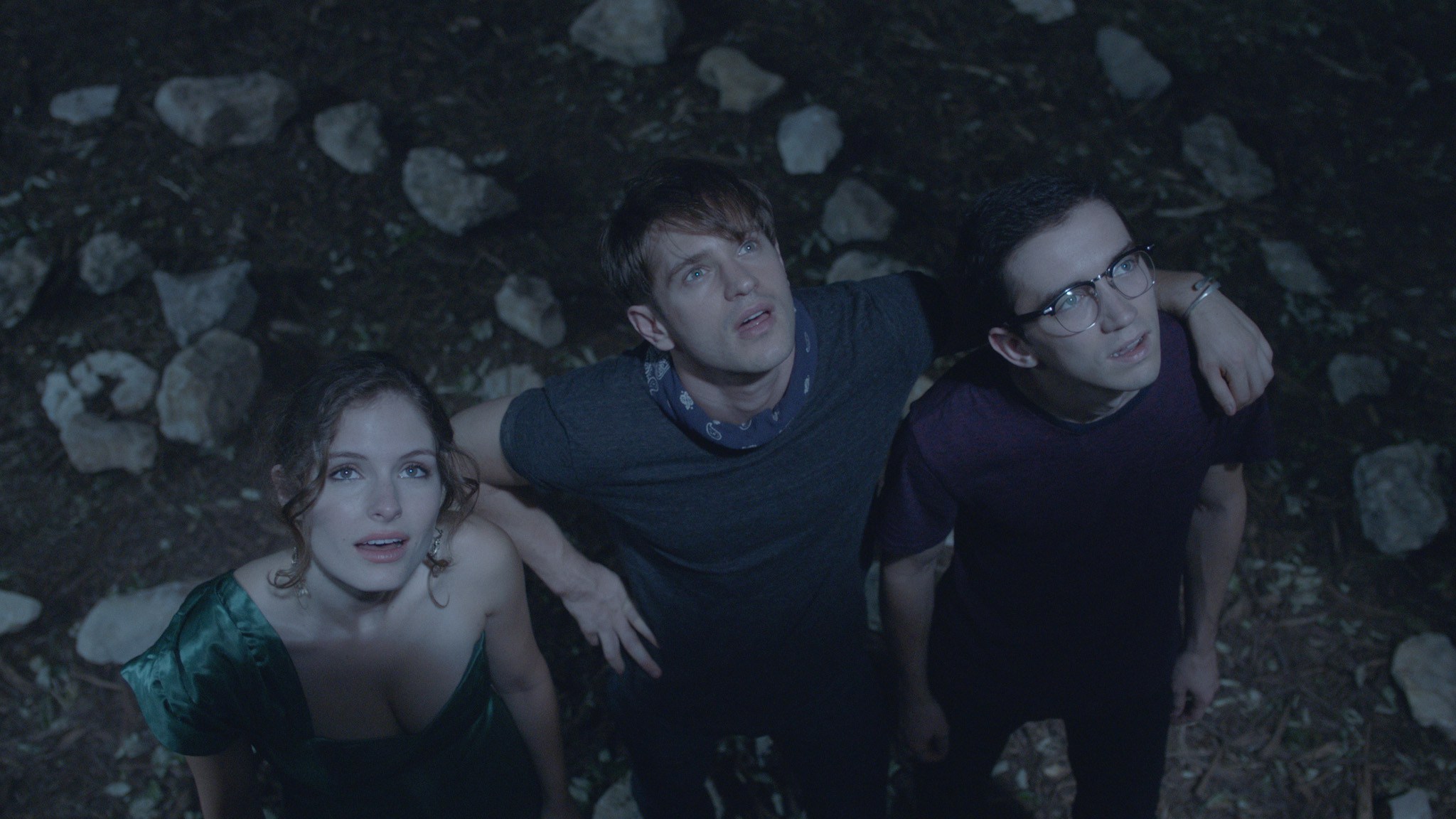 A Karen Skloss directorial venture, 'The Honor Farm' tells the story of best friends Lucy and Anne, who made elaborate plans for the prom night. But their dates become so drunk during the prom that the girls have no choice but to cancel their plans. This is when their classmate Laila arrives with Shanti and Zoe and convinces Lucy and Anne to come along to experience a night they will never forget. They are soon joined by three boys, JD, Liam, and Jesse. Their plans for the night involve taking some mushrooms and holding a séance at the eponymous Honor Farm, an old, abandoned, and dilapidated prison with the reputation of being haunted. You can check out the film here.
4. Sunshine Hotel (2001)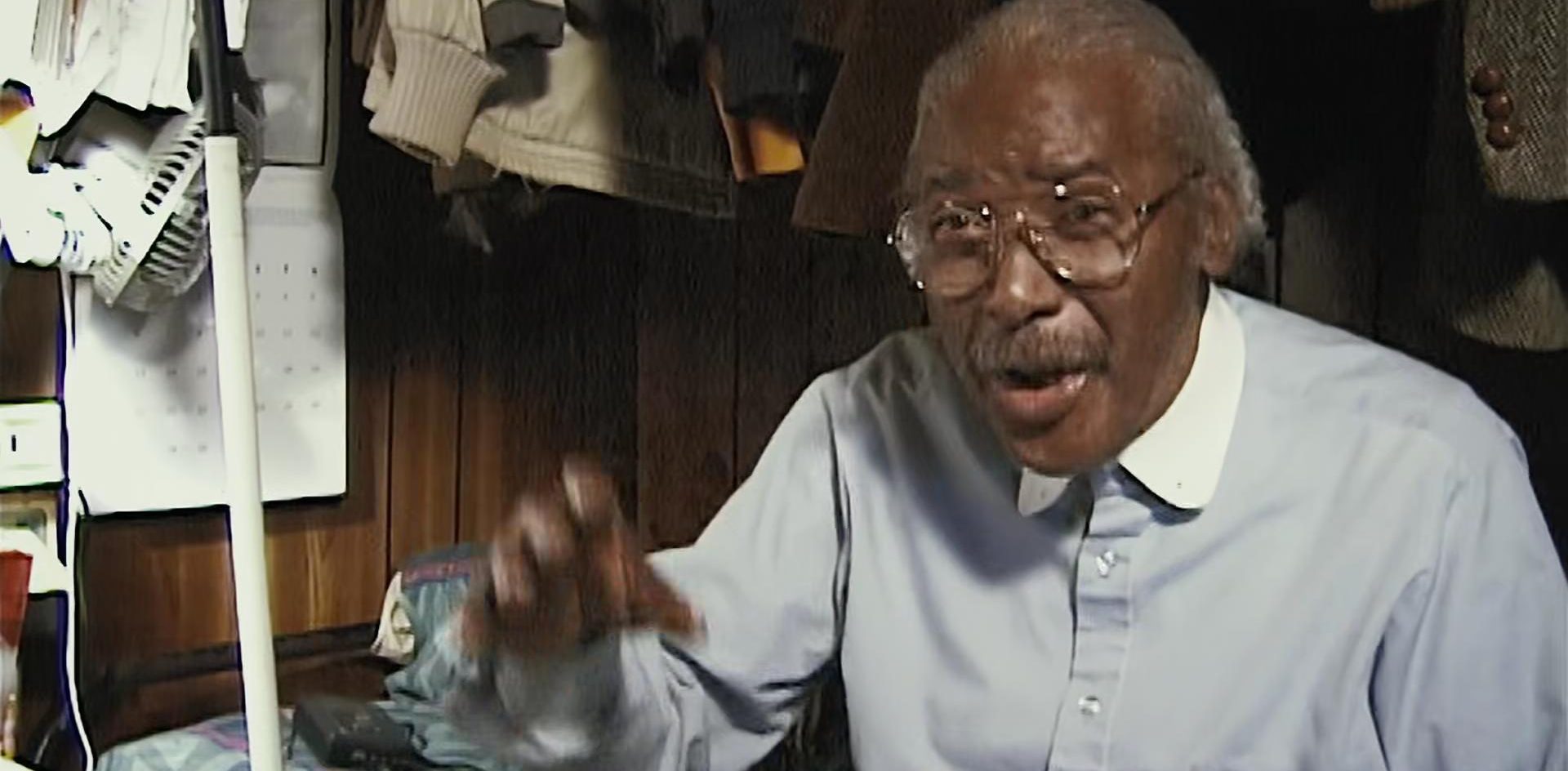 The documentary's title refers to the eponymous flophouse at 245 Bowery in Manhattan, New York City. Filmmaker Michael Dominic's documentary explores the history of Sunshine and the lives of the people there. Dominic was an employee of Sunshine for a period, so he had a personal connection to the place, which helped him delve deep into the subject matter of his project. Upon its release, the documentary was well-received by critics and won several awards. Nathan Smith, the hotel's 16-year-old manager, is the project's narrator. He passed away in 2002 due to cancer. You can watch 'Sunshine Hotel' here.
Read More: Best Animation Movies on Amazon Prime
3. The Doors (1991)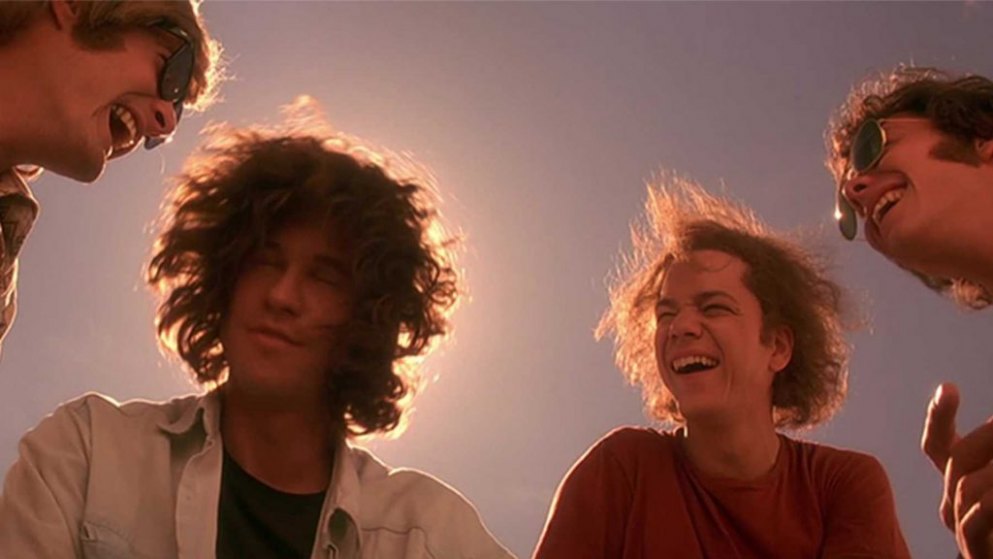 Oliver Stone's 1991 film, 'The Doors,' centers on the rise and fall of the eponymous music band and its charismatic lead singer, Jim Morrison. When the film begins, we see Morrison loitering around aimlessly at Venice Beach, California, where he meets his girlfriend Pamela Courson and another person who would change the course of his life forever- his bandmate Ray Manzarek. They form a band and, soon enough, become the talk of the town in LA. The film then follows their journey to the heights of the band's popularity till Morrison's death in Paris in 1971.
Despite being about the band, the film's primary focus is on Morrison's drug-fuelled hedonistic life, where we see him trying everything ranging from marijuana and alcohol to hallucinogenics like LSD and peyote and so on. Val Kilmer looks perfect in the role of Morrison and even managed to sound like the singer when he performed the songs himself. This brilliant film captures the essence of the 1960s hippie culture perfectly, where drugs were looked at as a means of escape from this materialistic world. You may watch it here.
Read More: Most Colorful Movies of All Time
2. Green is Gold (2016)
Written and directed by Ryon Baxter, 'Green is Gold' is the story of two brothers whose lives get complicated because one of them has a rather dangerous business to sustain. Baxter himself plays the leading character, Cameron, who has to take care of his 13-year-old brother Mason after their father gets arrested and eventually imprisoned. However, Cameron is a marijuana dealer who grows the plant in his home. His business keeps Cameron busy, and he cannot look after his brother. It is only when Mason himself gets interested in learning the tricks of proper marijuana cultivation that the brothers begin to bond once again. You may watch 'Green is Gold' here.
Read More: Best Kidnapping Movies on Amazon Prime
1. The Electrical Life of Louis Wain (2021)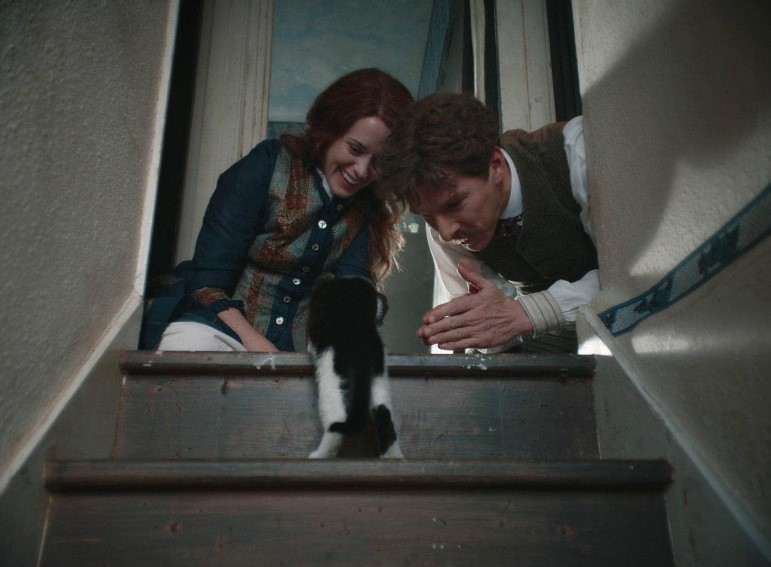 'The Electrical Life of Louis Wain' is a biographical film that tells the story of artist Louis Wain (Benedict Cumberbatch). Following the death of his father, the responsibility of sustaining his family falls on the shoulders of Louis, who gives up his unsuccessful pursuit of music and playwriting to become a full-time illustrator for The Illustrated London News under editor Sir William Ingram. He hires Emily Richardson (Claire Foy) as the new governess for his sisters. Although she is ten years older than him, Louis falls in love with her, and his feelings are reciprocated. However, she is diagnosed with breast cancer a few months later. This is when Louis starts to paint pictures of his family cat, Peter. As Emily's condition deteriorates, Louis' paintings take an anthropomorphic turn. You can stream the film here.
Read More: Best Action Movies on Amazon Prime