Films are a perfect way to escape into a world of make believe and to visit any exotic destination without actually being present there physically. Some films in particular present a place/country in such an appealing manner that it almost inspires you to pack your bags and go immediately to that place. The list below features some vacation ideas that movies have inspired within us.
10. India: Eat Pray Love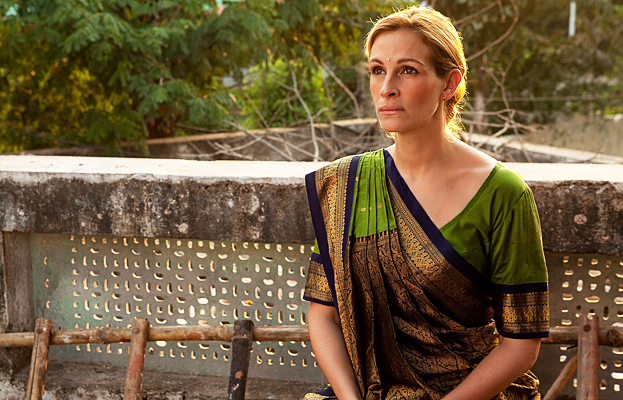 India has always been known as the land of the sages, the birth place of Yoga and Ayurveda. It has made significant industrial and cultural development but for the foreign tourists it still remains a bit of a mystery as a place shrouded in religiosity and traditional values. This is clearly reflected in the Hollywood movies which are based or shot in India. At the top of my head Julia Robert's 'Eat Pray Love' comes to mind where she travels to three different countries to discover herself and lets herself loose in the process of understanding and enjoying life. Her chapter in India is shown as an opportunity to get in touch with her religious side and thus becoming a better person. There are many other films which explores India as a spiritual destination like Wes Anderson Indie drama 'The Darjeeling Limited' (2007), John Madden's 'The Best exotic Marigold Hotel (2011) and Jane Campion's 'Holy Smoke!' to name a few. Even the horror film released in 2016 – 'The Other Side of the Door' – shot in Mumbai had a spiritual angle to the story. So you know where to go next if you are planning a break from the hustle and bustle of city life.
9. New York: Breakfast at Tiffany's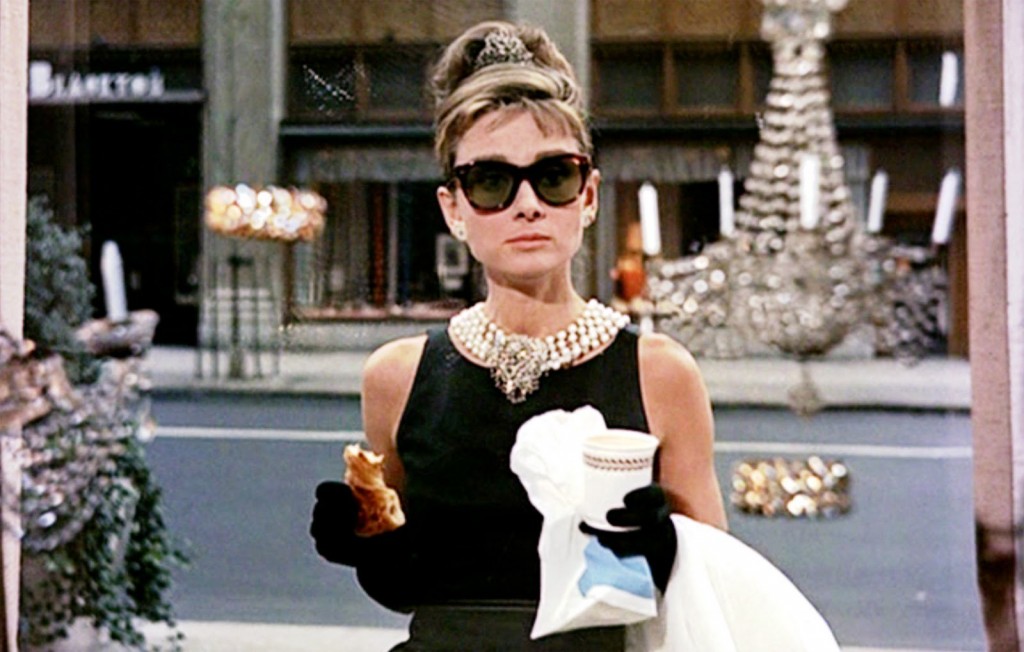 Apart from being the melting pot of the world New York is also a city of dreams, aspiration and the preferred choice of the filthy rich, high and mighty. Countless movies have showcased the glamourous lifestyle and bourgeoisie attitude of the nouveau rich New Yorkers. Take for instance the 'Sex and the City' movie series which deals with a bunch of over privileged and luxury addicted women. Movies such as these have only one purpose i.e. to give you a glimpse of a life which most of us can't even dream of. New York is also a city of opportunities and people will do anything to reach the top of the ladder. Be it an honest assistant who hopes to climb the ladder of the fashion industry (The Devil Wears Prada) or a high society escort dreaming of owning a place like Tiffany's (Breakfast at Tiffany's). So if you have the bucks to spare then plan a trip to New York and book a room at the Four Seasons Hotel to give yourself a taste of luxury. If you are a budget traveler then there are many things to enjoy within limited expense too.
8. Italy: Under the Tuscan Sun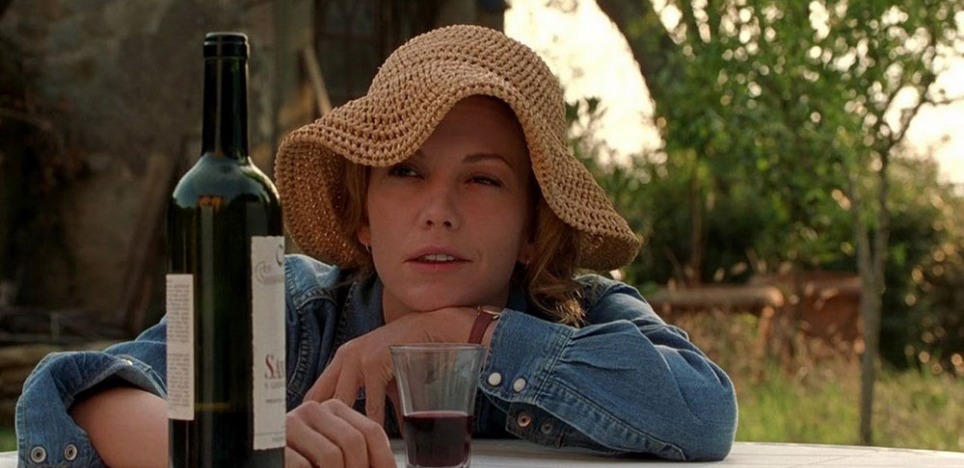 The mere mention of Italy brings a heavenly image in front of our eyes – a pretty picture of pastoral beauty, sun-kissed olives and clear blue waters. It's not tough to get yourself lost in nature's wondrous bounty if you happen to be in Italy. For thousands like us who have never been to Italy, movies are our only getaway. Among the numerous movies set in Italy, 'Under the Tuscan Sun', stands out for its healing and positive qualities. It works wonderfully as a guidebook as to what to do when you are single, stuck up in life and clueless in Italy. If you go by the movie the first thing you need to do is to buy an old villa, do some cooking to calm your nerves, try to be friendly with everyone and be open to the idea of having your heart-broken again. Sounds a bit too romantic novel kind of cheesy? Good! If you are already enticed by the idea of going to Italy then save up some money, contact a travel agency and brace yourself for an experience of lifetime.
7. France: Midnight in Paris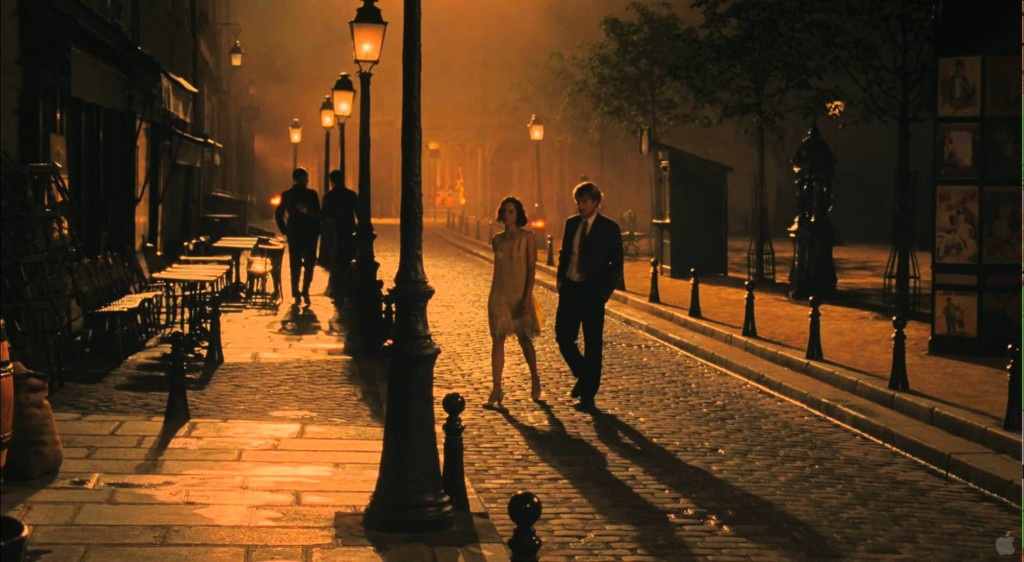 France is an ideal vacation choice for those who know how to enjoy life. It has everything a sensitive can ask for – art, culture, history, food, architecture, music etc. There must be solid a reason why Paris is called the most romantic place on earth. And it's easy to understand why. It offers a perfect combination of colour, scenery and clear blue sky. Talking about romance how can I not mention about 'Midnight in Paris' – Woody Allen's ode to vintage Paris, Jazz and lovers all around the world? The movie beautifully sums up the essence of what the country France has in store for its visitors. Not that France needs any publicity to pull travelers but constant reminders helps to keep us motivated to plan that long overdue holiday.
6. South America: The Motorcycle Diaries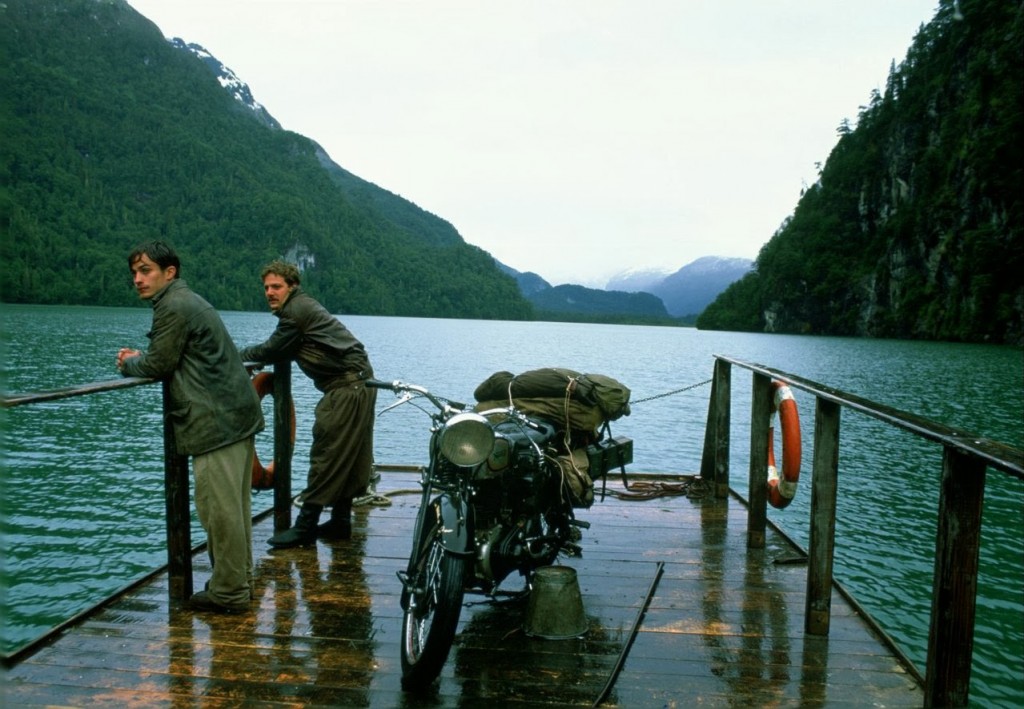 What is the first thing that comes to your mind when you think of South America? – Football, Revolution, Che Guevera, Miss Universe… the list is long. South American countries have successfully maintained their roots while also catching up with the modern times. You need to experience the interiors of countries like Chile, Brazil, Colombia and Argentina to feel the true vibe of the exotic and happening South America. Some parts are risky but that's where the fun lies. Anyone who has seen the Gael Garcia Bernal starrer 'The Motorcycle Diaries' can vouch for the adventurous tracks that South American countries offer. Woody Allen too in his parody-comedy 'Bananas' explored the wild and irresistible charm of South America. If you are the adventurous sort then a bike ride amidst the wilderness of Chilean jungles should be a must on your bucket list.
5. India: Dil Chahta Hai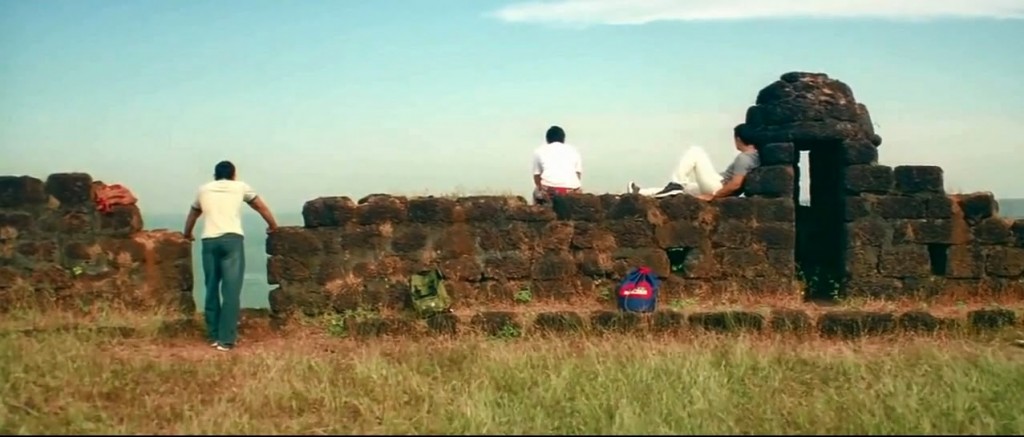 Earlier we discussed India as a spiritual tourist hotspot but now let's talk about the 'other' side of India which the world fails to recognize, sometimes deliberately. This is where the Indian movies come in as a guide. The 2010 Jane Austen inspired movie 'Aisha' showcased the rich and glitzy lifestyle of Delhi where gala dinners, polo matches and shopping at DLF Emporio is the order of the day. Well Sonam Kapoor even does gardening wearing designer clothes in the film. 'Dil Chahta Hai' which changed the course of Indian cinema has many important portions of the film shot in Goa thus making it a favourite holiday destination for millennials. Goa has that part Portuguese part Indian vibe that makes it hugely cosmopolitan and vibrant.
Read More: Best Cougar Movies of All Time
4. American Countryside: Stand By Me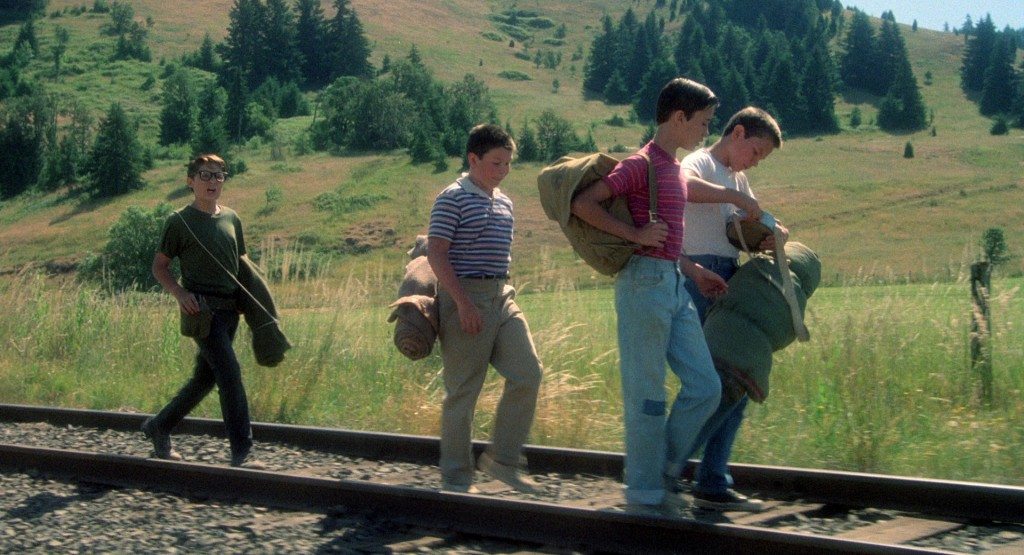 USA is the greatest country in the world but its countryside is even more alluring and welcoming. Perhaps one of the best movies based on the rural America is the screen adaptation of a Stephen King novella 'Stand By Me'. Set in the town of Castle Rock, Oregon it tells the story of four friends who set out on a hike to see a dead body. Oh and by the way the name of the Castle Rock Entertainment, a production company, was inspired by the success of the movie. Rural America has a lot more to offer than you can imagine. Have you made book your tickets yet?
Read More: Best Vintage Erotica Movies
3. Spain: Vicky Cristina Barcelona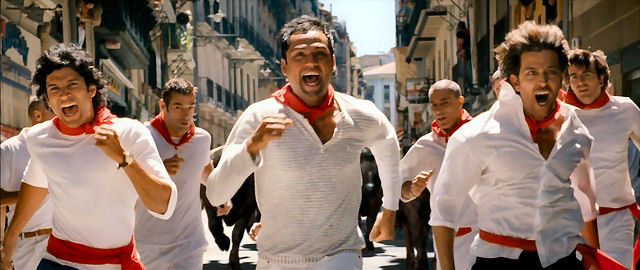 Bull fighting, La Tomatina festival and Real Madrid football club are just a few of the things that have made Spain the toast of the world. Filmmaker Pedro Almodovar has showcased the various hues of his home country Spain through his internationally acclaimed films. If his films are anything to go by – the Spanish people are very impulsive, warm hearted and the women are very sensuous. The Bollywood film 'Zindagi Na Milegi Dobaraa' fuelled an entire generation of Indians to dream of going to Spain at least once in their lifetime. And how can one forget the eye catching beauty and thriving artistic culture of Spain showed in the award winning film 'Vicky Cristina Barcelona'.
Read More: Best Movies About Porn Industry
2. Russia: The Last Station
If you have seen the 2009 film 'The Last Station' based on the life of Leo Tolstoy then you must have an idea about what I am saying. There is also the famous line 'Nobody Loves Poetry like a Russian' from the film Dr. Zhivago. There is something in the cold, snow-capped landscape of that country which is so melancholic and inviting at the same time. Perhaps it has something to do with its majestic and blood soaked history. Don't know about you but I definitely want to visit the Soviet country once in my lifetime.
Read More: Best Taboo Movies
1. Scandinavian Countries: The Girl with the Dragon Tattoo
If you are the kind to keep up with general knowledge on a daily basis then you must be aware of the fact that Scandinavian countries are regularly voted as the ones providing the best quality of life to its citizens. In fact many prisons had to be closed for lack of criminals. However their films – The Girl with the Dragon Tattoo for instance – speak of a different reality. How come this difference of perception? Isn't art a reflection of reflection of reality and vice-versa? The only way to find out is to have a firsthand experience yourself. However everyone is unanimous about one thing – its undeniable natural beauty.
Read More: Best Travel Movies of All Time