If there's one thing absolutely nobody can deny, it's that Koose Munisamy Veerappan was arguably one of the most heinous criminals to have ever existed in not just India but also South Asia. After all, as carefully explored in Netflix's 'The Hunt for Veerappan,' he was a bandit, smuggler, and domestic terrorist responsible for taking the lives of at least 120 individuals over 36 long years. Yet for now, if you simply wish to learn more about his familial life — that is, the two daughters he shares with his unwaveringly loyal wife, Muthulakshmi — we've got the integral details for you.
Who Are Veerappan's Daughters?
It was reportedly in 1990 when Karnataka native Veerappan tied the knot with 15-year-old Muthulakshmi despite their massive 23-year age difference, just for them to soon flee into the forests. That's actually when they conceived their first child, unaware they'd be surrounded by the Special Task Force (STF) a mere eight months later and he'd have no choice but to urge her to surrender. According to the documentary series, he told her, "In this situation, I can't do anything with you by my side. The police won't harm you because you are pregnant," which was very emotional for her.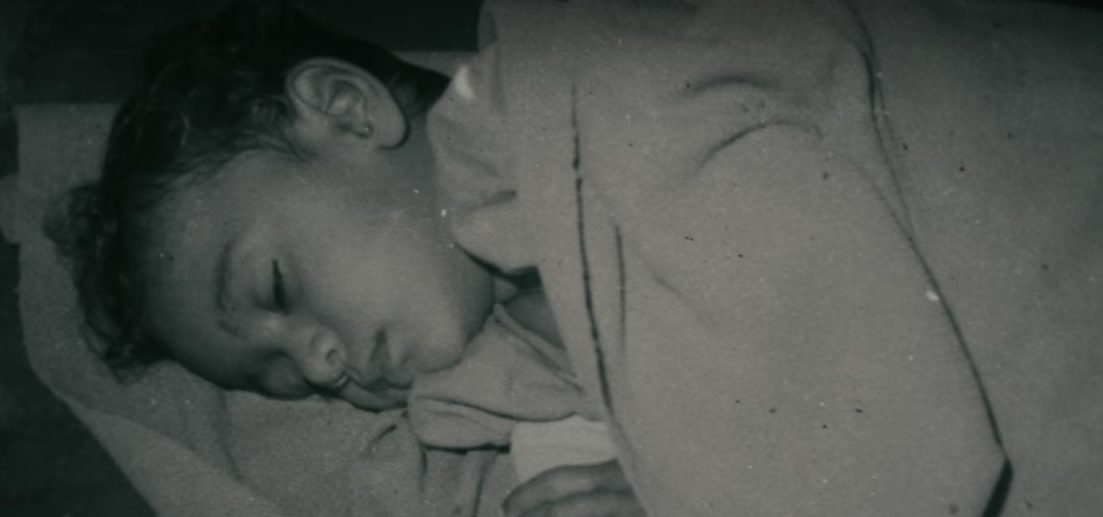 Vidhya Rani Veerappan was hence born in the tenth month, just to primarily be raised by her maternal grandmother as Muthulakshmi left to be with her husband when she was merely 8 months old. "I couldn't live without [Veerappan]," the mother elucidated in the original production. "I couldn't live without seeing him. I had overflowing affection for him, and I became addicted to it… [So] I held the baby close and gave her a kiss. I had tears in my eyes, but I said, 'Mother, please take care of my child for some time. I am going to be with him.'"
Then came Prabha Vijayalakshmi in 1993, but her father never even once met her — she was apparently in the womb while he was away on the day STF managed to arrest or shoot almost his entire gang. Her mother was actually apprehended on a myriad of criminal counts, only to ultimately be acquitted by the court of law. Though we should mention Veerappan did make an effort to reconnect in the early 2000s, just for Muthulakshmi to ensure he backs out upon realizing this reunion was a ruse carefully planned out by the STF for his capture.
Where Are Veerappan's Daughters Now?
As per official reports, since Veerappan did have quite a presence in Vidhya's life, there was a time STF was essentially monitoring her every move, and it seriously ended up affecting her studies. In fact, she lost two critical years of schooling before deciding to return with all ambition as well as ability to be the best possible version of herself she could be — she didn't let her parentage define her. Coming to her current standing, it seems like Vidhya is now a happily married woman residing in Tamil Nadu; her husband is a Christian Dalit man whom her mother initially objected to owing to the inter-caste aspect.
As for Vidhya's professional status, the proud law graduate not only holds the post of political party BJP Tamil Nadu's Other Backward Class (OBC) wing's Vice-President, but she also runs a school in Krishnagiri. Nevertheless, she does believe her father was right to an extent: she recently said, "He had only one motto — to do good for the people. However, I would like to advise the youngsters that picking up arms is not the right way to fight against the system." On the other hand, fellow Krishnagiri resident Prabha is reportedly an engineer who prefers to keep her distance from the limelight in nearly every way, shape, and form.
Read More: Where is Tiger Ashok Kumar Now?