Simple living, peace, and tranquility – these concepts are most often associated with small-town communities that seemingly offer everything that big cities can't. But what happens when you take a city girl and place her in a quaint neighborhood? Well, 'Virgin River' tackles the daunting task of exploring what happens to Los Angeles nurse and midwife Melinda "Mel" Monroe as she packs her bags and heads to the eponymous small town to turn over a new leaf after the death of her husband and child.
While the adjustment is, by no means, an easy one, Mel soon comes to realize that Virgin River, indeed, is her home now. Eventually, she even develops a romantic relationship with the charming and ever so captivating Jack (Martin Henderson), but at the end of season 2, his life is put in great peril. The aftermath of this event is uncovered in season 3, as are the many personal and professional predicaments of the townsfolk. So, if you're still curious about the loose ends that the third season of 'Virgin River' presents, then fret not. That's where we come in. SPOILERS AHEAD.
Virgin River Season 3 Recap
Jack cannot recall the events that led to him getting shot, but fortunately, he recovers from the traumatic experience. His relationship with Mel is a focal point in the season, with them talking about moving in and, later, the possibility of having kids. On the other side of town, Doc is diagnosed with Macular Degeneration, and he risks losing his eyesight partially (or, if fate wills it, even completely). Hope is out of town helping her sick aunt. Lilly is diagnosed with stage 4 cancer.
Brie and Brady begin a fling, but just as things start getting more serious, he is accused of being the one who shot Jack, although Brady vehemently denies it. Christopher and Preacher start developing a quasi-father-son relationship in Paige's absence. In the season finale, Hope, while trying to make it back for Lilly's funeral, gets into an accident and is in a critical condition. Brie reveals she was sexually assaulted by her former boyfriend. Charmaine and Todd get married, and the threat of a custody battle looms in the air.
Virgin River Season 3 Ending: Who Shot Jack?
A massive plot point in the third season is the mystery of who actually shot Jack. Given the chilling nature of the event, it comes as no surprise that Jack has no memory of what transpired for a good chunk of the season. As all fingers get pointed at Brady, Jack remembers seeing his fellow Marine at the bar that night. However, there is no confirmation that Brady shot Jack. All we know is both of them were present at that moment. Nonetheless, in the finale, Brady is arrested after the police find the gun that was most likely used to shoot Jack in the former's car. While Brady proclaims his innocence, stating that the gun was planted in his car, he is cuffed and taken into custody.
Now, with a character as morally dubious as Brady, it is compelling to believe that he is the perpetrator. After all, he worked in a shady business with a drug lord, and overall, nothing really salvages his character. Even Brie has a hard time believing that a person like Brady could ever change. But season 3 also works fairly hard to show that Brady is trying to turn his life around. He has made the business legit and even tries to keep Brie happy (to the best of his abilities, at least).
However, there is one particular conversation between Mike and Brady that makes it seem as though the latter actually is innocent. Mike touts that Brady's motive to shoot Jack was to get back in the good graces of Calvin, but given that Brady has somewhat been able to sort his life out, this theory stops holding much value in the third season. In fact, if we are suspicious of anyone, it is Mike himself. Subtle yet ardent red flags have been placed throughout the season to indicate that the cop is actually dirtier than we are led to believe.
Jack doesn't want Mike to stick around in Virgin River just for his sake, but Mike plays it cool. Eventually, even the latter's long-distance relationship even causes his fiancée to end things with him, but Mike just casually wants to ask Brie out. As the third season progresses, Mike stops being painted as this stand-up guy, and for this reason, we believe that he is the one who has planted the gun in Brady's car, and consequently, is the person who shot Jack. Why Mike would do this is, as of now, out of our scope, but it is highly likely that Mike is on Calvin's payroll and that the drug trade and Jack's opposition to it led to that specific sequence of events transpiring on that night.
What Happens to Preacher?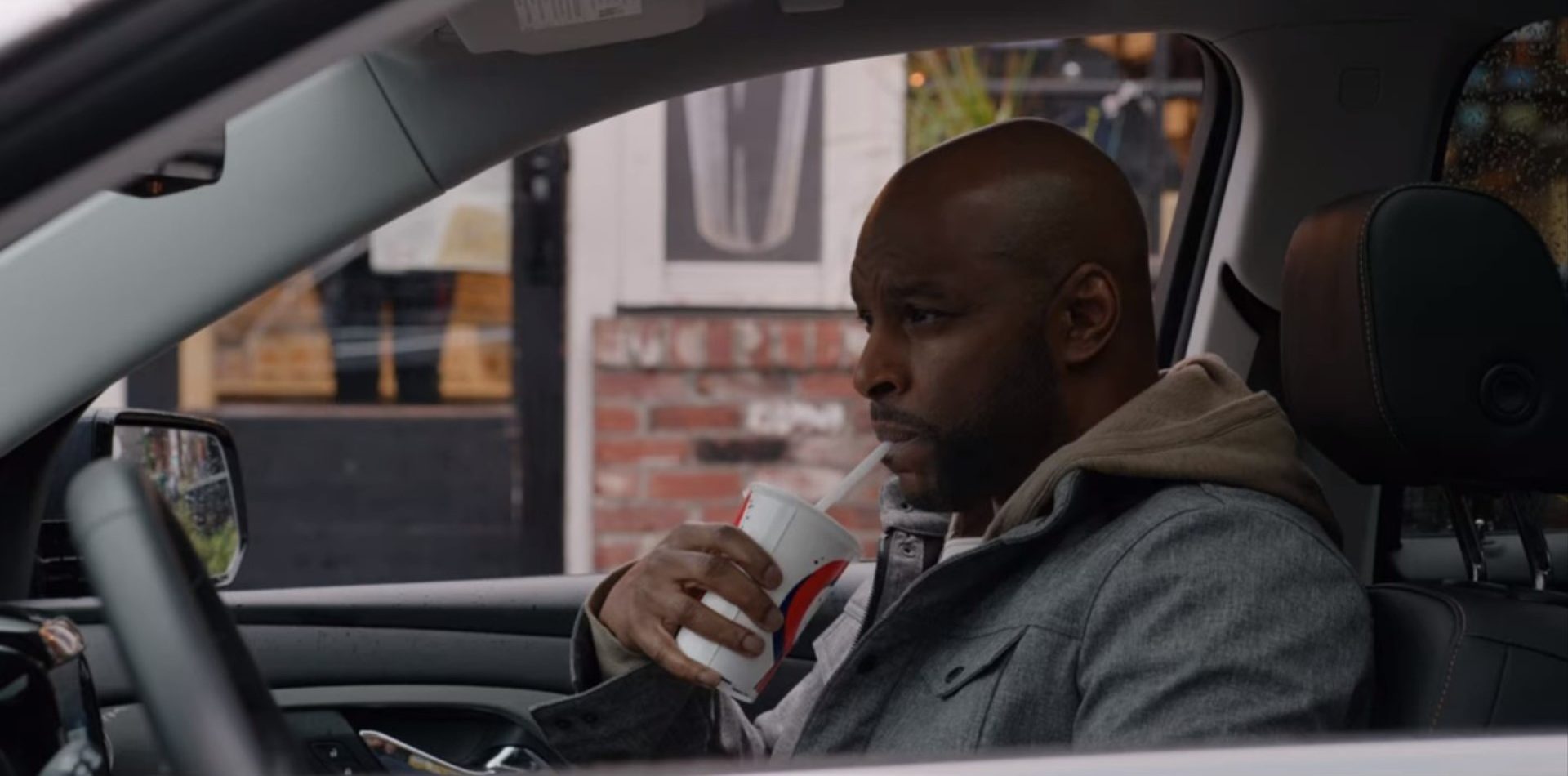 Paige's friend presumably drugs Preacher's soda so as to help Wes take Christopher away, and the Marine is left in the forest in an incapacitated state. Seeing Wes' face in one of the final scenes of season 3 only strengthens this theory. After all, given that Paige is on the run and Wes is quite influential since he was a cop, he will stop at nothing to get his hands on his son. Moreover, with Paige wanting to give herself up to authorities, it becomes all the more imminent to get Preacher out of the equation. So, when we see Wes in the house as Christopher and Connie enter, it becomes clear that Paige's friend – if she even really is one – has backstabbed the mother. Preacher will, most likely, have an uphill battle from here on out to get Christopher back.
Who is Doc's Grandson?
In the last episode, we see a fresh face in the small town – that of Doc's grandson. The reason this shocks Jo Ellen is most likely because Doc and Hope, having been married for so long, never had any kids together (that we know of). Given that they broke up in the past because of Doc's infidelity – that too with Charmaine's mother – it is safe to say that Doc's life is about to get even more complicated.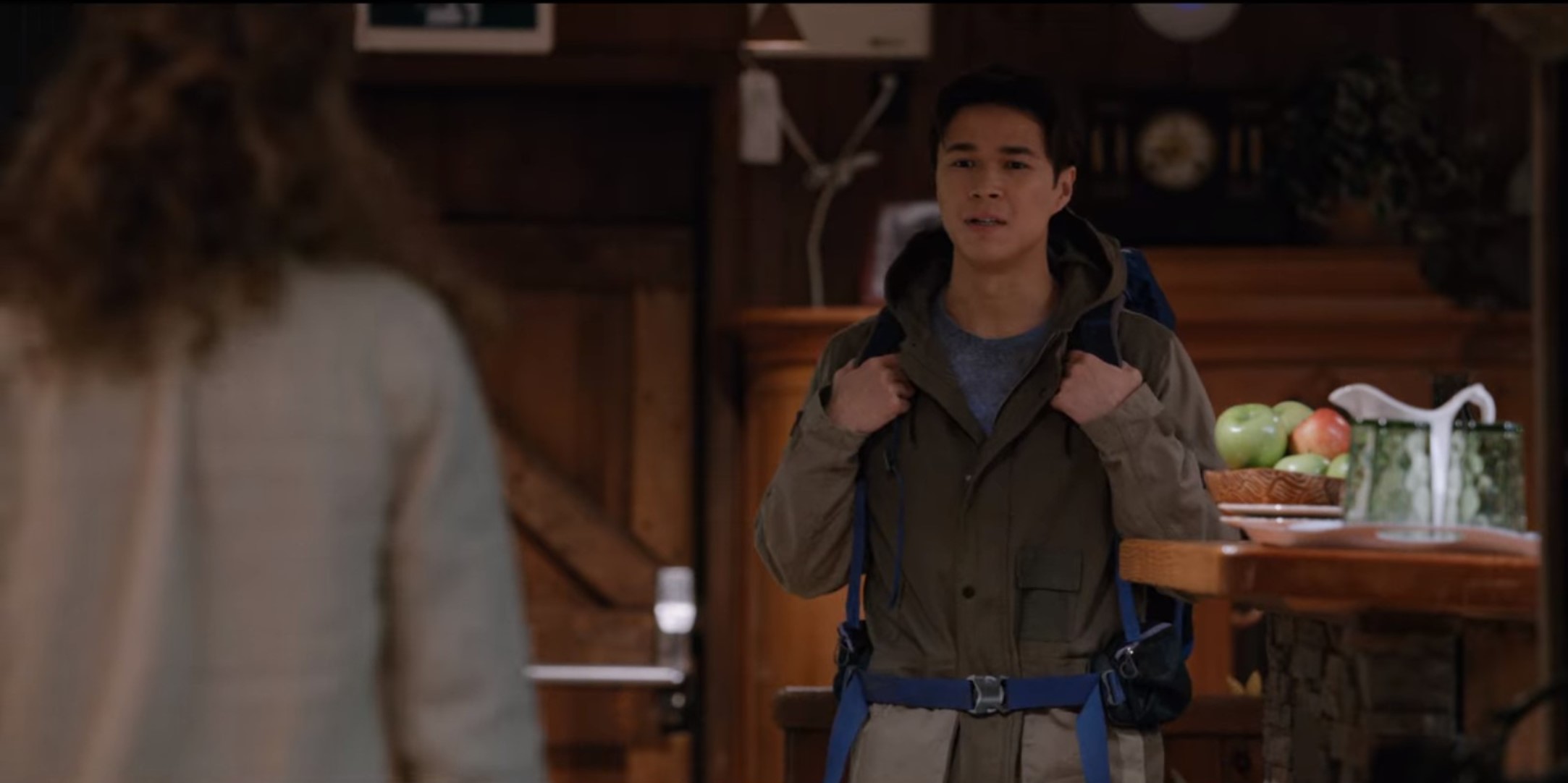 Hope has always been against the thought of having children, and it just seems highly unlikely she could have pulled off being pregnant for so many months while being married to Doc. So, it seems a little… optimistic to tout something as unbelievable as Hope going through with a pregnancy and giving the baby up for adoption. On the other hand, it could entirely be the case that Doc's affair with Charmaine's mom led to this outcome.
After all, we don't really learn much about the affair, and Doc and Hope are still in each other's lives despite this. It could be entirely plausible that Charmaine's mother never told Doc about the unexpected pregnancy and kept everything under wraps. There would have been no way for the doctor to find out that he has a kid(s) of his own, and so suffice it to say that the entry of the grandson is going to, at least initially, upset the status quo in more ways than one. Also, from what we can tell, the series deviates from the source material with this plot thread, and so we will have to wait for the next season to completely unravel this mystery.
Read More: Shows Like Virgin River