'Virgin River' is a brand-new Netflix television series with a rom-com story at its center. It follows the character of Melinda Monroe (played by Alexandra Breckenridge), a nurse practitioner who leaves her big-city life and moves into a remote Californian town to escape her past problems. It is an adaptation of Robyn Carr's series of novels of the same name.
The show is a whirlwind of romance and optimism, the kind that is sometimes dismissed as being divorced from reality. However, its portrayal of melancholia and healing from one's painful past is carried out with a sense of celebration of life that makes 'Virgin River' a cozy watch. If you are looking for similar, feel-good shows, here is a list of seven series that you can try. Many of them are available on Netflix, Hulu, or Amazon Prime.
7. Schitt's Creek (2015-)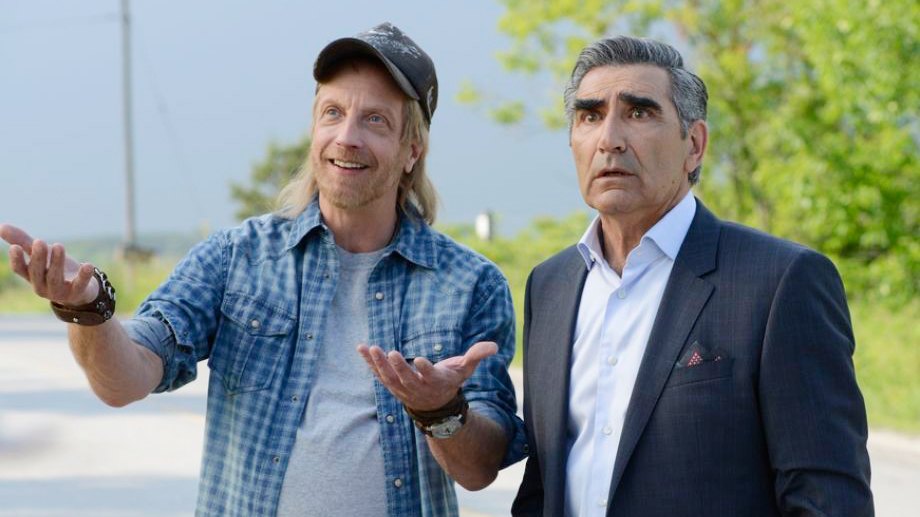 When it comes to showing the transition from an urban lifestyle to that in the countryside, 'Schitt's Creek' hits the hammer right on the nail. Its hilarious portrayal of a once-wealthy family forced to move to a small town that they own is endearing and maturely realized. The characters find themselves to be like fishes out of water and land in rib-tickling situations in this sitcom.
All the actors prove to be terrific at the roles they portray and one cannot help but empathize with their extremely privileged problems. Apart from the comedy, however, 'Schitt's Creek' excels at depicting human connections realistically yet charmingly and there are several heart-touching moments for fans of romance too.
6. Crashing (2016)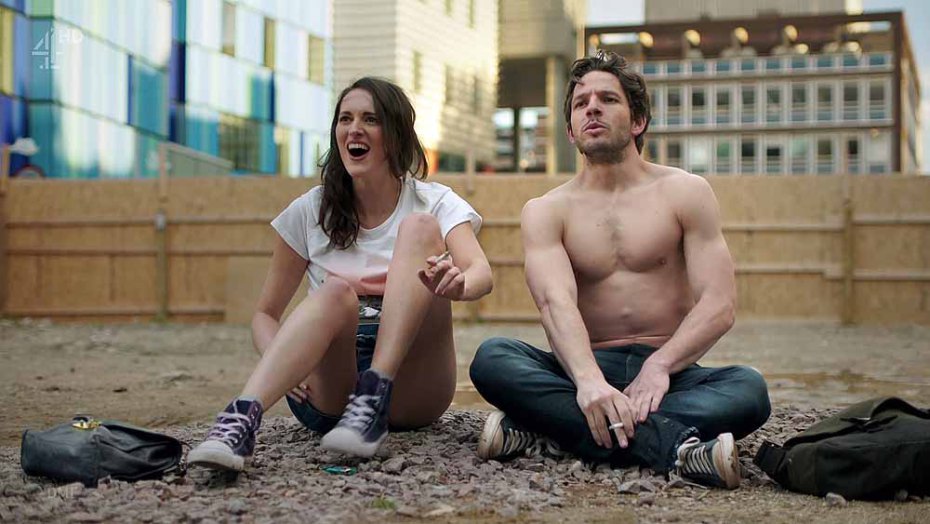 Before Phoebe-Waller Bridge became a prominent writer and actor due to the success of 'Fleabag' and 'Killing Eve,' she had written and starred in this underrated sitcom that unfortunately only lasted for a single season. The show's strength is its ability to portray engaging plots of romance with consistent situational comedy-style humor. It feels like the perfect mixture of sophisticated, plot-driven British comedy and wacky, not-so-subtle American comedy.
Following six individuals who co-reside as property guardians in a large, out-of-use hospital, 'Crashing' paints vivid characters with some excellent writing. Bridge's character, Lulu is a bubbly girl who has just moved into the hospital and finds herself trying to adjust to the group and her conflicts resound with Melinda's from 'Virgin River.'
5. Jane the Virgin (2014-2019)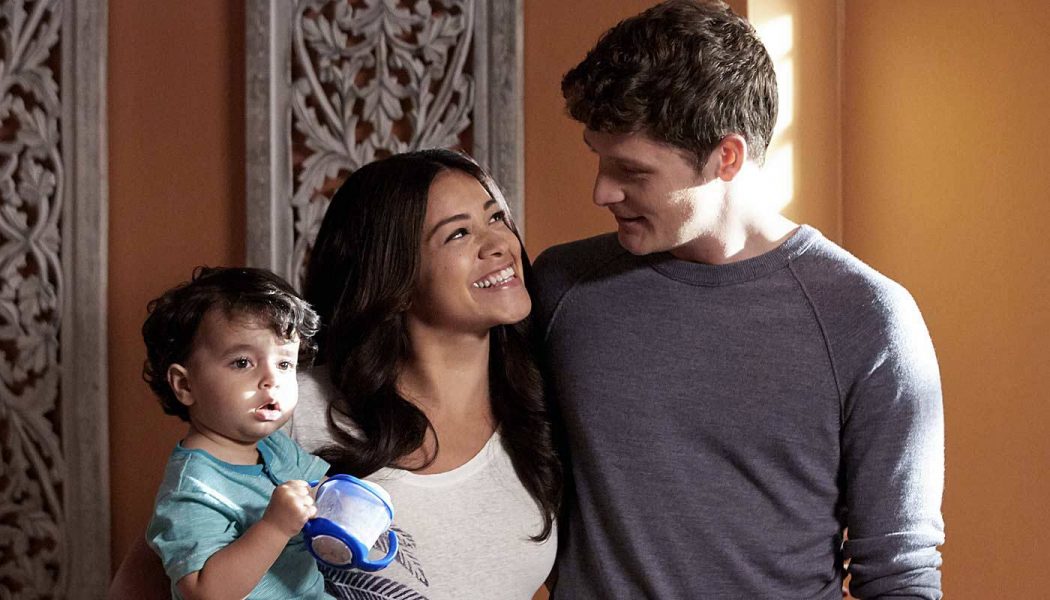 'Jane the Virgin' does melodrama with pride and control. It is, after all, a tribute to Latin telenovelas. While it parodies several daily soap tropes, the writing is strong enough to not let that feel too unrealistic or stretched-out. It follows the titular protagonist after she finds out that she is pregnant due to mistaken artificial insemination.
Her life gets further complicated when she finds out that the sperm that got her mistakenly pregnant belongs to her boss and former crush. The storytelling is layered and complex, but the tone is almost candy-coated. The fact that the combo works exceedingly well is another sign of the quality work of those involved behind the camera.
Read More: Shows Like The Good Place
4. Coupling (2000-2004)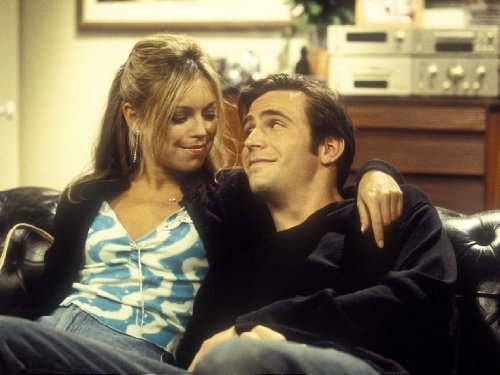 One can blindly trust a British show to pick up a densely populated genre and infuse it with inventive writing and a refreshing approach. 'Coupling' is a British sitcom that arrived after 'Friends' and 'Seinfeld' had already shot to popularity as shows about friends doing nothing. 'Coupling,' in such a time managed to find its own voice with practically the same premise: a group of friends living in a city, chasing love and hanging out at the same place.
However, it is the way that the story is handled that makes this show different. For instance, when the show's central couple breaks up, the entire episode's frame is divided into two vertical halves showing the man and the woman doing different things simultaneously.
3. The Good Place (2016-)
After 'Brooklyn Nine-Nine' and 'Parks and Recreation,' Michael Schur surprisingly managed to churn another top-notch sitcom with a premise that could last several years. The show depicts a fictional and utopian after-life where everything is perfect until Eleanor, a morally corrupt, deceased saleswoman mistakenly gets admitted into the heavenly world.
In the world of 'The Good Place,' every person is matched with their soulmate that they have to live with: a partner that is chosen for one as their perfect counterpart. In this unique manner, 'The Good Place' explores the very idea of romance and one true love. However, it does so in a warm fashion that is humor-filled and laden with twists and turns.
2. Modern Love (2019-)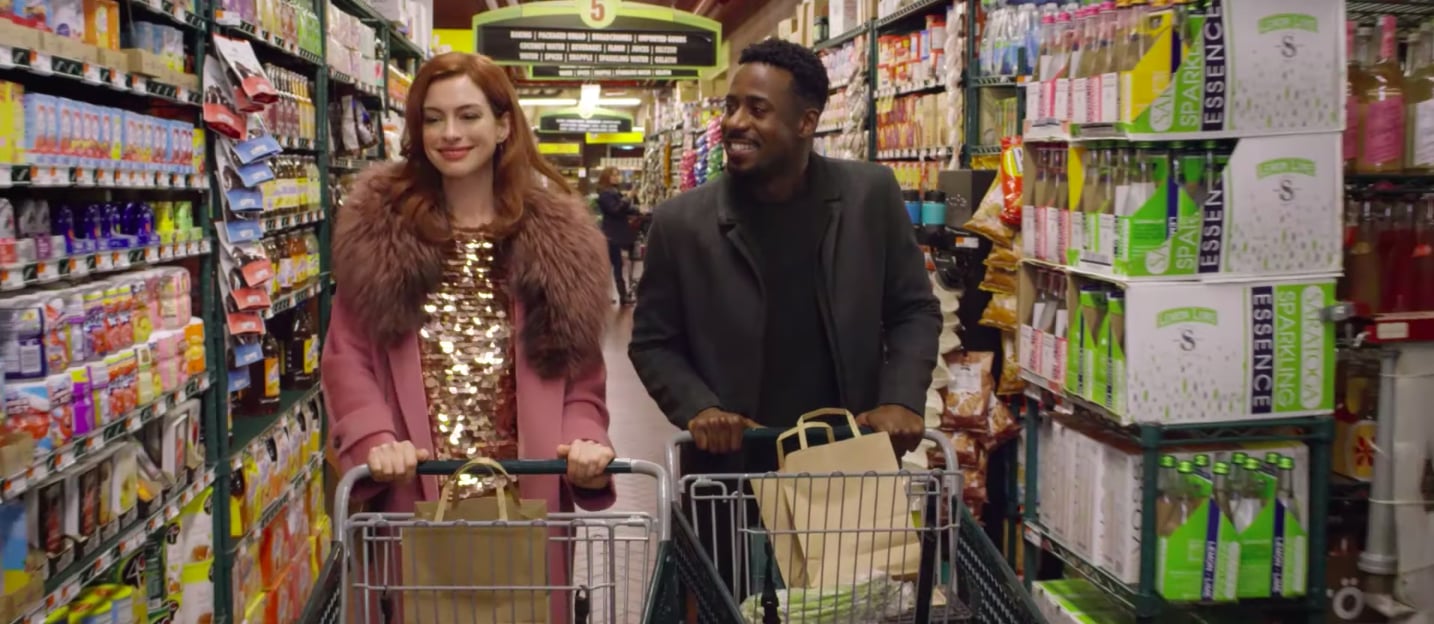 As its title suggests, this 2019 anthology show is about love in modern times. Each episode is roughly half an hour long and depicts a self-sustained romance-themed story based on a weekly column that is published by The New York Times.
It depicts various kinds of love stories, be it sexual, platonic, emotionally complicated or pleasantly simple. Featuring notable actors, it has been praised for its quaint portrayal of simplistic and realistic stories. From online dating, bipolar disorder to physical disability, this series tackles a wide range of topics that are bound by the painfully simple emotion of love.
1. Love (2016-2018)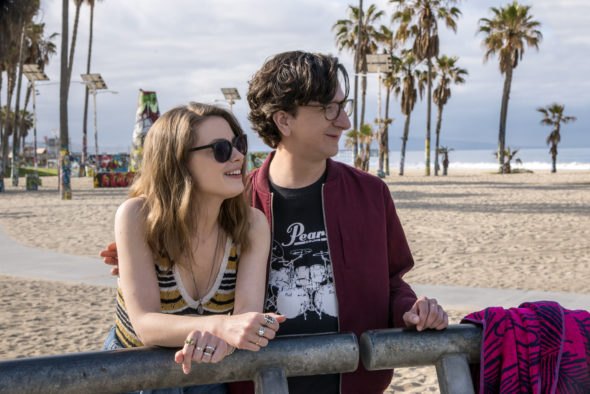 This plainly titled Netflix show is to sitcoms and romance stories what slow-burn is to thrillers. Just like 'Virgin River,' it follows a couple of people as they begin to fall in love gradually. Both the shows depict a calming sense of patience as they explore two people with their own, unique personalities forming a romantic bond because real romance doesn't always start with a pub hookup.
It follows Mickey and Gus, two people who have recently exited toxic relationships meeting by a chance encounter, and their journeys of adjusting to the other person and eventually forming a romantic partnership with them.
Read More: Shows Like Modern Love