If there's one thing absolutely nobody can deny, it's that the exiled last heir to the throne of Italy Vittorio Emanuele of Savoy has always been a rather polarizing figure owing to his legal troubles. After all, as explored in Netflix's 'The King Who Never Was,' not only was he possibly involved in the 1978 death of a German teen, but he has also been accused of corruption and sex trafficking. So now, if you simply wish to learn more about him — with a particular focus on his background, his alleged offenses, as well as his current standing — we've got the necessary details for you.
Who is Vittorio Emanuele of Savoy?
Born on February 12, 1937, in Naples as the sole successor of then-future King of Italy Umberto II and Princess Marie-José of Belgium, Vittorio is a full-blooded royal in every sense of the term. However, he was forced into eviction at the age of 9 when the 1946 Italian institutional referendum abolished the monarchy following World War II despite obviously having done nothing wrong. He thus primarily grew up in Switzerland, where he later settled down for good with his own family as his homeland's law mandated no male members of the House of Savoy could ever return.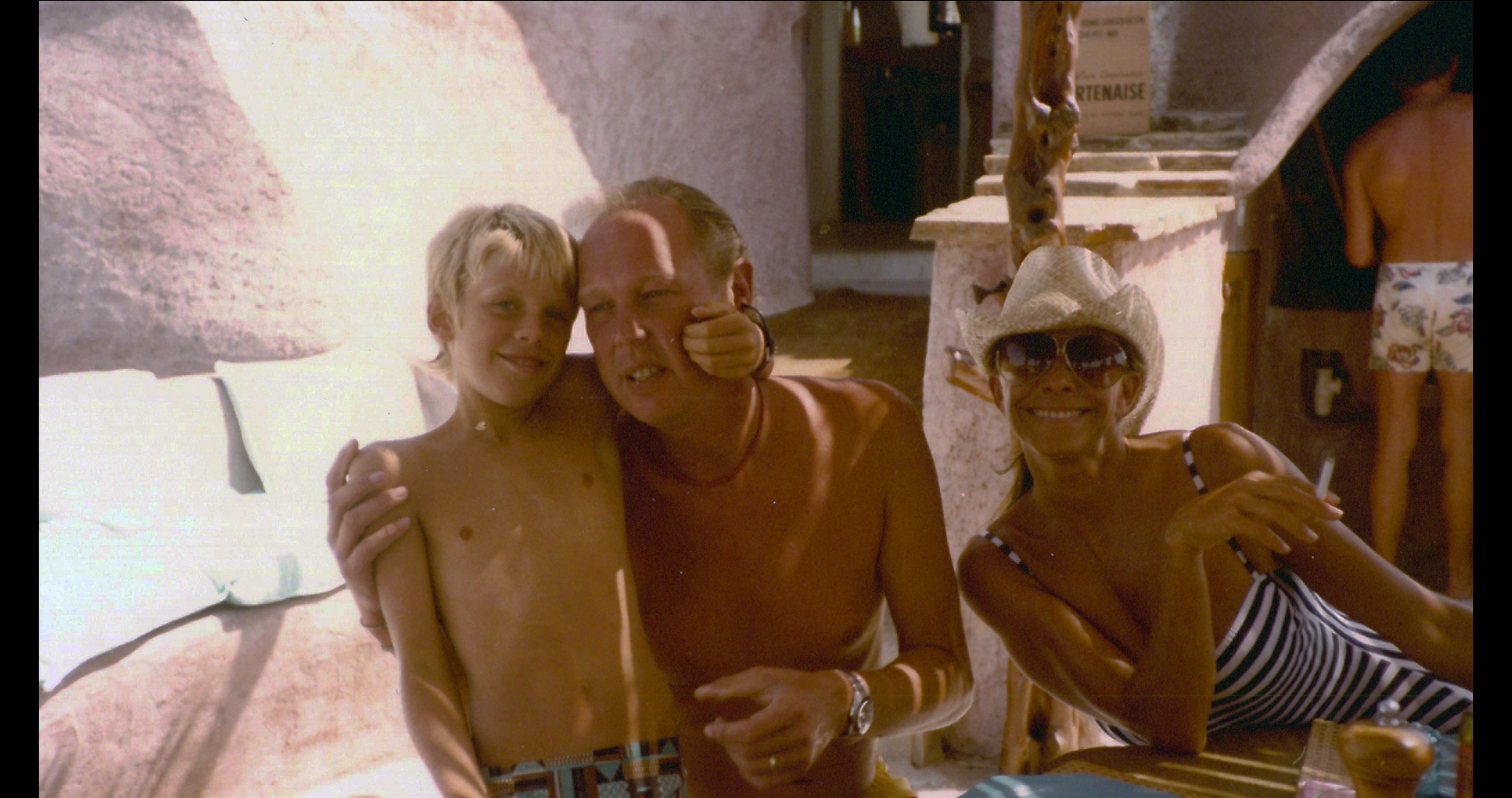 Nevertheless, because Vittorio had technically forfeited his dynastic rights by marrying Marina Doria in 1971 without his father's permission, he was subsequently able to build Italian associations. In fact, as per the original production, apart from serving as a banker and an aircraft salesman, the Prince of Naples also worked for renowned entrepreneur Corrado Agusta as an arms dealer. He hence did his best to develop capabilities to establish a good life for himself, further helped by the fact he never really stopped using the Duke of Savoy title despite relative disputes for the same.
But then began his downfall, starting with his hand in the August 18, 1989, shooting of Dirk Geerd Hamer off the coast of Cavallo, France, resulting in the 19-year-old's death on December 7. Vittorio was actually arrested within hours of this incident owing to corroborating witness statements plus his own narrative, yet was released two months later on the grounds of lack of evidence. Though October 1989 brought criminal indictments against him, only for this case to be closed with his acquittal on everything but a firearm charge in 1991, that is, until he was caught confessing in 2006.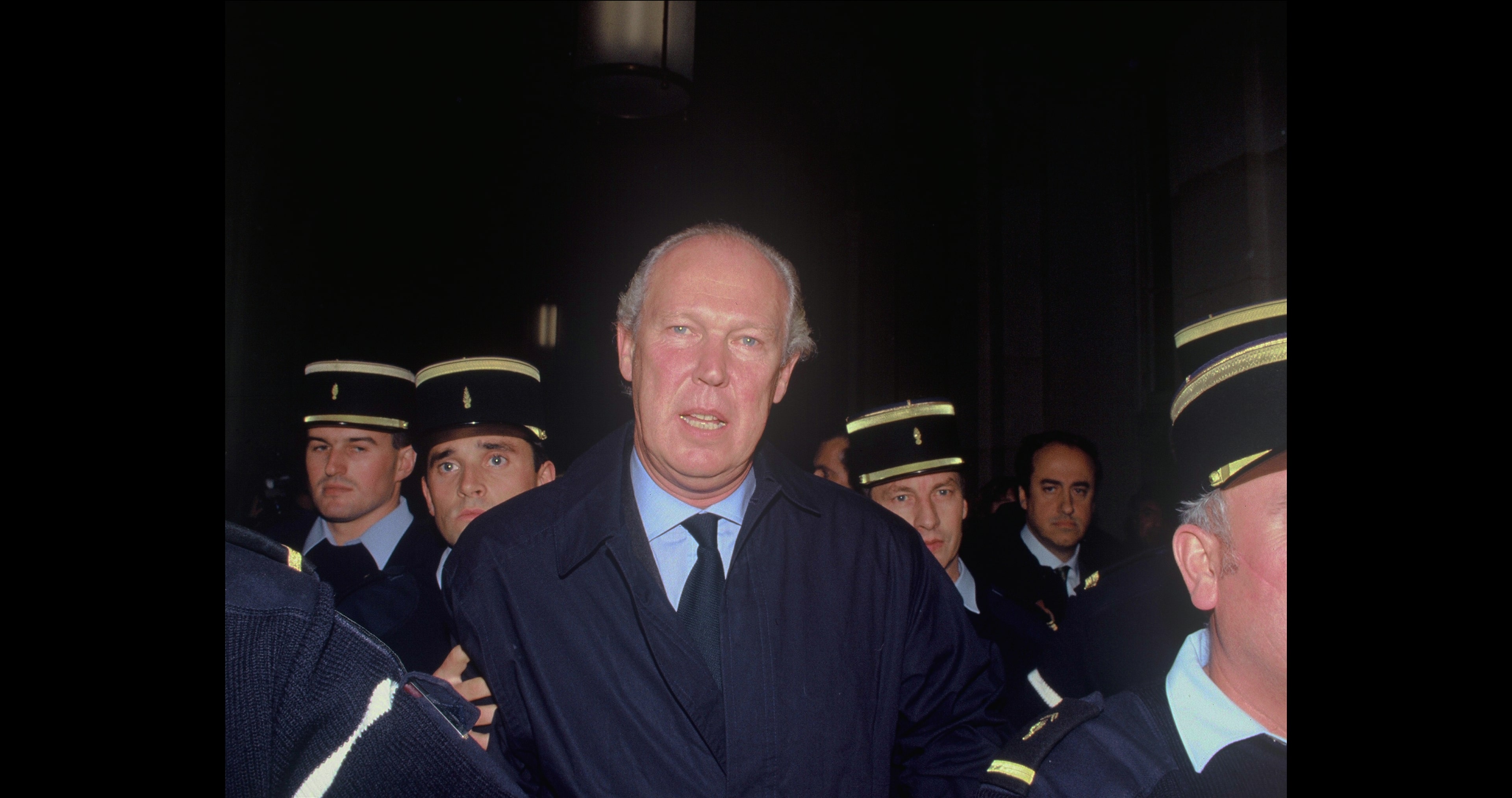 Moreover, during this lengthy period, Vittorio was even revealed to be a member of Propaganda Due (P2), a radical Italian group responsible for high-level corruption and political manipulation. Then there's the Duke's June 2006 arrest on criminal association, conspiracy, corruption, prostitution exploitation, as well as racketeering stemming from a business he was allegedly part of. He later stood jury trial and was outrightly acquitted twice, yet this case still changed everything as he'd confessed to Dirk's death on tape while initially detained on these extensive counts.
Where is Vittorio Emanuele of Savoy Now?
According to reports, in this jailhouse recording, Vittorio Emanuele of Savoy had clearly stated, in part, "I was in the wrong… but I must say I fooled them [the French judges to acquit me]." However, it wasn't until the 2010s when Dirk's sister Birgit actually got her hands on this tape and made it public with il Fatto Quotidiano newspaper, making his claims of it being manufactured spike. The Prince did subsequently file a defamation lawsuit against these two parties, only to publicly lose in 2015 as the courts deemed this video's contents true — yet he can't ever be re-charged in connection to this matter owing to his previous formal 1991 acquittal.
Coming to Vittorio's current standing, despite the fact a 2002 provision in Italy's constitution allowed the Savoys to return, it appears as if he prefers to be based in Geneva, Switzerland, to this day. From what we can tell, he does happily visit his homeland occasionally, with his primary base being Rome, yet Geneva has been his residence for far longer considering his family's entire history. Furthermore, we should mention that following 2006, he applied for judicial intervention to forbid a distant cousin from using the Duke of Savoy title, which a court headed in his favor in early 2010. In other words, he is the Head of the House of Savoy, to be followed by his direct bloodline.
Read More: Birgit Hamer: Where is Dirk Geerd Hamer's Sister Now?