Lifetime's 'Dance Moms' is a reality show that follows the transformation of young dancers, where their raw talent is sculpted, and they become a force to be reckoned with on stage. Since its onset, the show has launched several contestants into stardom and fame, and Vivi-Anne Stein and her mother, Cathy Nesbitt-Stein, are also one of them. The duo was involved in controversies, which all trickled down and led to their exit in season 4. So, it's been a long time since the audience has heard about the adorable Vivi-Anne; if you're interested to know more about her current life, we've got all the latest and exclusive updates for you.
Vivi-Anne Stein's Dance Moms Journey
Vivi-Anne Stein was only six when she first appeared on 'Dance Moms' alongside her mother. She was the youngest member of the Abby Lee Dance Company, and even though she wasn't a part of the competing teams, she was seen in several episodes of the series. Vivi-Anne's mother, Cathy, was known for her outspoken nature, which often led to quarrels and arguments between her and Abby in season two.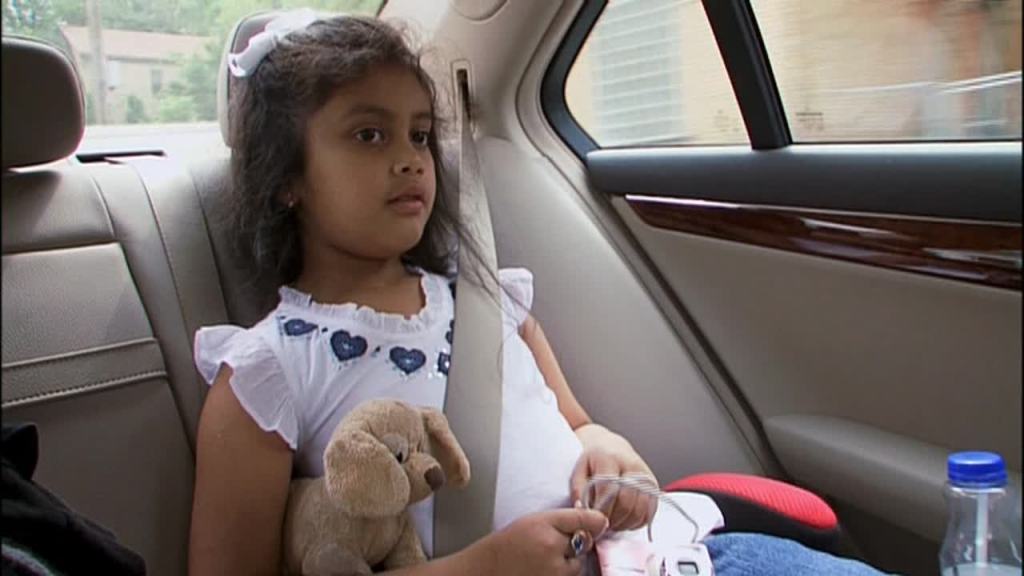 She also ran a rival dance studio which Vivi-Anne attended for a while until re-joining Abby's academy again. The mother-daughter duo continued to be on the show till season four. Her journey on the show was filled with controversy and drama, but that didn't stop her from pursuing her passion. She learned her favorite style, i.e., tap dance, and most believe that her leaving the show is for the best after she expressed her dislike toward wearing costumes and makeup in season one. The little girl with braces has come far now, and her supporters are eager to know how she's doing in life at the moment.
Where is Vivi-Anne Now?
Vivi-Anne is doing wonderful for herself and has improved her dancing skills. She regularly participates in competitions, performs tap dances, and often wins them! Fans rejoiced to see the beautiful relationship between Vivi-Anne and her mother, as Cathy regularly posts her daughter's achievements, awards, and happy moments. She's currently 18-years-old, and a senior in high school. Vivi-Anne resides in Louisville, Ohio, where she attends St. Thomas Aquinas High School. As per reports, she wants to be a teacher at her mother's dance academy, i.e., Apple's Dance Center.
If Vivi-Anne doesn't become a dancer, she will pursue a career in the medical field to become a doctor. For now, she's a cheerleader at her high school and still quite dedicated to tap dance. Cathy posted a picture of Vivi-Anne during her homecoming, where she was posing with a handsome young boy of her age. However, it is unclear whether she is dating anyone, and the boy's identity remains unknown. When it comes to relationships, Vivi-Anne has chosen the route of privacy, but fans are still eager to know about her dating status.
Cathy has also hinted at Vivi-Anne taking an interest in starting her podcast, but little is known about the same. Moreover, Vivi-Anne has suddenly removed all her pictures from her Instagram, and only her goofy reels remain on the page. We undoubtedly love to see more of her tap dancing skills because she's so effortless at the dance form. It's nostalgic to see her grow so much, and we hope that she continues to do so.
Read More: Nia Siouxk: Where is the Dance Mom Now?