With Netflix's 'Victim/Suspect' delving deep into the pattern of how young alleged sexual assault victims are often treated by authorities, we get a true insight into the dark side of justice. After all, it incorporates not only exclusive interviews with key figures but also archival police footage to really shine a light upon the way our system tends to support the accused more than the sufferer. Amongst those to thus feature in this documentary to help move the narrative along was Detective Walberto Cotto Jr. — so now, if you simply wish to learn more about him, we've got you covered.
Who is Walberto Cotto Jr.?
Although not much information regarding Walberto's personal experiences or career trajectory is available at the moment, we do know he's a Bridgeport, Connecticut, police detective dedicated to his job. It's unclear precisely when he landed this position, but he did investigate the 2016 alleged rape of Nikki Yovino before arresting her on the counts of false reporting and fabricating evidence (she'd gotten a rape kit) within months. The truth is he didn't believe her allegations owing to a lack of evidence, so once it came to light that fellow students had started to turn against her, he lied to her in an interrogation to see if she'd back peddle, and she did.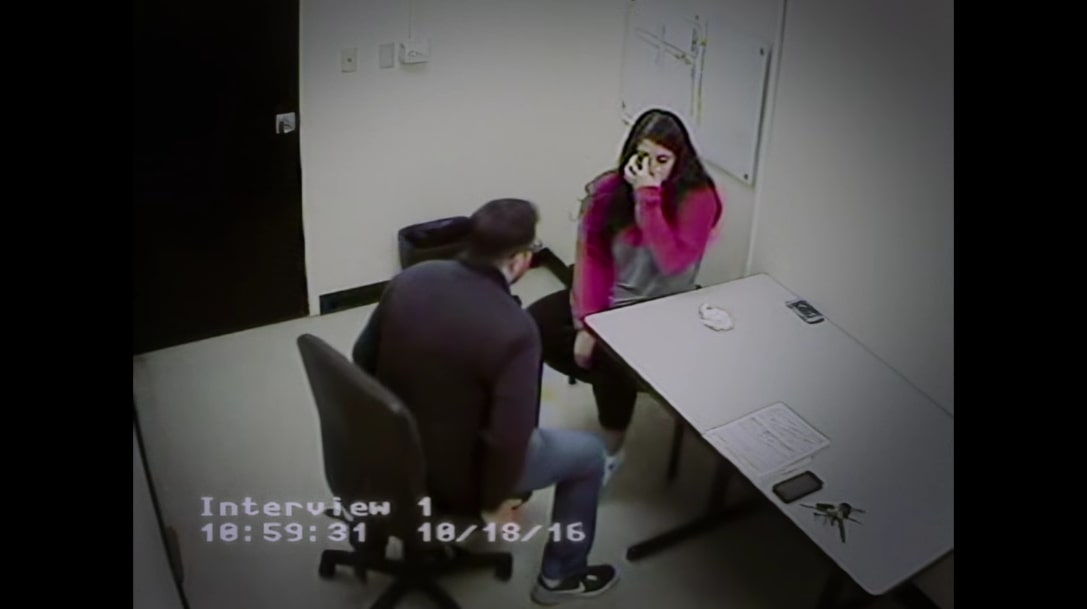 Walberto is actually one of the few law enforcement officials to admit he actively uses the "ruse" technique against victims and suspects alike – he has even testified to this in court – yet he maintains it always stems from evidence rather than personal opinion. He insists he's only ever after the truth, per the production, which is why when Investigative Reporter Rae de Leon told him one of Nikki's alleged perpetrators had been accused of an unrelated assault mere months prior to her incident, he stooped the interview to check his records. He couldn't find any, but he looked into it and implied the outcome of Nikki being convicted would've been the same.
Where is Walberto Cotto Jr. Now?
From what we can tell, Walberto Cotto Jr. is still working for the Bridgeport Police Department in Connecticut, where he proudly holds the position of Lead Sexual Assault Investigator. In other words, whenever a sex crime is reported in this local area of Fairfield County, he's the one to handle it all — whether it be the delegation, the interrogations, or the paperwork, he's responsible for ensuring a full investigation takes place. Coming to the detective's personal standing, although he doesn't have an active online presence at the moment, the ring on his finger does indicate he's a proud family man and prefers to keep them well-away from the limelight.