Netflix's 'The Law According to Lidia Poët' follows the story of a real-life woman named Lidia Poët from a fictional lens. The show presents various struggles and challenges in her path through her interactions with men and exhibits her ideology and work ethic from the people she chooses to represent in court. Apart from being heavily invested in her career, we also find Lidia getting romantically involved with two people, one of whom is a journalist and her brother's wife's brother. The other one is a rich man with whom she has maintained a casual relationship.
Both the men seem to want a proper relationship with her, and Lidia is continuously told by her family to give up the fight for becoming a lawyer and focus on finding a husband. Lidia doesn't bother herself with all that in the TV show, but was it the same in real life too? If you are wondering whether Lidia Poët got married, and if so, to whom, then we've got you covered.
Was Lidia Poët Married?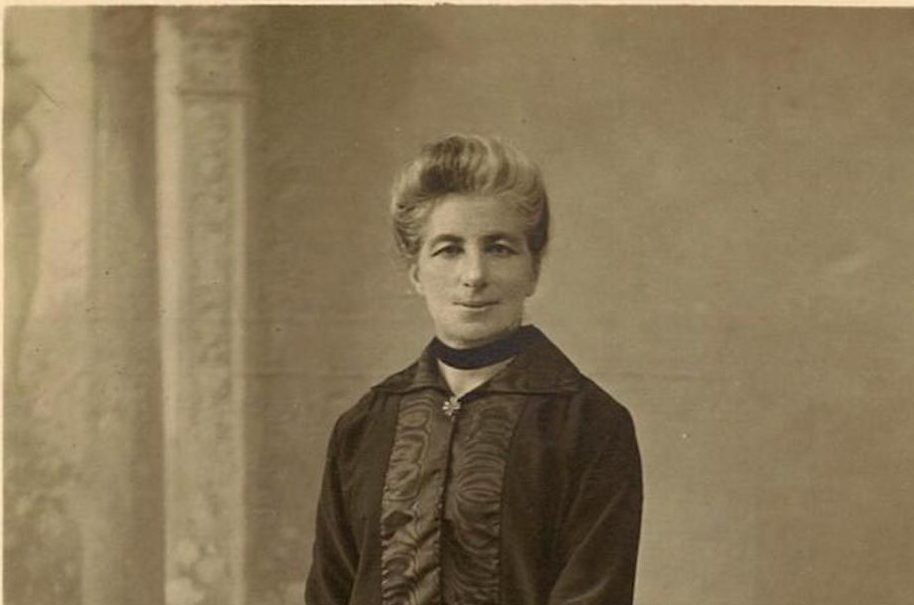 No, Lidia Poët never got married in real life. While it can be assumed that she had romantic entanglements, none of them materialized in her settling down with a husband and having a family. As portrayed in the Netflix series, Lidia remains unconcerned with marriage and other roles that were imposed on women in the nineteenth century. In real life too, she remained solely focused on the fight for equality and ensuring that women had a place in public offices, among other things.
While it remains unclear why Lidia never got married, it is possible that it was a strategic choice for her. Her name was removed from the roll of advocates in Turin and she was barred from practicing law because she was a woman. When she appealed against it, the court did not rule in her favor. In fact, once again, the argument was used that women were not suited for this role. In one argument, it was connected to a woman's role in her marriage.
Back in the day, a man had complete authority over his wife, and her every decision would need to be consented to by him. The magistrates said that a husband would never allow his wife "to perform legal acts". He would also not approve of his wife ignoring her domestic responsibilities in favor of her clients. They also believed that in the field of law, especially criminal law, one had to regularly come face to face with the things that a woman was too fragile to see.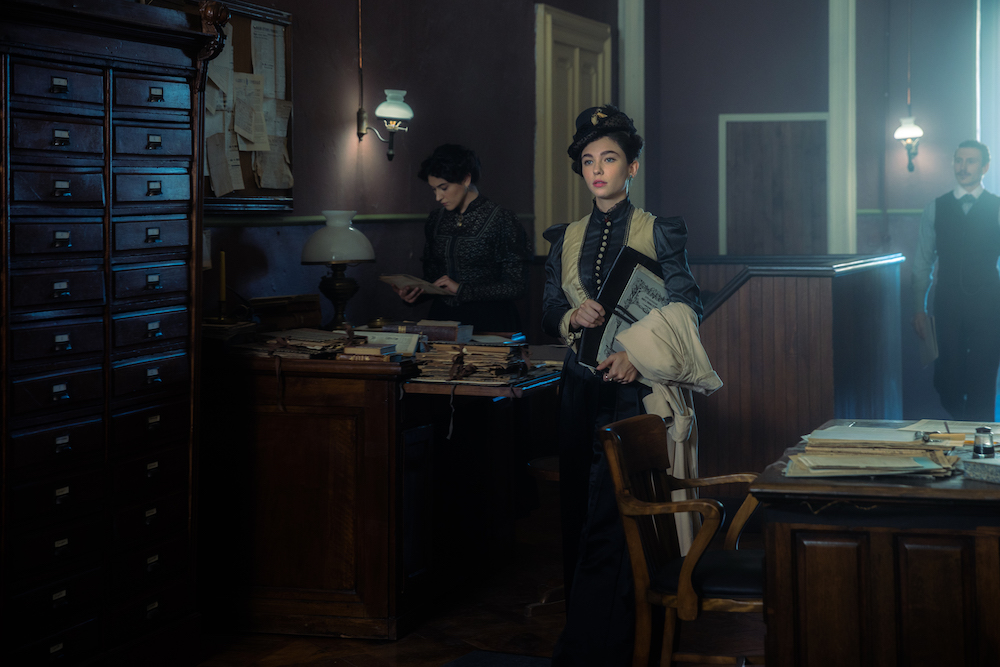 Responding to it, Lidia said that the magistrates had "a very strange concept of their wives, their sisters, their mothers". "How will they religiously preserve the secret of their clients in the disputed objects? For this you need 'scientific ability, civil intellect, fortitude, long-suffering, interest, versatility and freedom of action!' All virtues that according to them are entirely denied to women. They then accuse me of 'rejecting good laws and good dictates, of invoking the principles of the great revolution and of brandishing the flag of women's emancipation by rejecting tutelary theories of my sex and of the decorum and dignity of the teaching rooms'," she added.
To Lidia's frustration, the men didn't change their minds, and time and again, the role of a woman as a wife was reiterated to keep women from wanting better things for themselves. It is possible that Lidia chose to entirely forego this role, ensuring that her being someone's wife could never be held against her or be used to dominate her. Instead, she focused herself on fighting even more fiercely, leaving behind a legacy that turned her into the iconic figure she is now.
Read More: Did Lidia Poët Become a Lawyer in Real Life? How Did She Die?