Amazon Prime's Indian Telugu-language drama series 'Kumari Srimathi' is a gripping tale that revolves around a young woman determined to preserve her ancestral home at any cost, even if it means challenging age-old traditions. Defying societal expectations, she takes the unconventional step of opening a restaurant and bar in her village, surprising both her family and the entire community. Created by Srinivas Avasarala, the show features compelling performances by a talented cast, including Nithya Menen, Gauthami, Thiruveer, and Nirupam Paritala.
If you've enjoyed the show and are looking to dive into a world of tradition-defying tales and spicy drama with shows like Kumari Srimathi—where ancestral homes meet audacious aspirations; here's a list of shows that serves it all with a side of unexpected twists. You can watch most of these shows like 'Kumari Srimathi' on Netflix, Hulu, or Amazon Prime.
7. Gullak (2019-)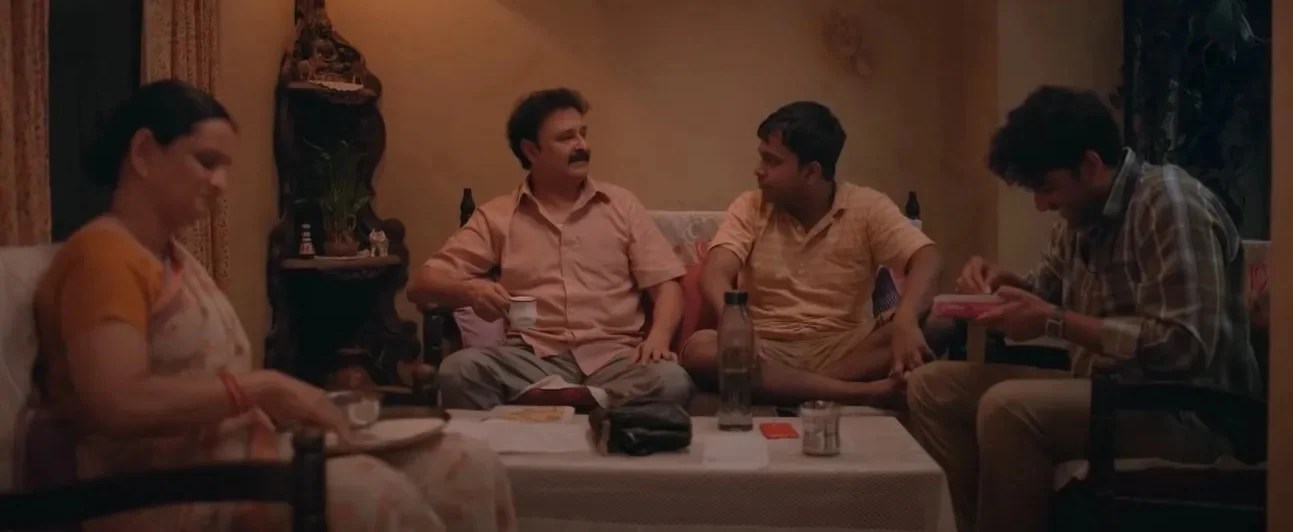 'Gullak,' created by Shreyansh Pandey and directed by Amrit Raj Gupta, is a heartwarming and relatable Indian series that captures the essence of middle-class family life. Set in a small North Indian town, the show revolves around the Mishra family, played by Jameel Khan, Geetanjali Kulkarni, Vaibhav Raj Gupta, and Harsh Mayar, as they navigate the daily ups and downs of life. With humor and simplicity, 'Gullak' portrays the quirky dynamics, enduring love, and everyday challenges of the family. Much like 'Kumari Srimathi,' it sheds light on the beauty of the mundane and celebrates the bonds and traditions that make family life so rich and endearing, resonating with a wide range of viewers.
6. Made In Heaven (2019-)
'Made in Heaven' is a captivating Amazon Prime Original series co-created by Zoya Akhtar and Reema Kagti. The show boasts an ensemble cast including Arjun Mathur, Sobhita Dhulipala, Kalki Koechlin, and Jim Sarbh. Set in the bustling world of high-end wedding planning in Delhi, it follows the lives of two partners as they navigate the glitzy yet complicated world of extravagant Indian weddings. Themes of societal pressures, family dynamics, and complex relationships are beautifully interwoven into the narrative.
Both 'Made in Heaven' and 'Kumari Srimathi' feature compelling narratives driven by strong female leads. While 'Made in Heaven' explores the complexities of modern urban life through the lens of female characters in the high-stakes wedding planning business, 'Kumari Srimathi' takes us on a journey through rural India, where a determined young woman defies tradition to secure her family's ancestral home. In both shows, these dynamic female protagonists challenge societal norms and expectations.
5. CommitMental (2020)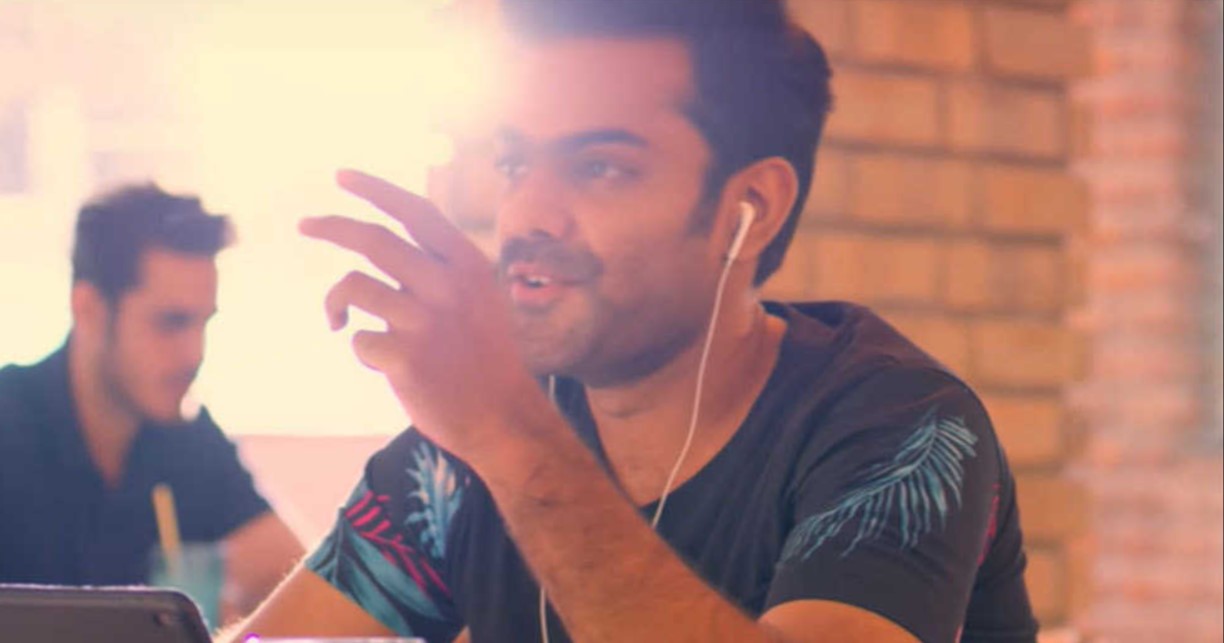 'CommitMental' is a delightful Telugu web series available on aha, captures the essence of modern relationships. Created by TVF, the series stars Udbhav Raghunandan, Punarnavi Bhupalam, and Venkatesh Kakumanu in pivotal roles. The storyline revolves around two individuals, Anu and Phani, who find themselves in a complicated relationship. Much like 'Kumari Srimathi,' the series navigates the challenges faced by its characters while also highlighting the complexities of love, commitment, and societal expectations. Both shows showcase strong-willed protagonists who challenge traditional norms, emphasizing the nuances of contemporary relationships in Indian society. 'CommitMental' and 'Kumari Srimathi' share a common thread in portraying characters who courageously pursue their desires amidst societal pressures, making them relatable and engaging for viewers.
4. The Family Man (2019-)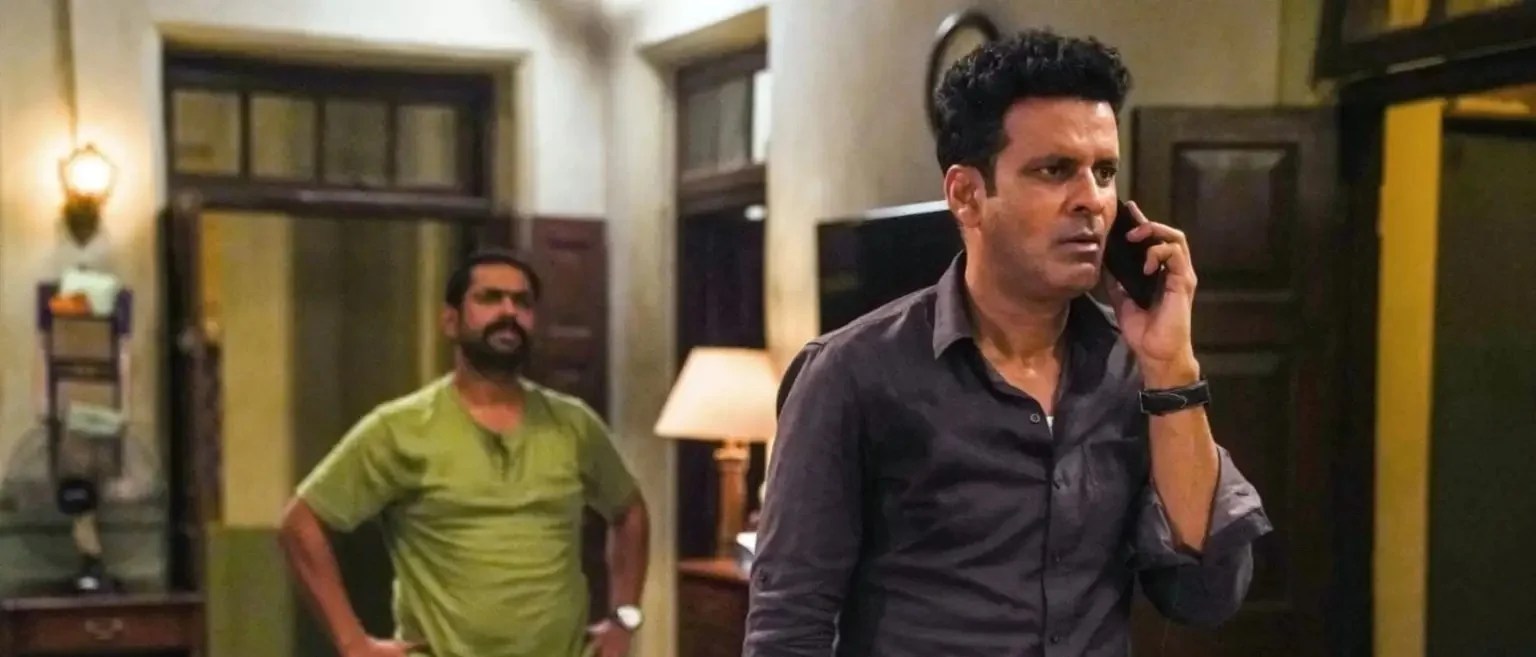 'The Family Man,' another compelling Indian series created by Raj & DK, portrays the complexities of its lead character's double life, much like 'Kumari Srimathi.' While 'Kumari Srimathi' explores a woman's journey to secure her ancestral home while managing societal expectations, 'The Family Man' spotlights Srikant Tiwari's (Manoj Bajpayee) daily balancing act as a devoted family man and a covert intelligence officer, emphasizing the intricacies of personal and professional life in the context of their respective challenges.
3. Aarya (2020-)
'Aarya,' an enthralling crime drama series, is a collaborative creation of Ram Madhvani, Sandeep Modi, and Anu Singh Choudhary, headlined by the captivating Sushmita Sen. The show unfurls the life of its eponymous character, Aarya Sareen, who finds herself reluctantly ensnared in her family's illicit pharmaceutical empire following her husband's murder, a journey fraught with challenges as she seeks to safeguard her children and unearth the truth.
The series deftly explores themes of power, crime, and unwavering family devotion. In a parallel to 'Kumari Srimathi,' 'Aarya' accentuates the resolute spirit of its female lead as she confronts the intricate web of family, tradition, and the criminal underworld, echoing the strength and determination evident in its central character.
2. Mirzapur (2018-)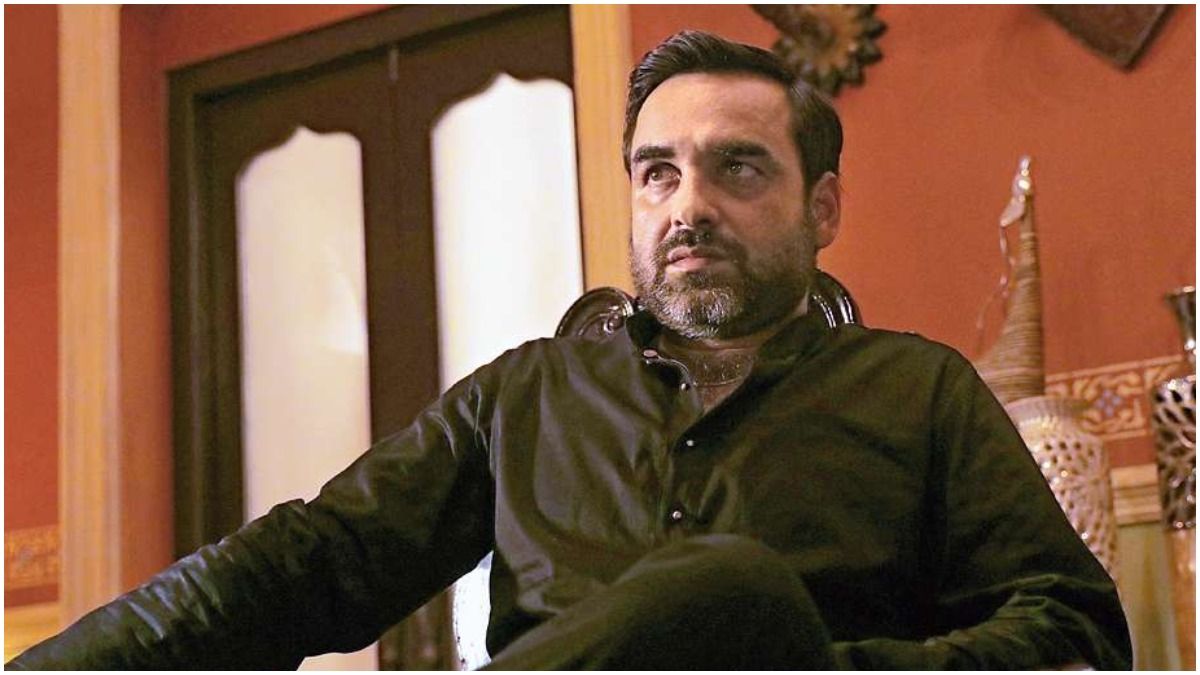 Created by Karan Anshuman and Puneet Krishna, 'Mirzapur' is a riveting Indian crime drama series. The show features a stellar ensemble cast, including Pankaj Tripathi, Ali Fazal, Divyendu Sharma, and Shweta Tripathi. Set in the lawless town of Mirzapur, India, the story revolves around two powerful families, the Tripathis and the Pandits, locked in a brutal and often deadly struggle for supremacy in the world of illegal arms and narcotics. Much like 'Kumari Srimathi,' this series explores the complexities of societal power dynamics and the blurred lines between right and wrong, but in a considerably darker and grittier context.
1. Panchayat (2020-)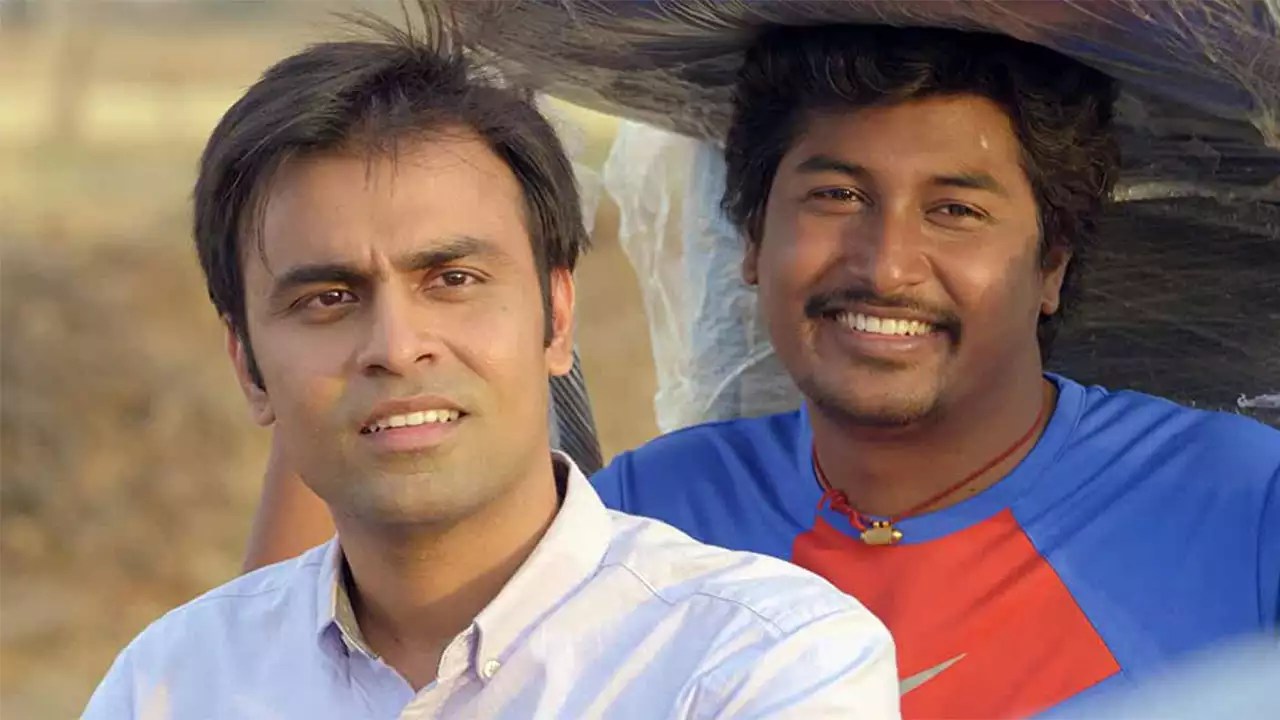 While 'Kumari Srimathi' revolves around a determined woman's journey in a rural village to regain her ancestral property, 'Panchayat,' a delightful series on Amazon Prime, created by TVF, offers a comedic yet insightful look into rural India. In 'Panchayat,' Abhishek Tripathi (Jitendra Kumar) reluctantly finds himself working as the secretary of a village Panchayat office.
'Panchayat' and 'Kumari Srimathi' both share a common thread in their exploration of rural life and societal dynamics, albeit in different contexts. The former humorously portrays his experiences and challenges, shedding light on the idiosyncrasies of rural bureaucracy. Both series intricately capture the nuances of village life, making them engaging watches that provide a window into the complexities and quirks of rural India.