Daniel "Danny" Stevens (Casey W. Johnson) has one of the most troubling and tumultuous story arcs in Apple TV+'s 'For All Mankind,' making him one of the show's most interesting characters. However, in the fourth season, Danny is absent from the early episodes. Moreover, the third season finale delivers a grim fate for Danny as he is exiled from Happy Valley and forced to survive by himself on Mars. As a result of his incomplete storyline and ambiguous ending in season 3, viewers must be wondering what happened to Daniel "Danny" Stevens. Similarly, viewers might be curious to learn if actor Casey W. Johnson will return in the fourth season to round off his character's storyline. SPOILERS AHEAD
Daniel Was Exiled
Daniel "Danny" is the son of the legendary astronauts Gordo and Tracy Stevens. After his parents die, Ed Baldwin takes Danny under his wing. However, while working at the Outpost Tavern, Danny grows close to Ed's wife, Karen Baldwin, adding complications between them. In the third season, Danny marries Amber but struggles to deal with his feelings for Karen. Danny follows in his parent's footsteps and becomes an astronaut serving at the Jamestown lunar base. Eventually, Danny attempts to join the NASA Mars mission under Danielle Poole but is turned down because of his mental health.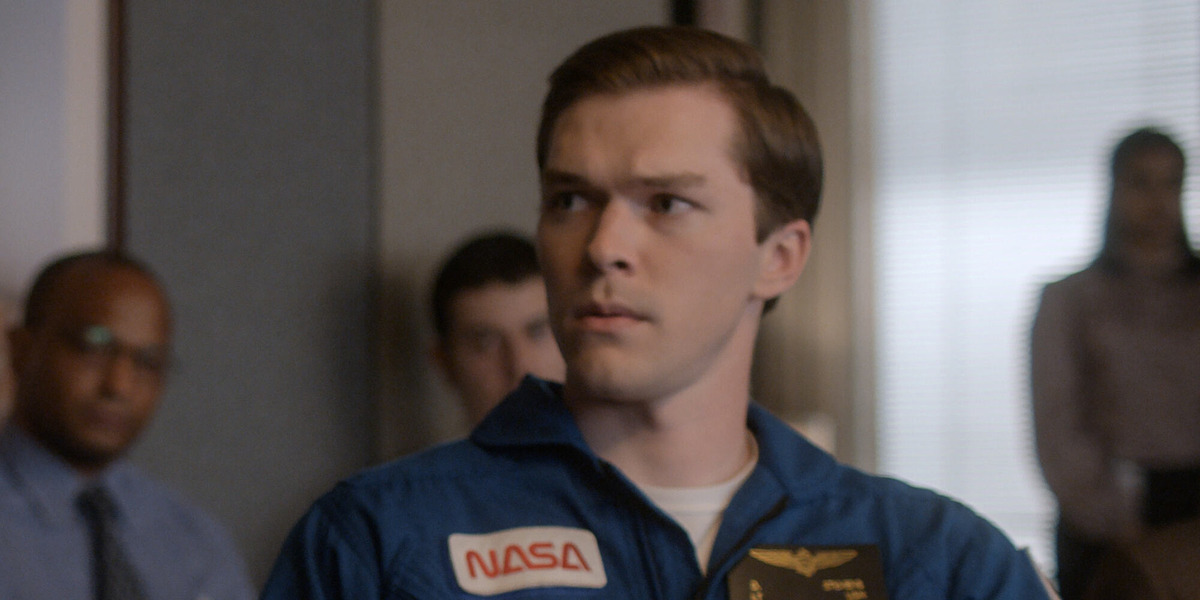 However, Ed recruits Danny for the Helios Mars mission under Dev Ayesa. During the mission, Danny gets injured during a drilling accident and develops a pill addiction. After Ed confronts Danny, he grows to resent Ed, leading to an argument between the two. Ed demotes Danny to communications after learning of his addiction. In the finale, Danny admits that his resentment of Ed led to the drilling accident, which caused a landslide and killed several astronauts. Ultimately, Danny is exiled to the North Korean crash site for his repeated failures.
Casey W. Johnson Will Return For Season 4
In 'For All Mankind,' actor Casey W. Johnson plays the role of Danny Stevens from the second season onwards. Jason David and Mason Thames play the character's younger version in the first season. After serving as a recurring cast member in season 2, Johnson was promoted to a series regular status for season 3. However, the third season finale leaves Danny's fate uncertain as he is exiled by his crewmates and forced to survive by himself at the North Korean crash site. As a result of Danny's unclear fate and ominous ending in season 3, Danny's storyline is left unresolved. In the fourth season premiere, Danny does not make a physical appearance. However, his wife, Amber, and daughter, Avery, appear in the episode as Danielle visits them.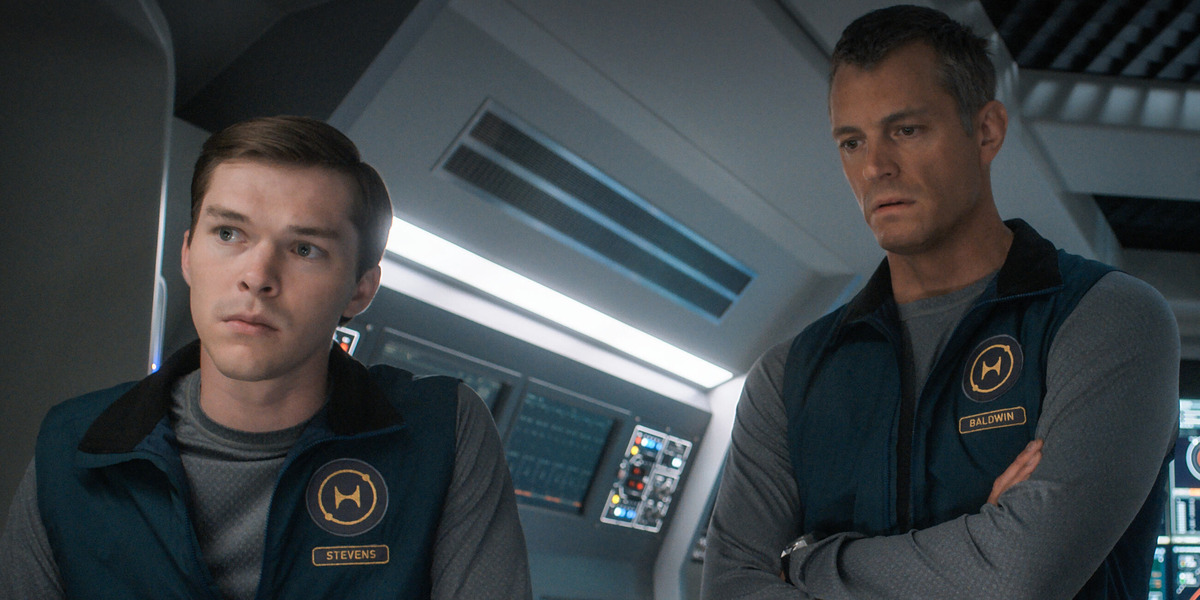 Danny's absence from his daughter's birthday party strongly suggests he likely did not return from Mars. Moreover, since the narrative jumps eight years into the future following the season 3 finale, it is uncertain if Danny is still alive. Irrespective, Danny will likely not factor into the fourth season's narrative. Ahead of the fourth season, it has been confirmed that Johnson will no longer be a series regular. However, the actor is slated to reprise his role later in season 4 in a guest-starring capacity. Hence, it is safe to say that Danny's storyline will receive a firm resolution as the fourth season progresses. As a result, Johnson will appear in the fourth season and has not completely exited the series despite the diminished focus on his character's storyline.
Read More: What Happened to Ellen? Why Did Jodi Balfour Leave For All Mankind?