Christopher Duntsch remains one of the most notorious criminals in American health care, having injured and maimed over 30 of his patients and allegedly killed 2 others. The number could have been a lot higher had it not been for the tireless efforts of two doctors who took it upon themselves to put a stop to the rampaging rogue neurosurgeon whilst many others turned a blind eye to his grossly unethical activities. As seen on the Peacock streaming service show, 'Dr. Death,' both Dr. Randall Kirby and Dr. Robert Henderson saw first hand the kind of damage that Duntsch was inflicting on patients and embarked on the lengthy process that helped bring him to justice. So, where are these accomplished doctors now? Let's find out.
Who Are Dr. Randall Kirby and Dr. Robert Henderson?
Dr. Kirby and Dr. Henderson are both Texas doctors who, on separate instances, saw the appalling methods and equally appalling outcomes of surgery by the former neurosurgeon Christopher Duntsch. Dr. Kirby, a vascular surgeon at the Baylor College of Medicine, assisted Duntsch in surgery on January 11, 2012. After seeing the neurosurgeon misuse surgical tools and perform a highly substandard and dangerous surgery, he vowed never to work with him again. The next year, however, he was called in to help fix the damage done by Duntsch on another one of his patients— Jeff Glidewell. It was after this that Dr. Kirby submitted a formal complaint to the Texas Medical Board. Incidentally, Jeff Glidewell was the last man Duntsch operated on.
Dr. Robert Henderson is an accomplished spinal surgeon who was working at the Dallas Medical Center when he first encountered one of Duntsch's unfortunate patients. He was called in to do a revision surgery on Mary Efurd after she underwent a procedure by the already notorious neurosurgeon who Dr. Henderson had heard of because of his disastrous surgical outcomes. Following his own examination and surgery on Mrs. Efurd, which he recorded and which revealed several wrongly drilled holes in her spine apart from other gross mistakes like misplaced screws, he recommended that Duntsch have his privileges at the hospital revoked immediately.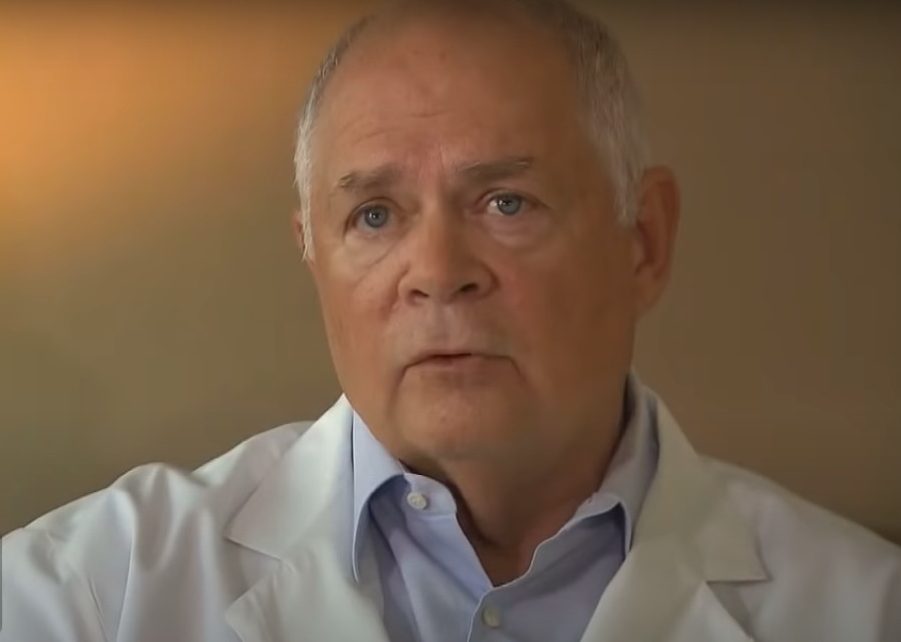 His subsequent investigation, as well as Dr. Kirby's complaint, which had to be followed up on repeatedly by both of them in order to bring Duntsch's crimes to attention, finally resulted in the District Attorney's office taking on the case. Christopher Duntsch was found guilty of assault and harm to an elderly person (Mary Efurd) and sentenced to life in prison with the first possibility of parole in 2045. Incidentally, the video recording Dr. Henderson made was a key piece of evidence used in the prosecution's case against Duntsch.
Where Are Dr. Randall Kirby and Dr. Robert Henderson Today?
Both Dr. Henderson and Dr. Kirby are still practicing physicians in Texas. Dr. Kirby, who is an MD-Vascular Surgery, is listed as the current President of the Society of Spinal Access Surgeons and the President of the Dallas Surgical Specialists. His primary location is at Surgical Elite PLLC at 9301 North Central Expressway in Dallas, and he continues to be affiliated with a number of prestigious medical institutions in Texas. Dr. Henderson continues his long-standing career and is a spine specialist and surgeon with a focus on chronic back and leg pain. His offices are located at 9080 Harry Hines Boulevard, Suite 210 in Dallas, Texas.
Read More: Best Podcasts Like Dr. Death