A story about a neurosurgeon, a failed medical system, and 33 victims — 'Dr. Death' takes a very different approach to conventional true crime podcasts. It's not about serial killers like Andrei Chikatilo or Ted Bundy or unsolved cold cases. It is a hell lot scarier. When patients visit a healer as the other end of the scalpel during their most vulnerable moments, they place their trust on his hands. But what happens when life-saving healthcare turns into a death machine? This is the true story of 'Dr. Death', narrated by medical reporter Laura Biel, who tells the devastating tale of Christopher Duntsch. This Texas-based surgeon, due to his inept surgical skills, ended up killing or permanently maiming 33 of his patients. Finally, he was apprehended and imprisoned, but not before he affected the lives of many.
Duntsch's infamous tale has also been documented on Netflix's 'License to Kill'. And in the podcast named 'Dr. Death', Biel gives raw accounts of each disastrous surgery, the details of which will leave you scarred forever. Accompanied by interviews from Duntsch's close associates and victims, it is an absolute must-hear if you are a true crime maniac. You can listen to all its episodes here. With that said, here's the list of best podcasts similar to 'Dr. Death' that are our recommendations. You can watch several of these podcasts like 'Dr. Death' on iTunes, Stitcher, Spotify or even YouTube for free.
12. To Live and Die in LA (2019-)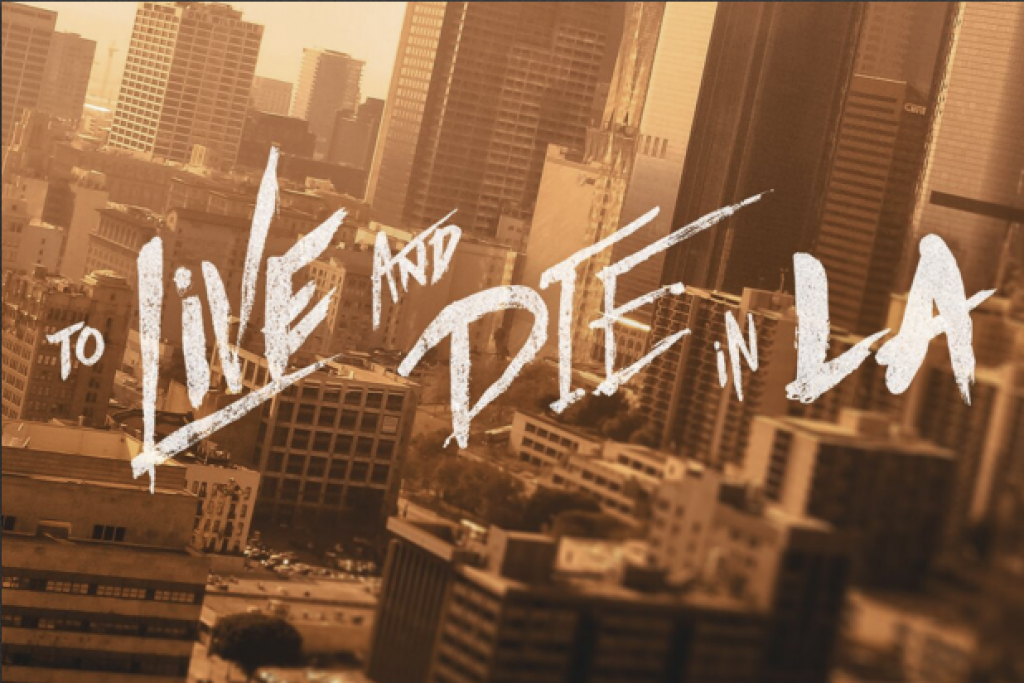 The first entry on our list is 'To Live and Die in L.A'. If you want to indulge in more of the chilling details as depicted in 'Dr. Death', then leave everything and start listening. The story is set in Hollywood and is about an aspiring actress, 25-year-old Adea Shabani, whose dreams of glitter and fame ended in a tragic catastrophe. She was residing in an apartment complex near Walk of Fame, when one day, she suddenly vanished without a trace. Narrated by Neil Strauss, it takes us through this mysterious disappearance and the events that unfolded during the subsequent police investigation. What actually happened to Adea? In order to hear her full story, check out this podcast. You can listen to all its episodes here.
11. Over My Dead Body (2019-)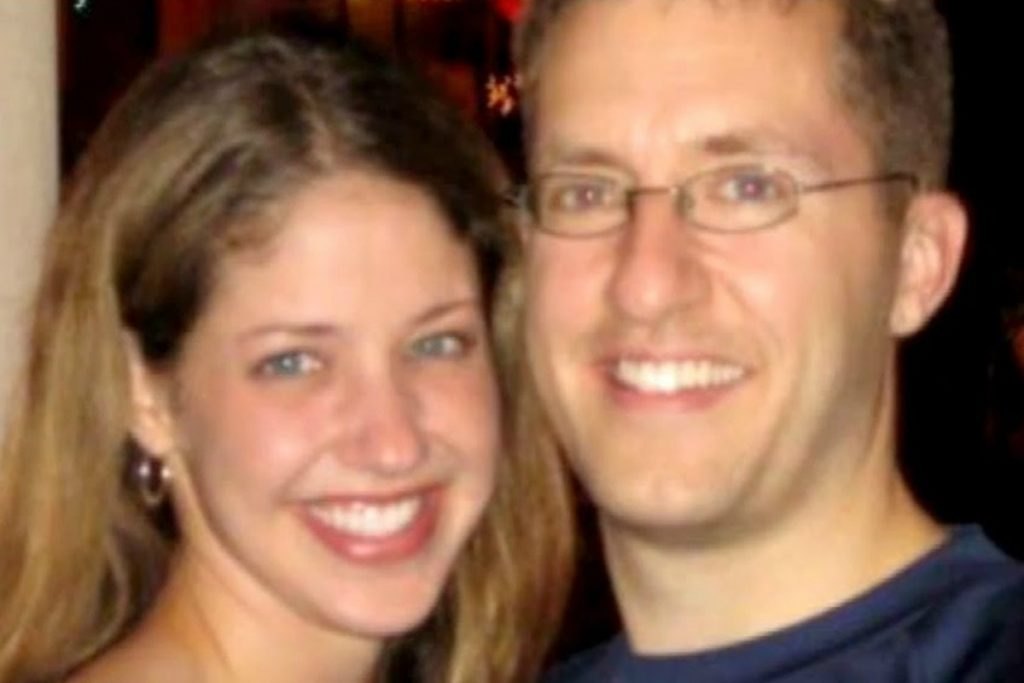 Another podcast that wonderfully captures the gritty and engaging elements of 'Dr. Death' is 'Over My Dead Body'. It's about people, who when pushed beyond their tolerance limits end up doing unspeakable things. One of the stories is about an attorney couple, whose wedding came up even on newspapers. But when their marriage ended in a messy breakup, a bad divorce, and a consequent, gruesome murder, it opened up a pandora box of dirty secrets. The cops unearthed evidence, pointing to several people involved – prominent lawyers and conspirators. Hosted by Matthew Shaer, this narration captures the horrific details of justice, revenge, and the lengths some people go to achieve what they want. You can listen to all its episodes here.
10. Mugshot (2018-)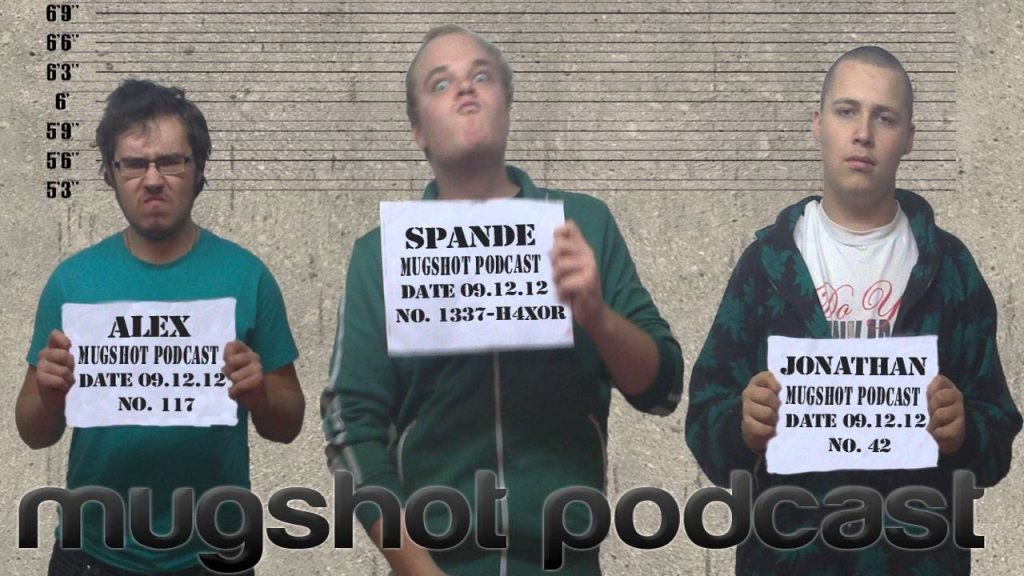 Usually, murder documentaries and podcasts talk about the crime and the investigative process that ends up apprehending the perpetrators. However, 'Mugshot' is a fascinating audio file that explains the catalysts propelling criminals to attempt killing another. Again, not only murder, there are other crimes as well. What is the mindset that makes one a creepy stalker or compels him/her to fake his/her own death? With an aim to answer such questions, host Lindsey narrates devious cases that reflect the varied nuances of destructive human behavior and explains how their actions come with deadly consequences. You can listen to all its episodes here.
9. Root of Evil (2019-)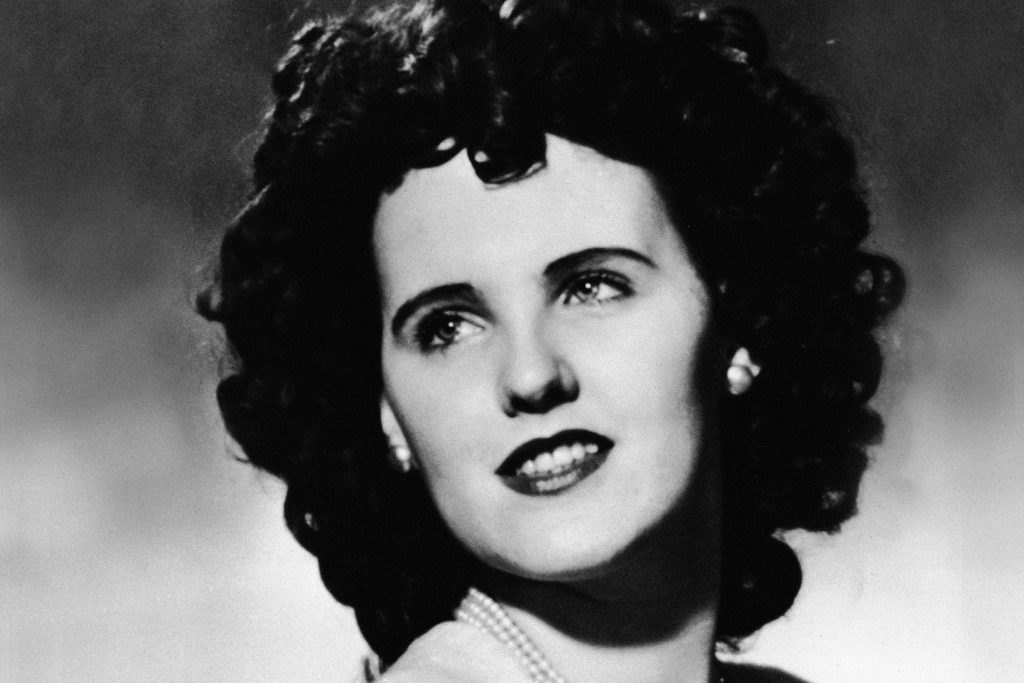 Yet another fan-favorite, 'Root of Evil' revolves around the true story of the Hodel Family and the Black Dahlia. You must be already aware of the notorious Black Dahlia murder that made its way to feature on the front pages of all leading tabloids during the late 1940s. Adding fresh insights into this infamous unsolved crime, 'Root of Evil' tries to decipher the events that led to the brutal slaying of Elizabeth Short in 1947. The crime was disturbingly graphic, with Short's mutilated body discovered after being sliced into two halves. One of the primary suspects was Dr. George Hodel and this podcast tries to shed light on the shocking history of the Hodel family via archival audio and first-time interviews with its members. Created as a companion podcast to TNT's limited series 'I Am the Night', it is hosted by Chris Pine and directed by Patty Jenkins — the genius behind 'Wonder Woman'. You can listen to all its episodes here.
8. Monster (2017-)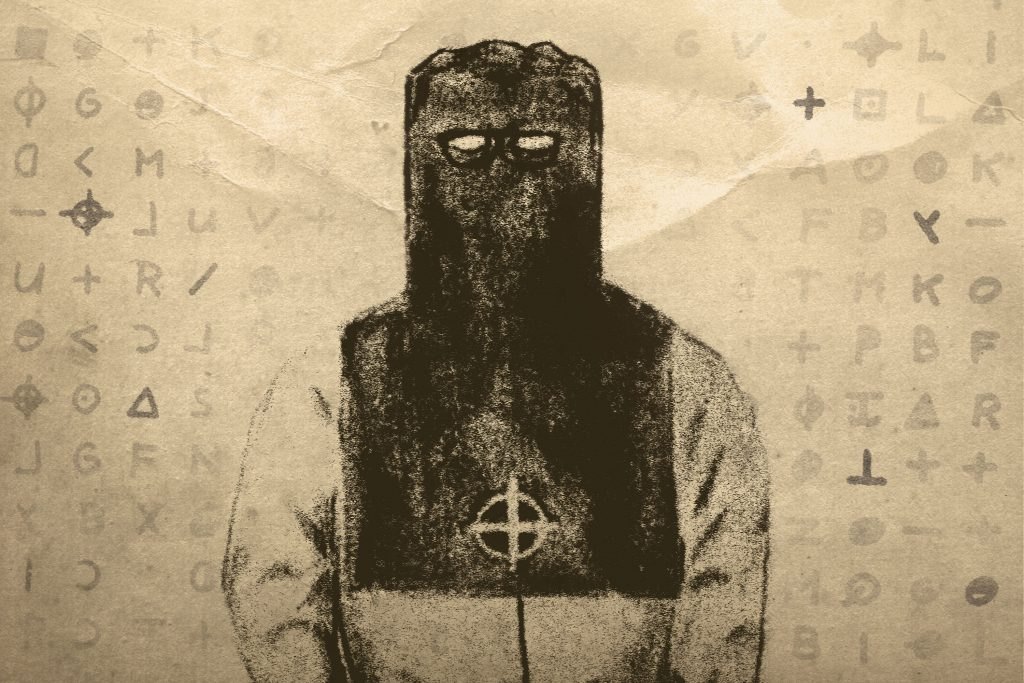 Our next recommendation is the podcast franchise named 'Monster', that showcases The Zodiac Killer and the Atlanta Child Murders. During the 1970s and 1980, a series of at least 28 murders of African-American kids, adolescents, and adults shook Atlanta, Georgia, to its core. Yet, another case that had its roots in Atlanta is that of The Zodiac Killer and his killing spree that still remains one of the biggest unsolved mysteries in history. Narrated by Payne Lindsey, this binge-worthy podcast is a must-hear for true crime fanatics. You can listen to all its episodes here.
7. Up and Vanished (2016-)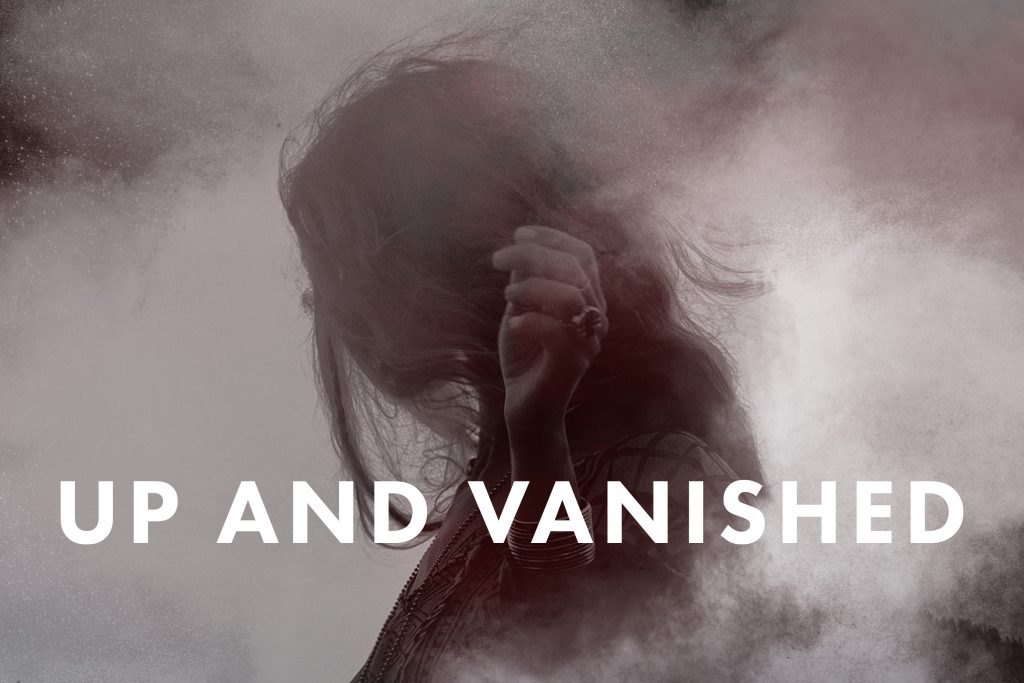 Whether you're a 'Dr. Death' fan or not, you must definitely check out 'Up and Vanished' — a name that defines the genre of true crime podcasts. Introducing new approaches to crime storytelling and investigative journalism techniques, it is one of the most downloaded audio files. It narrates the real incidents behind notable cases such as those of Tara Grinstead and the disappearance of Kristal Anne Reisinger. You can listen to all its episodes here.
6. One Eye Open (2018-)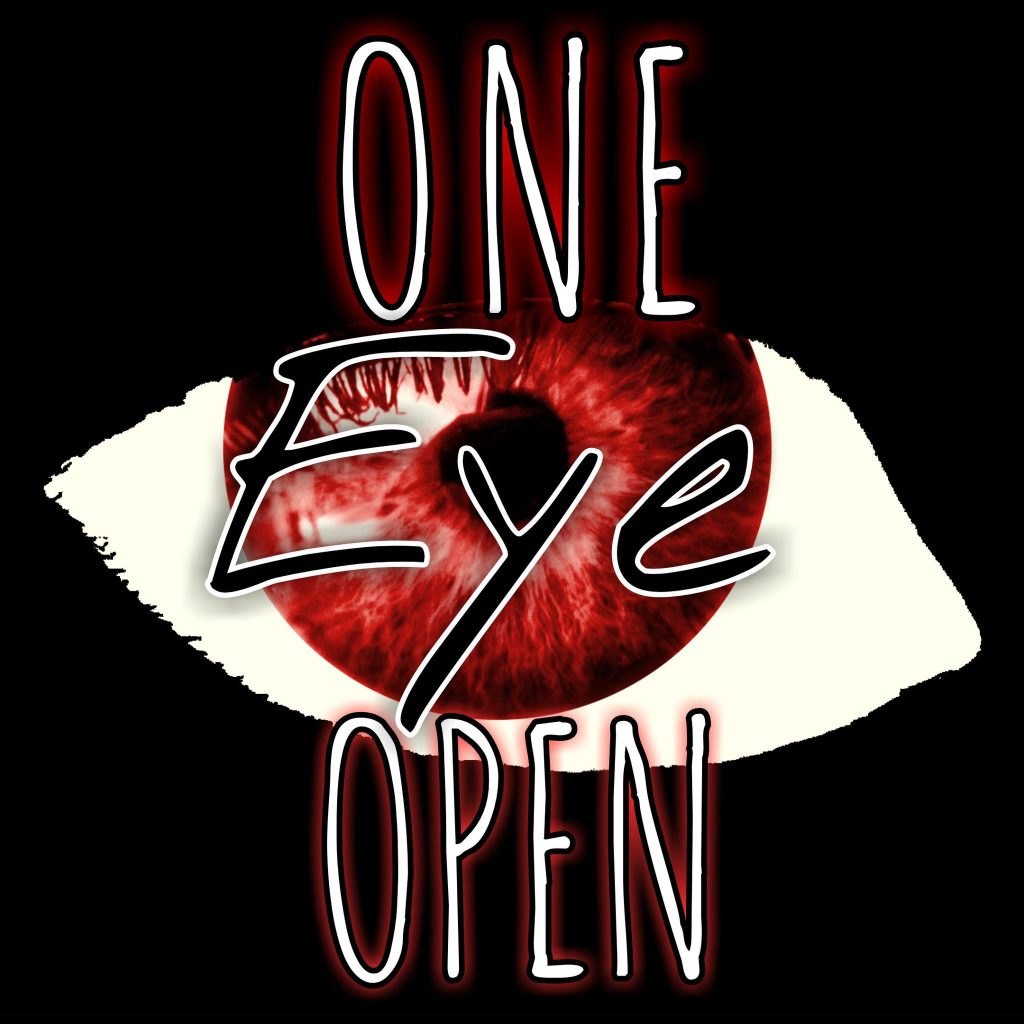 Hosted by Stephy, who also happens to be the daughter of a homicide detective, 'One Eye Open' introduces us to cases that she can strongly connect with the memories of her father and family. Blending in meticulous details and empathy in each of her narrations, she reveals the facts related to the events by entwining first-hand accounts and real, human stories. Some of the cases covered here are those of Lance Hart, Joshua Davies, and Leigh Robinson. You can listen to all its episodes here.
5. Crime Junkie (2017-)

'Crime Junkie' is presented by Ashley Flowers and it releases on a weekly basis every Monday, narrating true crime stories that the host had been obsessing over the last seven days. The format resembles that of a crime discussion which we might be having with our best friends. Combining straightforward storytelling and suspense elements, some of the cases covered here are the 1970s child killings in the affluent neighborhoods around Detroit, Michigan and the conspiracies behind these happenings. Another incident is of the murder of two women, Reyna Marroquín and Michelle Schroader, whose families are still waiting for closure. You can listen to all of its episodes here.
4. Sword and Scale (2014-)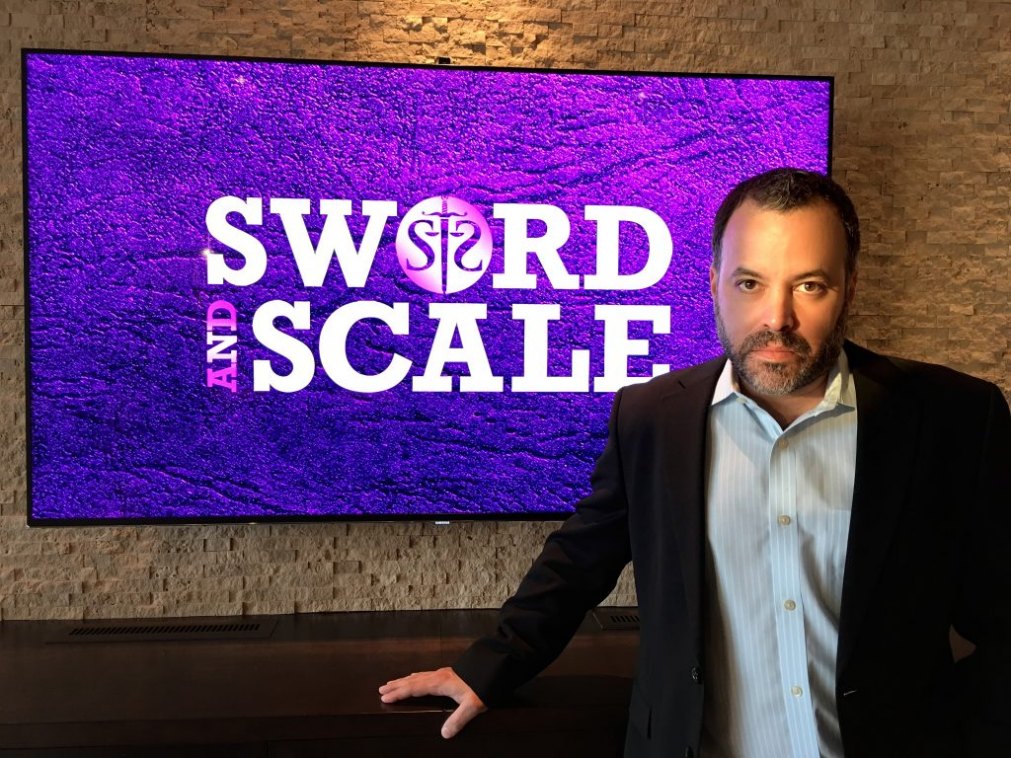 One more podcast that makes you squirm with chilling details about grotesque true crimes is 'Sword and Scale'. As per the official synopsis, this "is an immersive audio experience covering the dark side of humanity and human nature." Each of these terrifying stories delves into the worst of the worst and include murder, rape, dismemberment, and cannibalism. In fact, there's no degree of brutality that can differentiate one crime from another. And neither is any victim completely pure. However, the world's worst monsters are not fictional and parts of an imaginary fantasy realm. They are real. Hosted by Mike Boudet, 'Sword and Scale' covers all types of crimes, ranging from murder, torture, and heists to bizarre, unthinkable incidents. You can listen to all its episodes here.
Read More: Best Political Podcasts
3. Serial (2014-)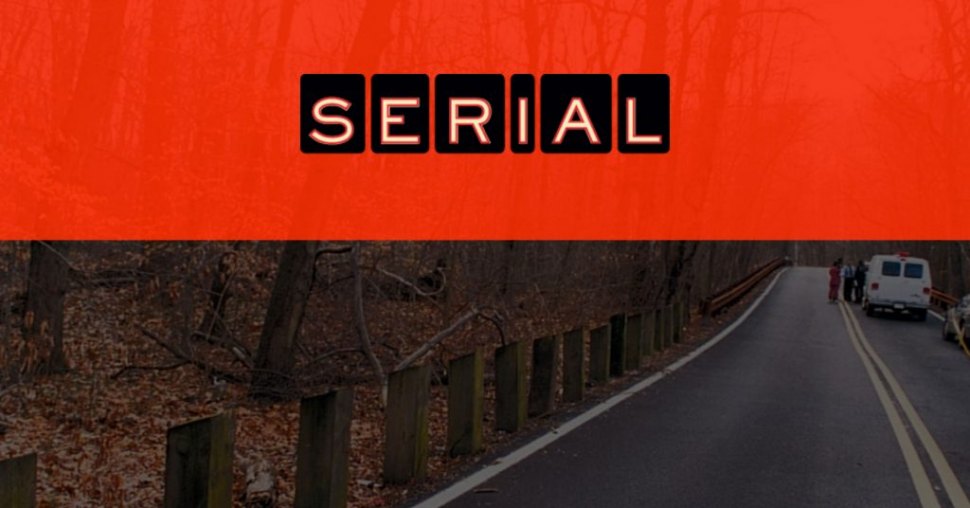 Of course, any true crime podcast list is incomplete without the mention of 'Serial' — the genre-defining name that had set up the stage for multiple modern counterparts. One of the most popular podcasts to date, it is also the winner of several coveted awards and honors. A staple among the members of the loyal, true crime community, it is hosted by Sarah Koenig. Each season dives deep into one new story and all of the episodes are centered around this tale, divulging concealed information and fresh twists. Showcasing unique content and witty titles, all wrapped up in a fascinating format, it is the complete package.
Season 1 of the audio coverage is about the 1999 murder of Hae Min Lee, an 18-year-old student who was studying in Woodlawn High School, Baltimore. Her strangulated corpse was discovered four weeks later in Leakin Park after her disappearance on January 13, 1999. Season 2 tells the story of Sergeant Bowe Bergdahl, a soldier of the US Army, who was imprisoned for five years by the Taliban. Later, he was charged with desertion. Season 3 narrates the cases that unfolded in the Justice Center Complex in the Cleveland area. Branded as the number 1 ranked podcast on iTunes for several weeks, 'Serial' also won a Peabody Award in April 2015 for its creative approach towards narrating long-form nonfiction stories. This is a first in the history of podcasts. You can listen to all its episodes here.
Read More: Best True Crime Podcasts
2. Criminal (2014-)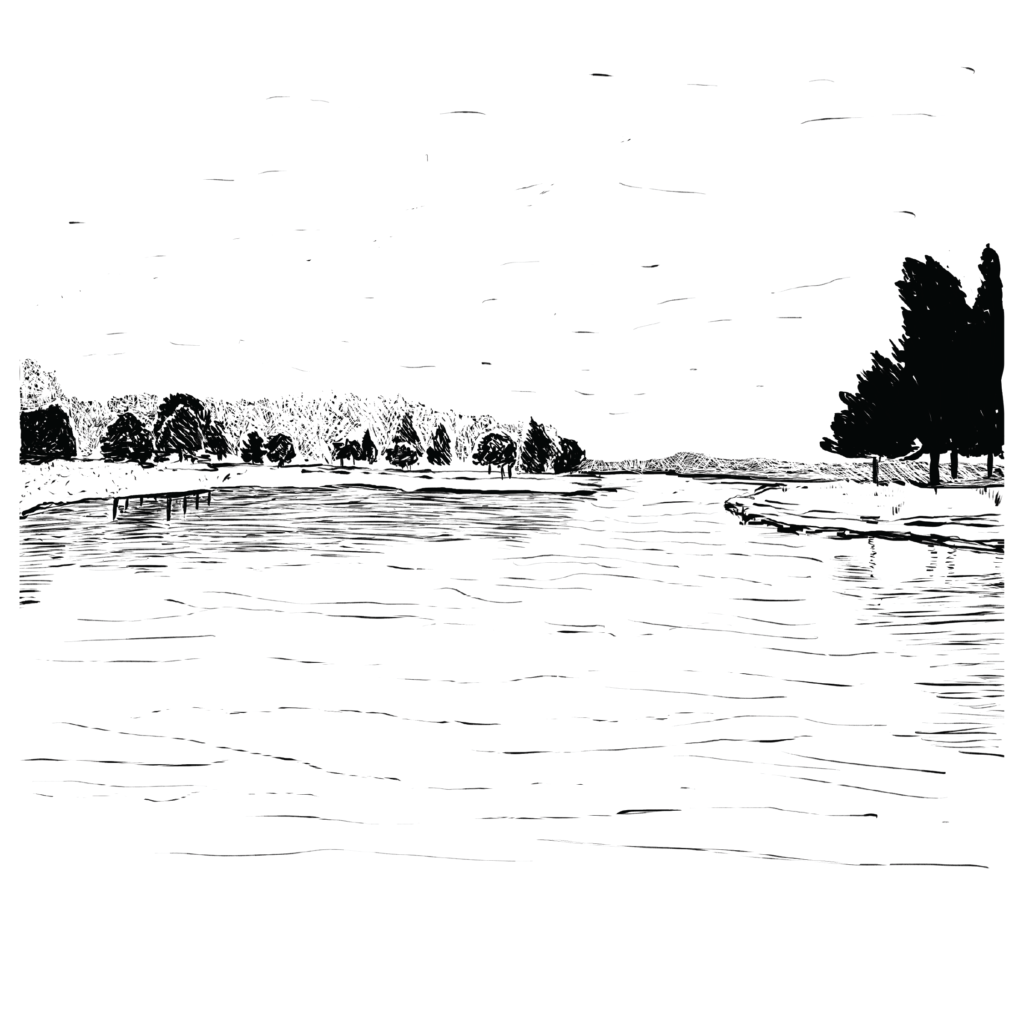 'Criminal' is a famous, award-winning, and highly publicized, episodic true crime podcast whose staple USPs are its engaging sound design and exceptionally unique writing style. In fact, when listening to this podcast, you shall feel as if the events are unfolding right before your eyes. It narrates the real tales of individuals who committed wrongdoings, were falsely accused of crimes, or ended up being trapped somewhere in the middle. Yes, it brings in quite a complex concept.
Similar to 'The Confession Tapes', 'Criminal' is mainly about misunderstood tales of crime and punishment, which are the results of an inadequate legal system. Branded as "A true­ crime podcast that understands crime as something sociological, historical, even anthropological – that crime is a function of people, time, and place", it is a must-inclusion on your catalog if you are a loyal fan of this specific genre. You can listen to all its episodes here.
Read More: Best Sports Podcasts
1. Happy Face (2018-)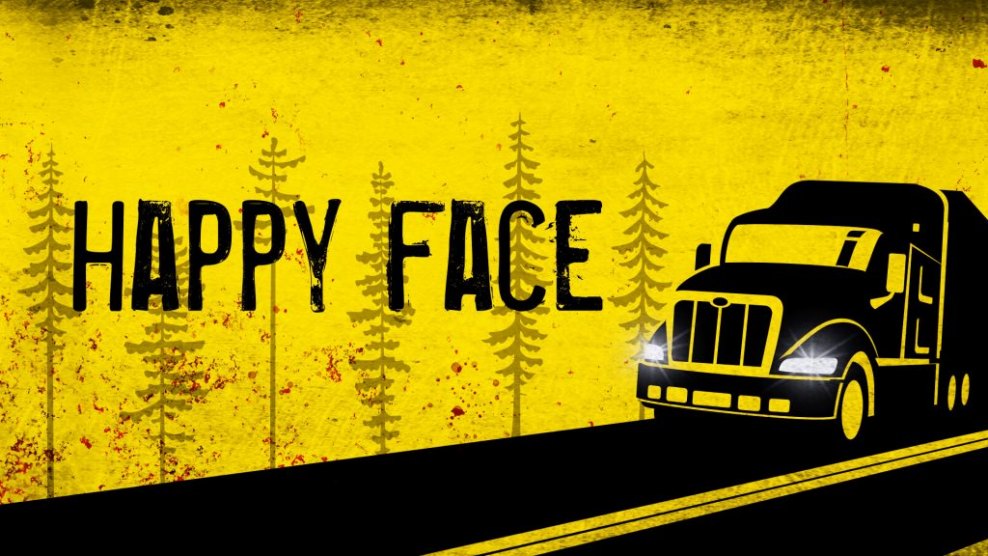 'Happy Face', the last entry on our list, is anchored by Melissa Moore. Her life has centered around crimes since she was a teen. No, she is not from a family of detectives or cops. She is the daughter of one notorious serial killer. Melissa, when she was just a teenager, received the shocking news that the killer who had murdered eight women before being finally captured, was her own dad. He was popularly referred to as the "Happy Face Killer" by the press because he drew smiley faces on his multiple letters to the media and prosecutors. Melissa narrates this true crime podcast that derives its name from her father's memories. Produced by Noel Brown, it not only focuses on crimes but also tells the stories of their long-term effects on victims, families, and society as a whole. Coupled with deft storytelling, whimsical musical scores, adept sound design, and a gothic ambiance, this well-researched podcast is quite chilling in its detailing. You can listen to all its episodes here.
Read More: Podcasts Like Lore