The shocking December 2015 murder of Ellington, Connecticut, resident Connie Dabate left all her loved ones deeply bereaved. But the ones most affected by her sudden demise were her two beloved sons, Richard "RJ" and Connor Dabate. Not only were the young boys hit by the sudden grief of losing their mom, but they were further devastated when it turned out that their own father had killed her. NBC's 'Dateline: The Secrets of Birch View' details Connie's tragic murder and how the perpetrator was brought to justice through a simple piece of technology. Although, if you wish to know how her young sons are doing presently, here's what we know about the same.
Who Are Richard "RJ" and Connor Dabate?
Pharmaceutical Sales Representative Connie Margotta and Computer Network Administrator Richard Dabate married in July 2003. With time, the couple built a happy life together in their Ellington home and welcomed their elder son Richard "RJ" in 2006. Their younger son, Connor, was born in 2009, and they gradually seemed like the perfect family to everyone around them. Connie doted on her sons, who were also exceptionally close to her.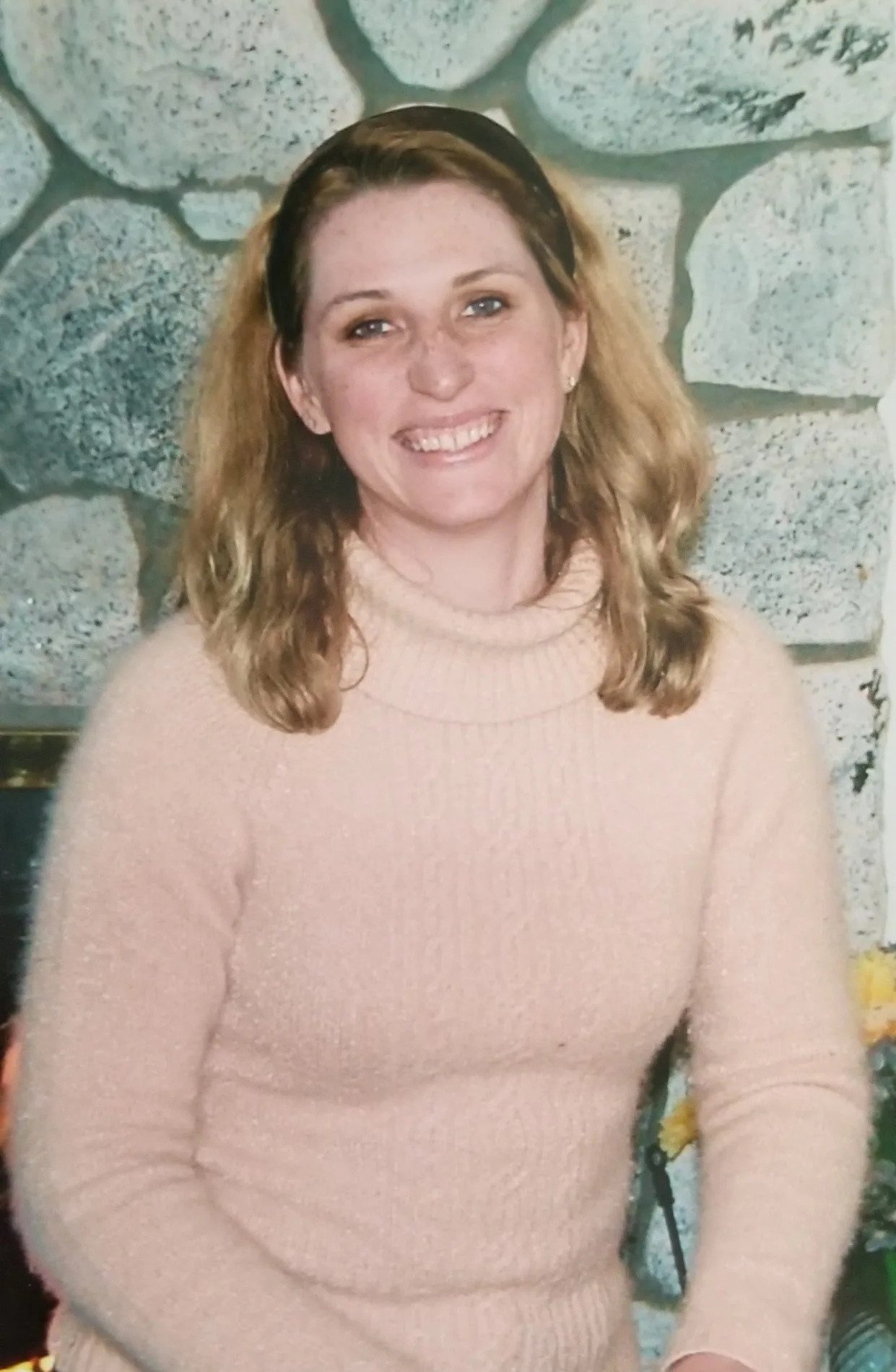 On December 23, 2015, 9-year-old RJ and 6-year-old Connor said goodbye to their mother and left for school with their father. Richard dropped the boys at the bus stop and left for work, only to return home a while later following an alleged security alarm alert. What transpired next was unimaginable, as he soon called the police to report a burglary. When they arrived on the scene, they found Richard half-tied to a chair, whereas Connie's body was discovered in the basement. She had been shot twice at close range and immediately lost her life.
Though Connie's husband claimed that an unknown person had invaded their home and attacked them, his statement was gradually proven false by the readings on her Fitbit watch. On the other hand, RJ and Connor were heartbroken at losing their mother and could not comprehend what was happening around them. Nevertheless, they were petrified at what Richard told them about the attack and began feeling unsafe in their own home.
RJ and Connor feared someone would harm them just like Connie had been killed, which profoundly affected the young children's psyche. Sadly, things worsened for the two boys when in April 2017, their father was arrested for murdering their mother. Following this, there was a massive question about who would take responsibility for the two minors, given the unfortunate absence of their parents.
Where Are Richard "RJ" and Connor Dabate Today?
After Richard Dabate was arrested, RJ and Connor's custody was granted to Connie's elder sister Leslie Garabedian and her husband, Tom. The boys moved in with them in their Tolland home in the spring of 2017. Sadly, they could not process their mother's death and kept wishing for her return. In the meantime, Richard roamed free as he awaited his trial, and as per Connie's family, he emptied all the money she had saved for their sons.
As per reports, the victim's sister claimed that by the time of his conviction six years later, in April 2022, only $6.24 was left of the former's savings for RJ and Connor. In May 2022, Richard was sentenced to 65 years in prison while his sons lived with their aunt and uncle. Now, 15 and 13, respectively, RJ and Connor still reside with Leslie and Tom in Tolland and have embraced a life of privacy. We wish them a peaceful life and the strength to heal from their tragic loss.
Read More: Sara Ganzer: Where is Richard Dabate's Mistress Now?