Netflix's 'Dog Gone' is a family drama film based on true events. The film is an adaptation of author Pauls Toutonghi's 2016 book 'Dog Gone: A Lost Pet's Extraordinary Journey and the Family Who Brought Him Home.' Directed by Stephen Herek, the feel-good film highlights the bond between Gonker, a pet dog, and his friend Fielding "Fields" Marshall.
However, when Gonker goes missing, Fields and his family must race against time to retrieve their beloved pet. Given the grueling struggle the family faces in finding Gonker, viewers must be wondering about the dog's eventual fate. In that case, here is everything you need to know about Gonker's fate after the events of 'Dog Gone.' SPOILERS AHEAD!
Who Is Gonker?
Gonker is the Marshall family pet dog in the film 'Dog Gone.' He is a labrador in the movie adopted by Fielding "Fields" Marshall. The film's iteration is a fictionalized version of the real-life dog of the same name, which is the focus of the 2016 book 'Dog Gone: A Lost Pet's Extraordinary Journey and the Family Who Brought Him Home.' In reality, Gonker was a mixed golden retriever belonging to the Marshall family. In 1992, Fields, the son of John and Virginia "Ginny" Marshall, was studying at the University of Virginia in Charlottesville, Virginia, when he first met Gonker.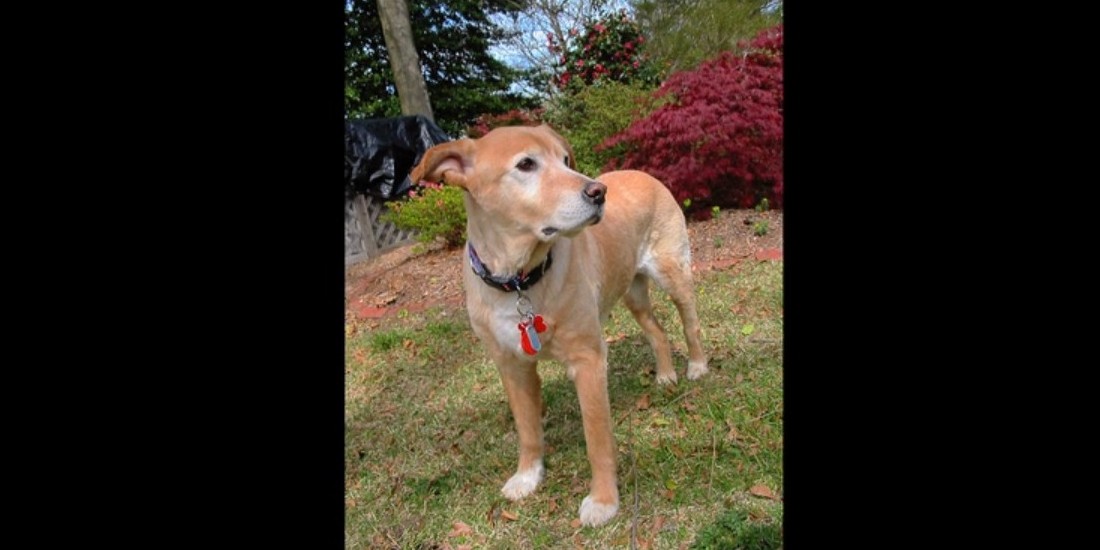 After some depressing events in his personal life, Fields visited an animal shelter. He adopted a young golden retriever pup and named him Gonker. When Fields finished college and obtained a degree in anthropology, he moved back to his parent's house in Washington, DC. He took Gonker with him, and the canine became an inseparable part of the family. However, in October 1998, Gonker went missing on the Appalachian Trail following a hiking trip. Gonker also had Addison's disease requiring him to get a monthly injection to prevent him from falling into a coma.
Where is Gonker Now? Is He Dead or Alive?
Before Gonker went missing, he had taken an injection for Addison's on October 10, 1998. As a result, the Marshall family only had roughly 23 days to search and rescue their dog before he fell into a coma because of the disease. Gonker's disappearance and the Marshall family's efforts to find him received widespread media attention, and several articles were published about the dog. Eventually, Gonker was discovered by the Marshalls in the town of Wintergreen in Virginia. Ultimately, he was lost for fifteen days and walked close to 111 miles before reuniting with Fields and the rest of the family.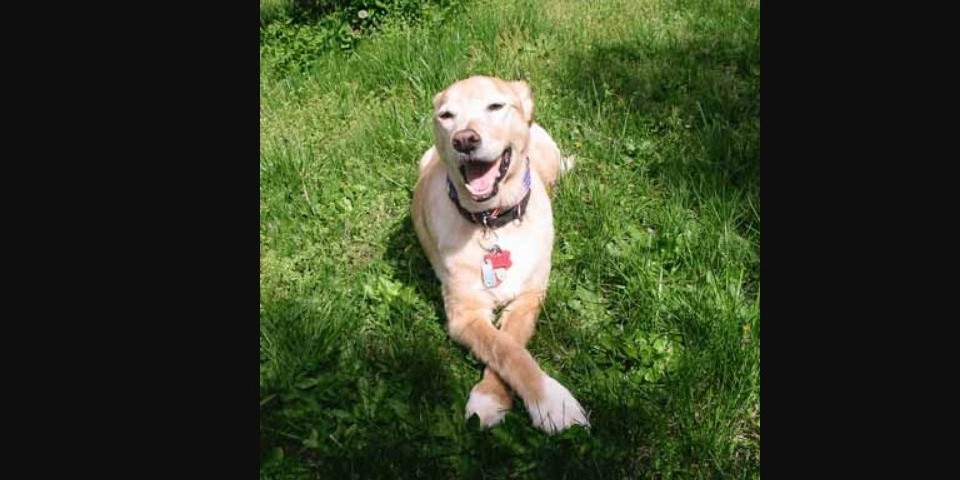 However, the film's version depicts that the family took slightly longer to find the dog. Once Gonker reunited with Fields, he was reportedly never separated from the Marshall family again. When Gonker went missing, he was about 6-years-old. He likely moved to Chile when Fields took a job in the South American country as a kayaking instructor.
Sadly, Gonker is presently no longer with us. He reportedly passed away at the age of 11, having lived a full life despite Addison's disease. The adorable dog's incredible true story is a testament to the bond of friendship between a pet and an owner that will continue to inspire many animal lovers for years to come.
Read More: Where was Netflix's Dog Gone Filmed?