'Heist' is a Netflix original documentary program covering three incredibly audacious crimes with the help of re-enactments and interviews from the very personalities who almost got away with the acts. Thus, of course, its installment entitled 'The Money Plane,' chronicling the extraordinary 2005 Miami International Airport theft headed by Karls Monzon, is no different. Desperate for reserves to cover the cost of adoption, the Florida resident with no prior criminal record turned to an offense no one could have seen coming. And now, if you're curious to know more about his former spouse, we've got the details for you.
Who is Brandy?
Previously known as Cinnamon Monzon, Brandy is Karls Monzon's ex-wife and the woman he once believed to be his absolute partner. The pair first met through a mutual friend while Brandy was at their house preparing an office Thanksgiving feast. He came over and asked for her number, but she refused, appearing as if she didn't think much of him. So, Karls took a paper and started scrawling down his information — cell, home, work, and beeper numbers, giving her the details she'd require. Slowly yet surely, he managed to break her cold facade and became her husband, proving with his actions that he was a "good guy."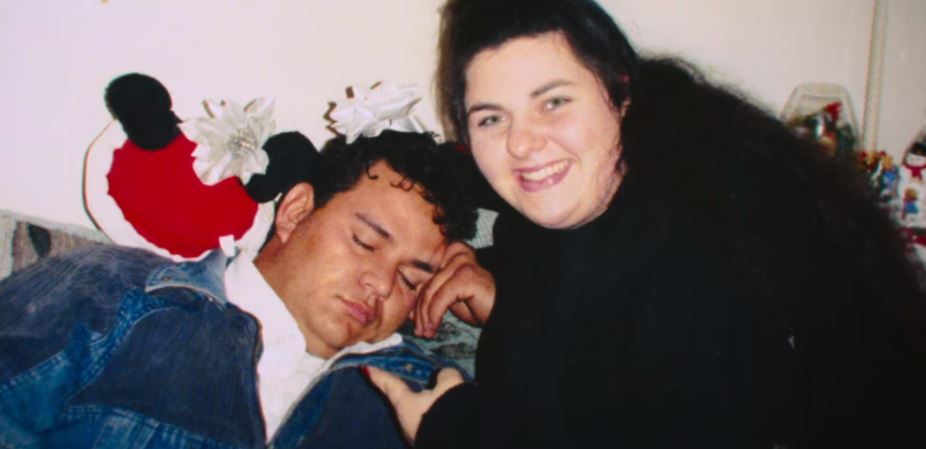 Brandy/Cinnamon knew early on that she could have a life and future with Karls, yet she didn't tell him right away as she wanted to see where things went and if he earned her family's approval. After he did, they married and decided to begin welcoming their own brood. Unfortunately, despite their eagerness to have a big family, Brandy suffered two miscarriages — one at almost sixteen weeks and the other at over seven months. The latter truly shattered their hearts as they not only had a room prepared for their baby girl, but Brandy had to birth a stillborn. That's when the couple decided to adopt but found out that they couldn't afford it.
Where is Brandy Now?
Brandy had no hand in the heist at the Miami International Airport, yet she did know about it after and did not call the police because of her relations with everyone involved, as per the show. So when the truth came to light in February 2006, she was charged with being an accessory following the fact in connection to the $7.4 million seized. Brandy soon confessed that she and Karls were planning to use his share of the money to buy a new home and adopt. She was granted a $100,000 bail, and afterward, she was sentenced to nearly three years behind bars. She and Karls then parted ways.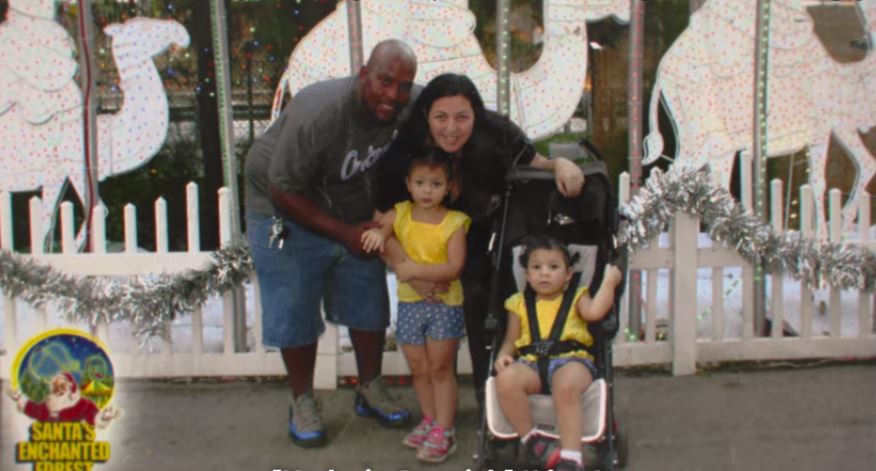 When Karls pleaded guilty and was subsequently given a 17-year term, he told Brandy to move on and not waste time waiting for him, which she did. His betrayal of putting aside and destroying her family over money wasn't something she could simply let go of, but she also knows that he was her first true love, so some deep feelings will always remain. "You know, have it all to lose it all," Brandy solemnly said in the documentary. As for where she is now, it seems like she continues to reside in Miami and is thrilled to have a family of her own after two more miscarriages. Brandy appears glad to be a mother of two beautiful daughters and find a new, fulfilling relationship built on mutual trust and respect.
Read More: Where is Karls Monzon Now?