There have been many voices that have come out in Netflix's 'Tiger King' docuseries. While most have had their own perspectives, one voice that has been staunchly supportive of the park has been Kelci "Saff" Saffery's. The Greater Wynnewood Zoo employee gives us an insight into how the park was run and how Joe Exotic is, as a person.
Not one to mince words, Saff's account stands out for its frankness and his crisp delivery. Naturally, you might be wondering about where Saff is now, and we have got you covered in that regard.
Who is Kelci "Saff" Saffery?
Saff is from Hawaii and always wanted a tiger when growing up. Since being around tigers has been his passion, it is no surprise that he ended up in Exotic's zoo, taking care of the several big cats there. Unfortunately, Saff had grown somewhat complacent over time, and he stuck his hand in an opening in the tiger cage, to close it.
The tiger mauled his hand, causing damage with the claws. However, Joe and the others sprung to action, ensuring that Saff was sent to OU Medical Center in Oklahoma City, to get treated. You can hear a copy of the 911 call placed, below.
While there was a chance for Saff's arm to be saved, he'd have to go through consecutive reconstructive surgeries over two years. Instead, he opted to get his arm amputated and has been attempting to get a prosthetic arm instead. He was in recovery for around 11 days, before returning to his old job at the park.
Saff claims to be more aware of his surroundings now and has also issued a handwritten statement, claiming responsibility for the attack. He said, "On Oct. 5, (2013) I broke protocol and stuck my hand in a cat cage instead of using the stick provided. The cat let go and pushed my arm back through the cage … this tiger was not aggressive toward me."
In fact, you can check out a video Saff made on returning to the park after the attack. Notably, the video has been made for JoeExotic TV.
As one can see, Saff has taken the loss of his arm in stride. He's decided to keep moving on in life, which is unsurprising for someone who's been through so much. As per reports, Saff's buried both his parents and served in the Army, being deployed in Iraq and Afghanistan. At 27, having suffered the tiger bite, he learned a valuable lesson.
Where is Kelci Saffery Now?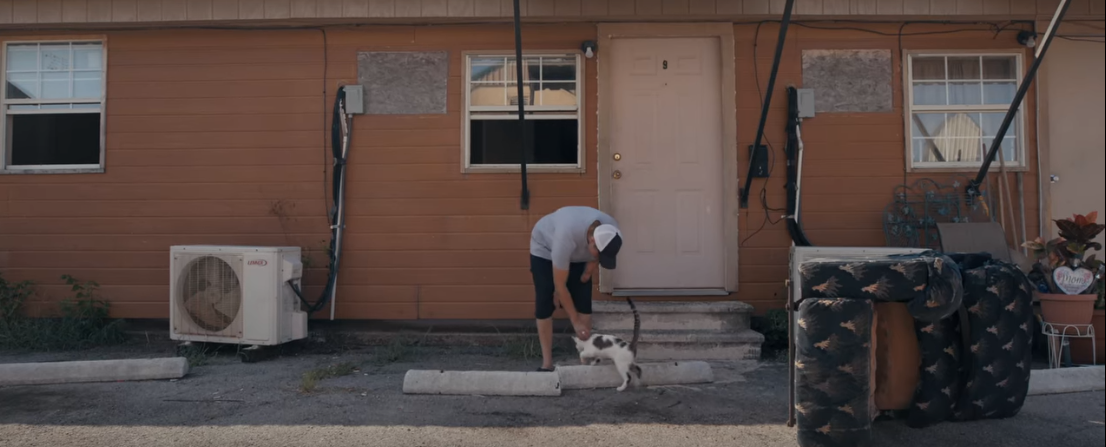 From the docuseries, Saff still doesn't seem to have a prosthetic arm in place. The last episode shows his disappointment with how the feud turned out between Joe and Carole Baskin. In his opinion, the money spent on fighting each other could have been used to actually take care of the tigers. We realize that Saff actually cares about all animals, as he pets a cat.
While not much is known about his current whereabouts, his LinkedIn profile still lists him as being employed as a park manager at the GW Zoo.
Note: The article was modified after the author came to know that Saff is a trans male and uses he/him.
Read More: Is the GW Zoo Still Open?