Netflix's 'Perfect Match' is a dating reality series that pits together contestants from different dating shows and tests their compatibility with each other. Every night, all the contestants must pair up amongst themselves and share a private suite in the villa before competing against other couples in a series of compatibility challenges. The winners earn the ability to control which new singles can enter the villa and who they get to take out on dates. After the new singles are introduced, the contestants must choose their perfect match again.
The one remaining without a partner at the night's end gets eliminated from the villa and the competition. Hosted by the romance expert Nick Lachey, the reality series has a unique format and involves drama between contestants, making it an entertaining watch. At the same time, given the backdrop of the luxurious villa where the couples stay and indulge in different challenges, many will likely wonder where 'Perfect Match' is shot. Are you curious about the same? In that case, you might be interested in what we have to share!
Perfect Match Filming Locations
'Perfect Match' is filmed in Panama, particularly in Panama City. The principal photography for the inaugural iteration of the reality show seemingly took place in early 2022. So, let's not waste any time and get a detailed account of all the specific sites that appear in the Netflix show!
Panama City, Panama
Many pivotal sequences for 'Perfect Match' are lensed in Panama City, the capital and largest city of Panama. From the looks of it, the filming unit sets up camp at the luxurious and scenic Panamanian villa Pan003 near Playa Bonita Village, just outside Panama City, where the contestants pair up and compete against other couples. The sprawling mansion comprises six bedrooms, five bathrooms, a gym, an infinity pool, and a gym.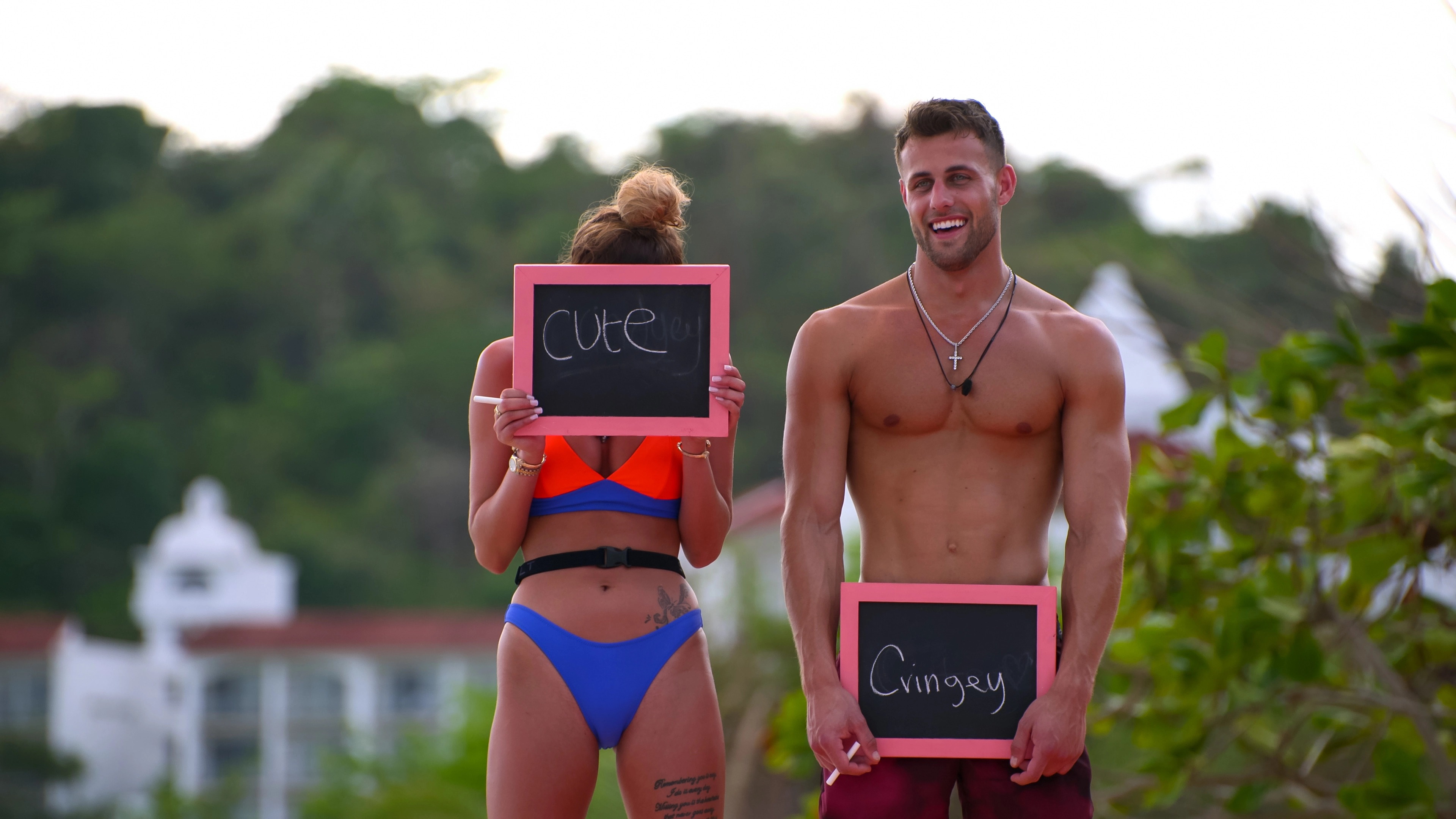 The economy of the Central American country Panama is dependent heavily on a well-developed service sector, including trading, commerce, and tourism. With tourism gaining more traction in the country, real estate developers continue to work on increasing the number of tourist destinations. Panama focuses on a few specifics of tourism, such as business tourism, beaches, health, and trade. Some of the most popular attractions amongst tourists are the BioMuseo, Panama Viejo cathedral tower, Avenue Balboa, Convent of Santo Domingo, and Coiba National Park and Natural Reserve.
Read More: Is Perfect Match Scripted or Real?