FX's 'The Most Dangerous Animal of All' presented a compelling true-crime tale of a man's investigation into his belief that his biological father was the infamous Zodiac Killer. The television show chronicles Gary Loyd Stewart's theory and investigation which he documented in a non-fiction book of the same name, co-authored by Susan Mustafa.
In the first half of the four-episode series, 'The Most Dangerous Animal of All' depicts Stewart's theory and follow-up investigation. A Baton Rouge resident, Stewart believed that his biological father (who he had never met) was the serial killer responsible for murdering at least five people. His research was extremely thorough and presented a case compelling enough to lead viewers to believe it.
However, the rug is pulled under the audience's feet when the FX series goes on to recount how the theory was debunked. It depicts how Stewart's conviction and investigative work had been marred by his personal bias. After watching a 'Cold Case' episode, Stewart started suspecting his father to be the Zodiac Killer and was shocked to find out that his biological mother had coincidentally married a man named Rotea Gilford.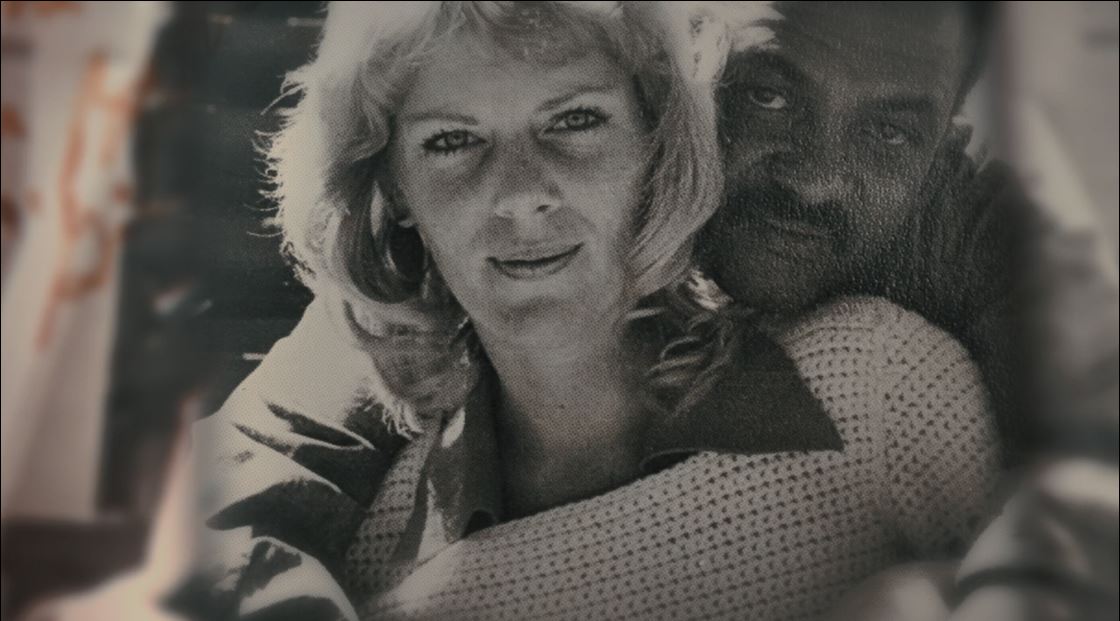 Rotea Gilford was an inspector with the San Francisco Police Department when Zodiac Killer Case was being investigated. When the SFPD was hesitant in divulging details about his father, Stewart began to suspect something foul and ended up slipping into a rabbit hole from that point onwards.
Who Was Rotea Gilford? Is he Alive?
Rotea Gilford was a celebrated San Francisco Police Department officer. He was the department's first-ever African-American homicide inspector and had an extremely positive impact on the city's African-American community
Gilford was born in Willis, Texas but his family soon moved to the Fillmore District in San Francisco where he spent the rest of his life. He attended the San Francisco Polytechnic High School followed by the San Francisco City College. Extremely athletic, he was a premier member of the college's basketball team. Before joining the police department, Gilford worked as a bridge toll collector and a Muni bus driver.
One of his many achievements was being a part of the team working on the Zebra killings in 1974. The series of murders were characterized by African-American killers and Caucasian victims and led to an increase in racial profiling against African-Americans. Plus, he is also noted for solving the murder case of a Muni bus driver during the tumultuous times after Martin Luther King Jr.'s assassination. Last but not the least, he also worked on a case involving a serial killer who targeted homosexual men.
Moreover, Gilford also served as the Deputy Mayor. His first wife was Patricia Mary Quintal and the couple divorced in 1973. Three years later, he married Stewart's biological mother, Judith Chandler. Unfortunately, in his later years, Gilford's diabetes took a toll on his body. He had to get his left foot, a part of his right leg and a finger amputated. On March 14, 1998, he passed away in his home at Hayes Valley, San Francisco.
Read More: Who is Detective Gianrico Pierucci? Where is he Now?