There are few things in life as palpable as a twisted tale of true crime. The recent surge in the genre reveals its great market potential. The first one to latch on to this, was of course, Netflix with its 'Conversations with a Killer'. The success of the series led to the resurgence of interest in true crime, especially in the mainstream, and since then, every streaming giant has been investing considerably in the genre. And FX's latest docuseries, 'The Most Dangerous Animal of All' is probably its biggest, most gripping addition.
The four-part docuseries offers a riveting new puzzle piece in the Zodiac Killer mythology, and thus provides a fresh twist to what seems to be America's greatest unsolved mystery. The series follows Gary L. Stewart in his quest to track down his biological father, only to realize that he may be the Zodiac, America's most notorious serial killer. 'The Most Dangerous Animal of All' not only serves as gripping true crime narrative, it also works wonderfully as a portrayal of a man's search for his roots.
The Zodiac has existed as a part of the American mythology for decades now. And till date, one only has theories revealing the true identity of the killer. However, the nameless man has several identities. David Fincher's critically acclaimed 'Zodiac' follows one of these as it adapts Robert Graysmith's non-fiction work on the killer. 'The Most Dangerous Animal of All', then offers an irresistible new theory that is sure to blow you mind. One can't help but wonder what inspired it, and if it really could be more than another Zodiac theory. What led Gary Stewart to believe that his biological father is the Zodiac Killer? Read on to find out!
The Truth Behind 'The Most Dangerous Animal of All', Explained: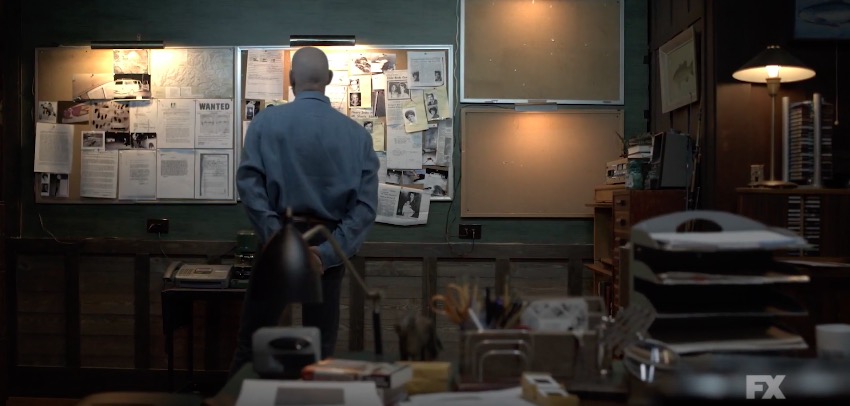 'The Most Dangerous Animal of All' is based on the New York Times Bestseller of the same name, penned by Gary L. Stewart, and award-winning writer, Susan Mustafa. The novel can be looked at as a true crime memoir that follows Gary's journey to find his biological parents. It explores his twelve-year long quest filled with endless research. All of which point to something he could have never predicted – a very obvious connection between his father and the Zodiac Killer.
Gary Stewart's Journey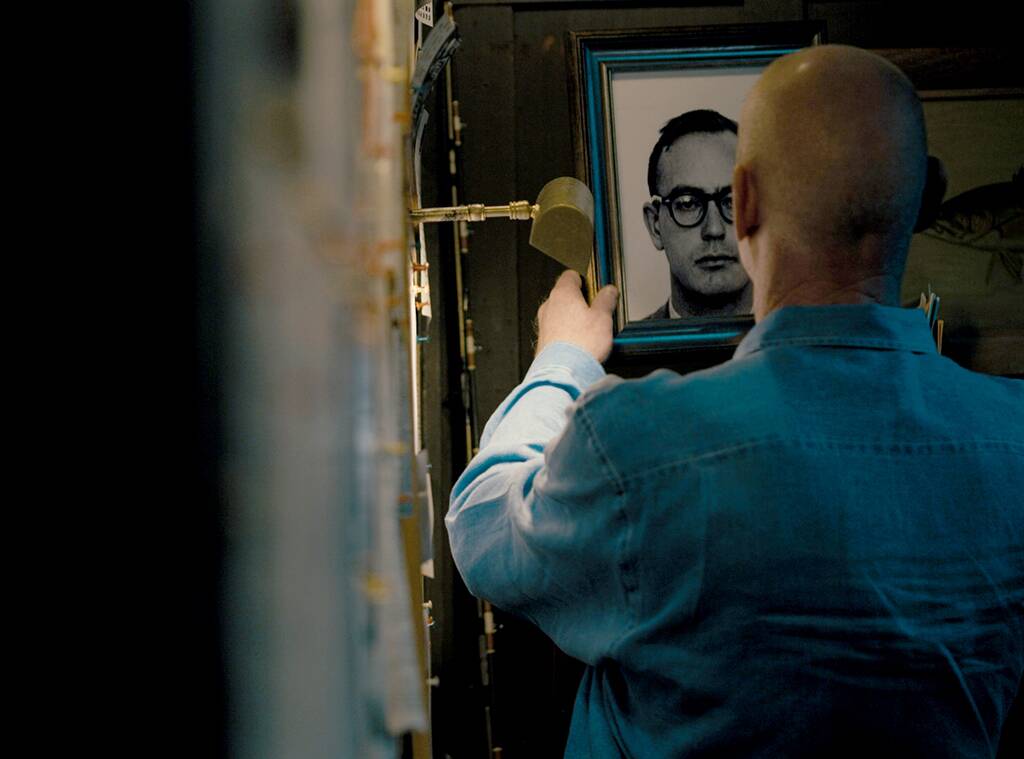 Gary Stewart was left at a stairwell in Baton Rouge as an infant, and later adopted by Loyd and Leona Stewart, a loving couple. He lived in Baton Rouge all his life, and owned an industrial cleaning company. But things took quite a turn for him when his biological mother, Judy Gilford, reached out to him in 2002. He was thirty-nine at the time, and the conversation with his mother motivated him to look for his father.
It was in the conversation that Gilford revealed that she was only 14 when she ran away with Earl Van Best Jr., a 27 year-old rare book dealer. The two ran away as Gilford, who was Judy Chandler at the time, was a minor. In 1963, she gave birth to Gary, who Best abandoned in a Baton Rouge building. Earl Van Best was later arrested for statutory rape and fraud, while Gilford when to a correctional home.
Stewart, curious to learn more about his biological father, decided to track him down. But the more he learned about him, the more he realized the eerie similarities between him and the notorious serial killer that brutally murdered several in California during the late 1960s. This was, interestingly, just a couple of years after Best was released from prison.
But it was only while watching a 'Cold Case Files' episode about the Zodiac Killer, that something hit him. It was his son who pointed out Gary's similarity to the wanted sketch of the killer. Gary realized he had seen the face elsewhere, and dug out the only photo he had of Earl Van Best Jr. To him, the two were identical.
Did Gary Stewart Really Find the Zodiac Killer?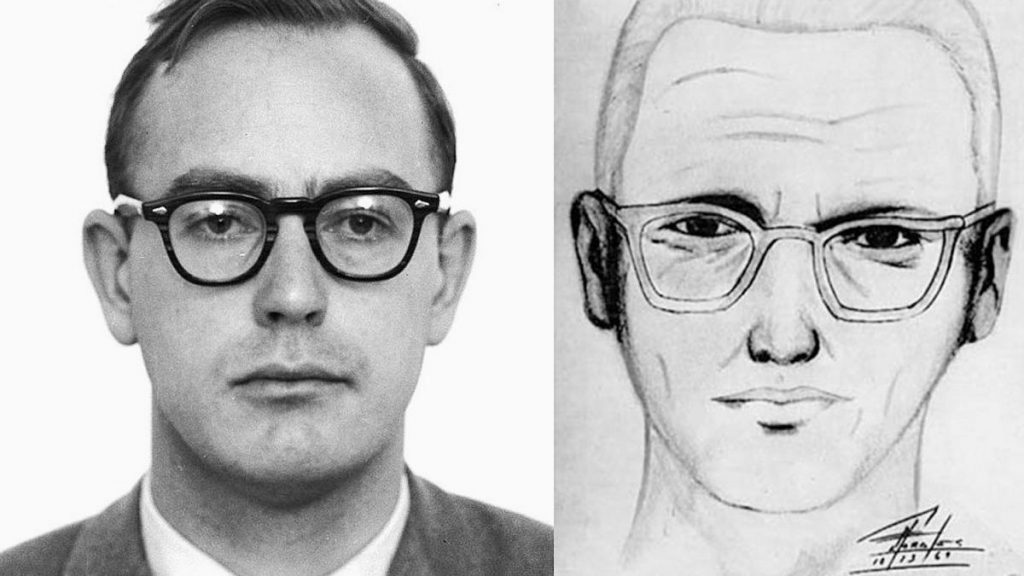 Gary Stewart set out on a journey to find who his father really was. And as he researched, things just began to connect. What followed were 12 long years of painful research and psychological profiling that eventually led him to the conclusion that Best might have actually been the Zodiac.
According to Stewart, the victims of the Zodiac resembled his mother. There was also a link between Best's fingerprints and the bloodied one found in the crime scenes – both showed what appeared to be a scar. And then, of course, there was the fact that Best's from a marriage certificate and the Zodiac had identical handwritings.
There is also an alleged connection between Best and Paul Avery, the reporter who the Zodiac sent a threatening letter too. Stewart, in the book, revealed that Avery had written an article on the predatory relationship Best had with Gilford, titled, "Ice Cream Romance" as the two met at an ice cream parlor. This, however, has not been proven. Of course, these are only some bits of the investigation conducted by Gary Stewart.
Stewart's research, at best, works as a probable theory: something that certainly could be true, but does not have enough factual evidence supporting it. In fact, Earl Van Best Jr. has also been considered to be a weak suspect. Of course, the sea of suspects in the Zodiac murders is almost endless, with Arthur Leigh Allen being a prime suspect, especially after Robert Graysmith's investigative work.
Apart from Stewart, several other individuals have also claimed to be related to the Zodiac, which obviously doesn't help his case. But Stewart's book offers something most cannot, an in-depth analysis, which is, of course, worth 12 years of research. What truly stands out about FX's 'The Most Dangerous Animal of All Time' though is that it takes place years after the book was released. It is not just based on Stewart's work, it also offers a compelling investigation of his research.
Read More: Best Serial Killer Documentaries on Netflix