Created by Johnnie Ingram and Stephen Warren, Max's 'Swiping America' is romantic documentary series that follows various singles from New York who embark on a nationwide journey to find their perfect match. Through their travels, the participants get to know several interesting people, like Ryan, who became one of Kesun Lee's primary love interests in season 1. Naturally, people are pretty curious about where he is these days, and we are here to explore the same!
Ryan's Swiping America Journey
The first time viewers are introduced to Ryan in the Max series is through his match with Kesun Lee. At that point, the participants were in Austin, Texas, which was their third stop in the eight-point journey. Though Kesun had initially shown interest in Larry, whom she had met in Miami, Texas, the presence of Ryan wiped everyone away from her mind. With a speed date that went swimmingly well, the two met up again for a more extended date, and Kesun was more than enthralled by her possible future with the Texas resident.
In fact, when the participants had all moved on to New Orleans, Louisiana, for the next leg of their journey, Kesun invited Ryan to meet up with her there, not really connecting with anyone she met there. Their next meeting was charming and led to them kissing each other. In fact, the couple seemingly ended up spending the night together, and Kesun was on cloud nine, even jokingly calling Ryan her future husband.
Moving on to Santa Fe, New Mexico, Kesun was once again not very happy with her choices and remained fixated on Ryan. She went on to invite him to meet her in Boulder, Colorado, where she would next be visiting. Though Kesun did go on speed dates while staying in the latter city, it was her surprise meetup with Ryan that truly made her day, and she was constantly blown away by his sweet and gentlemanly nature.
Where is Ryan Now?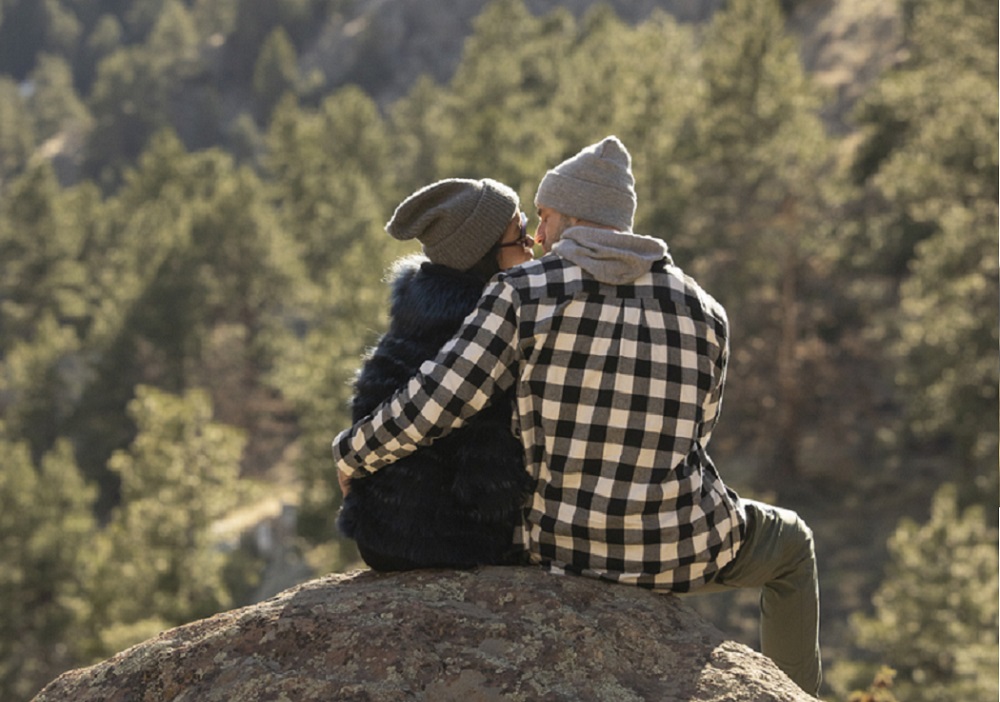 The seemingly meant-to-be love story of Kesun and Ryan came to an unexpected halt following his visit to Boulder. Kesun revealed that the couple had planned on connecting over Facetime over the weekend, but Ryan could not make it and did not text her all day. Feeling like he was not really making an effort and unhappy with the whole situation, Kesun revealed that she had instead invited Max, one of her matches from Boulder, to meet her in Seattle, Washington.
We believe Ryan is still based in Austin, Texas, and continues to work as a Life Coach. Having grown up in Kentucky, the reality TV cast member has garnered much attention from the public. It does not seem like he is active on social media, and we are optimistic that he is doing well in his life.
Read More: Where is Don From Swiping America Now?