Helmed by Kristin Gore and Damian Kulash Jr., Apple TV+'s 'The Beanie Bubble' is a comedy-drama movie that chronicles the backstory of one of America's most popular cultural trends in the 90s — Beanie Babies. Apart from how these pocket-sized animal soft toys become all the rage, the movie delves into the life of Ty Warner, the President of the company that creates them, Ty Inc. The authentic depiction of the entrepreneur's life has undoubtedly made viewers curious about his real-life journey and current whereabouts. Well, let's find out more about the same, shall we?
Who is Ty Warner?
Born in September 1944 in Chicago, Illinois, Ty Warner had a supposedly turbulent childhood. His father was a toy salesman, while his mother was a pianist, reportedly diagnosed with Paranoid schizophrenia in the 70s. Warner dropped out of Kalamazoo College, Michigan, and briefly tried his luck as an actor. Eventually, he started working for the plush toy company Dakin, which also employed his father. However, he was fired in 1980 after he was caught selling his own line of toys to the company's customers, becoming a competitor for his employer.
Following a sabbatical and his father's death, Warner founded Ty Inc. in 1986 by mortgaging his home and investing his life savings and what his father left him. He sold plush toy cats through it, eventually becoming quite popular in the domestic markets. Yet, the company made its most giant leap ever in 1993, when it launched the Beanie Babies — a range of small animal plush toys stuffed with plastic pellets to give them flexibility. Warner emphasized selling them to small business owners rather than large corporations and expanded his customer base by having several small clients.
To boost sales, the company created an artificial shortage in the market by recalling certain products from those available for purchase. The sudden discontinuation of a specific Beanie Babies soft toy would send collectors into a frenzy, resulting in the demand for the plush toys skyrocketing. Moreover, with the suggestion of Lina Trivedi, Ty Inc.'s erstwhile Director of Technology, the company started its own website in 1995 for Beanie Babies and targeted its audience online. Since the Internet was relatively new then, it helped create a separate customer base for pocket-sized plush toys and contributed massively to sales.
In fact, Warner and his company were declared pioneers in online marketing with this move. On top of it, Beanie Babies collectors began reselling their collections online at inflated prices, resulting in further demand for the products and never-seen-before sales for Ty Inc. All this success catapulted Warner to fame, and he amassed a massive fortune, becoming a billionaire. As such, his range of animal soft toys became all the rage in 90s America, with everyone wanting to be a part of the Beanie Babies Bubble.
Sadly, after reigning the toy market for almost a decade, Ty Inc. faced a significant crisis from 2000 onwards, when the constant recall of existing products and several new designs introduced caused the supply to exceed the demand. This caused substantial losses for collectors and the company, who had to sell their products at much lower prices to recover. This steep fall in the popularity of the Ty Inc. soft toys was dubbed the Beanie Babies Bubble Burst, and slowly their popularity faded out. Interestingly, Warner heavily eluded the press since his early days and seldom gave any interviews or media appearances.
Where is Ty Warner Now?
At the peak of the Beanie Babies' popularity, Ty Warner became a billionaire and decided to expand his portfolio. He started Ty Warner Hotels and Resorts, under which he purchased the Four Seasons Hotel New York. Some of the other properties the entrepreneur acquired in the early 2000s include the Sandpiper Golf Course and the Four Seasons Resort The Biltmore in Santa Barbara, California, the Kona Village resort in Hawaii, the San Ysidro Ranch in Montecito, California, and the Las Ventanas al Paraiso Resort in Los Cabos, Mexico, to name a few.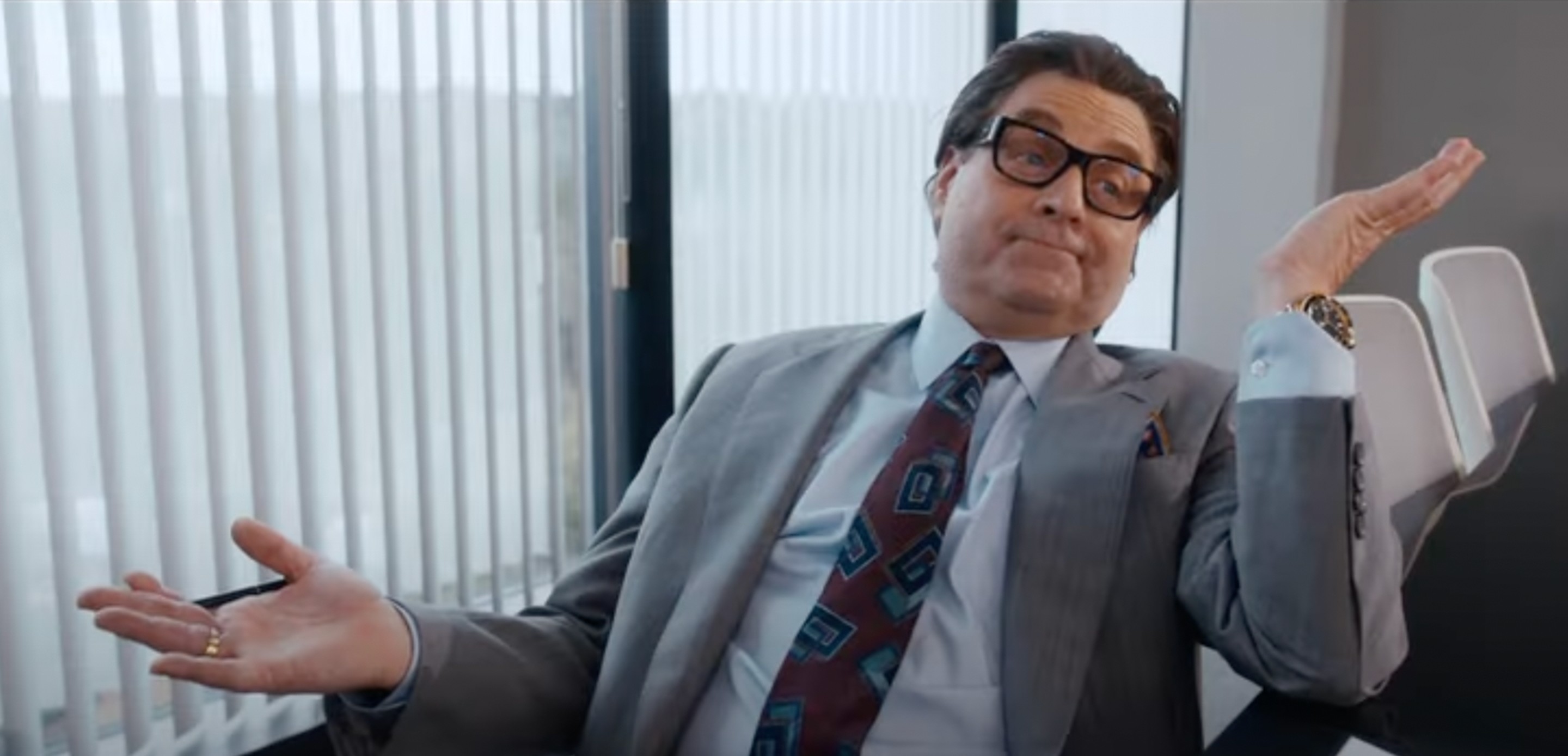 Besides his business ventures, Warner is a renowned philanthropist who frequently donated to numerous prestigious organizations like the Andre Agassi Foundation, the American Red Cross, and the Princess Diana Memorial Fund. For his vast contribution to social causes, he was awarded the Children's Champion Award from the Children's Hunger Fund in 2006. However, things came crashing down for Warner in January 2014, when he was charged with tax evasion, and it was discovered that he allegedly had an undisclosed offshore account in Switzerland since 1996.
Consequently, Warner pleaded guilty to one felony count of tax evasion and was sentenced to two years of probation plus 500 hours of community service, along with a $53 million fine. Unfortunately, that wasn't the last of the businessman's legal woes, as in 2021, his former domestic partner of almost two decades, Kathryn Zimmie, sued him for half of his estate in Montecito, worth $400 million. She alleged that Warner had subjected her to domestic abuse and that she had reportedly fled his estate "fearing for her well-being and safety."
On top of it, Zimmie claimed Warner had even physically assaulted her in 2012, and thus, she was entitled to compensation. Aside from his legal battle with his former partner, the Ty Inc. founder also faced another hiccup when his Four Seasons New York hotel employees filed a class-action lawsuit against him and the management. The hotel was shut down in March 2020 due to the COVID-29 pandemic, but it did not reopen even after two years due to a disagreement between Warner and the Four Seasons Hotels & Resorts brand.
Consequently, the employees faced financial distress and claimed they were deprived of wages and severance, filing a lawsuit against the entrepreneur and the hotel management. Currently, Ty Warner is in his 70s and continues leading a private life with rare public appearances. Nevertheless, from what we can tell, he seemingly resides in Oak Brook, Illinois, and is working with his legal team on the lawsuits against him. Interestingly, he continues owning and operating Ty Inc. and still prefers being left alone by the media.
Read More: The Beanie Bubble: Is Robbie Based on a Real Person?