'A Lot Like Love' stars Ashton Kutcher and Amanda Peet as Oliver Martin and Emily Friehl, respectively, who cross each other's paths for the first time on a flight from Los Angeles to New York City. As they lock eyes and feel an instant connection, they mutually agree that they are wrong for each other. Instead of Amanda and Oliver's story ending then and there, it turns out it is just getting started. Over the next few years, as they are busy living separate lives, they repeatedly bump into one another and eventually become close friends.
In between, every time one of Oliver and Emily demands more out of their relationship, the other seems fine with how things are at present. However, if they keep waiting and leave their feelings hanging, they might miss the opportunity to spend their lives together. Directed by Nigel Cole, the 2005 rom-com movie unfolds in many locations, symbolizing the constant change in the dynamics of the two protagonists' relationship over the years. So, if you are interested in knowing where 'A Lot Like Love' was actually filmed, we have got you covered!
A Lot Like Love Filming Locations
'A Lot Like Love' was filmed in California and New York, particularly in Los Angeles County and New York City. As per reports, the principal photography for the Ashton Kutcher starrer took place in the spring of 2004. Now, without further ado, allow us to fill you in on all the details about the specific locations that feature in the romantic comedy movie!
Los Angeles County, California
A significant portion of 'A Lot Like Love' was taped across Los Angeles County in different neighborhoods of different cities. Firstly, while the property at 2649 North Beachwood Drive in Los Angeles served as Oliver's LA apartment, the property at 17050 Magnolia Boulevard in the Encino neighborhood of Los Angeles stood in for his other house. Meanwhile, the scenes involving the Victorian home of Oliver and Bridget were recorded in and around Charmed House, aka the Innes House, at 1329 Carroll Avenue in Los Angeles.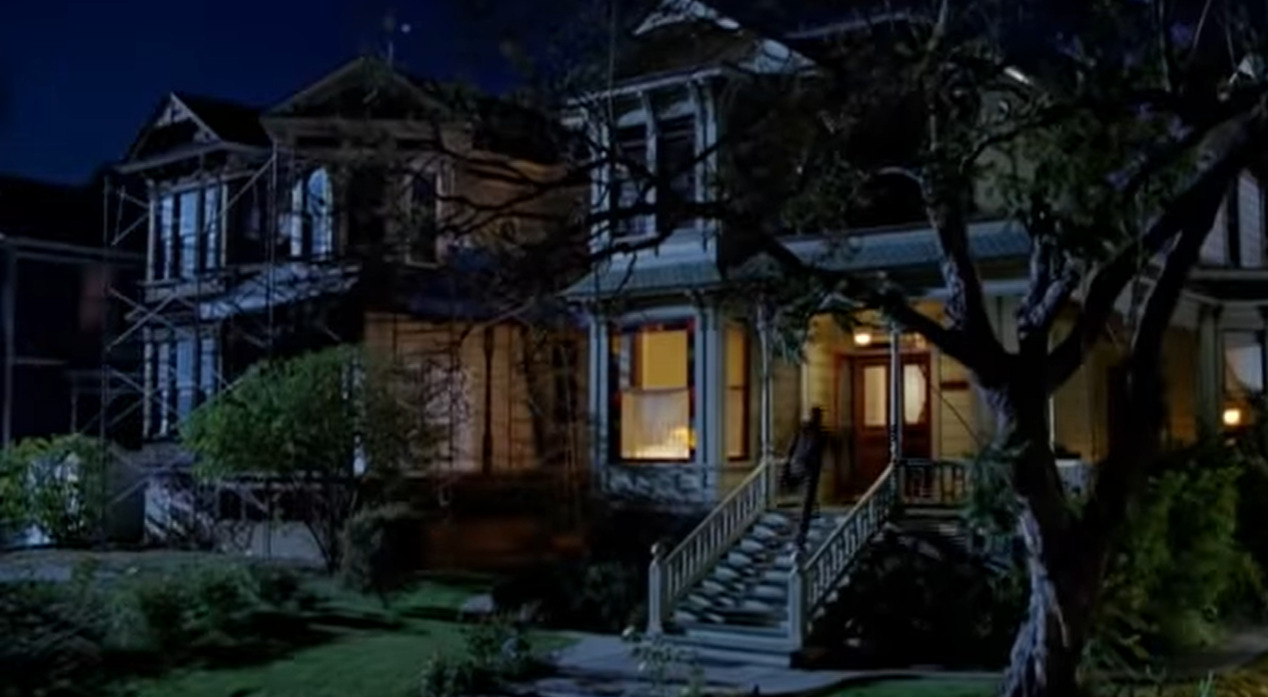 On the other hand, one of the apartments in the Villa Elaine Apartments at 1245 Vine Street in LA's Hollywood neighborhood doubled as Emily's apartment. Casbah Cafe, which stood at 3900 West Sunset Boulevard in LA's residential neighborhood of Silver Lake, was transformed into the Upon Gallery for the movie, where Emily showcases her photos. Unfortunately, the cafe has closed its doors permanently. In 'A Lot Like Love,' Oliver watches 'Dawn of the Dead' while bummed out at a theater, which happens to be the historic Los Feliz Theater at 1822 North Vermont Avenue in Los Angeles.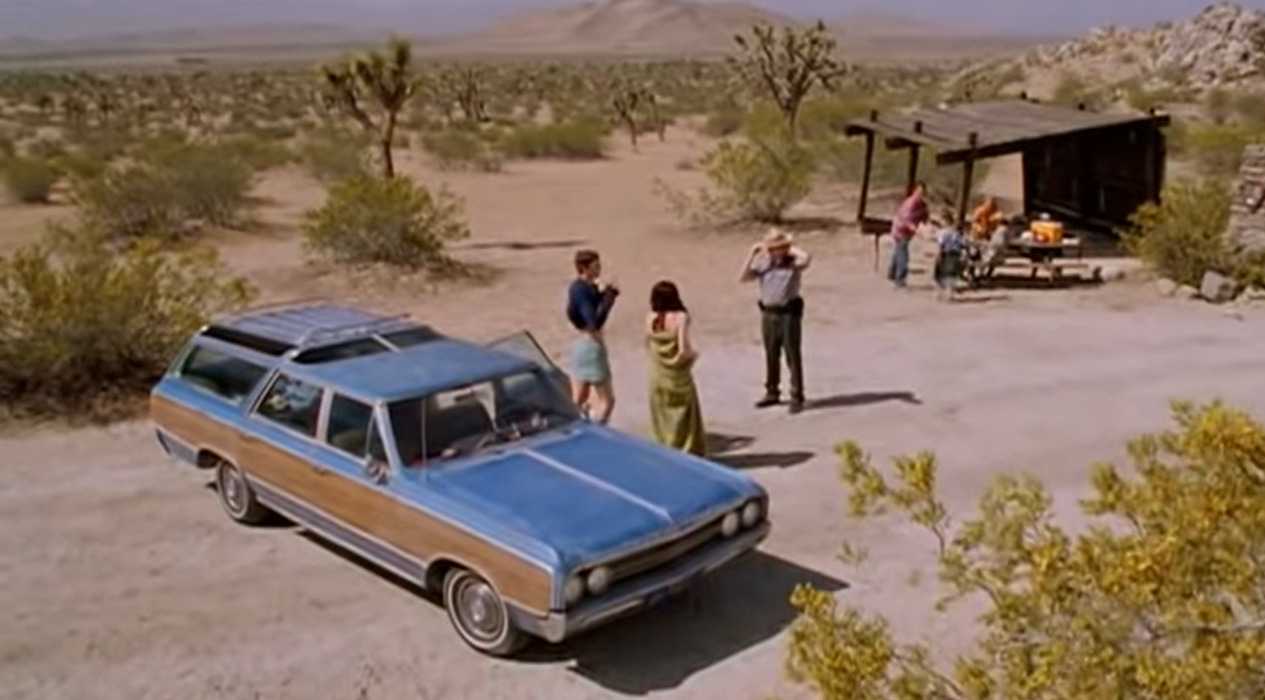 Various other locations across Los Angeles County hosted the production of the rom-com. This includes 118 East 6th Street in Los Angeles (which served as an NYC bar), 12905 Ventura Boulevard in LA's Studio City, 3812 West Sunset Boulevard in LA's Sunset Junction, Mountain View Cemetery at 2400 North Fair Oaks in the unincorporated area and census-designated place of Altadena, 61 North Raymond Avenue in the city of Pasadena, and Antelope Valley. Besides that, the intimate car scene between Oliver and Emily was lensed on location in Joshua Tree National Park, right outside LA County.
New York City, New York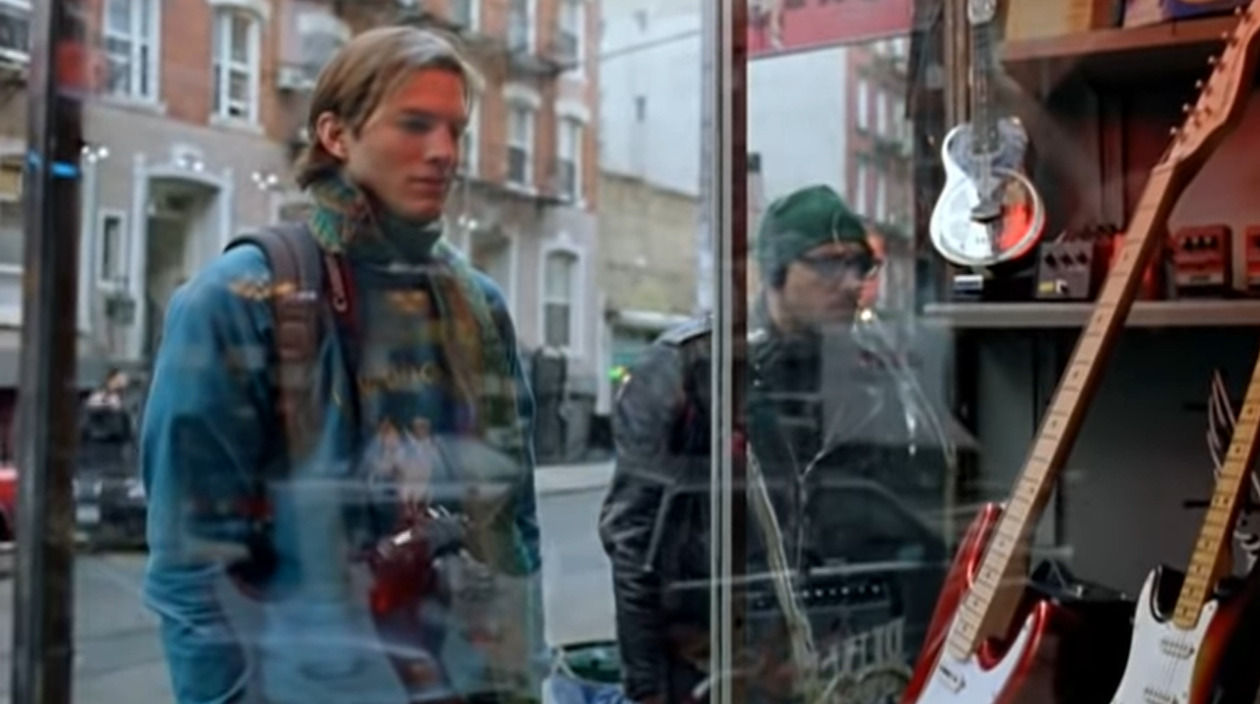 For shooting some New York City scenes on location, the cast and crew members of 'A Lot Like Love' also traveled to the Big Apple. For instance, a few key portions were taped at the Grand Central Terminal Entrance on 42nd Street and Vanderbilt Avenue in NYC's Manhattan borough. On top of it, you can spot the iconic Brooklyn Bridge in the backdrop of several scenes of the Nigel Cole directorial.