Helmed by Peter Thorwarth from a script Thorwarth penned with Stefan Holtz, 'Blood Red Sky' is a gory and enthralling genre-bending affair. The story of the explosive horror-thriller sees a vampiric resurrection on a hijacked plane, and the bloody cocktail is pleasing as it is saddening. Single mother Nadja suffers from a vampiric predisposition after a ghastly encounter in the woods. When her plane gets hijacked, she unleashes hell to save her son Elias.
When the situation sprawls out of control, Elias takes the steering into his own hands, but he's only a kid. Most of the cinematic narrative takes place within an airplane and on a mountainous airstrip. If you seek to know the locations where the vampire film was captured, let us guide you to the places.
Blood Red Sky Filming Locations
Initially titled 'Transatlantic 473,' 'Blood Red Sky' was filmed in its entirety in the Czech Republic, with the center of production being Prague. The filming began sometime early in 2020 but came to a halt on September 11, 2020, with an extra being diagnosed with COVID-19. Most of the interior sequences were filmed in a studio environment, while the unit occasionally veered off to actual locations for filming the outdoor scenes.
All the shots, including the supposed airstrip in Iceland, where the climax is set, were filmed in the region. Czech production company Sirena Film overlooked the production process in Czechia on behalf of Rat Pack Filmproduktion. Let us now take you to the specific locations where the film was shot!
Prague, Czech Republic
The majority of the movie was filmed in a controlled studio environment in Prague, the capital city of the Czech Republic. The crew filmed interior sequences set in the aircraft in a studio in Zličín, an urban district in the western part of the city. The team built a model aircraft for filming purposes, which also helped retain the realism of the scenes.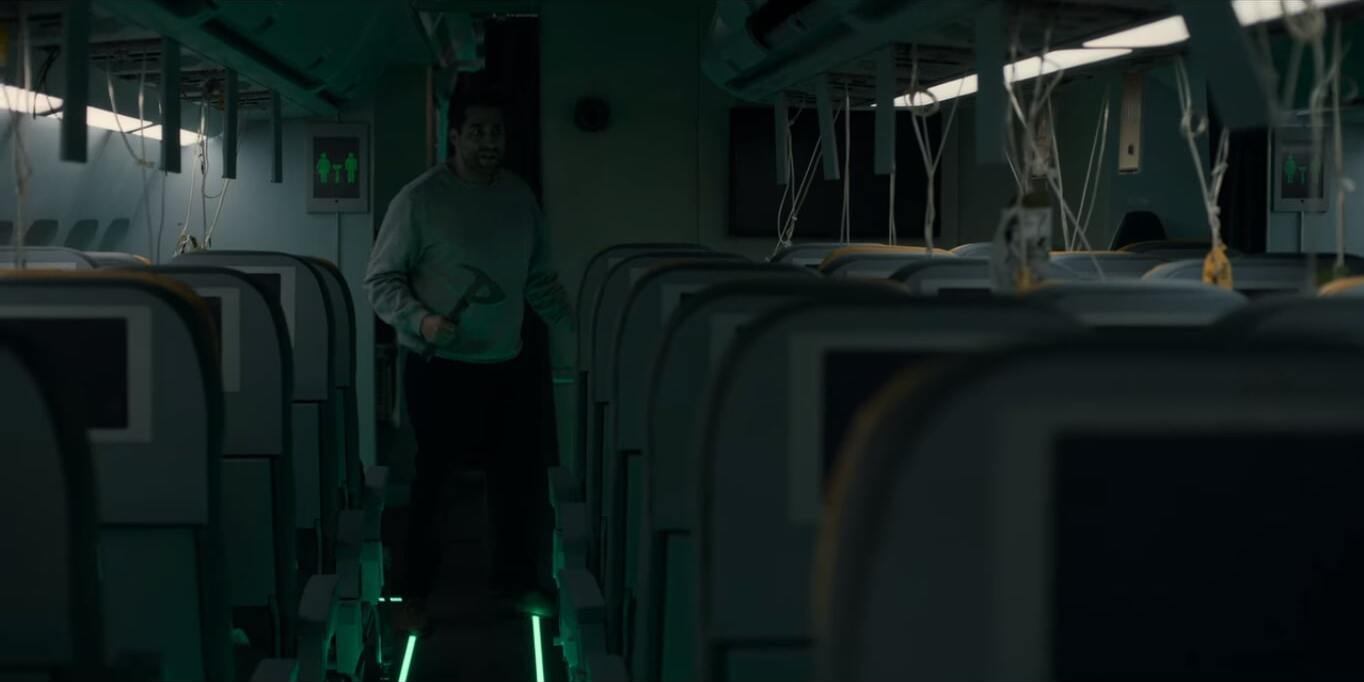 Other Locations in the Czech Republic
Additionally, the production unit ventured out of the capital city to film a few major sequences. Some scenes were filmed in Smilkov, a village in Benešov District in the Central Bohemian Region of the country. Some sequences were captured in the municipality of Kouty in the Vysočina Region. The crew also visited the small village of Arnoštovice in Heřmaničky, Benešov, to capture a few shots.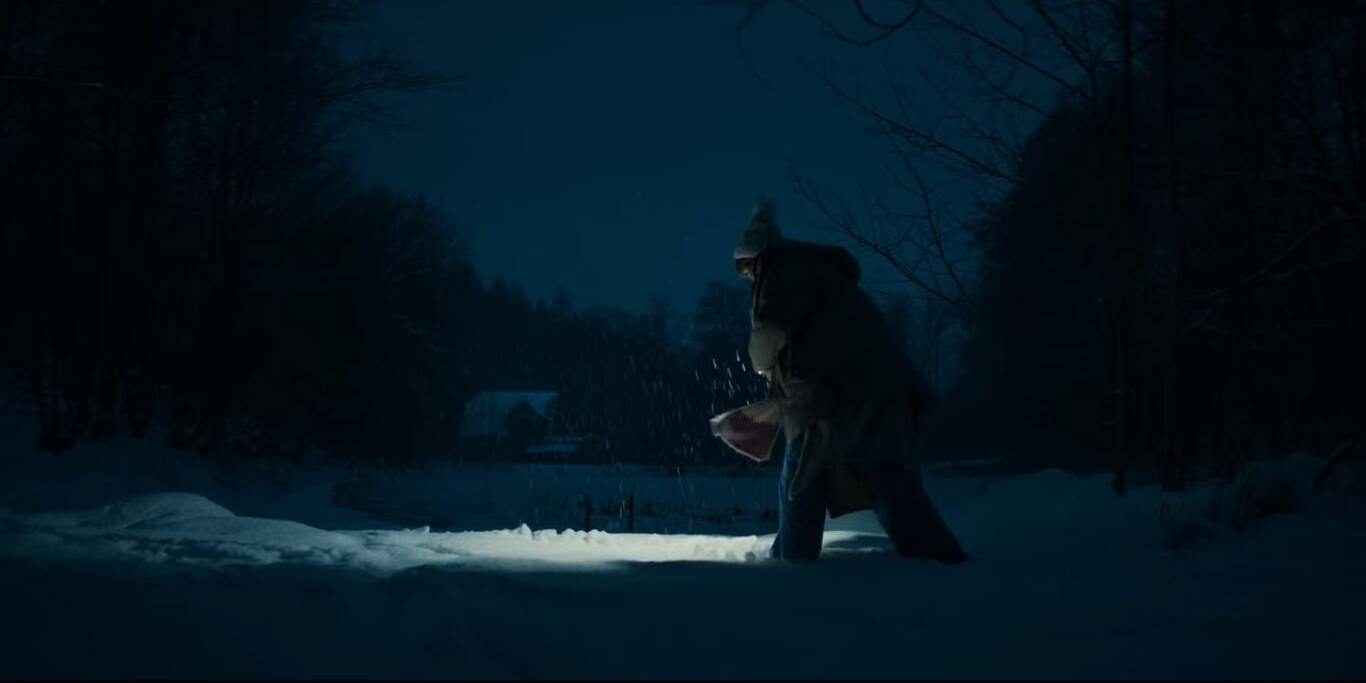 A major location in the movie is Iceland's Keflavík Air Force Base, where the airplane finally lands. Another crucial location is Germany's Frankfurt Airport, from where Nadja, Elias, and Farid board the aircraft with the hijackers. Viewers would be amused to know that both the sequences were actually filmed in a single location. Brno–Tuřany Airport, an air traffic center at Letiště Brno-Tuřany 904/1 in the city of Brno in the Czech Republic, doubled as both the locations in the film.
Read More: Movies Like Blood Red Sky