Peter Thorwarth's German-language original horror-thriller 'Blood Red Sky' brings a fresh and ghastly story on a plate, and the premise is enough to excite the genre fans. Vampire on a hijacked plane may not be everyone's cup of tea, but the movie packs enough genre-bending thrill to please the critics and the audience. Nadja and her son Elias board a New York-bound flight from Frankfurt, and while they are not asking for any trouble, a group of hijackers unleashes chaos.
When Nadja reveals her true self, the flight turns into a living nightmare in the blink of an eye. If you have loved the fresh genre foray, we have a few recommendations that would surely keep you content. You can find most movies similar to 'Blood Red Sky' on Netflix, Hulu, or Amazon Prime.
6. Flight 7500 (2014)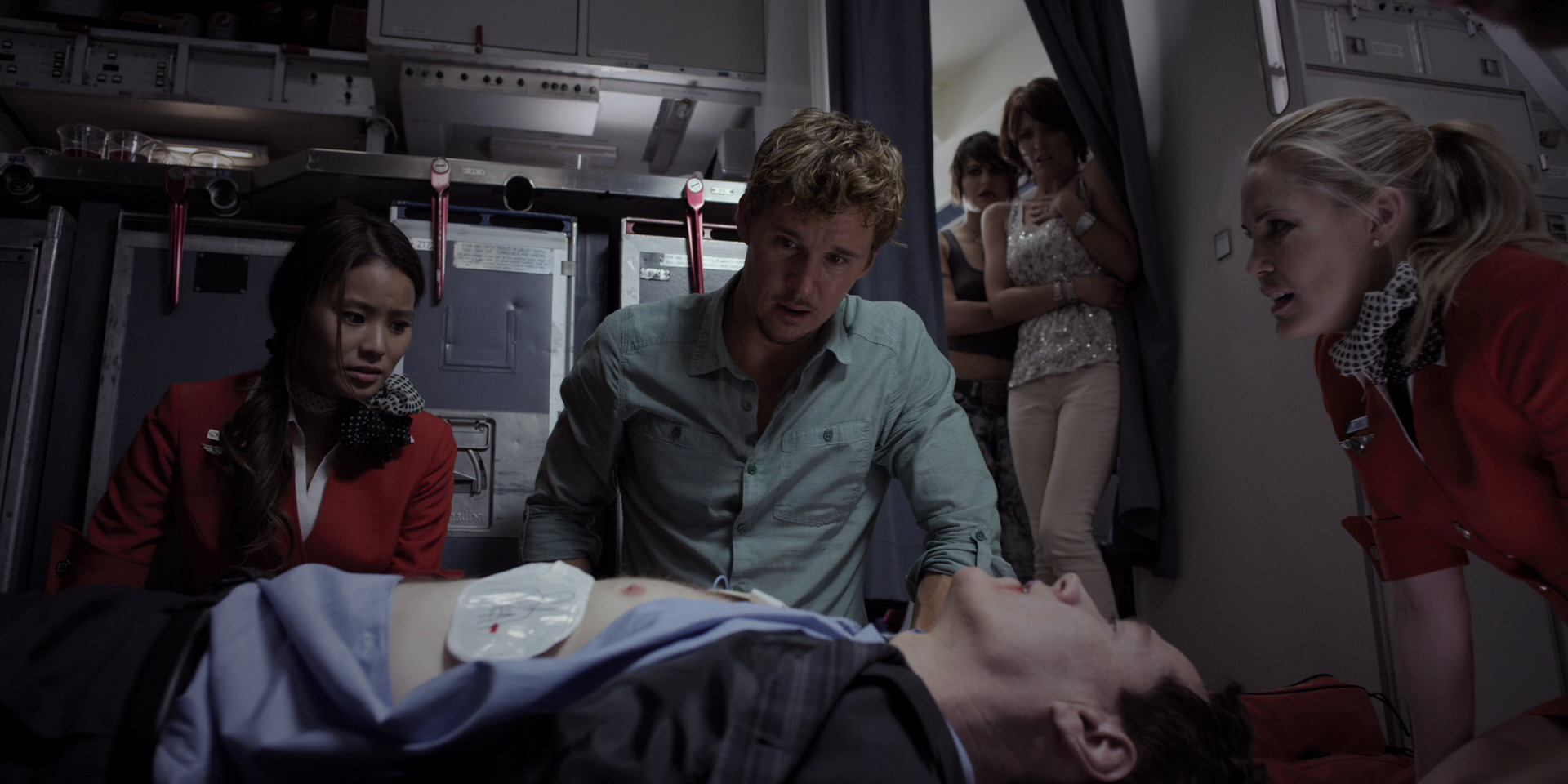 Takashi Shimizu's horror thriller 'Flight 7500' is one movie you can rely on to quench your scare craving. The story centers on the titular flight on a journey from Los Angeles to Tokyo. Jolly air hostesses Laura and Suzy welcome the passengers aboard, but they do not know what awaits them just yet. As the movie moves forward, the journey becomes quite a nightmarish one, as the passengers drop dead one after the other. In due time, a formidable supernatural force reveals itself. In a fun mixing of the genres, the movie brings horror into a mobile aircraft. If you enjoyed 'Blood Red Sky,' you must add this to your watch list.
5. Snakes on a Plane (2006)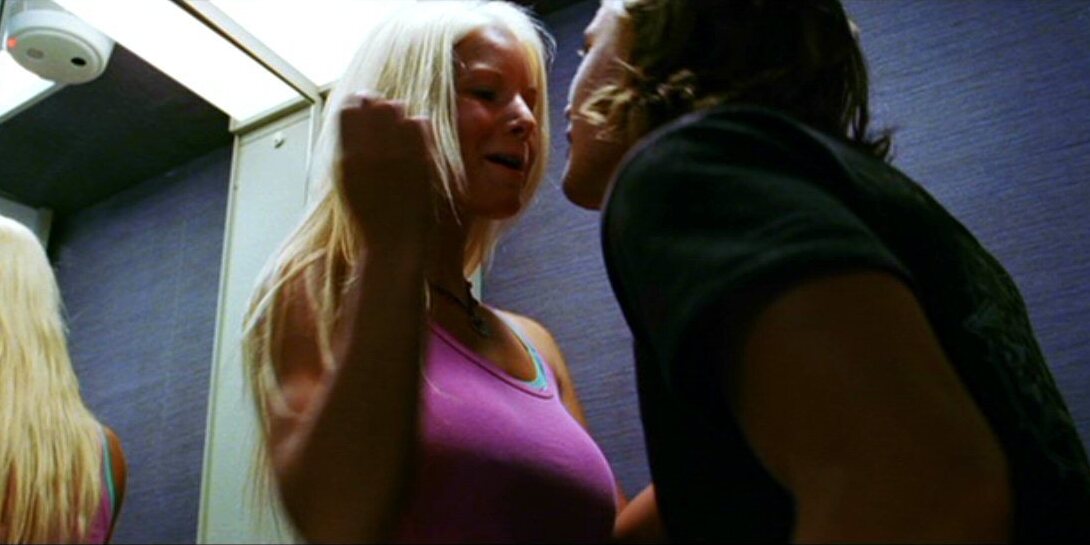 Think about your usual hijack movie with high-profile criminals taking control of an airplane, and throw some venomous snakes into the mix. Helmed by David R. Ellis ('Baywatch'), 'Snakes on a Plane' is an intriguing action thriller movie, to say the least. The FBI escorts prime witness, Sean Jones, in a flight bound to Los Angeles. However, when a mob boss sneaks a time-release crate full of venomous snakes into the flight cargo, it does not take much time for things to sprawl out of control. Samuel L. Jackson delivers a remarkably characteristic performance to make this thriller a terrific success. If you are fond of hijack plots with high-stake narratives like 'Blood Red Sky,' this is a movie you must check out.
4. Die Hard 2 (1990)
If you have a fondness for on-screen explosions, Renny Harlin's follow-up story of larger-than-life detective John McClane will keep you amply entertained. The action thriller sequel to 1988's 'Die Hard' takes McClane to Washington Dulles International Airport for another round of hellfire. After a planned terrorist attack at the airport, McClane rushes to rescue his wife Holly from the ghastly threat. Acclaimed actors Bruce Willis and Bonnie Bedelia reprise their roles from the original movie, stepping into the shoes of John and Holly, respectively. If you loved the familial theme and the airport moments of 'Blood Red Sky,' this film will keep you tied to your chair.
3. Spring (2015)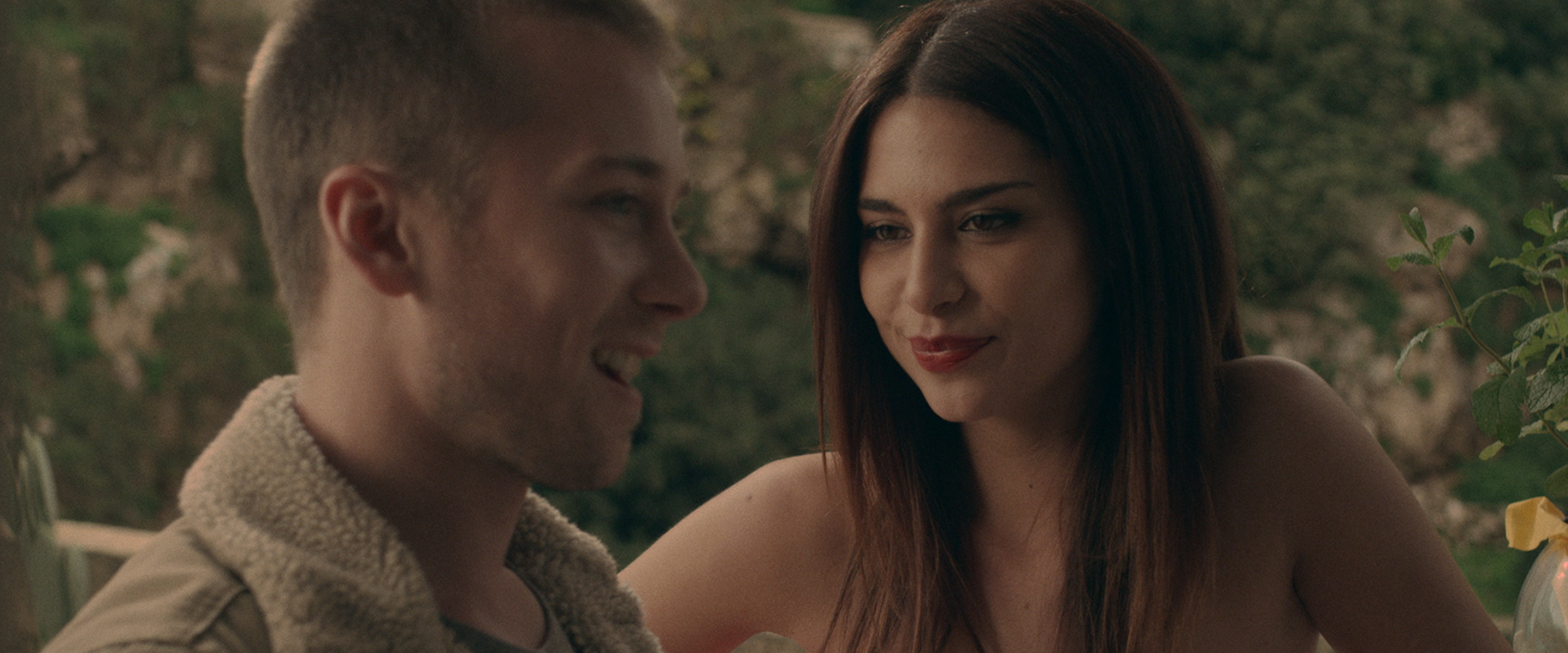 Justin Benson and Aaron Moorhead blend distinct genre conventions to present an endearing and titillating body horror romance in 'Spring.' A trip to the lush Mediterranean coast may sound appealing to you, and it may even find you your perfect match. However, don't be beguiled by the energetic beginning of the movie. As the story progresses forward, a ghastly reality is laid bare before the audience. Told with a vibrant spirit and acted by Lou Taylor Pucci and Nadia Hilker in the central roles, the movie is a treat to the horror fans. If you relished the seamless mixing of genre elements in 'Blood Red Sky,' this is a movie that you must not miss.
2. Under The Shadow (2016)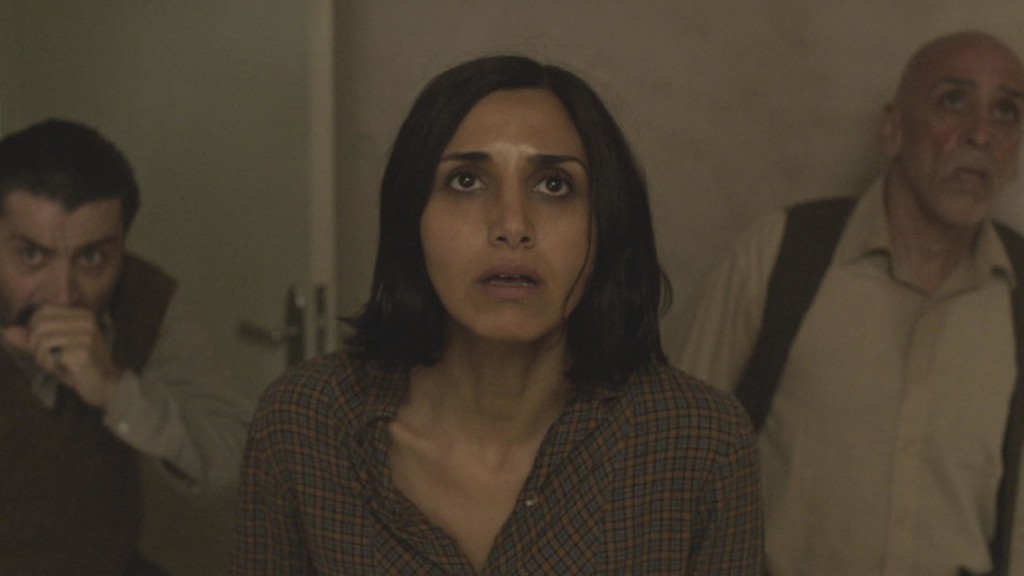 Not many movies have successfully managed to blend the genres of war movies and horror flicks as seamlessly as 'Under The Shadow' does. British-Iranian filmmaker Babak Anvari presents an ambient tale of psychological intrigue set in the backdrop of a war-torn Tehran. When the threat of a bombing raid empties most of the city of its inhabitants, a mother and her daughter find themselves in a precarious situation. The slow and brooding air of the movie instills an acute paranoia within the audience, and the claustrophobic environment of the apartment does not help. If you like horror films that strive to push genre boundaries, this is a movie that will catch you by surprise.
1. A Girl Walks Home Alone at Night (2014)
In the genre-bending horror romance saga 'A Girl Walks Home Alone at Night,' writer-director Ana Lily Amirpour weaves a relentlessly compelling and amply horrific tale. The delirious story centers on the titular vampire as she roams the dystopian city searching for prey, specifically men who are disrespectful towards women. After meeting young and hardworking man Arash, the woman has a change of heart. Would she show him her diabolical side?
'A Girl Walks Home Alone at Night' has been touted as one of the best feminist horror films of the 21st century. If you seek to know the reasons behind the massive critical acclaim garnered by the Iranian vampire western film, you must revisit this lasting achievement of horror cinema.
Read More: Best Vampire Movies of All Time