'Good Luck Chuck' is a romantic comedy with Dane Cook and Jessica Alba forming an unlikely leading pair that meets under the strangest circumstances. The eponymous Chuck seems to have been cursed with the truly awful power of helping others find love while being doomed to remain single himself. His curse leads women to their true love after they have a sexual encounter with him.
Chuck's affection for his penguin-adoring muse Cam makes him do everything in his power to change his fateful spell with hilarious consequences. The film is set in multiple locations and also features some cuddly penguins to boot! Curious about where 'Good Luck Chuck' was filmed? You're in the right place.
Good Luck Chuck Filming Locations
The film was shot mainly in British Columbia, with filming then moving to Alberta. Principal photography reportedly began in July 2006. Let's take a closer look at the movie's specific filming locations.
Metro Vancouver, British Columbia
Filming for 'Good Luck Chuck' took place predominantly in the city of Vancouver in the Greater Vancouver area (also called Metro Vancouver) in British Columbia. Second Beach and the Vancouver Aquarium in Stanley Park, located at 845 Avison Way, was used for filming multiple scenes of the movie. Scenes featuring Cam at work were most likely filmed here. The public aquarium is a well-known attraction and also conducts marine research.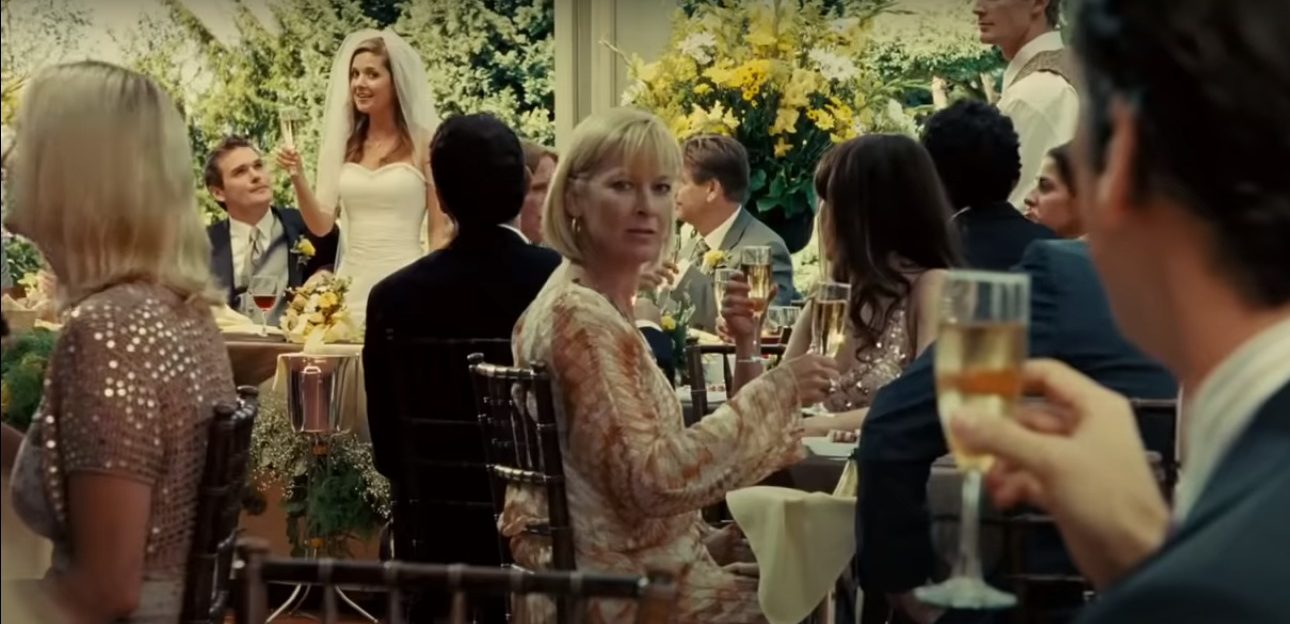 The UBC (University of British Columbia) Robson Square Campus was also used for filming several scenes in the film. The learning center is situated at 800 Robson Street in downtown Vancouver. A few scenes were also shot at Frederic Wood Theatre at 6354 Crescent Road. The wedding scenes in the film were shot at the picturesque Cecil Green Park House, at 6251 Cecil Green Park Road.
A few scenes were also shot at the Vancouver International Airport, which is located at 3211 Grant McConachie Way in the neighboring city of Richmond. The Spanish Banks Dog Beach, Granville Island Public Market in Johnston Street, Iona Beach Regional Park in Richmond, Water Street, and the famous restaurant Brix and Mortar also served as filming locations for the film. The passionate loft sequence was filmed at Aja Tan Studios, located at 1600 Railway Street in North Vancouver.
Edmonton, Alberta
The city of Edmonton in Alberta is one of the few cities in North America that houses African penguins, which were the birds of choice for filming since they survive in relatively warmer conditions to their other counterparts. Therefore, scenes featuring Alba's character working with penguins were filmed in Canada's Festival City and even required the actress to spend a few days getting acquainted with the birds and vice versa. The penguins can be seen at the West Edmonton Mall, located at 8882 170 Street North West. It is likely that the filming of scenes featuring the birds also took place here.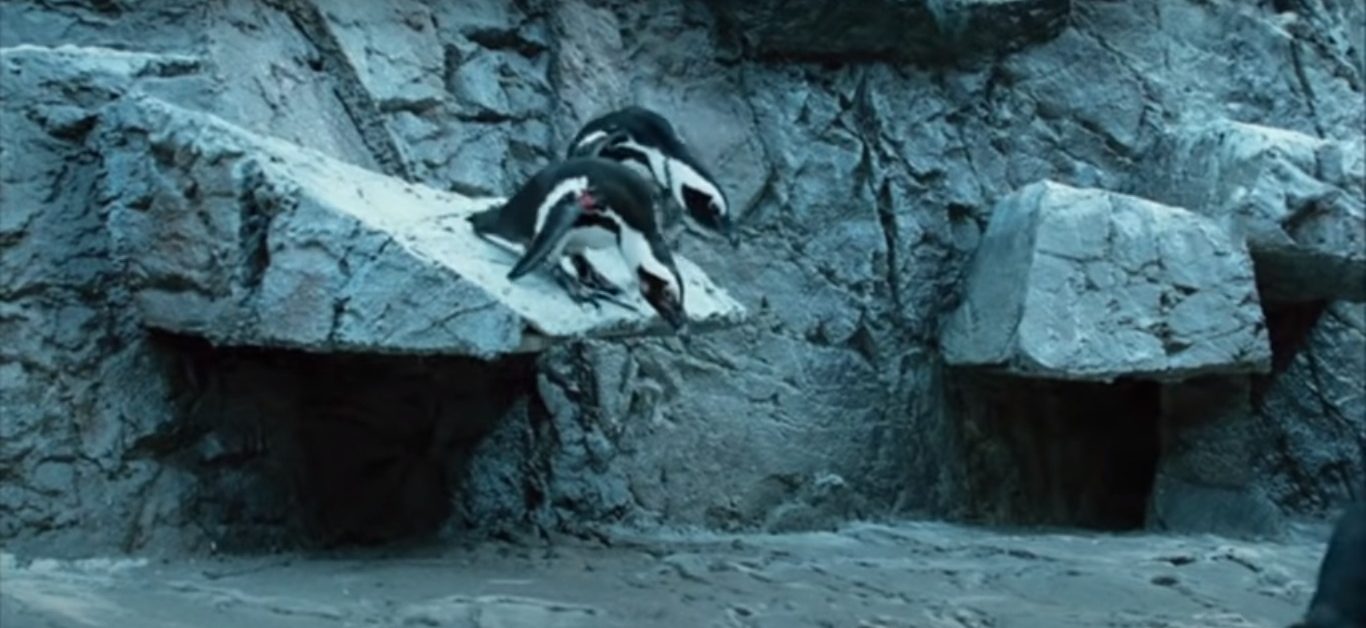 In addition, some of the scenes set in the aquarium were filmed at the Film Alberta Studios at 5305 Allard Way North West in Edmonton. The filming crew also spent time shooting a few scenes in the historic district of Old Strathcona in south-central Edmonton.
Los Angeles, California
A small portion of filming reportedly took place in Los Angeles, California. The production could have included studio filming as well as some on-location filming of a few scenes.
Read More: Best Sex Comedies on Netflix