The Pablo Trapero directorial, 'Carancho,' is a 2010 crime drama movie that centers upon an expelled lawyer named Sosa, currently working as an ambulance chaser who traverses through the emergency departments of public hospitals and police stations of the city while looking for potential clients for his not-so-legitimate law firm. One night he chances upon a young doctor named Luján, with whom he gets involved romantically.
The fresh and intense romance between Sosa and Luján is threatened when the former decides to cut his ties with his association's corrupt boss. Right when Sosa is about to regain his attorney registration, the couple is attacked by former partners of the agency. Featuring brilliant onscreen performances by Ricardo Darín, Martina Gusmán, Carlos Weber, José Luis Arias, and Fabio Ronzano, the romantic thriller unfolds in Argentina as the fast-paced storyline is matched by the constantly changing backdrop. So, if you are interested in knowing where 'Carancho' was shot, we have got you covered!
Carancho Filming Locations
'Carancho' was filmed in its entirety in Argentina, particularly in and around Buenos Aires. According to reports, principal photography for the Ricardo Darín starrer commenced in early November 2009. So, let's not waste any time and delve right into the details of all the specific locations that make an appearance in the movie!
Buenos Aires, Argentina
A majority of the shooting for 'Carancho' was carried out in Buenos Aires, the capital of Argentina situated on the western shore of the Río de la Plata. The production team traveled across the city, especially at night, shooting key portions on highways and suburban streets and in rundown corners, all of which made for suitable backdrops. In order to create a sordid landscape for the film, the director and his team remodeled certain areas of Buenos Aires as well.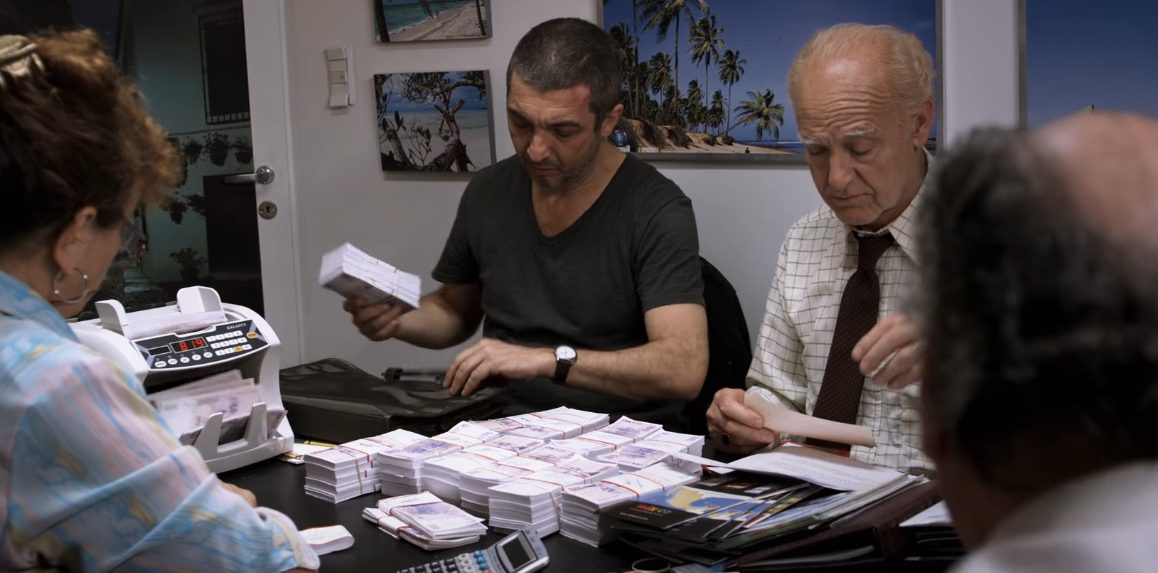 In a late December 2010 interview with Screen Anarchy, filmmaker Pablo Trapero was asked to elaborate on shooting in confined vehicular spaces. He explained, "It was strange to film in such tight spaces and we had a lot of long sequence takes, some as long as eight minutes. We didn't use a Steadicam or anything like that. Julián always used a handheld RED camera, though with the assistance of a harness, and we shot in real cars. As for locations, we shot in real hospitals for the ambiance but we also built sets within the walls of the hospital to shoot the scenes in the emergency room. These sets had hidden access doors so that we could affect the long takes going through these small rooms."
Read More: Best Crime Movies on Amazon Prime