Helmed by James L. Brooks, the famed director of 'Terms of Endearment,' 'Spanglish' is a bittersweet romantic comedy film. Commenting upon the weighty themes of culture gap and class conflict, the story revolves around Flor and Cristina Moreno, Mexicans who relocate to America hoping to live the American dream. They move into the picturesque residence of the affluent white Clasky family, but as it turns out, the family has some issues.
Although containing a good deal of stereotypical humor, the film is saved by a nuanced screenplay originally written by Brooks, and an unlikely sparkling performance from the criminally underrated actor Adam Sandler. Most of the story unfolds in a sleepy suburban LA neighborhood. If you are wondering about the locations where the film was shot, let us take you on a tour.
Spanglish Filming Locations
'Spanglish' was filmed in its entirety in the US, especially in California and Texas. Filming commenced on December 1, 2003, and was wrapped up shortly thereafter. Let us now take you to the specific locations where the film was shot!
Los Angeles, California
The majority of the film was shot in the urban metropolis of Los Angeles, presumably due to the location's proximity to the cinema industry of Hollywood. The residence of John and Deborah Clasky is located in the neighborhood of Bel-Air on the Westside of the city.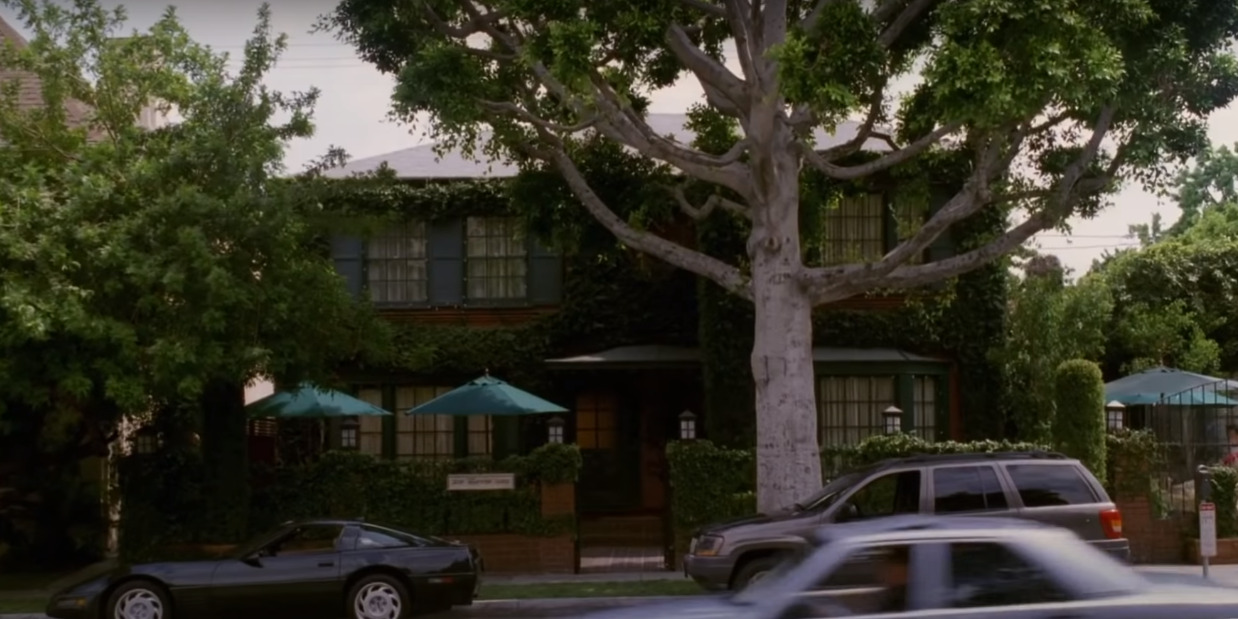 The movie was filmed on location in and around the residential enclave of Bel-Air. Some sequences were filmed at Stone Canyon Road in the same neighborhood in LA. Additionally, some sequences were filmed a bit far from Santa Monica, a city in western LA county. The crew also shot a few scenes on the Pacific Coast Highway along the coastline, which is the longest state route in the state.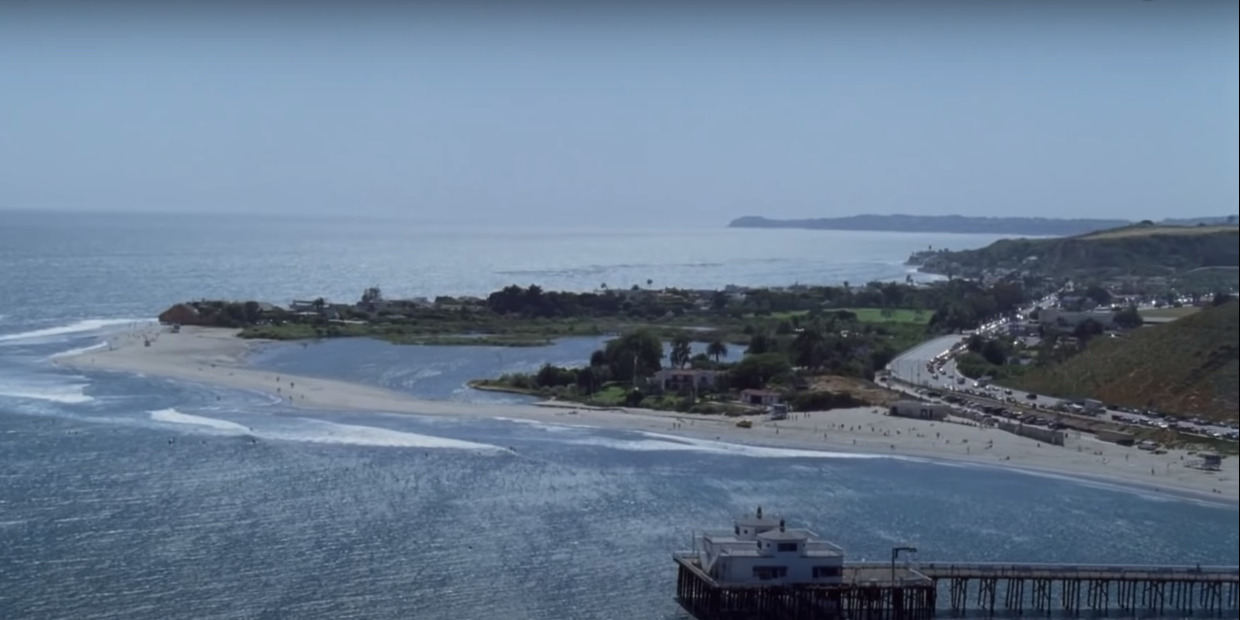 Culver City, California
The crew also filmed a few sequences at Culver City in Los Angeles County. The studio work was predominantly carried out in Sony Pictures Studios, a major cinematic production hub located at 10202 West Washington Boulevard in the Culver City region of California. It has also served as a host to productions such as 'Euphoria,' 'Shazam! Fury of the Gods,' 'The Goldbergs,' and 'Interstellar.'
Malibu, California
A major portion of the movie was filmed in Malibu, located 30 miles west of Downtown Los Angeles. The beach city served as the location of the summer residence of the Clasky family. A property located at 21628 Pacific Coast Highway in Malibu stood in for the beach house.
Beverly Hills, California
The production team went to the affluent suburbs of Beverly Hills to film a few important sequences. The exterior sequences of the restaurant of Adam Sandler's character John Clasky were filmed in the region. The crew filmed at Il Cielo, a posh Italian restaurant located at 9018 Burton Way in the neighborhood of Beverly Hills in California. The patio of the restaurant served to be the exterior of the restaurant shown in the film.
El Paso, Texas
A segment of the cinematic narrative is set in Mexico. The production team visited the desert state of Texas to film the scenes. Some sequences were filmed on location in the Texan city of El Paso. Known as the "Sun City," the city has been home to several cinematic productions, including 'Glory Road' and 'Last Man Standing.'
Read More: Best Family Comedies of All Time