The Rawson Marshall Thurber directorial, 'We're the Millers,' is a 2013 crime comedy movie that stars Jason Sudeikis as David, a small-time pot dealer who gets ambushed by thugs and loses all his cash and stash. The bigger issue for him is that he is indebted to his supplier Brad Gurdlinger who wants him to go to Mexico to pick up his latest shipment and smuggle it into the US. Only then would David be able to wipe the slate clean. With no other option, he agrees and comes up with a foolproof plan to accomplish this smuggling mission.
Somehow, David manages to convince his neighbors to pretend to be his family, packs them into an RV, and embarks on an adventurous journey south of the border. Besides Jason Sudeikis, the comedy movie features stellar onscreen performances from a star-studded ensemble comprising Jennifer Aniston, Emma Roberts, Will Poulter, Nick Offerman, Kathryn Hahn, Molly Quinn, and Ed Helms. The adventurous journey of the fake family takes them from Denver to different sites as they drive their RV to Mexico. So, it is natural to be scratching your head and wondering where 'We're the Millers' was filmed. In that case, we have got you covered!
We're the Millers Filming Locations
'We're the Millers' was filmed in North Carolina, California, and New Mexico, primarily in Wilmington, Santa Clarita, Santa Fe, and Albuquerque. As per reports, the principal photography for the Jennifer Aniston starrer commenced in July 2012 and wrapped up in early October of the same year. Although the story is mainly set in Denver, Colorado, the filming unit chose to make Wilmington, North Carolina, stand in for the Mile High City. Now, let's not waste time and get in the backseat of the Millers' RV to get a detailed account of all the specific locations they travel to in the comedy movie!
Wilmington, North Carolina
Standing in for Denver, Wilmington served as the primary production location for 'We're the Millers.' Firstly, the exterior scenes of the Miller Street apartment, where Rose, David, and Kenny reside, were lensed outside the Murchison Building at 201 North Front Street. Meanwhile, the scenes involving Rose's nightclub, where she works as a dancer, were taped at 15 Dock Street. Moreover, Carolina Apartments at 420 Market Street, Wilmington Convention Center at 515 Nutt Street, and Port City Java at 300 North Front Street feature in the comedy movie.
During the shooting schedule, the cast and crew members were also spotted recording a carnival scene in Brunswick Forest at 1007 Evangeline Drive in the city of Leland, which is situated just west of Wilmington. Plenty of other sites in Wilmington doubled for Denver locales, including Pender's Cafe at 205 North Front Street (permanently closed), City Limits Saloon at 28 South Front Street, 302 North Front Street (transformed into Burklyn Cafe), Smith Alley, and River Road.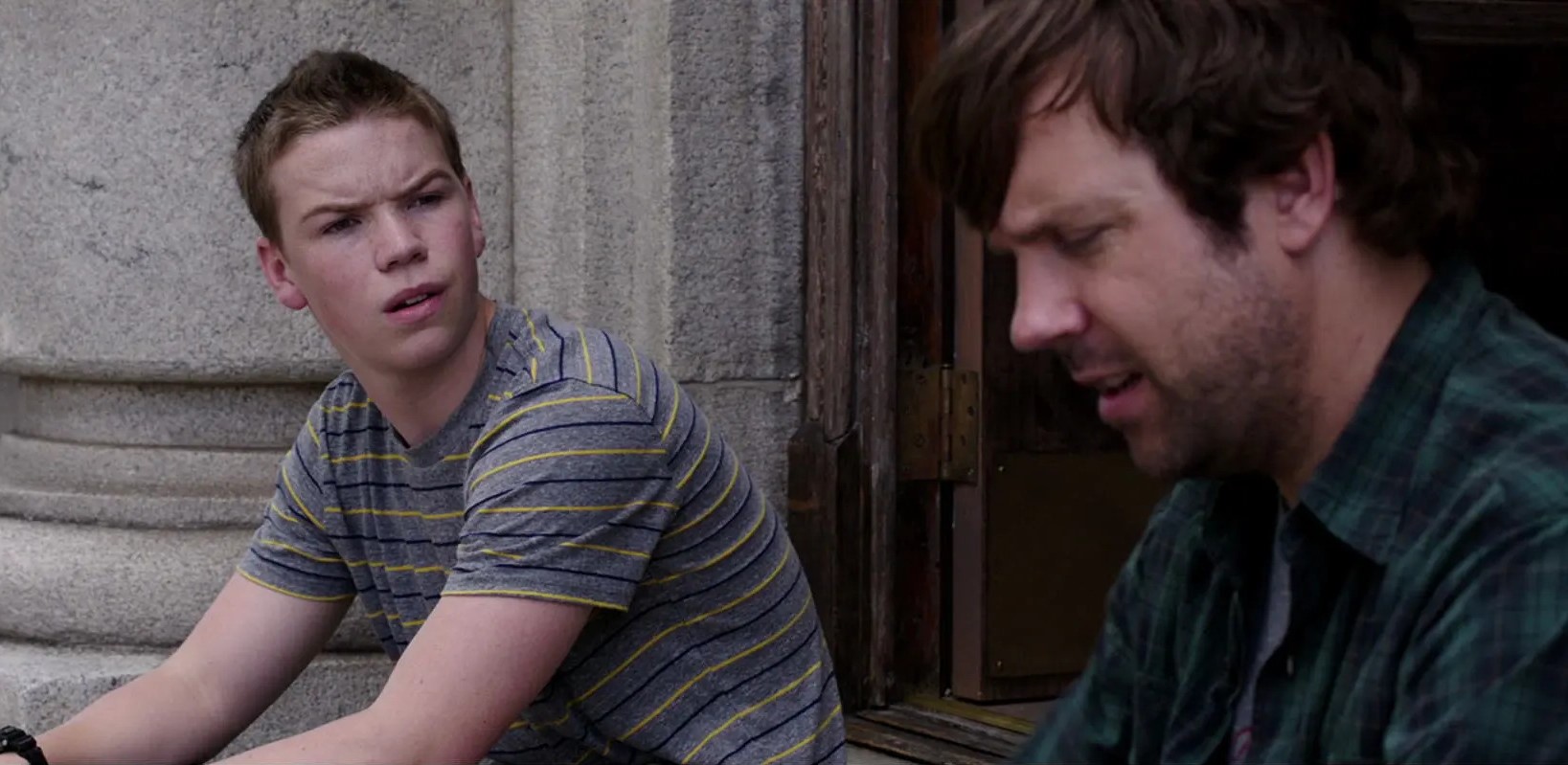 Reportedly, the filming unit of 'We're the Millers' also utilized the facilities of EUE/Screen Gems Studios at 1223 North 23rd Street. Stretched over 43 acres, the film studio has 10 stages with 150,000 square feet of shooting space, wardrobe space, multiple mills, production offices, and water facilities. Given all these amenities, EUE/Screen Gems Studios is a suitable production location for different film projects.
Other Locations in the US
The director and his team traveled to different locations nationwide for shooting purposes. For instance, they set up camp in New Mexico to tape the Mexico-based scenes. In particular, the Santa Fe Studios at 1 Santa Fe Studios Road in New Mexico's Santa Fe and Albuquerque are a couple of locations that feature in 'We're the Millers.'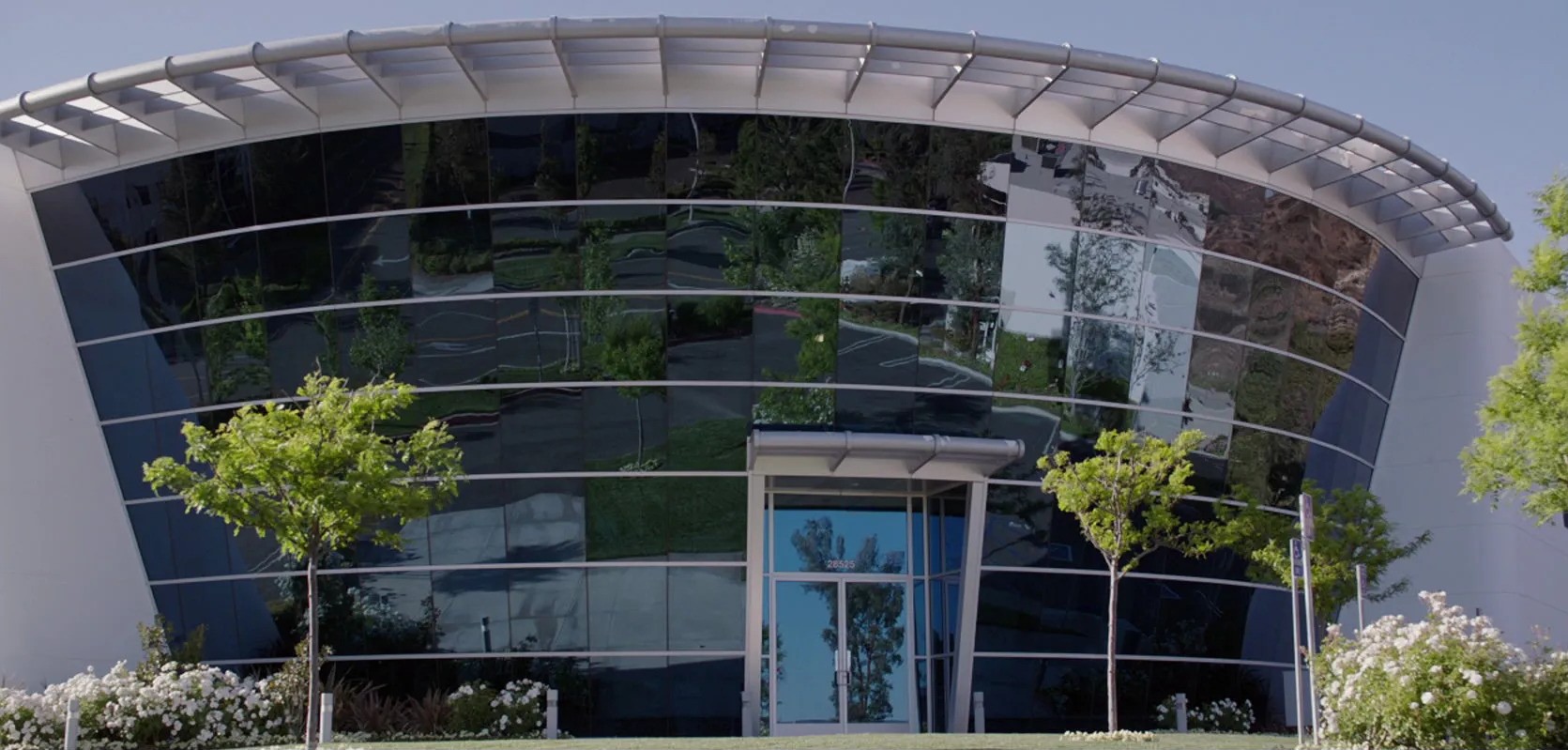 Santa Fe Studios consists of two sound stages with NC-25 sound ratings, production offices, dressing rooms, and conference rooms, making it one of the favorite filming sites in the book of many filmmakers. Furthermore, the exterior of Brad's house was recorded at 28525 Witherspoon Parkway in the Victoria neighborhood of California's Santa Clarita.
Read More: Is We're the Millers Based on a True Story?