HBO's 'The Idol' is a drama series revolving around Jocelyn, a pop star who strives to achieve an iconic status following a difficult period in her profession and personal life. It leads to a tumultuous relationship with Tedros, a self-help guru. The series takes a dark and gritty look at the music industry and its serious nature. Given the show's connections to the music industry, viewers must be curious to learn which actual singers appear in 'The Idol.'
Which Singers Are in The Idol?
In 'The Idol,' Jocelyn is a pop star who is dealing with the fear of losing her mother to cancer. The series explores the music industry through Jocelyn's eyes as she encounters Tedros, a self-help guru and modern-day cult leader, and starts a tumultuous relationship with him. Actress Lily-Rose Depp plays Jocelyn, the show's star attraction and biggest singing sensation. Although Depp lent her voice to her character's songs, the show features several real-life singers in supporting roles.
Abel Tesfaye as Tedros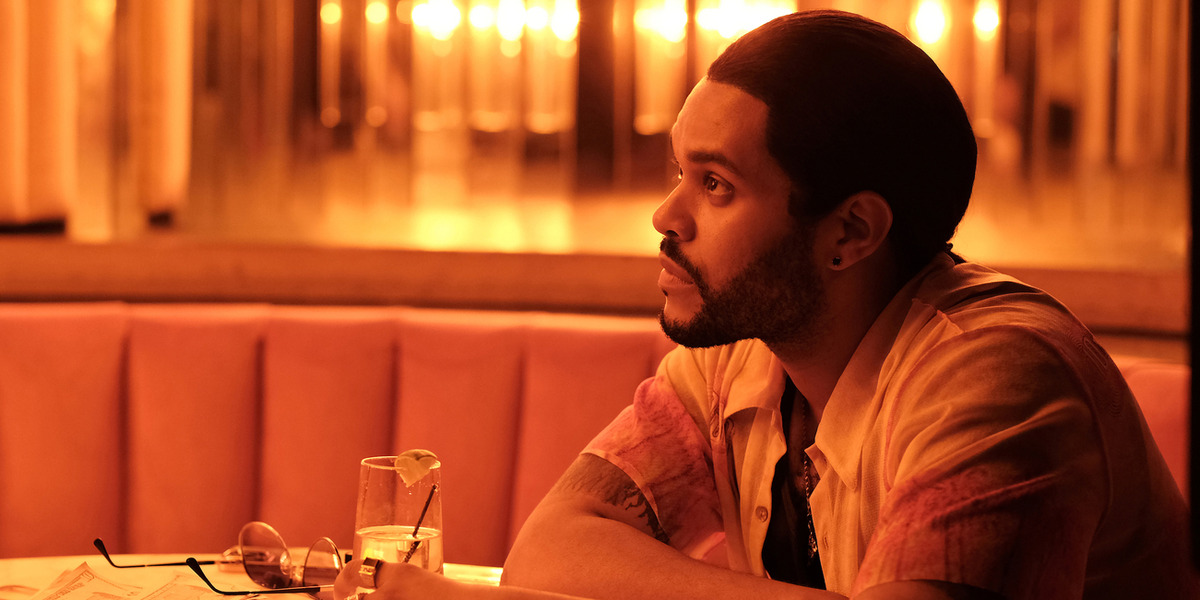 Abel Makkonen Tesfaye, better known as the Weeknd, is a Canadian singer and songwriter who plays Tedros in the series. Tesfaye also served as the show's co-creator and recorded original songs for its soundtrack. He has won 4 Grammy Awards and 20 Billboard Music Awards, making him one of the most critically acclaimed singer-songwriters of all time. The Weeknd's most popular songs are"Blinding Lights," "Heartless," and "Save Your Tears," with the latter two becoming US number-one singles.
Suzanna Son as Chloe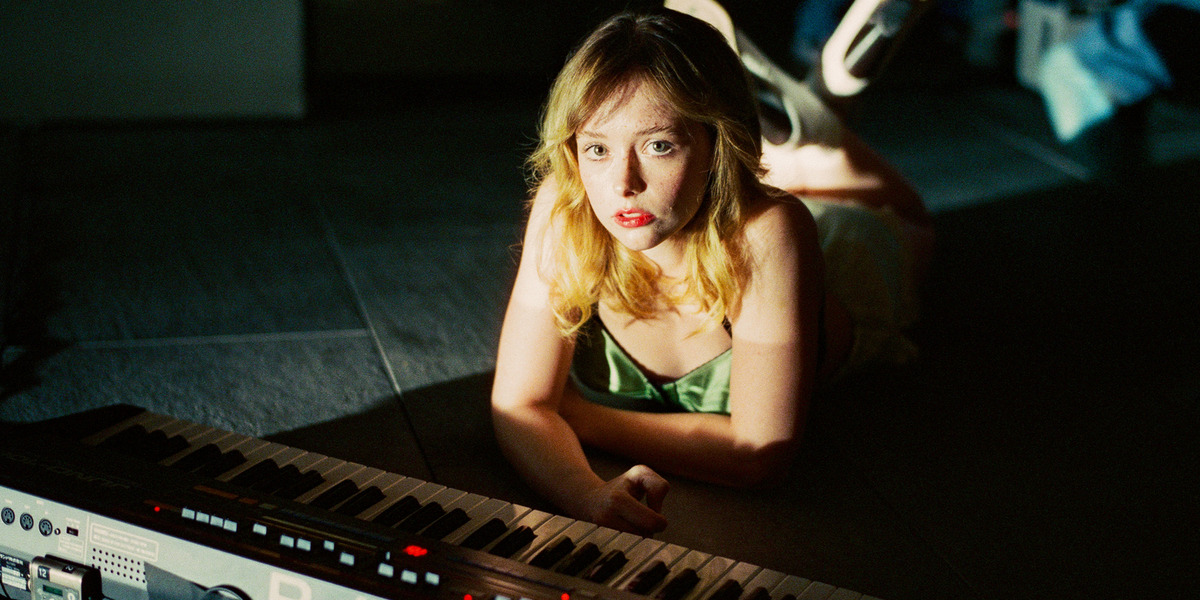 Actress Suzanna Son plays the role of Chole, a follower of Tedros. Chloe has an inclination towards singing and is deft at playing the piano. Son is primarily an actress with some experience as a model. She is best known for her performance as Strawberry/Raylee in the 2021 black comedy movie 'Red Rocket.' However, like her character, Son also plays the piano and has released covers of popular songs through her YouTube channel.
Troye Sivan as Xander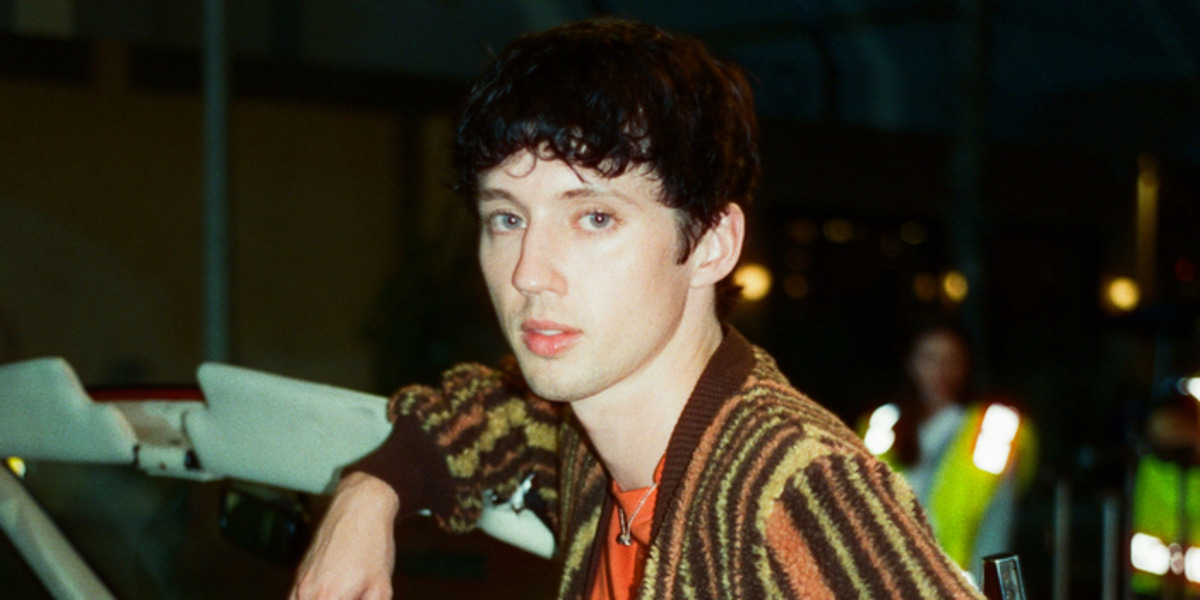 Australian singer-songwriter Troye Sivan plays the role of Xander, Jocelyn's best friend and creative director. He shares a complicated relationship with Jocelyn as someone who has known her since before she became famous. Sivan rose to prominence with his debut EP 'Dare to Dream.' He appeared in several reality shows and released several songs, amassing a large fan following. Sivan started his acting career in 2009 with the superhero movie 'X-Men Origins: Wolverine.' He also maintains a YouTube channel with 7 million subscribers.
Jennie Ruby Jane as Dyanne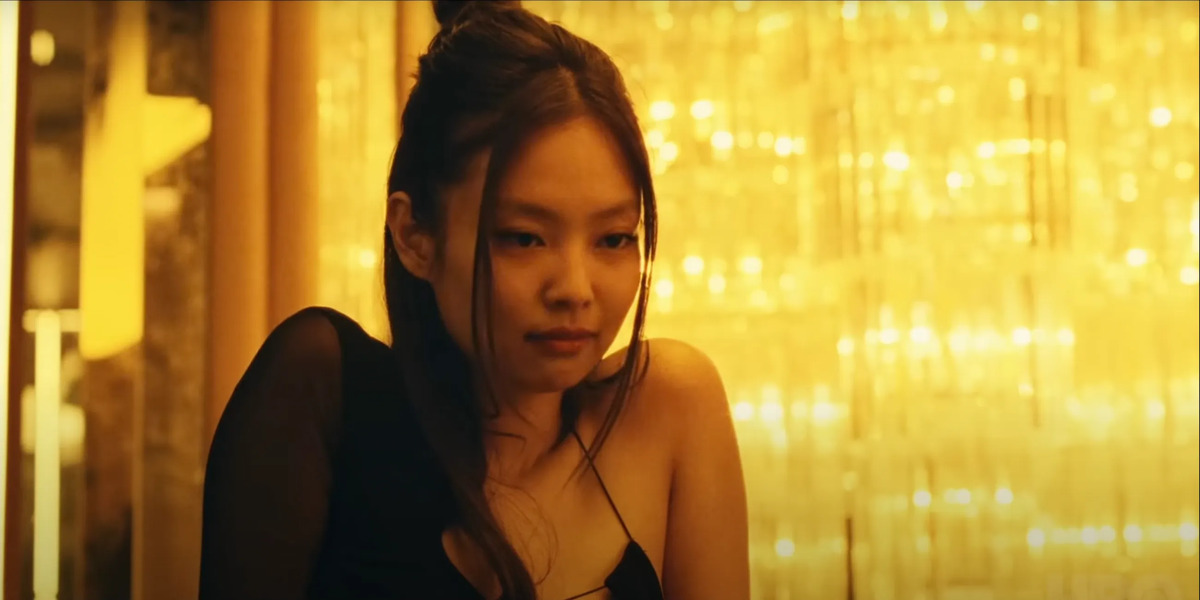 Jennie Kim, commonly known as Jennie, is a South Korean singer and rapper. She plays the supporting role of Dyanne, Jocelyn's backup dancer. Jennie gained popularity as a singer in the girl group Blackpink. She debuted as a solo artist in November 2018 with the single "Solo." 'The Idol' marks her acting debut, and she is credited as Jennie Ruby Jane, appearing in a recurring capacity. Her character starts off as a dancer before her singing talent is recognized.
Da'Vine Joy Randolph as Destiny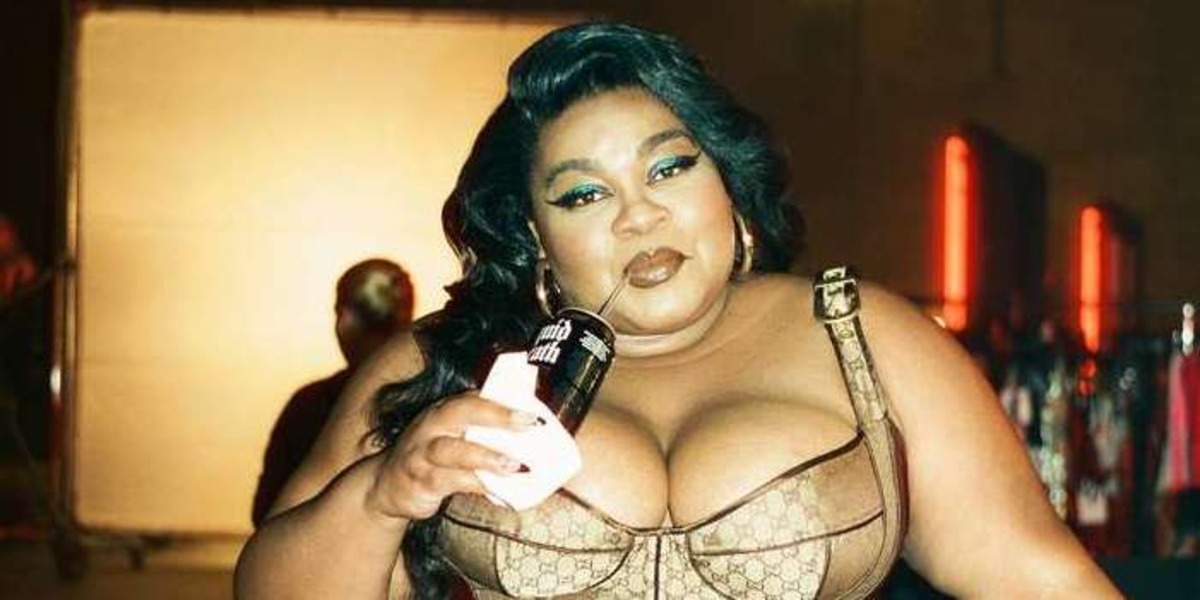 Actress Da'Vine Joy Randolph plays the role of Destiny, Jocelyn's co-manager, who takes the latter's responsibility after her mother's passing. Randolph began her screen acting career in 2013. She is known for her roles in shows such as 'Empire,' 'This Is Us,' and 'Veep.' However, the actress is best known for essaying Detective Williams in the comedy-drama series 'Only Murders in the Building.' Although her acting career is more prominent, Randolph is also a singer and has showcased her talent in Broadway musicals.
Moses Sumney as Izaak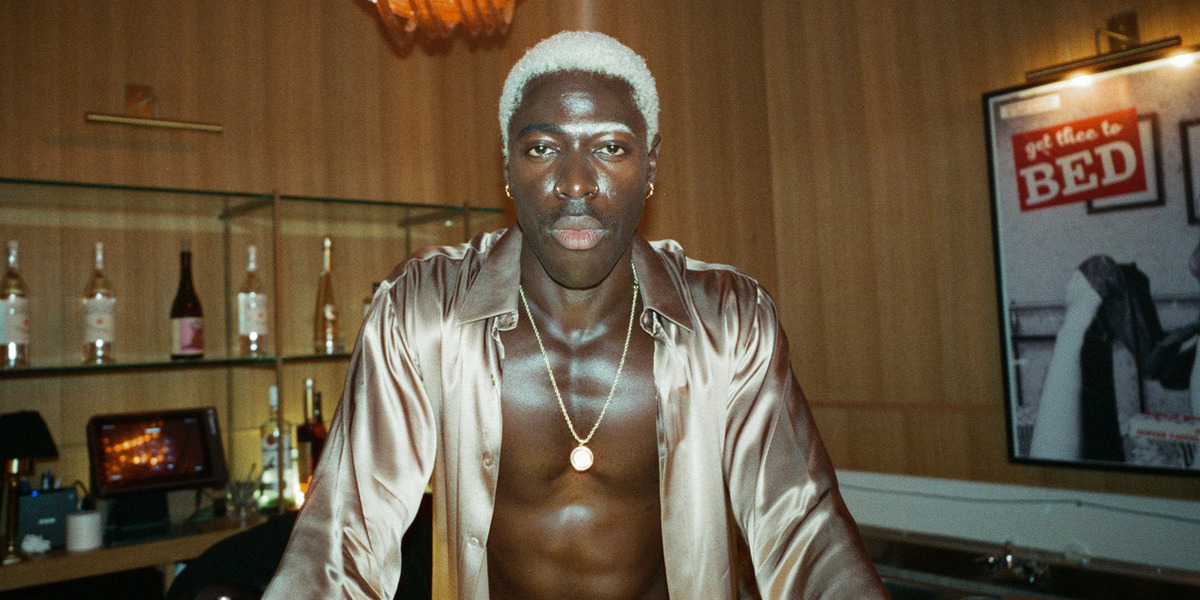 Singer-songwriter Moses Sumney appears as Izaak, a follower of Tedros and an aspiring singer. A Ghanaian-American, Sumney was born in California but brought up in Ghana. He started his musical career in 2014 with his debut self-recorded EP 'Mid-City Island.' Sumney's first full-length album, 'Aromanticism' was released in 2017. He transitioned to acting with 'The Idol,' with the series marking his first major acting credit. Sumney is credited as a recurring cast member for the show's first season.
Others
In the series, Tunde Adebimpe, best known as the lead singer of the Brooklyn-based band TV on the Radio, is also reported to be a part of the show's cast. Similarly, singer Tyson Ritter is also slated to appear in the first season. He is the lead vocalist, bassist, pianist, and songwriter of the multi-platinum-selling American rock band The All-American Rejects. Lastly, record producer Mike Dean, who has worked with artists Drake, Madonna, and Selena Gomez, also has a small role. Since the show is set in the Los Angeles music scene, viewers can expect other singers to have cameos in the upcoming episodes.
Read More: The Idol: Why Does Abel Tesfaye Have a Rattail? Is It His Real Hair?