Netflix's 'Sweet Magnolias' delves into the lives and loves of Maddie, Dana Sue, and Helen — three childhood best friends who live in the charming Southern town of Serenity. Based on the eponymous novels by Sherryl Woods, the drama series captures how the trio, lovingly called the "sweet magnolias," tackle all the highs and lows of life hand-in-hand, one margarita sip at a time. While the adults of Serenity have received much love from fans since the show first arrived, the younger generation is no less adored.
This includes Maddie's eldest son, Tyler, AKA Ty, whose complicated love life has often affected the lives of everyone in town. On the one hand, he struggles to overcome his still-existent feelings for his best friend and Dana Sue's daughter, Annie and eventually repairs his friendship with her. Meanwhile, Tyler also mends his friendship with his ex-girlfriend, CeCe, who secretly still has feelings for him. This complicated love triangle has made fans wonder if he finally comes to a decision about whom he wants to be with. Well, let's find out more, shall we? SPOILERS AHEAD.
Do Tyler and Annie End Up Together?
It is unclear whether Ty and Annie end up together, as they do not openly declare their love for one another. However, their behavior does indicate that they still have feelings and intend to act upon the same in the future. At the beginning of season 3, Annie is in a relationship with Jackson, whose mother has forbidden him from seeing her. Regardless, the pair keeps meeting secretly, trying to be together despite the animosity between their families. At the same time, Annie and Ty put their bitterness behind them and continue being friends.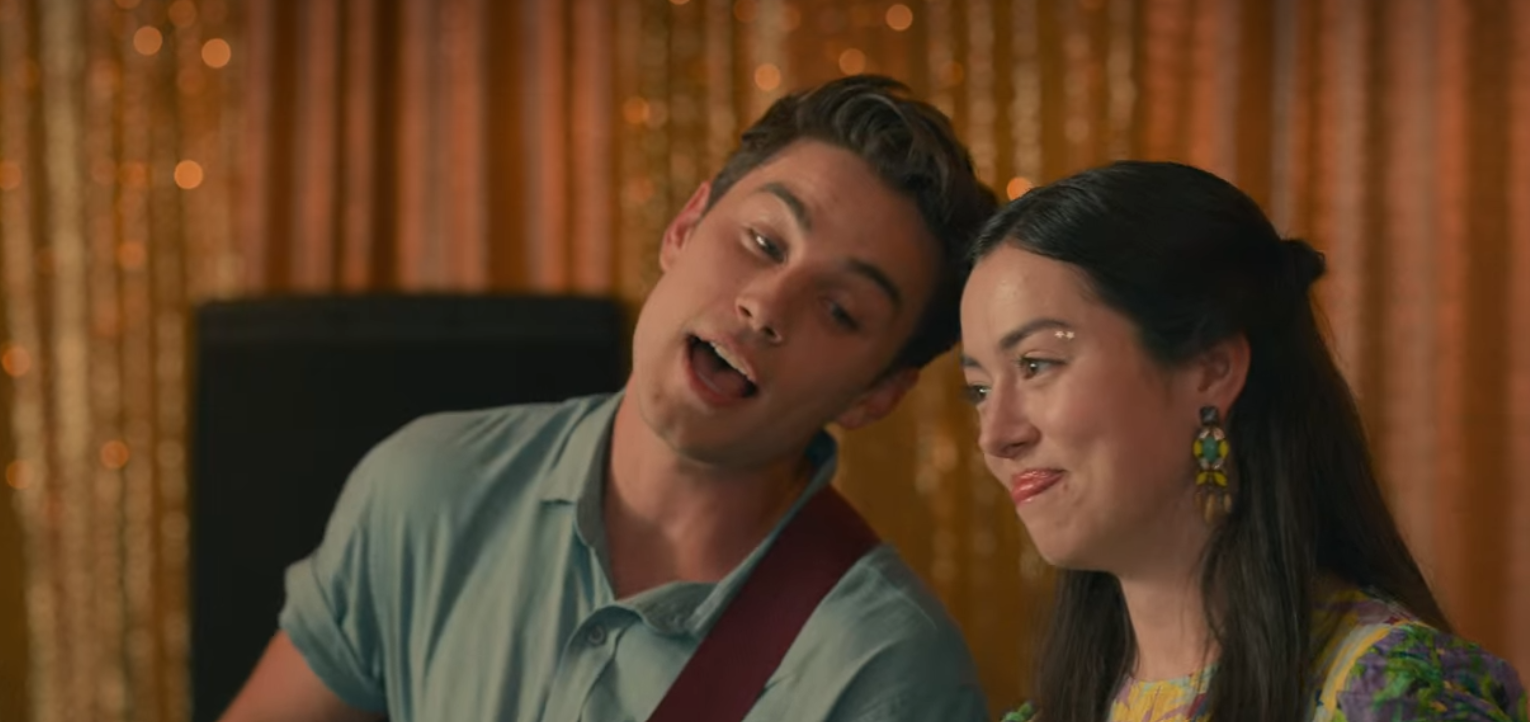 Sadly, when Jackson moves away to Castlewood, he and Annie are not ready to give up on their love yet and continue dating. Yet, this starts taking a toll on the latter, as she feels alone without him and has no one to lean on. Ty understands Annie's troubles and steps in as a supportive friend, cheering her on her birthday by singing for her and even taking her to Castlewood secretly to meet Jackson. However, Ty gradually realizes he still has feelings for Annie and tells her he won't help her further with her relationship.
With time, Annie and Jackson's relationship deteriorates further, given that he insists on meeting in secret in fear of his mother. His absence from her life pushes her to seek solace in Ty's friendship, and she seemingly feels more understood by him than by her boyfriend. Annie and Jackson's situation worsens when she gets into an accident while visiting him and is caught red-handed by Dana Sue and Ronnie. Instead of standing up for her, Jackson chooses to remain mum and flee the scene, which makes her realize how little he cares for her.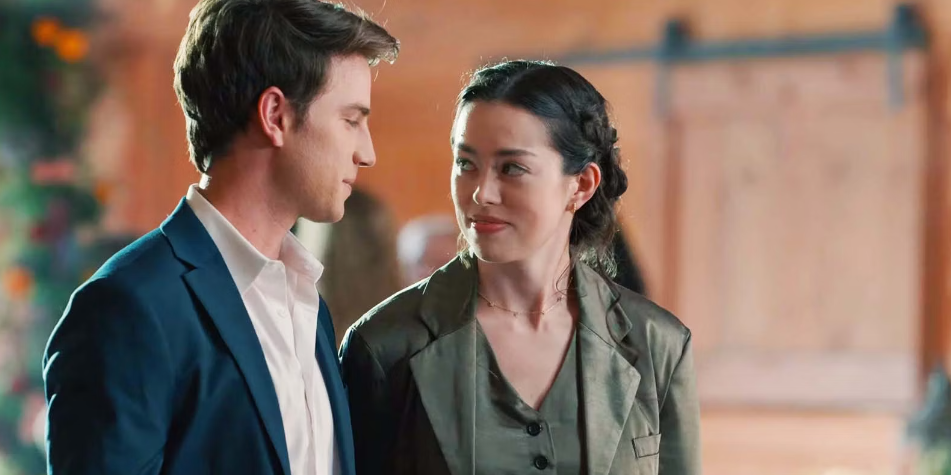 In the meantime, Ty visits Annie when she is grounded, and the two reminisce about their childhood, making her wonder if she still has feelings for him. As they bond while helping Kyle and their friends renovate the community playground, Annie begins feeling suffocated in her relationship with Jackson. After a heart-to-heart with her mother, she concludes he is not the kind of man she wishes to be with. Thus, on the day of the school football game, she breaks up with him in front of all her friends, calling him selfish and refusing to lie to her loved ones for him.
Though this decision deeply hurts Annie, she runs to Ty for support. They share an emotional hug publicly, hinting that she finds more solace in his company than she ever did with Jackson. Later, at her parents' vow renewal ceremony, the two have a meaningful conversation about expressing love and end up holding each other's hands. While Annie and Ty do not explicitly state that they like each other romantically, they seemingly drop hints to each other about the same. Due to their turbulent past and her recent breakup, they likely wish to take things slowly, but the possibility of them being a couple in the future isn't far-fetched.
Do Tyler and CeCe End Up Together?
No, Ty and CeCe do not end up together in season 3. After their breakup in season 2, the two choose to avoid each other, and she does not adequately explain why she decided to split up. This upsets Ty, but with time, he and CeCe get busy in their individual lives, hardly bumping into each other. But in season 3, they end up in the same chemistry class, causing an awkward moment between them. Surprisingly, CeCe and Annie put aside their differences after being assigned as each other's lab partners.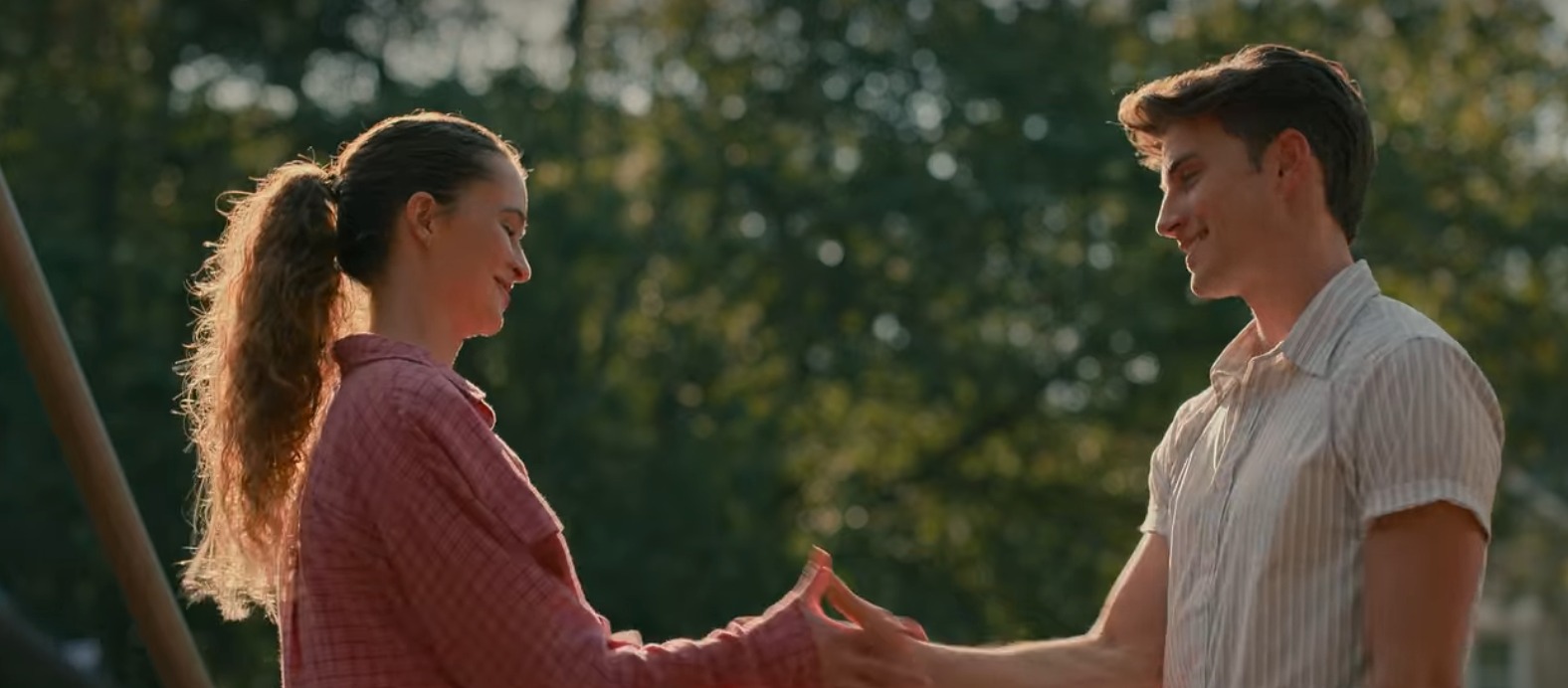 As the two girls bond and become friends, they pitch in and help Kyle and his friends with his playground renovation project. Everyone is skeptical about CeCe and Ty working together, and things get heated when he decides to accompany her to the Mayor's office for permits. But surprisingly, both are impressed by each other's skills and manage to get the job done efficiently. This makes them realize that they shouldn't have ended things so bitterly in the past, and CeCe apologizes to Ty for not giving him a proper closure.
Though the ex-lovers end up as friends and share a cordial equation, it is evident that CeCe may still have feelings for Ty. Nevertheless, since he is interested in Annie, chances are bleak that he may rekindle his relationship with his ex-girlfriend. That said, things may get a bit complicated if CeCe continues to fall for Ty, as she and Annie have newly become friends, and liking the same boy may cause a massive rift between them.
Read More: Do Helen and Erik Get Together in Sweet Magnolias Season 3?