Amazon Prime's 'Clarkson's Farm' is an entertaining documentary series that keeps the public updated regarding Jeremy Clarkson's work on his 1000-acre farm. Given just how new the celebrity is to the field of agriculture and other related areas, he constantly seeks help from those much more well-versed in the industry. One of the constant presences in Jeremy's new life is that of Charlie Ireland.
Since the show's start, the Land Agent has ensured to help Jeremy pursue his dreams while keeping all the necessary rules and regulations in mind. Though the two may often butt head about different issues, things would not go as well as we have seen had it not been for Charlie. Naturally, this has made people curious about him and his current whereabouts. If you are also interested in knowing more about Charlie, we have your back!
Who is Charlie Ireland?
Charlie's expertise in agriculture can be attributed to his education and experience in the field. From 1996 to 1999, he was a student at the University of Nottingham, where he learned about agriculture. In August 2000, he became an Agricultural Consultant for Strutt & Parker. For over two decades, the TV star has given farm management advice to clients in the West and South East of England. Specifically, Charlie specializes in farm management and strategic planning services.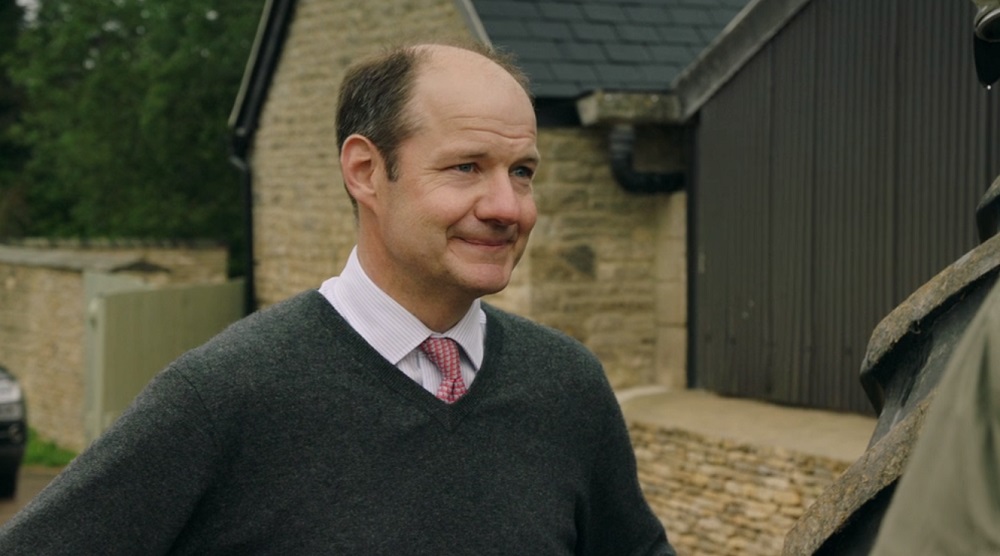 An avid believer in well-devised plans and their execution, Charlie always looks forward to creating a difference in the outcomes of the businesses he affiliates with. However, his working style directly conflicted with Jeremy Clarkson's attitude toward planning when the duo met in September 2019. Since the beginning of their collaboration, the land agent has attempted to provide his employer with financially sound solutions. Still, it is not often that the 'Top Gear' star listens to him instantly.
Given how often Charlie's serious approach to work tempers Jeremy's exuberance, the celebrity gave him the name "Cheerful Charlie." Yet, despite their contradictory personalities, the two seem to have formed a close bond and often celebrate together after a successful day. Albeit, this has not stopped Charlie from bluntly pointing out some of the not-so-well-thought ideas implemented by Jeremy.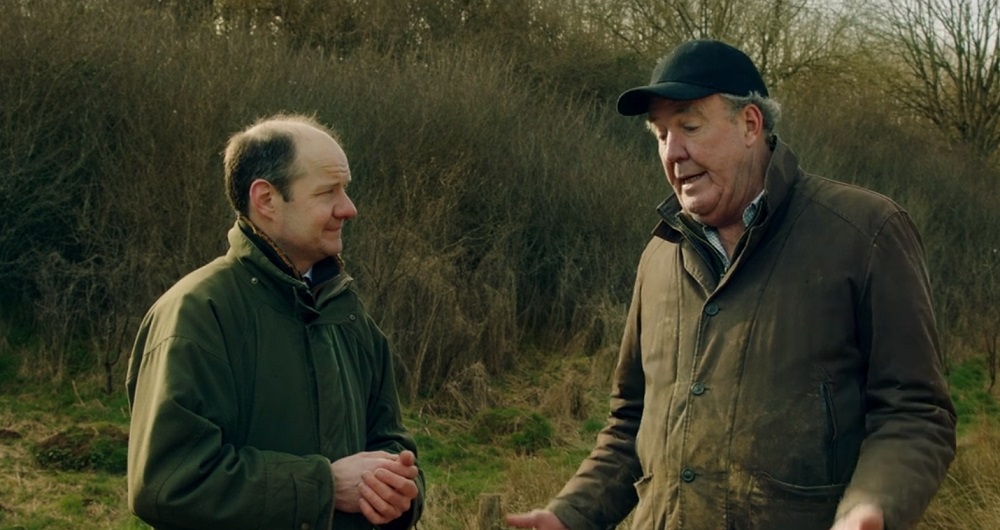 After all, the land agent's scolding for Jeremy after apparent damage to the soil when he tried to create a conservation area is not something that fans of the show might forget easily. It seems like Charlie sometimes lets the latter make his own mistakes and learn from them. It is evident that Jeremy likes to find a quick and easy way to do things, and Charlie often has to be the person to reject whatever ideas that he comes up with firmly.
Where is Charlie Ireland Now?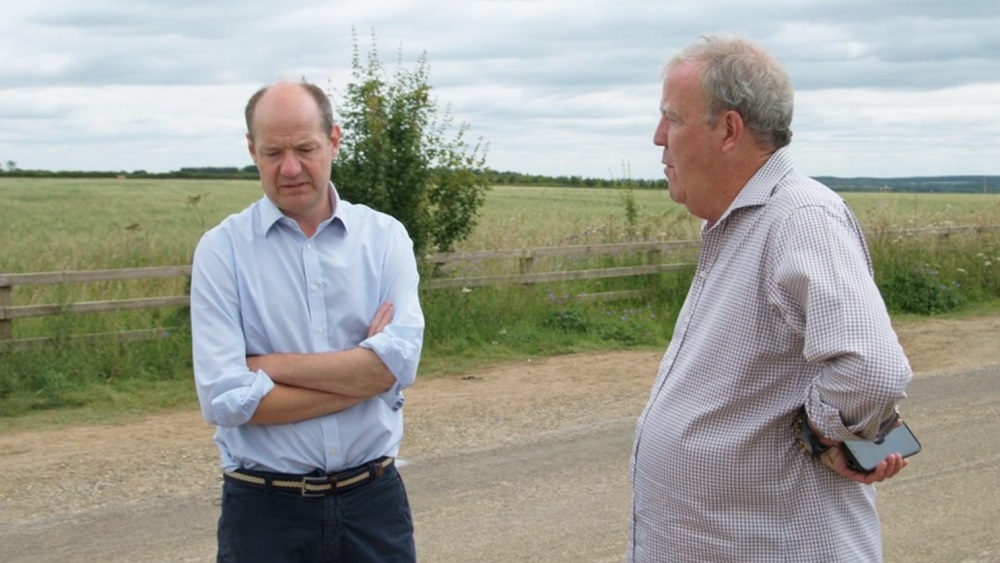 It seems like Charlie is doing quite well for himself these days. Before his television debut, he joined Ceres Rural in April 2021 as a Managing Partner. The land agent continues to hold the position as of writing, and his company is always happy to talk about his work on the field and television. Presently, Charlie is based in the village of Horton-cum-Studley, England. The second season of the Amazon Prime series has only boosted Charlie's fame as he continues his work with Jeremy.
Read More: Is Kaleb Cooper Dating or Married? Who is His Girlfriend?